McLaren suffered another day of limited mileage on Tuesday as F1 testing resumed in Barcelona, finishing the day bottom of the lap charts and with the second-slowest time.
After minor mechanical faults cost the team valuable track time last week, McLaren was left again on the back foot when Stoffel Vandoorne's MCL33 broke down twice in the morning with a pair of battery failures shutting down his Renault engine.
And although McLaren seemed to resolve those issues in time for the afternoon, Vandoorne was not out for long before this session was also cut short—this time, owing to a hydraulics problem.
In total, Vandoorne completed just 38 laps across the whole of Tuesday, and finished last-but-one on the timesheets with a best of 1:21.946s.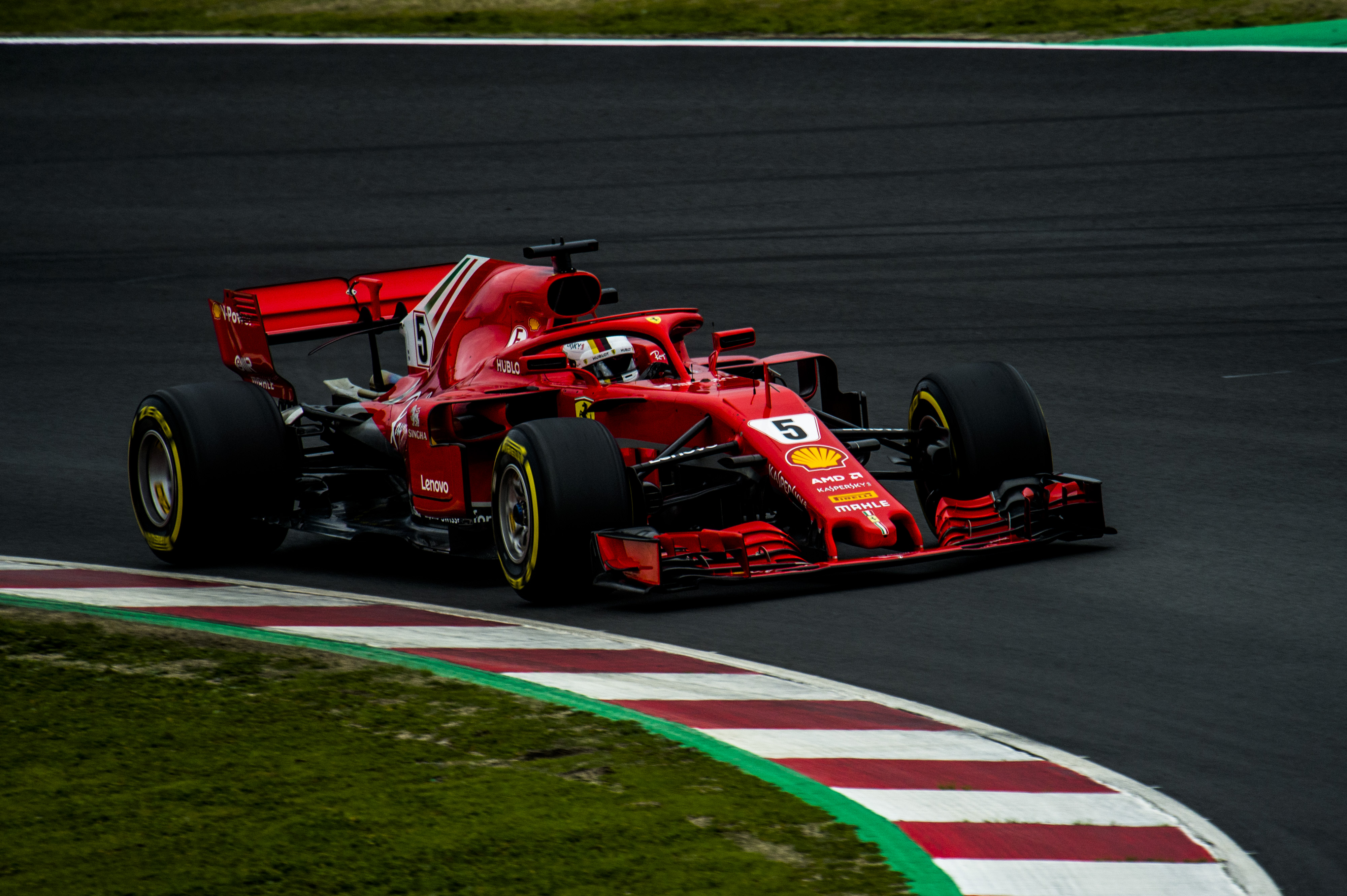 While McLaren struggled, their rivals took advantage of the prime conditions in Barcelona to embark on the long run programmes traditionally seen in the second week.
Sebastian Vettel recorded the most individual mileage of the day with 171 laps, as well as ending the day fastest by two tenths from Valtteri Bottas.
However, Mercedes ran the furthest of any team on Tuesday, surpassing Ferrari by six laps by combining Bottas's 86 laps in the morning with Lewis Hamilton's afternoon total of 91.
Max Verstappen—who split Bottas and Hamilton to be third fastest—lost running in the final hour of the afternoon when his Red Bull stopped on track, but nevertheless logged 130 laps to be Vettel's closest challenger.
Sauber, Renault and Williams also broached the 100-lap mark (the latter two teams splitting running between both of their drivers), while Haas and Force India came close with 96 and 93 laps respectively.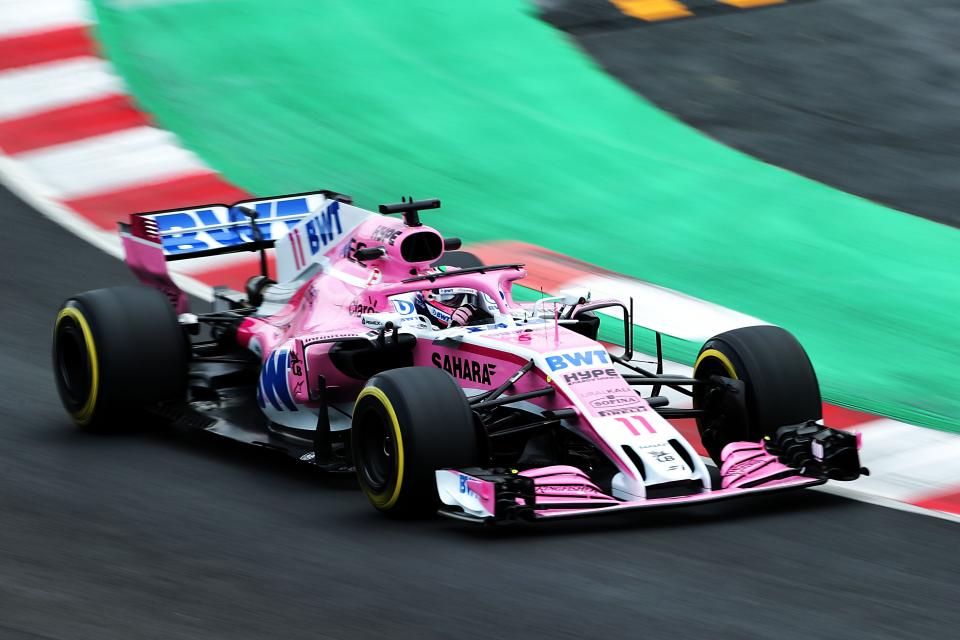 In an unexpected turn, Toro Rosso and Honda endured the first difficult day of their new partnership on Tuesday. After accomplishing a respectable 53 laps in the morning session with Pierre Gasly at the wheel, an unknown issue kept the STR13 confined to the garage for most of the afternoon, with Gasly adding only a single lap to his total after lunch.
But despite those troubles, Gasly still managed to end the day fifth fastest and best of the rest with a 1:20.973s, putting the Frenchman less than six tenths off Vettel's benchmark.
Kevin Magnussen was sixth and the last of Tuesday's drivers to be within a second of the pace. He finished ahead of Renault's Nico Hülkenberg and Carlos Sainz, who were separated by just 0.023s despite setting their laps on different tyre compounds.
Sergey Sirotkin enjoyed more profitable running than his first week of F1 testing, and was the highest-placed Williams in ninth. Two tenths separated the Russian from Sergio Pérez in tenth and Marcus Ericsson—who notched up 120 laps for Sauber—in eleventh.
Lance Stroll was Tuesday's slowest runner behind McLaren's Vandoorne, even though his 1:22.937s was set on the hypersoft tyre. However, with the Canadian making it to 86 laps despite sharing his day with Sirotkin, it's likely Stroll's programme was focused more on distance than outright pace.