When summer comes and F1 takes to its European heartlands, that can only mean one thing—the time for silly season is here. At time of writing, only six drivers on the current grid have contracts in place for the 2018 season, and while many can be expected to renew their existing deals, there is still plenty of scope for changes over the course of the next few months.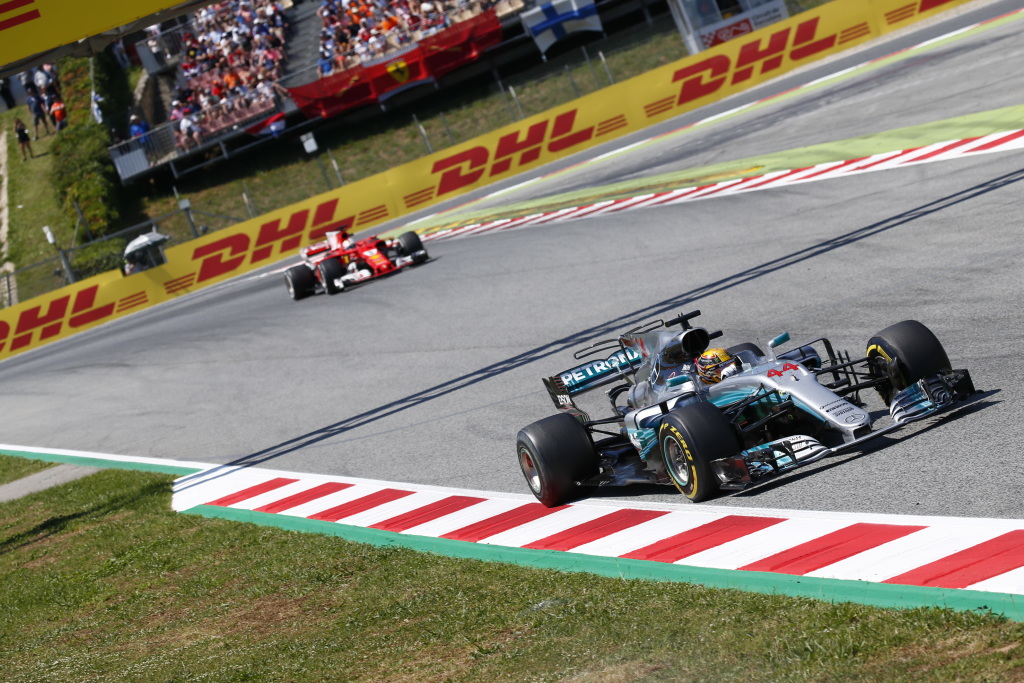 Starting at the very front of the grid, it looks unlikely that Mercedes will feature much in the contractual rumour mill this season. Lewis Hamilton is one of those half-dozen drivers with a 2018 deal already in place, and although many speculated early in the year that Valtteri Bottas' one-year deal was just a placeholder until a superstar name became available, the Finn seems to have established himself as an asset to the team and is likely to be retained.
The same cannot be said of Ferrari, however. With the Scuderia now locked in a close title fight with Mercedes, it's hard to imagine much desire among the bosses to retain Kimi Räikkönen for yet another season when there is much younger blood to be found elsewhere. The obvious candidate for his seat is Sergio Pérez, who carries that blend of proven talent and North American sponsorship so desired at Ferrari, although Carlos Sainz is also well-known to join him on their shopping list.
An alternative name to throw into the Ferrari pot is that of Daniel Ricciardo. The Australian has been visibly disheartened by Red Bull's lack of a title bid this season, and although he already has a supposedly ironclad contract in place for next year, his departure may actually suit Red Bull in the long run—especially when one considers the alternative is losing Max Verstappen to Ferrari instead.
Judging by frustration alone, the Dutchman looks far more likely than Ricciardo to want out of Red Bull this year. But allowing him to become the team's new and undisputed leader would appease Verstappen no end, and promoting one of the Toro Rosso juniors to be his teammate would prevent them from leaving the programme to strengthen the hand of a rival like Renault or Williams. With all five of its drivers (including understudy Pierre Gasly) under interest from all ends of the F1 grid, Red Bull could well be forced this year into losing a finger to save the hand.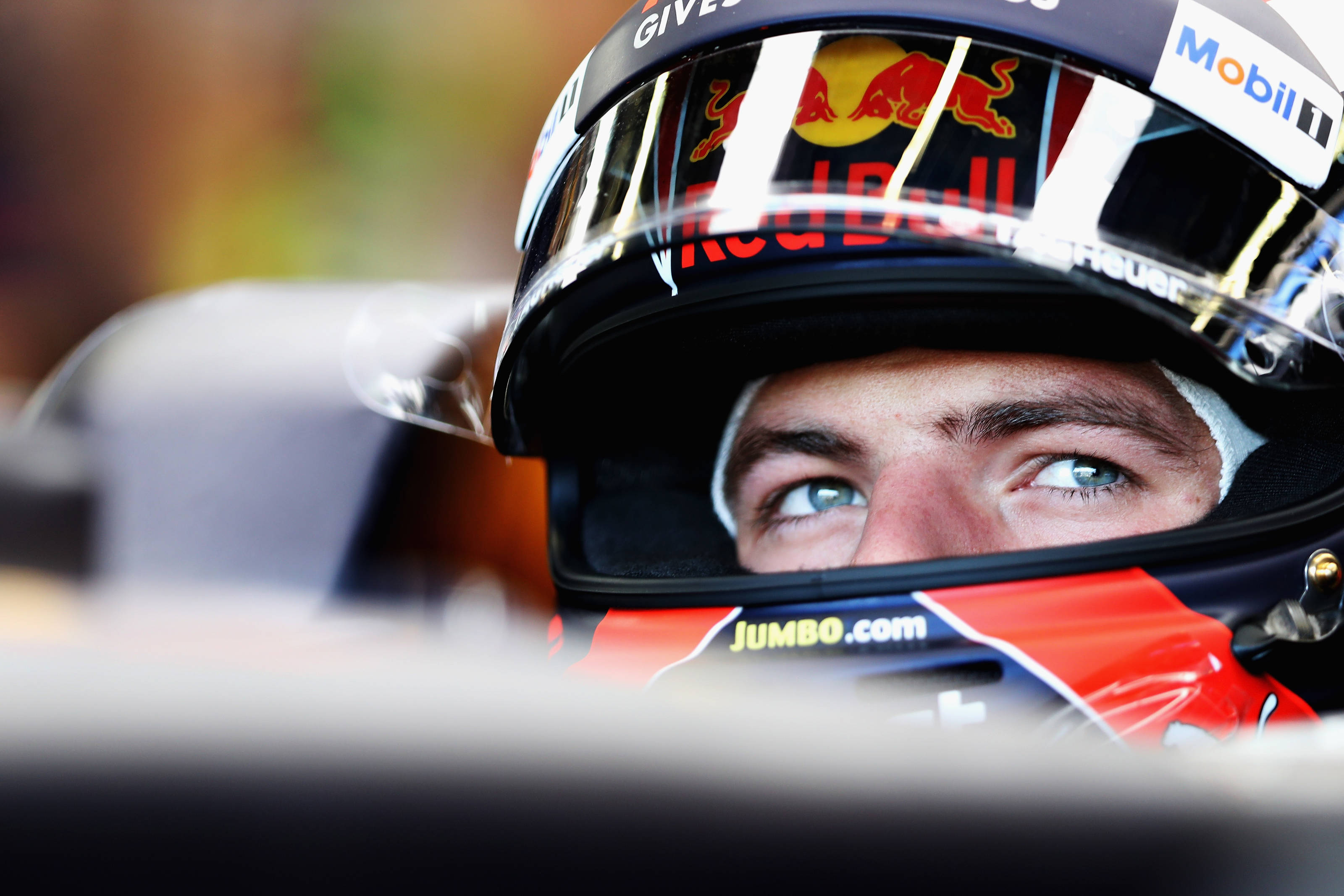 If Red Bull decides to stick with (or rather, refuses to let go of) its current senior lineup, then the likely price will be to lose one of its junior drivers instead. It's obvious that Sainz, with at least some interest from all four works teams, will face the most attractive offers, but considering Daniil Kvyat's difficult relationship with both the Red Bull and Toro Rosso management, it's he who in all probability will find it easier to leave.
Should Kvyat be released from the Red Bull stable he will no doubt carry some considerable weight among the midfield teams. Questions of consistency aside, with a proven points and podium record the Russian will make an appealing option to replace Pérez at Force India, or the ageing Felipe Massa at Williams.
Another potential home for Kvyat would be alongside Nico Hülkenberg at Renault. The French marque is known to like its Russian drivers (not to mention their sponsors), and if Sergey Sirotkin doesn't prove up to an F1 seat in 2018, the team could do worse than signing Kvyat in place of Jolyon Palmer—particularly as the former's history of Renault engines at Red Bull and Toro Rosso will help him slot quickly into their development programme.
As for Palmer himself, even with his underwhelming performances so far it would be surprising not to see him somewhere on the grid in 2018. The Briton's GP2 title and substantial personal backing was known to have put him on Force India's radar when it sought a replacement for Hülkenberg last season, and could do so again this year; if not, he may well find a welcome home at Sauber-Honda.
If Palmer were to pitch himself to Sauber, it's almost a given that his drive would come at Pascal Wehrlein's expense. The German is understood to have developed a difficult relationship with both Marcus Ericsson and the team's new owners for starters; and with Sauber taking on a new engine deal with Honda for next year, Mercedes may feel it's best to place Wehrlein elsewhere.
Had Lance Stroll not found his F1 feet in Baku, it would not have been much of a shock to see Williams switch him with Wehrlein to allow the Canadian time to mature outside of the spotlight. And whilst Williams could still opt to take on Wehrlein to partner Stroll instead, the team would probably prefer to find a more experienced driver should it decide against resigning Felipe Massa for a fifth season—a driver like Romain Grosjean, for example, whose vexation with Haas' continued brake issues has been made all too public this year, and who might be on the hunt for fresh inspiration now that his Ferrari hopes seem to have vanished.
Alternatively, at 31 and with no clear shot at a front-running seat, Grosjean might be tempted to chance one last throw of the dice at McLaren. It's hard to see who else the former champions would be able to attract if Fernando Alonso walks away and leaves them with an empty seat, unless they take a substantial risk and promote F2 protege Nyck de Vries. Nevertheless, the matter of any driver replacing Alonso remains dependant on the Spaniard actually leaving McLaren—something that still seems a long way from happening with no obvious top-tier cockpit for him to assume.