Now that the 2019 F1 Championship is nearing its summer break, the traditional driver market rumours have started coming in thick and fast. To help sort the bluff from the believable, we've identified five key hotspots in this year's silly season.
Esteban Ocon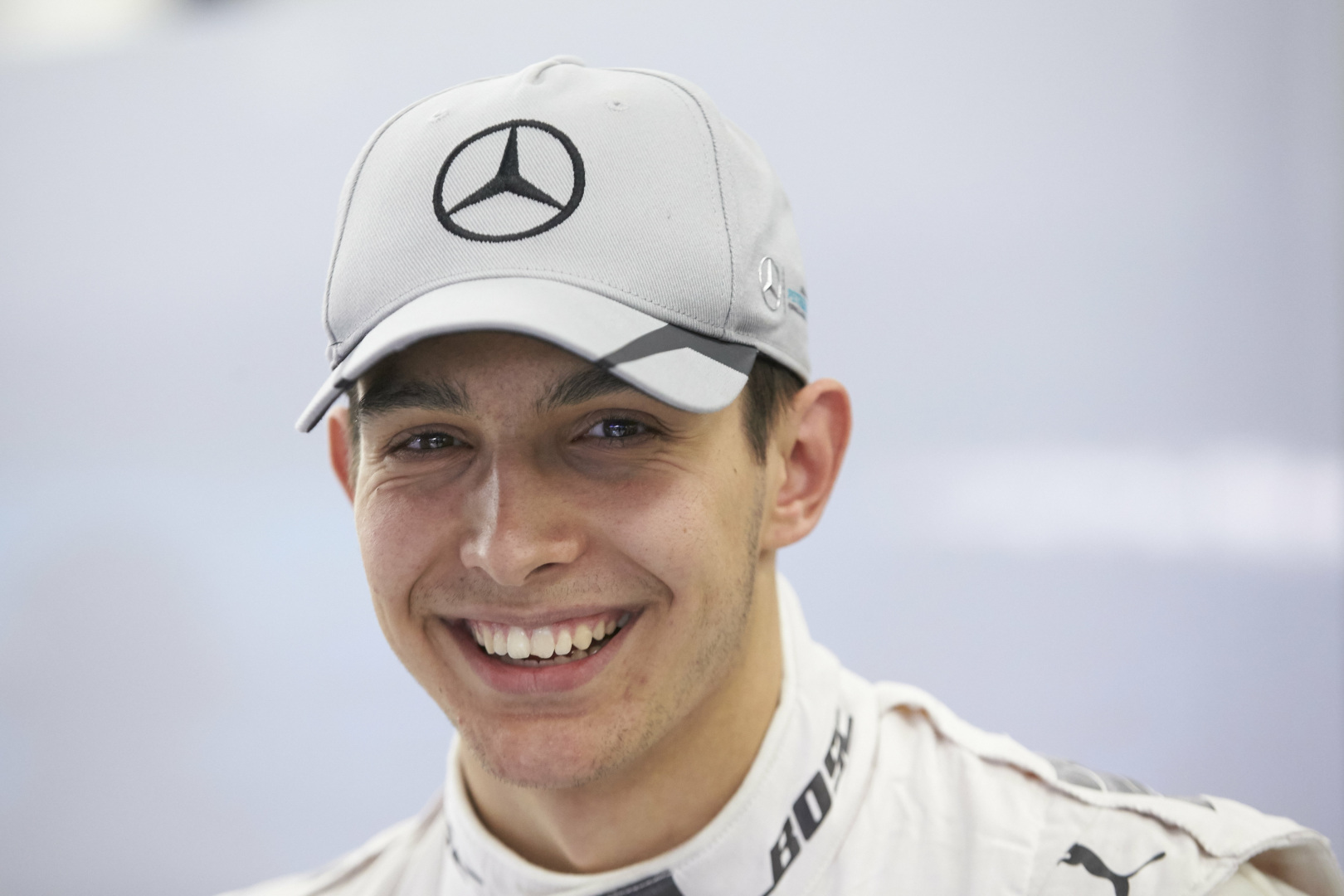 Esteban Ocon is expected to be the driver market's dominant figure this year. Although his chances of a 2020 Mercedes drive have been slashed by Valtteri Bottas' run of improved form, there is no shortage of teams to which the Frenchman has been linked.
If Mercedes were to release Ocon as they did Pascal Wehrlein last year, then he could prove the keystone for the midfield shuffle. Renault and Haas especially are known to be interested in a free Ocon, and both teams have drivers out of contract.
Sebastian Vettel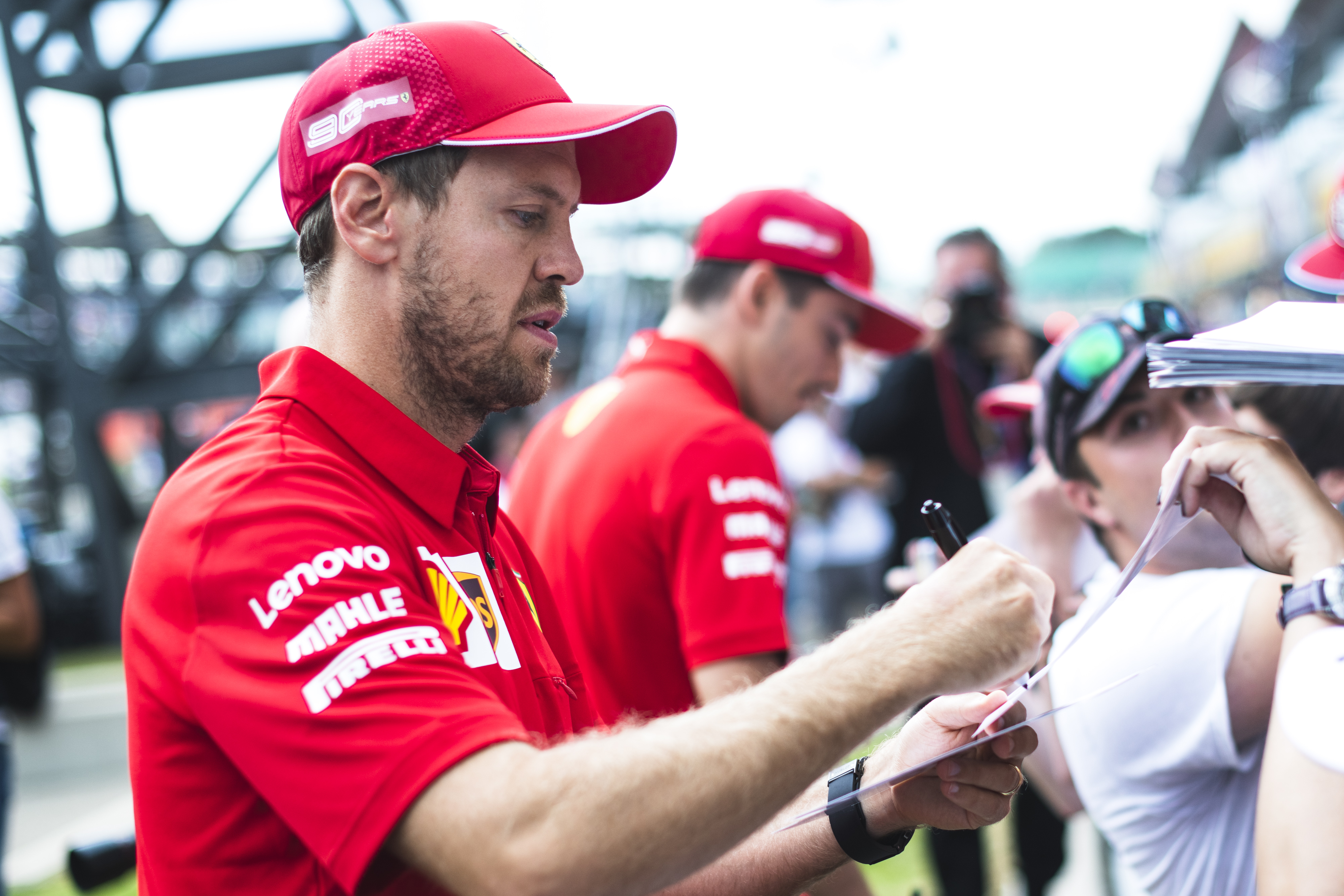 Although Sebastian Vettel has a contract with Ferrari for 2020, his distance from the title, infamous disagreements with the stewards and the rise of Charles Leclerc have all left him openly questioning whether F1 is still the place he wants to be.
At the moment Vettel is still expected to at least see out his contract rather than walk away early. But if he does call time on his F1 career this season, the most likely candidate to take his seat is thought to be Bottas or Daniel Ricciardo.
Nico Hülkenberg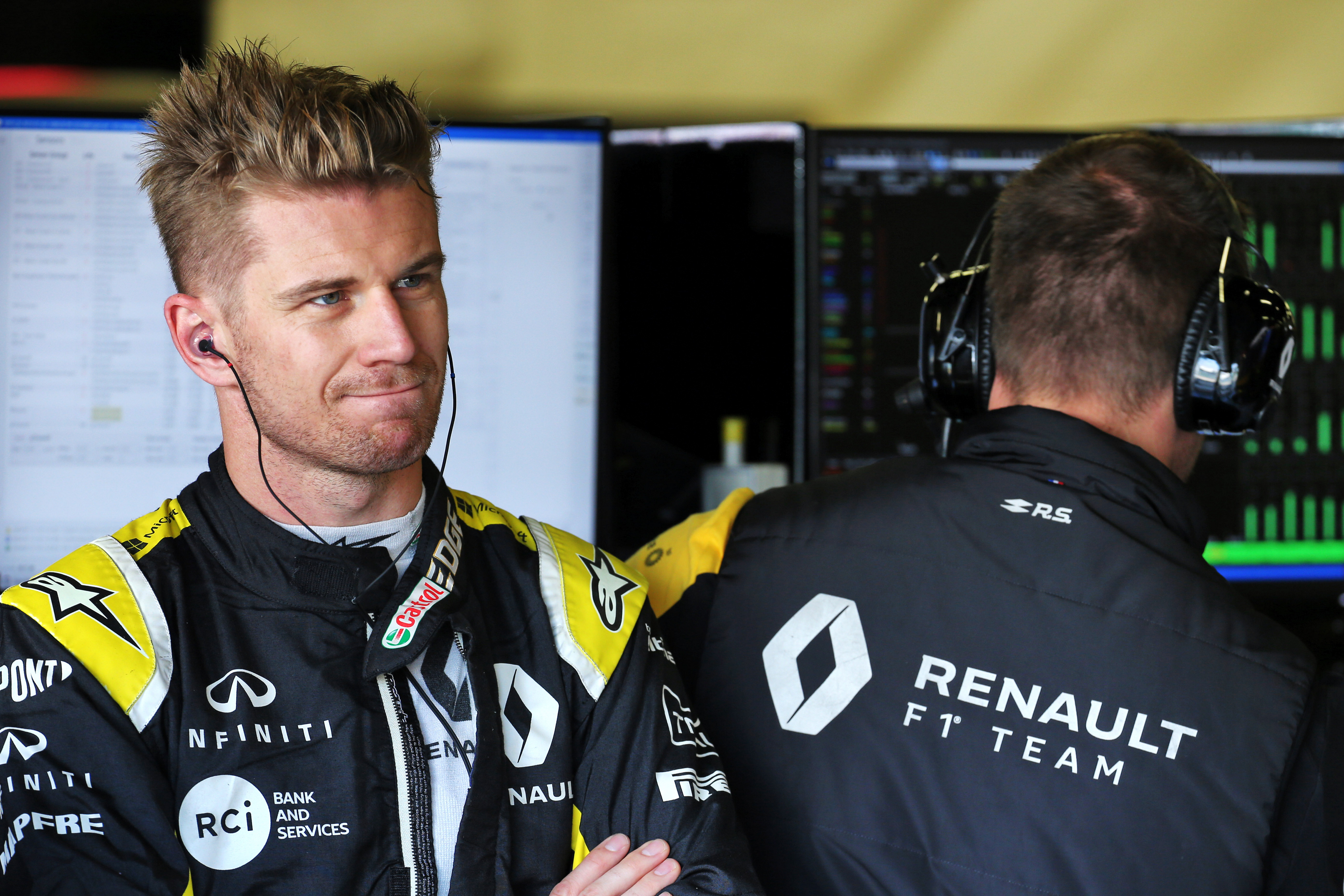 Nico Hülkenberg might have scored more than half of Renault's total points since he joined them in 2017, but that hasn't stopped team reportedly eyeing up Ocon for his seat next year.
If Hülkenberg were to lose his Renault drive, his only alternative on the 2020 grid would be a sideways move to Haas, Racing Point or Alfa Romeo. However, after nine seasons mired in the midfield he may decide to take his considerable talent to a more competitive series—Formula E, perhaps, or returning to Le Mans with Aston Martin's hypercar entry.
Romain Grosjean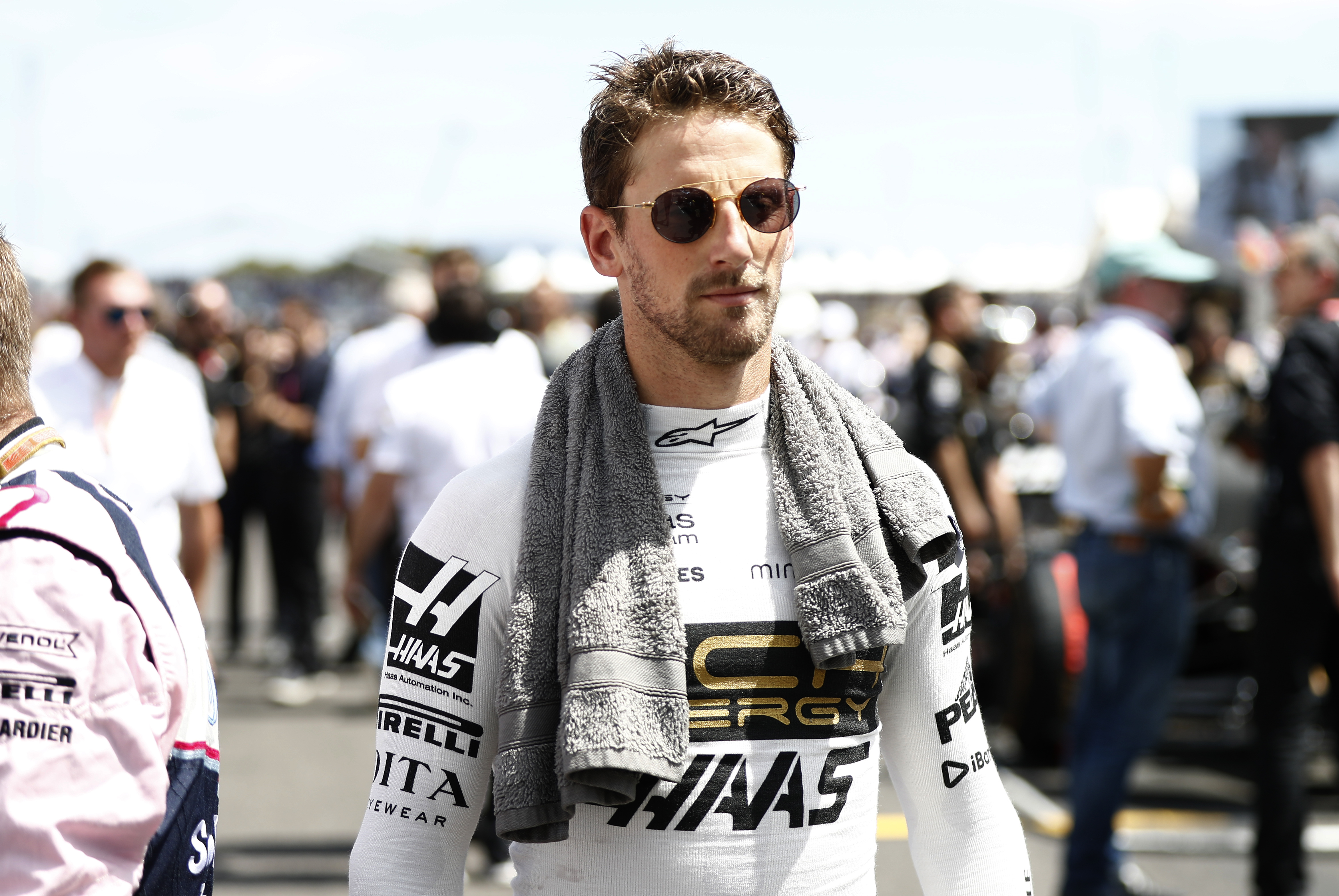 Romain Grosjean is another driver under pressure from Ocon, with one wild silly season story claiming Haas were even trying to swap the two Frenchmen around for this weekend's German Grand Prix.
But while that particular rumour has come to nothing, it is true that Grosjean is facing a lot of competition for his seat—not just from Ocon, but also Hülkenberg, Sergio Pérez and now-Ferrari development driver Wehrlein. Whether Grosjean remains on the F1 grid at all next year remains to be seen, with his best option likely swapping seats with Pérez and joining Racing Point.
Nicholas Latifi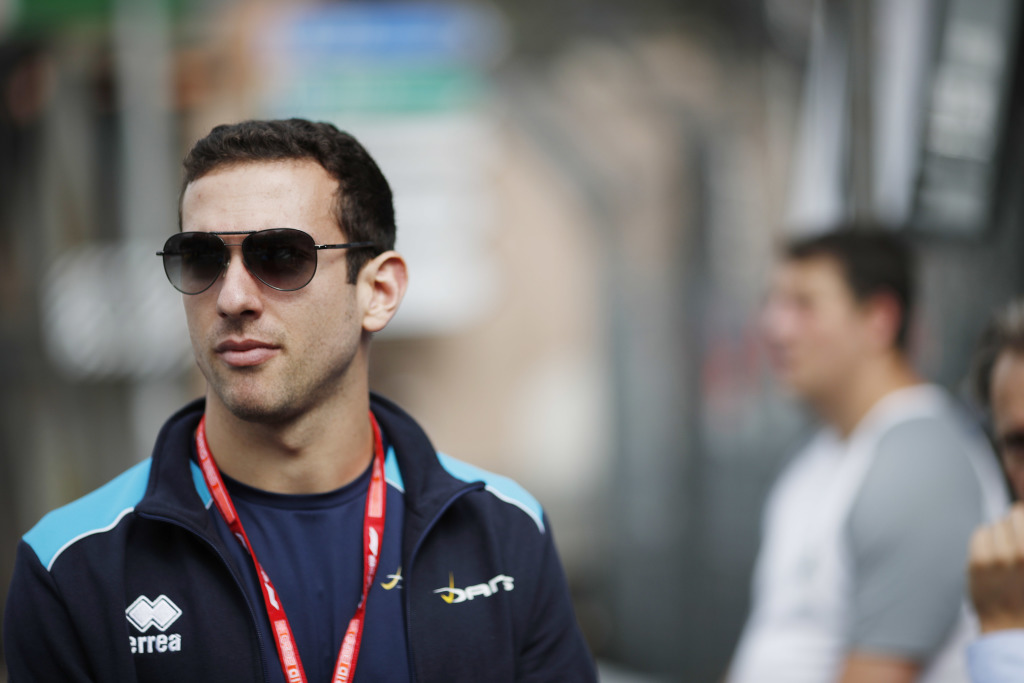 There isn't much space for new young drivers on the 2020 grid, but Formula 2 frontrunner Nicholas Latifi already has his feet under the table with a Williams reserve role. If Williams and Robert Kubica decide to part company at the end of a frustrating year for both parties, Latifi is next in line to replace the Pole.
Latifi has also been linked with Racing Point, forming an all-Canadian lineup with Lance Stroll should Pérez move on to Haas. However, Ocon is a much more likely alternative at present, given his fruitful past relationship with the team and his friendship with Stroll.