Alex Albon has said he's expecting this weekend's German Grand Prix to be "another tough event" for Toro Rosso, as they try to get on top of the latest developments to its car.
The team enjoyed a competitive outing at the last race at Silverstone, with Alex Albon qualifying in the top ten and Daniil Kvyat rising from P17 on the grid to score points in P9.
But that was Toro Rosso's first points finish since Canada as the team have struggled for pace in the intervening rounds, and in Austria they saw their lowest finish of the year with Albon in P15 and Kvyat P17.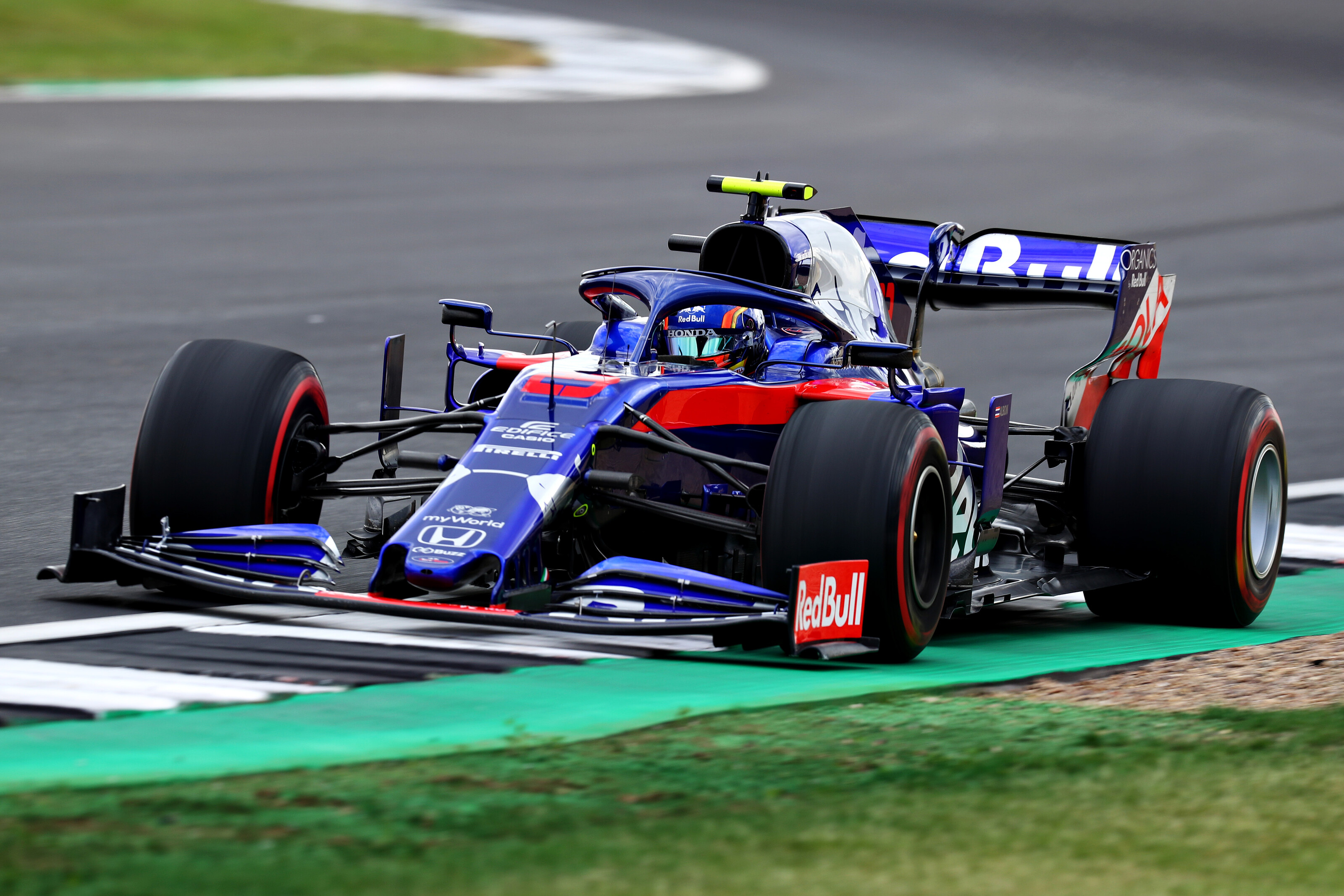 Speaking about the team's prospects in Hockenheim this year, Albon said: "In Silverstone, we were definitely more competitive than at the previous two races…and the car generally felt good. We have made progress and we know which parameters we need to work on.
"However, that doesn't mean I expect an easy weekend in Germany, which will be another tough event for us."
Albon identified tyre management as a particular issue for Toro Rosso in Germany, due to Hockenheim's rough track surface: "Even in qualifying, you have to make sure you look after them on a single lap, or the tyres can be shot by the last couple of corners. It's something we will be keeping an eye on."
Kvyat was similarly wary about expecting a strong race in Germany after returning to the points in Britain: "It's a bit too early to tell if our performance in Silverstone was the start of an upward trend, as…conditions at Silverstone were quite different to those in France and Austria.
"Germany will be an interesting challenge for us. I'm not expecting it to be easy, but we will try our best as always to be in a position to score points."
Toro Rosso scored a point at last year's German Grand Prix, courtesy of Brendon Hartley finishing in P10.