The Monaco Grand Prix—jewel in the crown of the F1 calendar, and the sixth round of the 2018 season.
It's been a topsy-turvy season so far. Ferrari and Sebastian Vettel had the early advantage, winning the first two races on the trot and taking a firm hold on qualifying. But in the last two rounds in Baku and Barcelona, they have been pegged back by the Mercedes of Lewis Hamilton, who now leads the drivers' championship by 17 points over Vettel.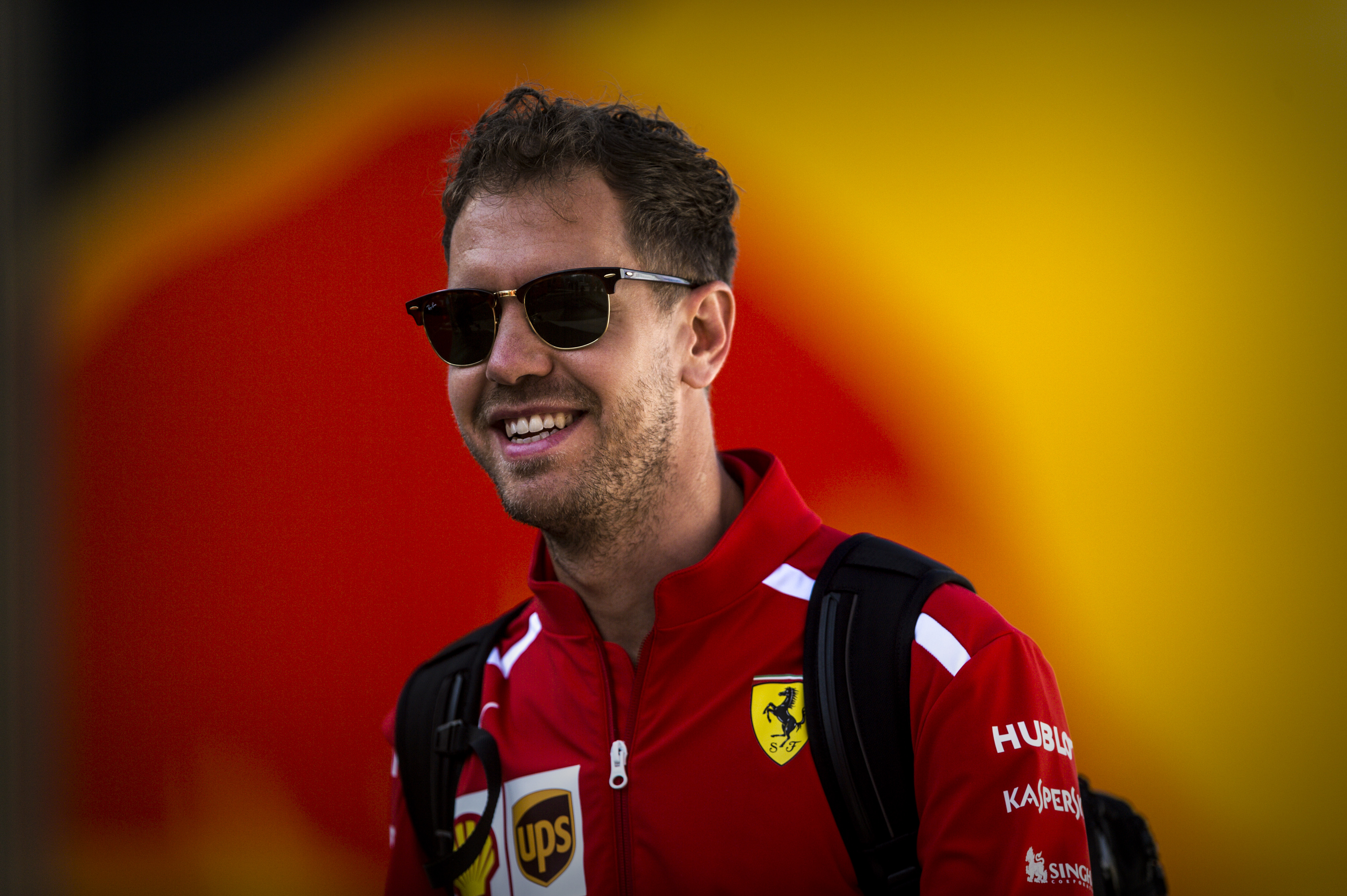 That deficit means Monaco is a must-win race for Vettel. With the next few rounds from Canada through to Germany likely to favour Mercedes, he'll need to come away with maximum points from Monte Carlo if he is to keep the title from slipping away during the European season as it did last year.
But although Monaco is expected to be another Ferrari track as it was in 2017, Vettel cannot afford to be complacent this weekend. His lost victories in China and Azerbaijan are proof enough that even with the quicker car, nothing is assured.
Perhaps most importantly, Vettel will have to make sure he avoids any more "red mist" moments if events in the race do turn against him. A clumsy attempt to retake the lead, like the one Vettel launched at Valtteri Bottas in Baku, will be much more costly here in Monaco than settling for second.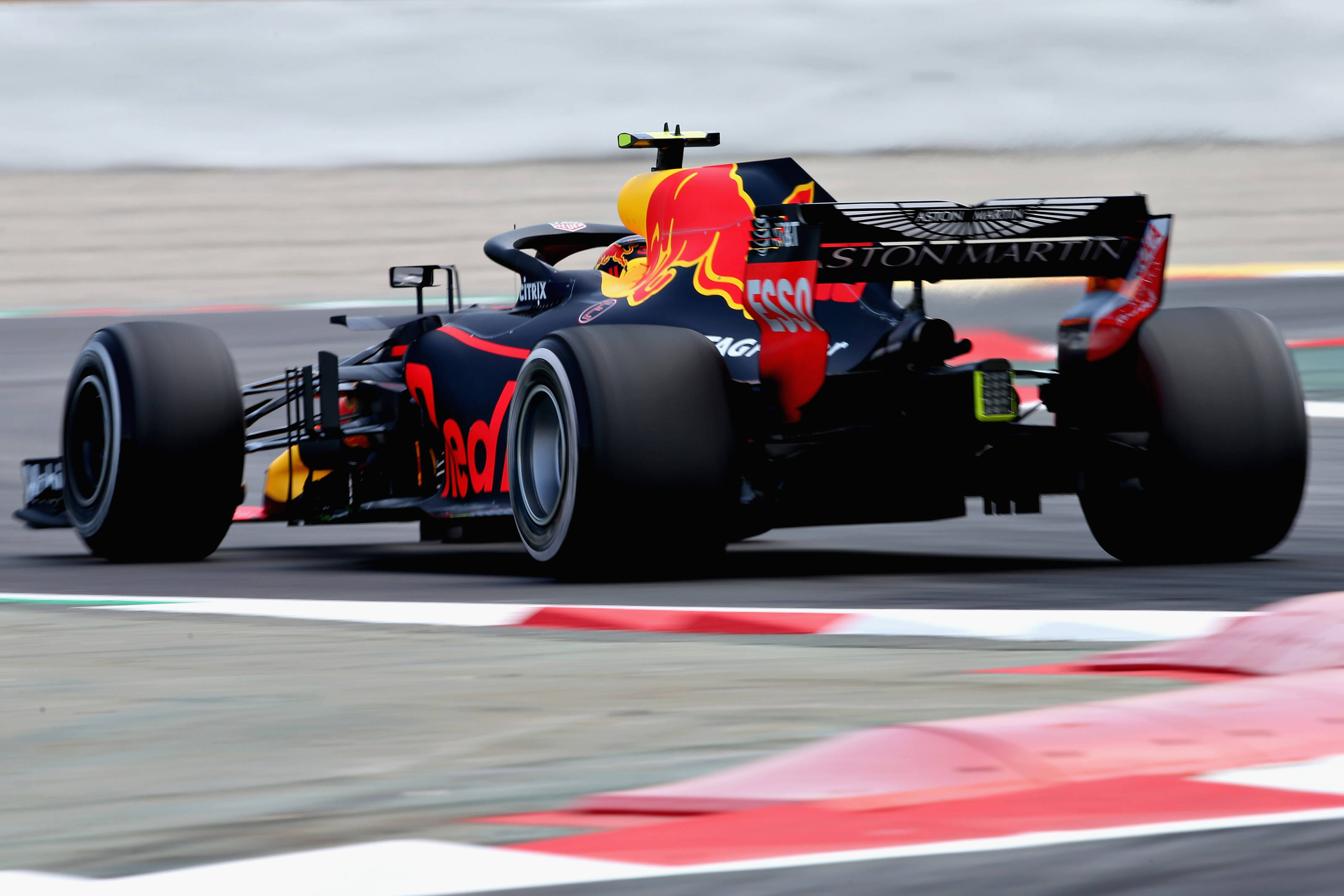 With Monaco typically not suiting Mercedes, Vettel's strongest challenge for the win this weekend is expected to come from Red Bull. The RB14 was quick through the twisting final sector in Barcelona—generally a reliable indicator of Monaco pace—and Hamilton has tipped it rather than the Ferrari as his biggest concern on Sunday:
"If you look at Daniel Ricciardo [in Spain] he was much quicker in the last sector, and the last sector is all about downforce," the championship leader said. "They're going to be rapid in Monaco, and very hard to beat."
If Red Bull is as fast around Monte Carlo as Hamilton fears, then Ricciardo is almost certainly going to be a contender for the win. The Australian's four Red Bull starts in Monaco have so far yielded three podiums, as well as his infamous pole and near-win in 2016.
The same cannot be said of Max Verstappen, however. The Dutchman has a far-from-stellar record around Monte Carlo, finishing there for the first time only last year after crashing out in 2015 and '16. Verstappen will need to conquer whatever Monaco issues have been holding him back in the past if he is to stay on Ricciardo's level this weekend.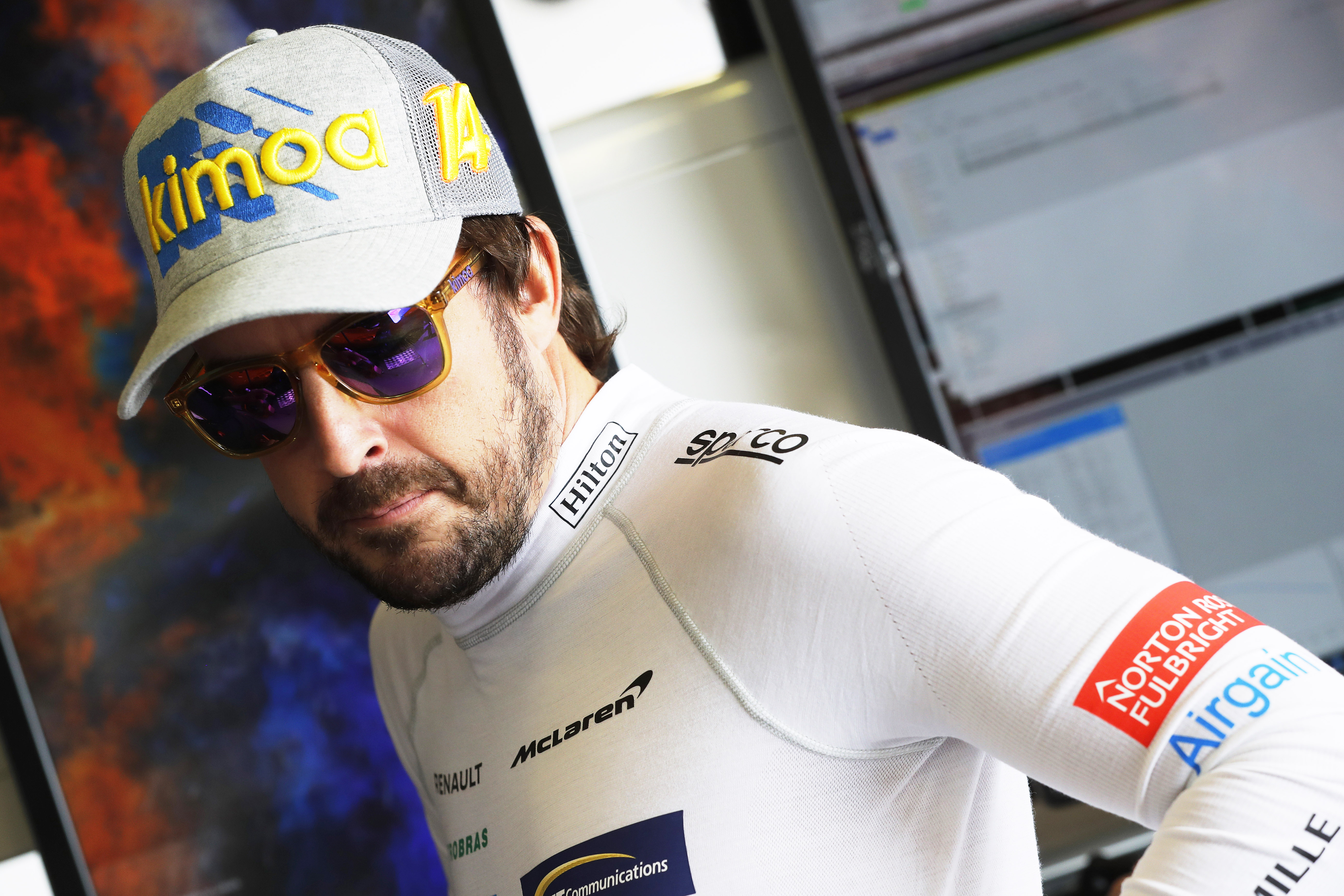 Fernando Alonso has been upbeat about returning to race at the principality after missing last year's event for the Indy 500, and understandably so: Monte Carlo has always been a strong venue for McLaren, and became a trusty source of points during their troubled Honda years.
However, qualifying is key in Monaco and so far in 2018 that has been McLaren's weakness. The team will need to replicate last year's Saturday performance, which saw Jenson Button and Stoffel Vandoorne qualify in the top ten, or they may find themselves too far back to challenge for more than a handful of points.
Renault will likely be McLaren's biggest rival this weekend. The Enstone team overtook McLaren for fourth in the constructors' standings in Spain and has every chance of increasing that gap come Sunday—especially as Carlos Sainz has finished in the points in every race he's contested around the Monte Carlo circuit, even dating back to his Formula Renault 3.5 days.
Haas should also be quick enough to pose a threat to both Renault and McLaren, given the mechanical pointers the VF-18 takes from last year's race-winning Ferrari. But even if the American team qualifies well on Saturday, their race is set to be much harder as Romain Grosjean comes to Monaco weighed down with a three-place grid penalty for his first lap collision in Barcelona.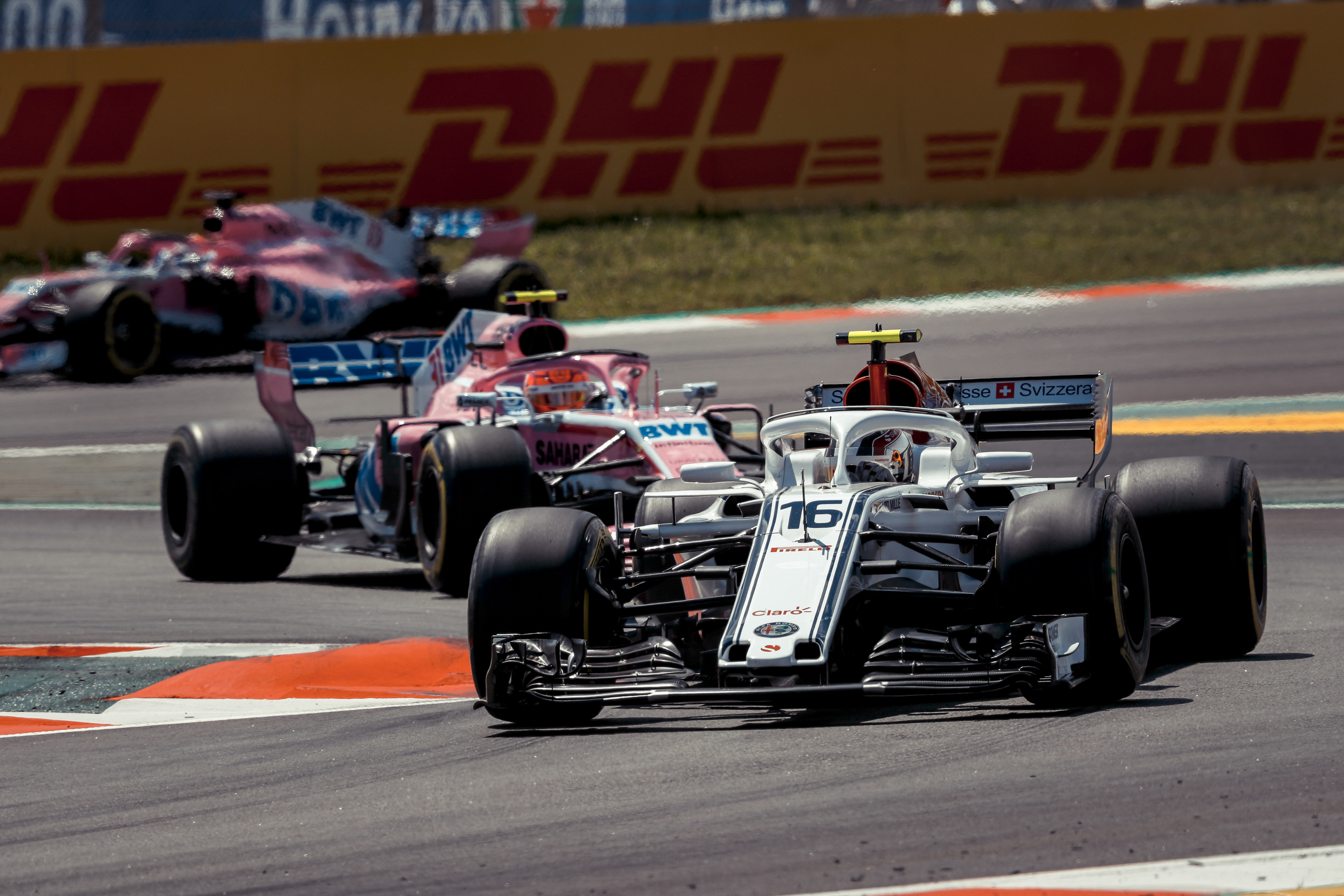 Outside of the three "Group B" teams, there are a few wildcards who might scrape into the points on Sunday.
Toro Rosso has perhaps the most realistic chance. The Red Bull junior team's high-downforce designs have served them well around Monaco in recent years, with points finishes in every year since 2015, and the lack of emphasis on engine power will help Honda close up to those in front.
If Toro Rosso is competitive in Monaco, that will please Brendon Hartley enormously, with the Kiwi in need of a good performance as rumours about his future continue to swirl.
Also in the mix with Toro Rosso is Sauber. The C37 has been a surprise points-scorer this season, and with an on-form Charles Leclerc looking to impress on home soil it would be unwise to bet against Sauber adding to their 11 points total in Monte Carlo.
And then there's Force India and Williams. With Monaco's downforce demands not suiting either team's 2018 aero designs, both will be hoping some traditional Monte Carlo madness can bring them into the lower reaches of the top ten.