Formula 2 returns this weekend for round nine of the championship, in support of the Tuscan Grand Prix at Mugello.
Mugello is set to be a special weekend for F1, being Ferrari's record 1,000th Grand Prix and taking place at a circuit they own. But while the Scuderia is currently suffering through one of its worst seasons in F1 to date, its academy drivers Callum Ilott, Mick Schumacher and Robert Shwartzman will give them plenty to be proud of as they enter the weekend first, second and third in the F2 championship respectively.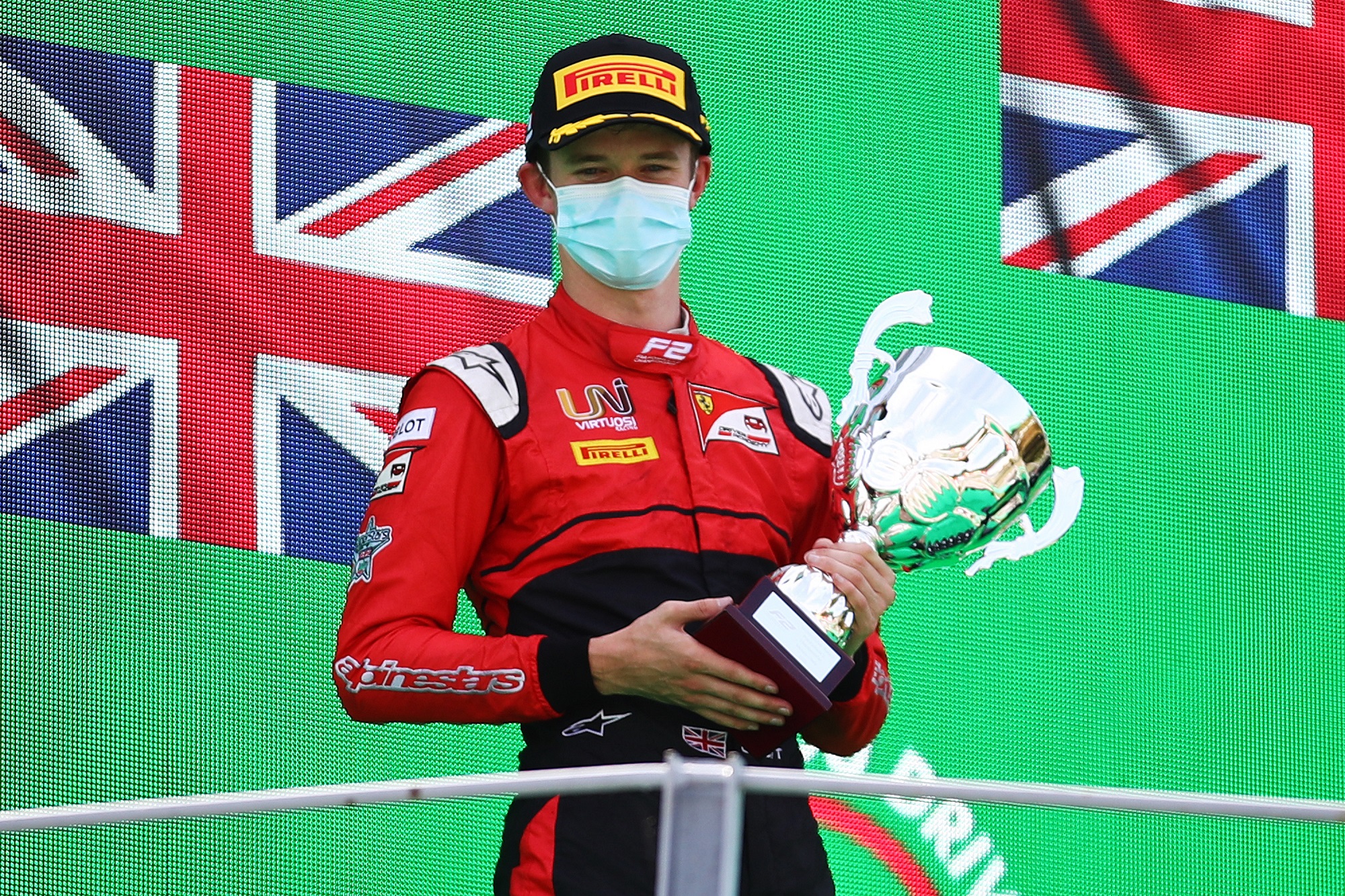 Monza proved a particularly happy hunting ground for the Ferrari academy, with Schumacher taking his first win and eighth podium of the season in the two races. But it was Ilott who came away with a seven-point lead in the standings, having taken pole for the feature race and inheriting the sprint race win from the disqualified Dan Ticktum.
Trying to predict whether they'll have the same form at Mugello is tricky. Shwartzman and Schumacher both have competitive experience of the track, but nothing more recent than their last Italian F4 campaigns in 2015 and 2016 respectively.
However, the Prema team they drive for has spent many a race weekend at the circuit over the years. They'll have plenty of knowledge to draw on, and arguably have the best chance of giving their drivers a winning car.
And speaking of winning cars, Schumacher will have an opportunity this weekend to drive one of the very best, as he will take his father's Ferrari F2004 around the track in a very special demonstration run.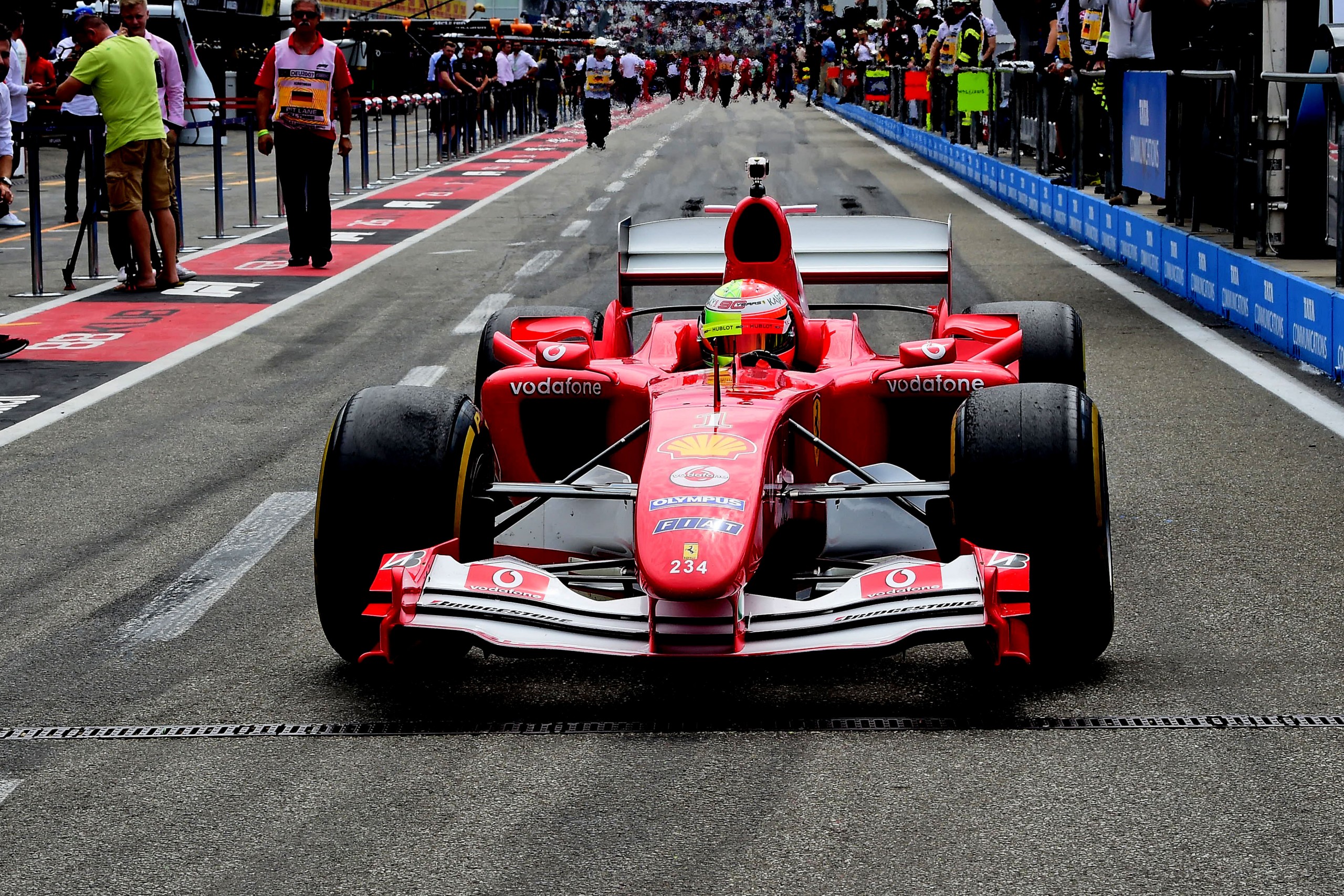 As well as Schumacher and Shwartzman, five other drivers on the current F2 grid have experience of Mugello: Guanyu Zhou, Luca Ghiotto, Marcus Armstrong, Marino Sato, and DAMS stand-in Juri Vips.
Armstrong and Vips have the most recent experience, having raced there in the 2017 Italian F4 championship. Both had strong results that year: across the two rounds raced at Mugello, the two drivers collected five poles, three wins and five further podiums between them.
Of course, results in 2017 Italian F4 don't guarantee results in 2020 F2. But Armstrong and Vips will both be hoping their prior knowledge of the trick will give them some edge at least over their rivals.
After a strong start to the year with two podiums at the Red Bull Ring, Armstrong has yet to finish in the points again since. As another one of Ferrari's juniors, he needs to get back to the kind of form he showed in F3 last year if he wants the FDA's focus for a 2021 F2 title campaign. Armstrong still has four rounds of the season left to recover from his 14th position in the standings, and there's no better place for him to start than on Ferrari's home turf.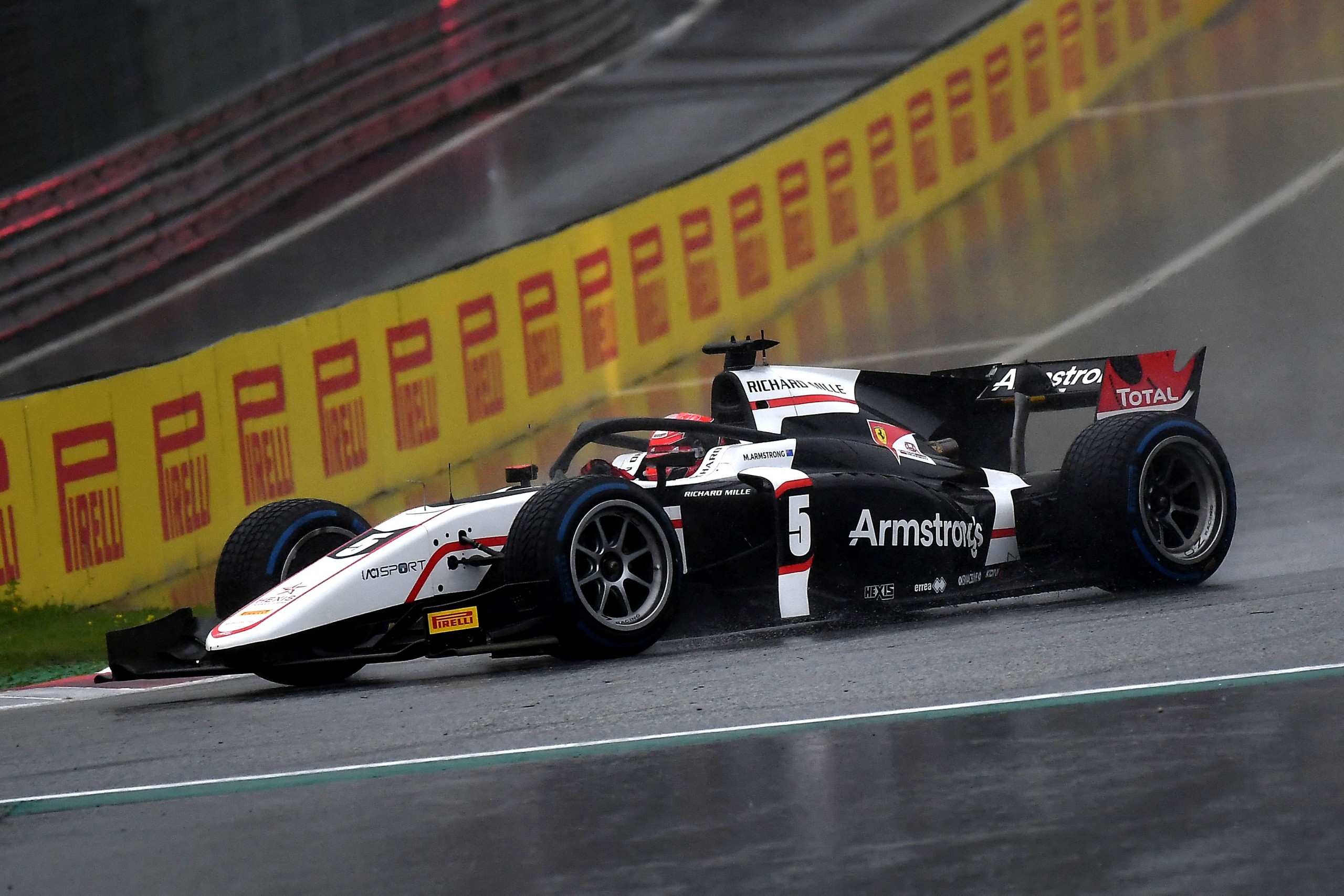 As for Vips, Mugello may mark his final opportunity to score points in F2 this year as Sean Gelael is currently marked to return to DAMS from Sochi onwards.
Vips has enjoyed an impressive debut so far, having challenged for points in each of the four races he's contested despite being parachuted into the series with little to no preparation.
However, the Estonian must be frustrated that for all his efforts, he's finished just on the wrong side of the top ten each time. In fact, his average finishing position from the last two rounds is 10.5, so it's not as if Vips needs a gargantuan upshift in form to break into the points.
It's not yet been announced whether Vips is targeting a full-time F2 campaign next year, or if he will try to contest Super Formula again instead. But whichever route Red Bull chose for him, capping off his first run in F2 with a couple of points will be an excellent way to make the most of what's been a challenging year for him.