After a summer break that always feels like a lifetime, Formula One is back, and the circus this time arrives at the 7 kilometre Spa-Francorchamps circuit in Belgium's Ardennes Forest.
The summer has seen a couple of changes. Pierre Gasly, who has endured a horrible season at Red Bull alongside the imperious Max Verstappen, has been dropped by Red Bull axe-man Helmut Marko and placed back at Toro Rosso. His replacement is Anglo-Thai driver Alexander Albon, who moves up from the junior team having impressed in his rookie season alongside Daniil Kvyat—although the Russian, having scored a podium in Germany and more points this season than his younger team-mate, will feel as though he should have been with the Austrian team heading into Belgium.
Albon joins the team for a race at which they are not expected to pull off the spectacular heroics that Max Verstappen has displayed in the first half of the season. Spa is very much a power track, but the tricky, twisty middle sector will provide somewhat of an opportunity for the Bulls to make up time on Mercedes and Ferrari.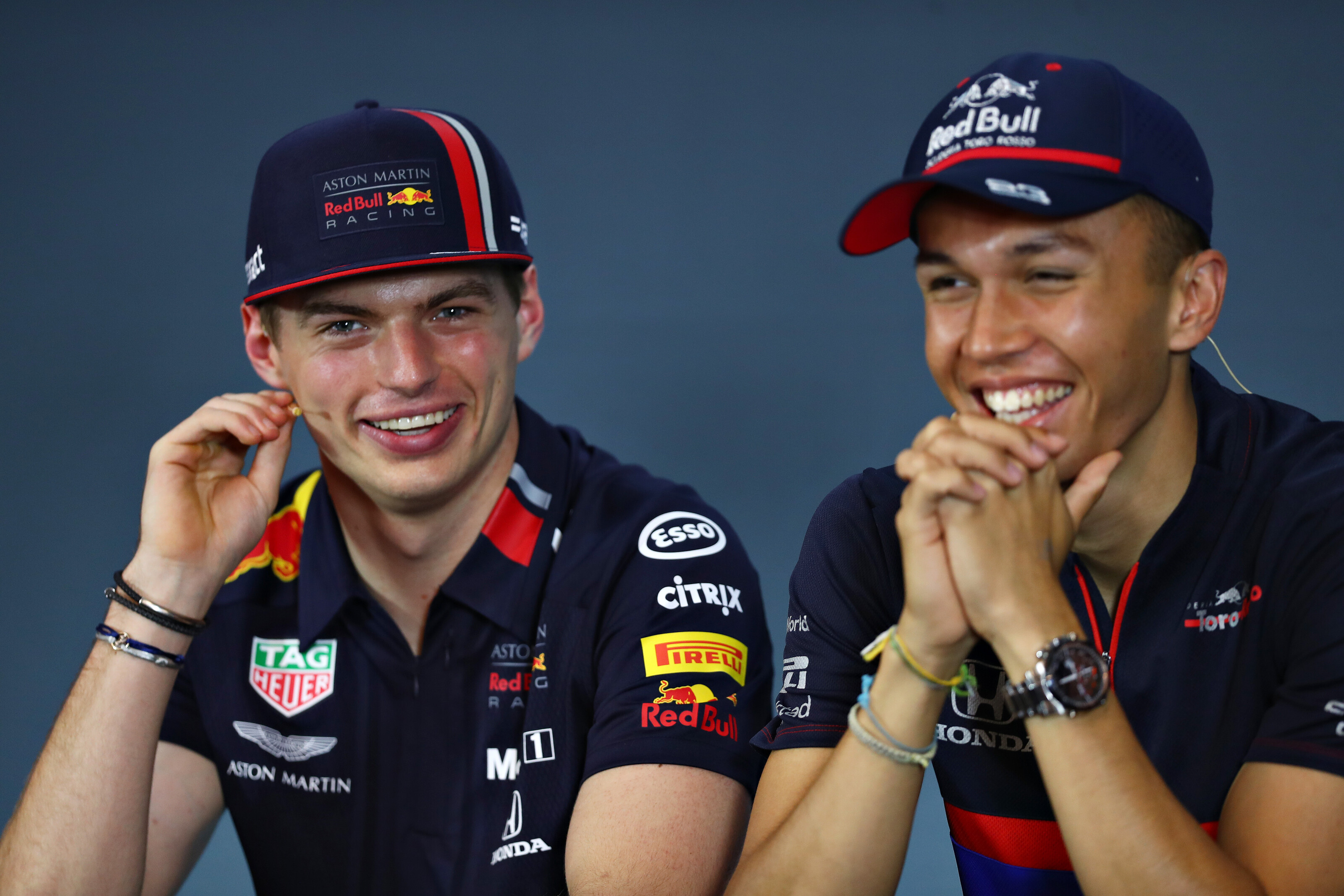 Speaking of them, Ferrari need to establish some kind of foothold in this season's championship, having failed to win a race in the first half of the season, with Charles Leclerc falling agonisingly short of victory in Bahrain and Austria, and Sebastian Vettel losing the win in Canada due to a penalty. The prancing horses, who have thus far been cantering ponies, are generally better in a straight line than Mercedes this year, and this weekend is a great chance to grab that first win.
As for Mercedes, Lewis Hamilton certainly cannot be counted out of a win, and it is not as if the Mercedes is tremendously slower than the Ferrari on the straights. However, Hamilton will surely have one eye on the title with a 62 point lead over team-mate Valtteri Bottas, and may opt to play the long game.
Bottas is in a different boat. Following a blistering start to the season, winning in Australia and Azerbaijan, the Finn has fallen back, and has since started to show the cracks that we have seen in the last two seasons partnered with Hamilton. No wins since race four, a crash in Germany and a clumsy incident with his team mate in Hungary has left his future in doubt, with Esteban Ocon among a couple of names potentially being lined up to replace him next year. Bottas is running out of time in the harsh climate of Formula One, and he needs a strong result at Spa to kick off the second part of the season and salvage his future at Mercedes.
Further back, Haas drivers Romain Grosjean and Kevin Magnussen both need strong weekends themselves. Several incidents between the two drivers have frustrated their demanding team boss Guenther Steiner, and neither of them currently have a safe seat for next season.
It was at this race 12 months ago where Racing Point, undergoing their transformation as Racing Point Force India, came close to a podium with Sergio Perez. A podium will not be expected this time, but points will certainly be the objective. So too will be the case for Renault's drivers, who both failed to score points here last year after Nico Hulkenberg catapulted Fernando Alonso, and Daniel Ricciardo was caught up in the ensuing melee.
George Russell was hopeful that Williams were taking steps in the right direction following the last race in Budapest, but we should not expect them to be able to lift themselves off the bottom of the time sheets this time around.
Hamilton is back to defend his championship lead, Bottas and Ferrari need to bounce back, and Formula One is back, as is Eau Rouge, I mean Raidillon, oh forget it…
Follow full live text commentary of free practice, qualifying and the race on our Twitter account, @PitCrew_Online.
Header image by Wolfgang Wilhelm / Mercedes AMG