Formula 2 returns from its extended summer break this weekend, taking to the iconic Temple of Speed at Monza for Round 5 of the championship.
When F2 was last on track at Silverstone in July, Guanyu Zhou took his third win of the season in the feature race but it was Oscar Piastri who left as the new championship leader. Coming to Monza Piastri has five points in hand over Zhou and just two non-scores to his name compared to Zhou's five.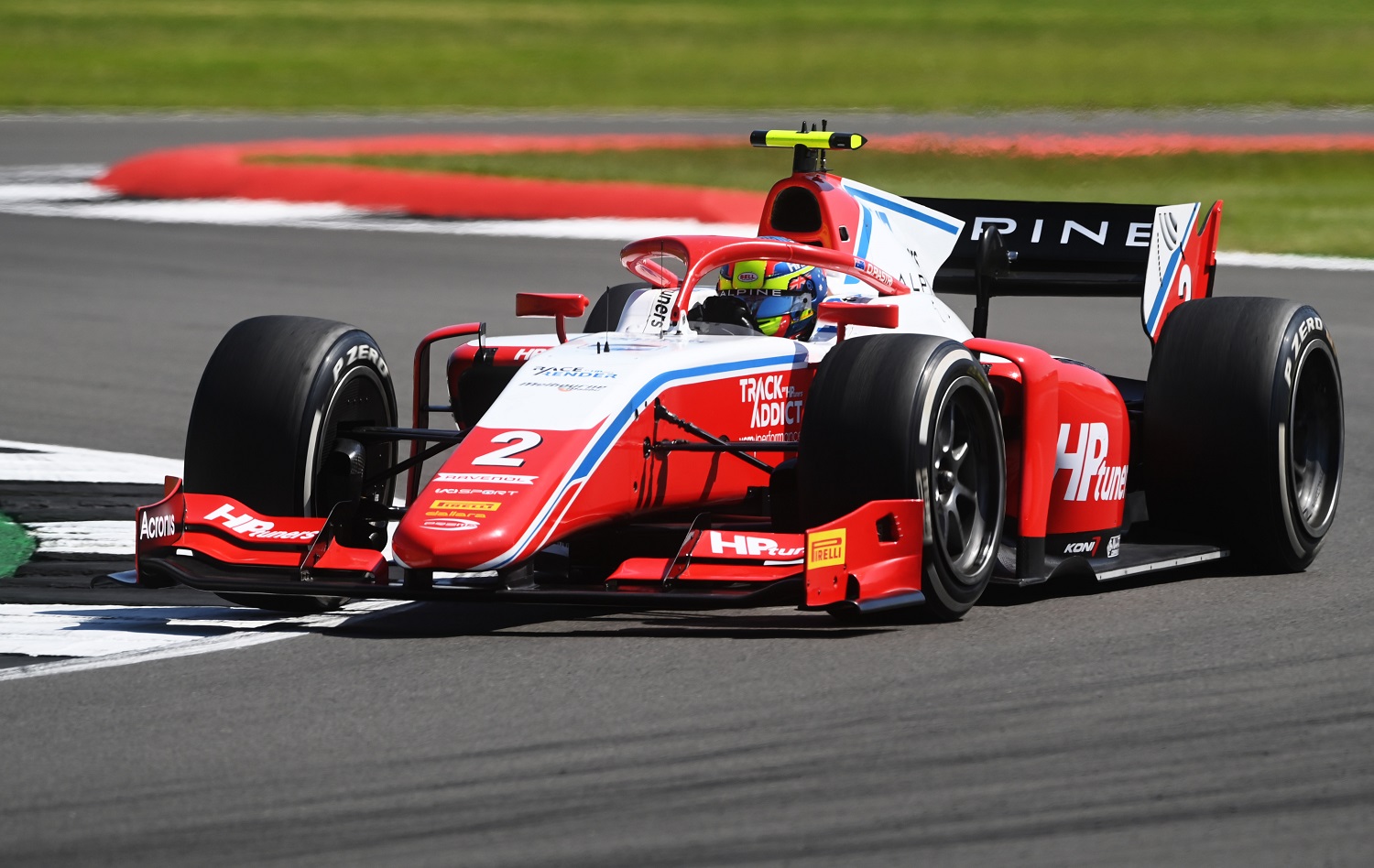 Zhou will be racing for more than just championship points and pride this weekend, though. After a run of major changes in the F1 driver market over the last few weeks, Zhou has emerged as one of the leading contenders to join Valtteri Bottas at Alfa Romeo in 2022.
Zhou doesn't need to win the F2 title to qualify for a super licence. But returning himself to the lead of the championship would do a lot to impress Alfa Romeo at this crucial time, especially when his two chief rivals for the seat are former F2 champion Nyck de Vries and GP2 runner-up Antonio Giovinazzi.
Whether the prospect of landing an Alfa Romeo seat comes as extra motivation or unwelcome pressure remains to be seen. But what Zhou can depend on coming to Monza is his record so far this season — that is, the most wins of anyone and the joint-most podiums as well.
His strength throughout his time in F2 has always been his qualifying performances. That's an area where he has the upper hand over Piastri, although Piastri has demonstrated incredible racecraft this year to make up for not always starting near the front. And with Monza being a track where overtaking is much easier than usual, that sets up a fascinating state of play for the next instalment of their title fight.
Still all to play for in the top eight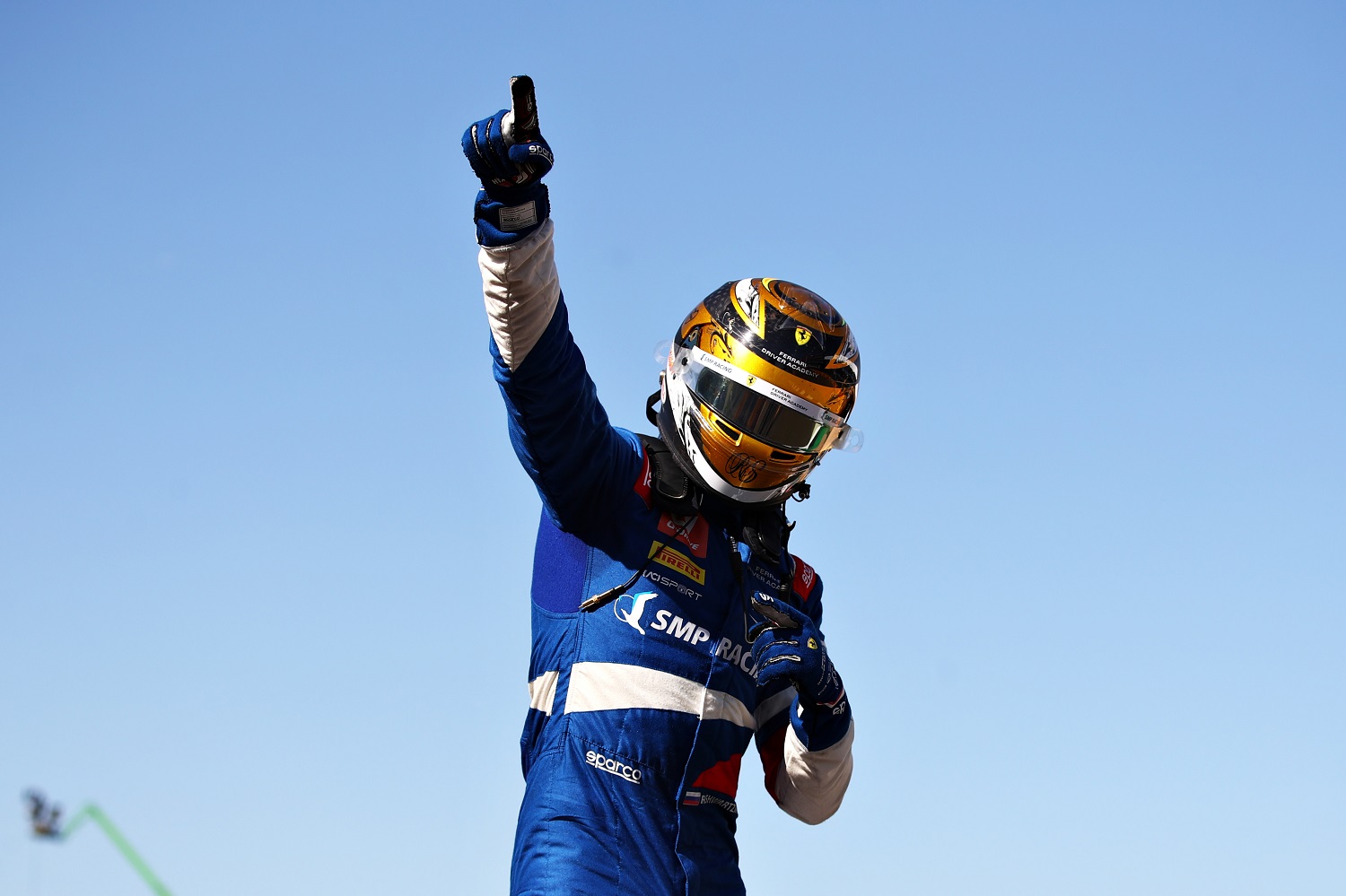 Although Piastri and Zhou have become the clear title favourites, it's still way too early to say that the battle will just be between them. After all, we've only had four rounds so far, with Monza, Sochi, Jeddah and Abu Dhabi still to go.
That means there are still plenty of drivers right behind Piastri and Zhou that are far from being written off just yet. Robert Shwartzman for one is just 12 points behind Zhou and 17 behind his teammate Piastri, with two wins under his belt. Monza is a track the Russian knows well, having won there in his title-winning F3 season, and he'll be going all out to perform well on his Ferrari academy's home turf.
Juri Vips is another F1 junior looking to kick off well in the second half. After a slow start with no points in Bahrain, Vips has since gone on a run of nine races in the points — the longest streak so far this year — including two wins in Baku. Vips has F2 experience at Monza, having raced there for DAMS last year in place of the injured Sean Gelael, so can hit the ground running this weekend.
The same could also be said of Vips' Hitech and Red Bull academy teammate Liam Lawson, who won the opening race of the season but now sits eighth in the standings after being disqualified from his second win in the Monaco sprint race. Lawson's currently lighting up the DTM series, running second in the standings with three wins, and will be fired up to restore himself to contention in F2 as well.
Zhou's not the only one out to impress Alfa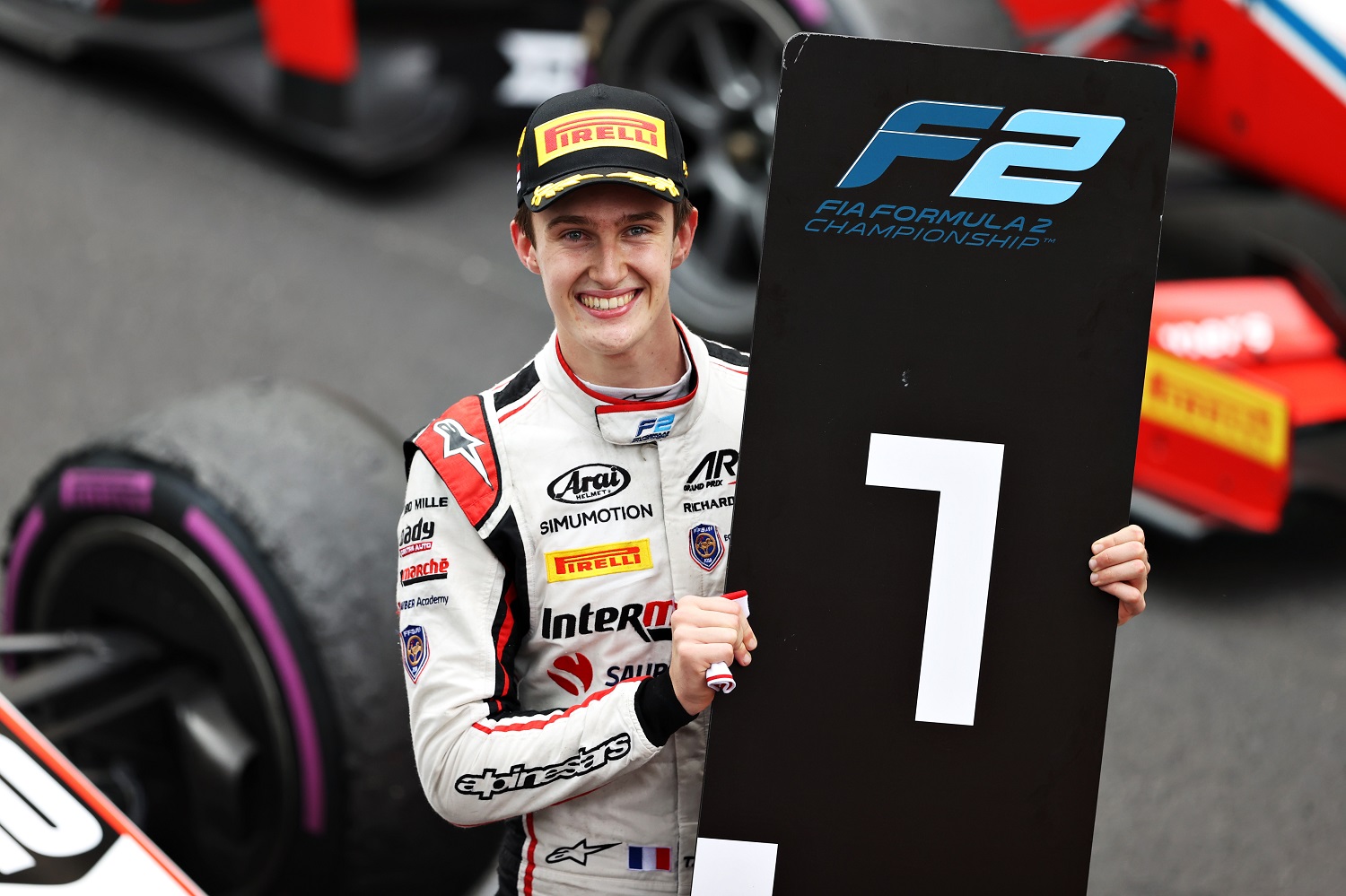 And then there's Theo Pourchaire. After a mighty start to the year that included pole and victory at Monaco, Pourchaire has dropped back from the title fight since — not helped by that Baku crash that led to a broken wrist. After Silverstone he has 65 points on the board, putting him 20 points behind Vips and 43 behind Piastri.
But anyone who watched Pourchaire's 2020 F3 season will know how well he comes on in the latter stage of a campaign. Last year he went from being an outside contender in Piastri's fight with Logan Sargeant, to almost snatching the title away from both of them in the final round. And it was at Monza, where he took a pair of second places to begin a run of four podium finishes, that Pourchaire really launched himself into the equation.
It will be a tall order for Pourchaire to repeat that performance in F2. But as a Sauber academy driver he's vying for that same Alfa Romeo seat as Zhou, and by most accounts is the team's preferred choice for the future if he can prove himself in F2. With an F1 seat dangling before him and a lot of potential still to be seen, Pourchaire will surely be one to watch this weekend.