Mercedes-Benz has announced that it will part ways with Pascal Wehrlein at the end of the 2018 season.
The decision, which has been described by both parties as mutual, brings to an end a six-year partnership that included a record-breaking run in the DTM and Wehrlein's Formula One debut with the Mercedes-engined Manor team.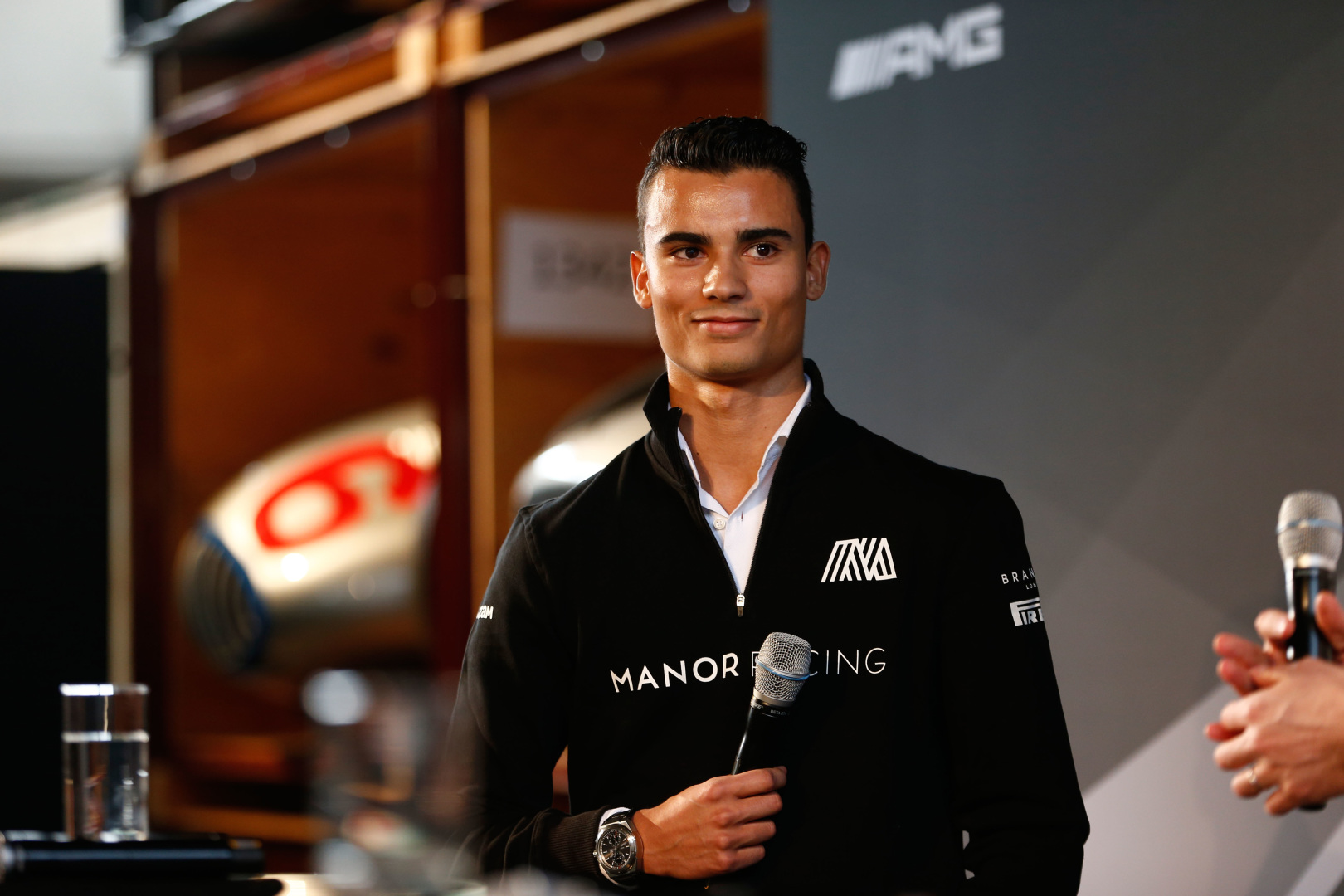 Mercedes motorsport chief Toto Wolff said: "Our junior programme has always been about supporting young talent and finding opportunities that are in the best interests of the drivers' careers.
"Unfortunately, we couldn't offer Pascal a competitive drive for next year. In his best interests, we have therefore decided together with Pascal not to extend our agreement and to give him the best chance of securing an opportunity elsewhere that his talent merits."
Wehrlein added: "I am very grateful for all the support Mercedes has offered me. Now it's time to take the next step. I am looking for new challenges and opportunities and am currently talking to other teams about a cockpit for next season."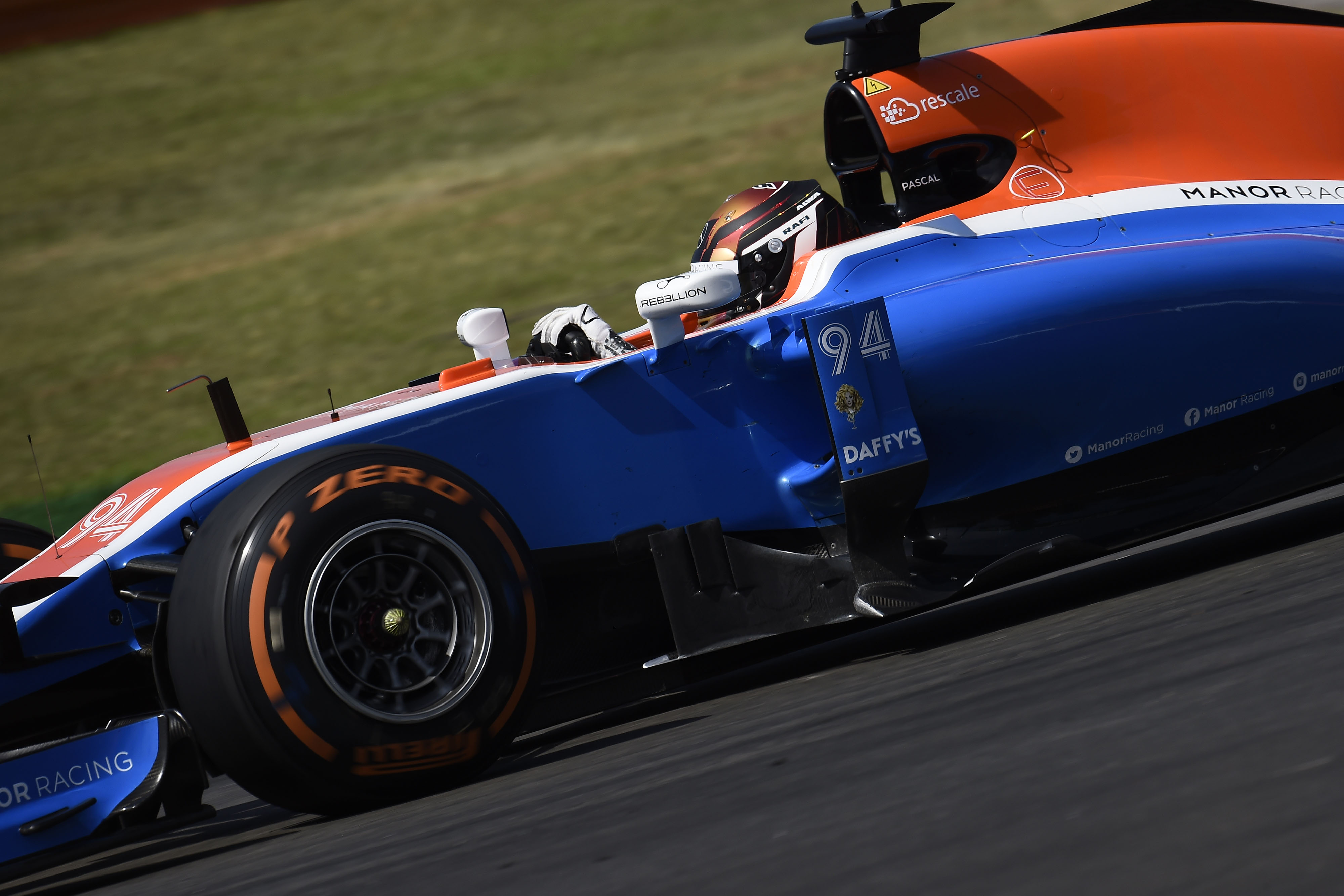 Wehrlein's break came in 2014 when he became the DTM's youngest ever race winner and was appointed third driver for the Mercedes F1 team. The following year he became the youngest ever DTM champion.
Wehrlein made his F1 debut in 2016 with Manor and scored his first championship point in Austria. The following year he moved to Sauber and took a further two points finishes, in Spain and Azerbaijan, but lost his seat for this year to Charles Leclerc following Sauber's renewed Ferrari partnership.
Toto Wolff has been quoted recently as saying that Mercedes would be prepared to let its junior drivers go if doing so would help their careers, following his struggle to find Wehrlein's former stablemate Esteban Ocon an F1 seat next year.