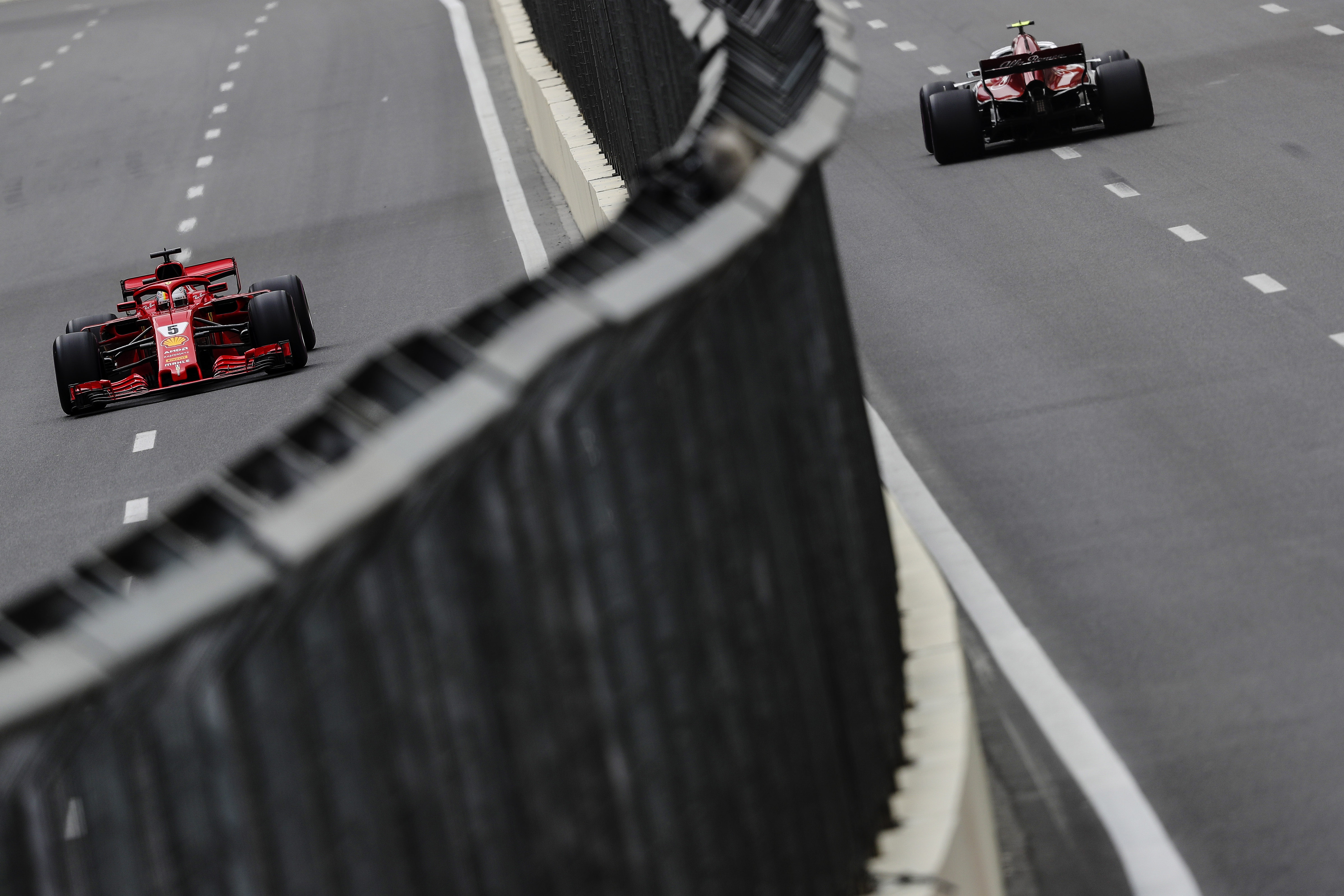 An expected announcement followed by an unexpected move, published this week by Scuderia Ferrari. The Tifosi, released their 2019 driver line-up and presented Sebastian Vettel's new team-mate, Charles Leclerc.
Kimi Raikkonen, will join Sauber for the next two years and will race alongside Marcus Ericsson.
"Signing Kimi Raikkonen as our driver represents an important pillar of our project, and brings us closer to our target of making significant progress as a team in the near future, Kimi's undoubted talent and immense experience in Formula One will not only contribute to the development of our car, but will also accelerate the growth and development of our team as a whole. Together, we will start the 2019 season with a strong foundation, driven by the determination to fight for results that count." said Sauber Team Principal Frederic Vasseur.
The Finn, surprised most of the fans with his move, from last week his fans in the media made it clear to Ferrari that they should keep Kimi for at least one more season. The Italians, had a different point of view, they chose a young talented driver to replace the flying Finn and have a strong driver line-up in 2019.
"Dreams do come true" posted Leclerc on twitter, the day that his move to Ferrari was published. Just a few years ago, when Vettel moved to Scuderia Ferrari, stated "the dream of a lifetime has come true".
Next season, Ferrari will have one of the strongest driver line-up on the grid. Extra pressure on the shoulders on everyone in the team, especially if the Italians don't manage to close the gap and beat Mercedes this season.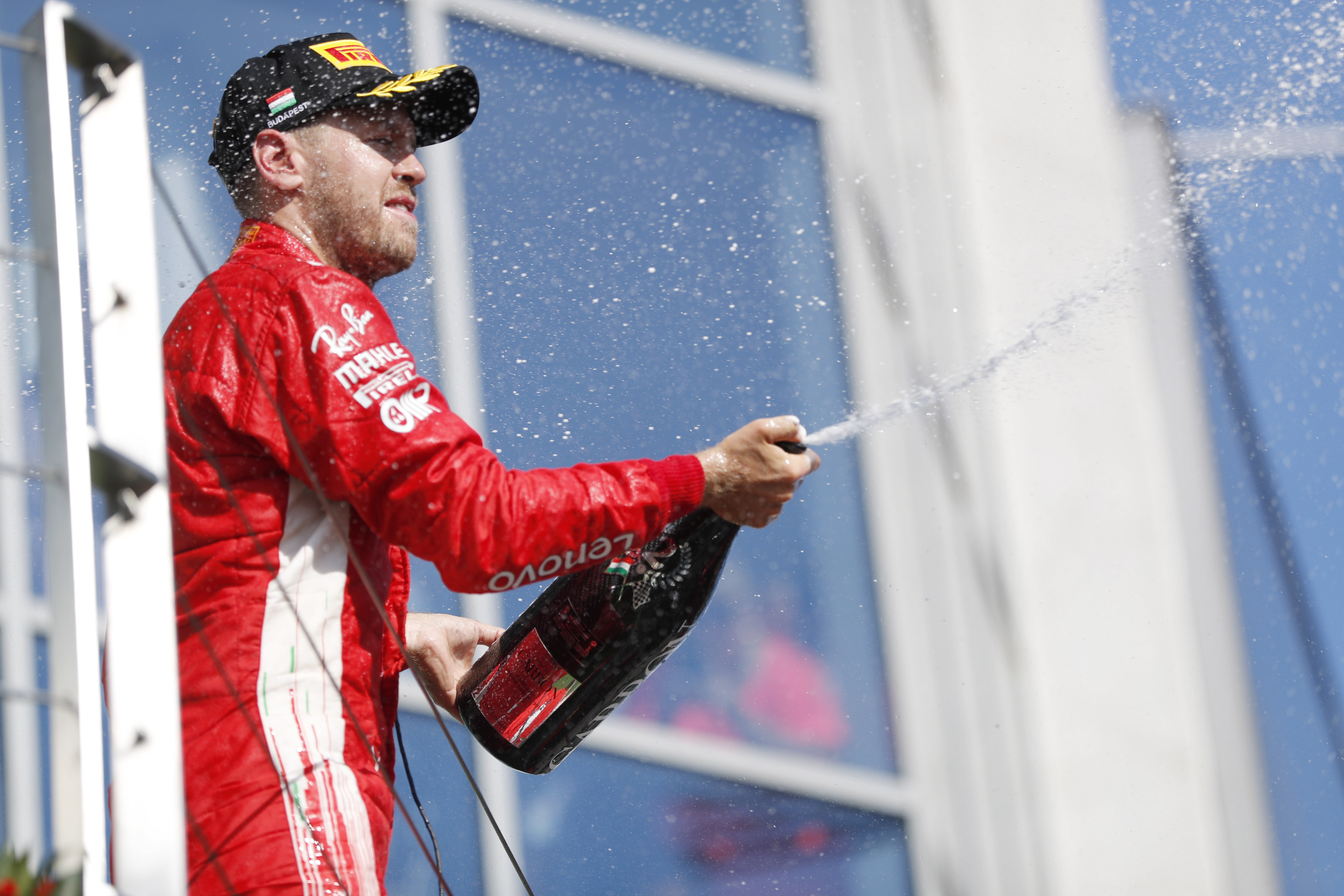 Even if nobody in Ferrari admits it, Vettel is the first and Raikkonen the second driver, there is a good relationship between the two drivers and each one knows exactly his role. From next season, the harmony in the team might be altered. Charles Leclerc, is a promising driver who has just started his Formula One career. From the other hand, Sebastian Vettel is a very experienced four-time world champion driver, who has to prove to the public that he can still race in high level.
Kimi has accepted his faith in Scuderia, and assisting Vettel as much as possible to win the championship. I don't expect Charles to do the same.
"I'm not going to Ferrari to learn,I think I've had a very good season this year where I could learn most of it, and next year [my role] is to perform in a big team. I'm not saying I won't learn anything anymore, because I have so much to learn still and I can still improve a lot in a lot of things. But definitely I will be a lot more ready than I was at the beginning of the year." said Charles Leclerc.
The Monégasque, is not joining Ferrari just for the show and for the glory, he wants to add his name in Ferrari's glorious history.
Are the Italians able to handle the situation?
Sebastian Vettel was the one who "ruled" in the team, but as he very well knows, if he don't improve his current performance and win the championship, his seat at Ferrari will not be secure. Charles will grab any chance he can get and the German could live a déjà vu.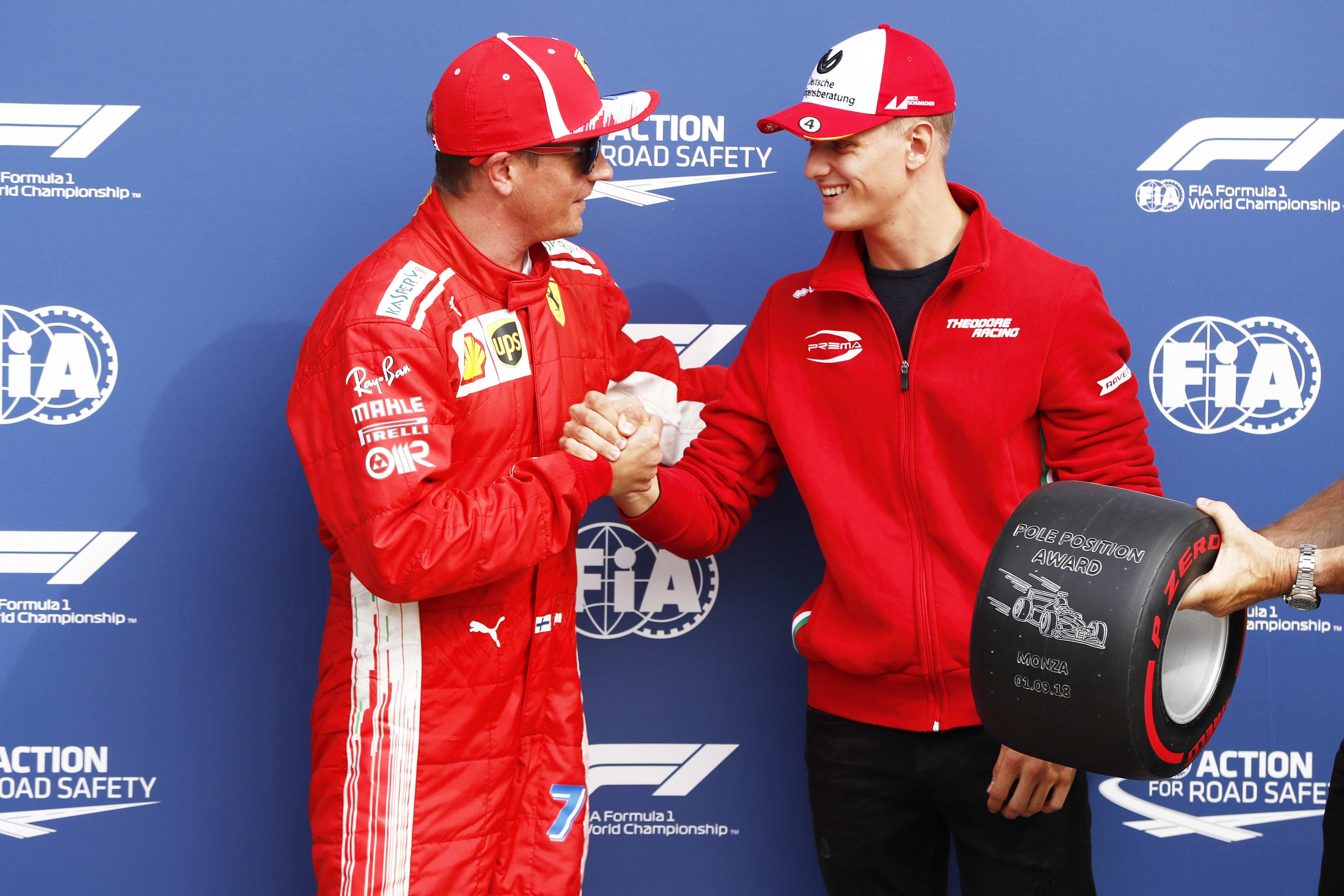 Kimi Raikkonen will enjoy the next two years in Formula One. The Finn, is going to race with much less pressure and with lower expectations. The fans will still be happy to watch him on the track and we will keep enjoying some great press conferences, like the one today!
"Q: And you're still passionate about racing? The fire…
KR: No, I'm not actually. Just by pure head games for you guys I happened to sign and I'm going to spend two years there just not being happy."
Ferrari is risking a lot with that move, they have chances to rule in the following seasons with a thrilling driver line-up but if their choice back fires…
Victor Archakis
Twitter: @FP_Passion