A very uncertain year, turned out ideally for Mercedes and Lewis Hamilton. The six-time world champion, proved once again that he is currently one of the best, if not the best, driver on the grid, even with the season premiere postponed for a couple of months, Hamilton remained in top form.
In Austria, Hamilton received a time-penalty and finished fourth, whilst his main rival for the title, Valtteri Bottas claimed the victory. Since then, Lewis has finished only once outside the top three and that was in Monza and he has won nine of the thirteen races this season.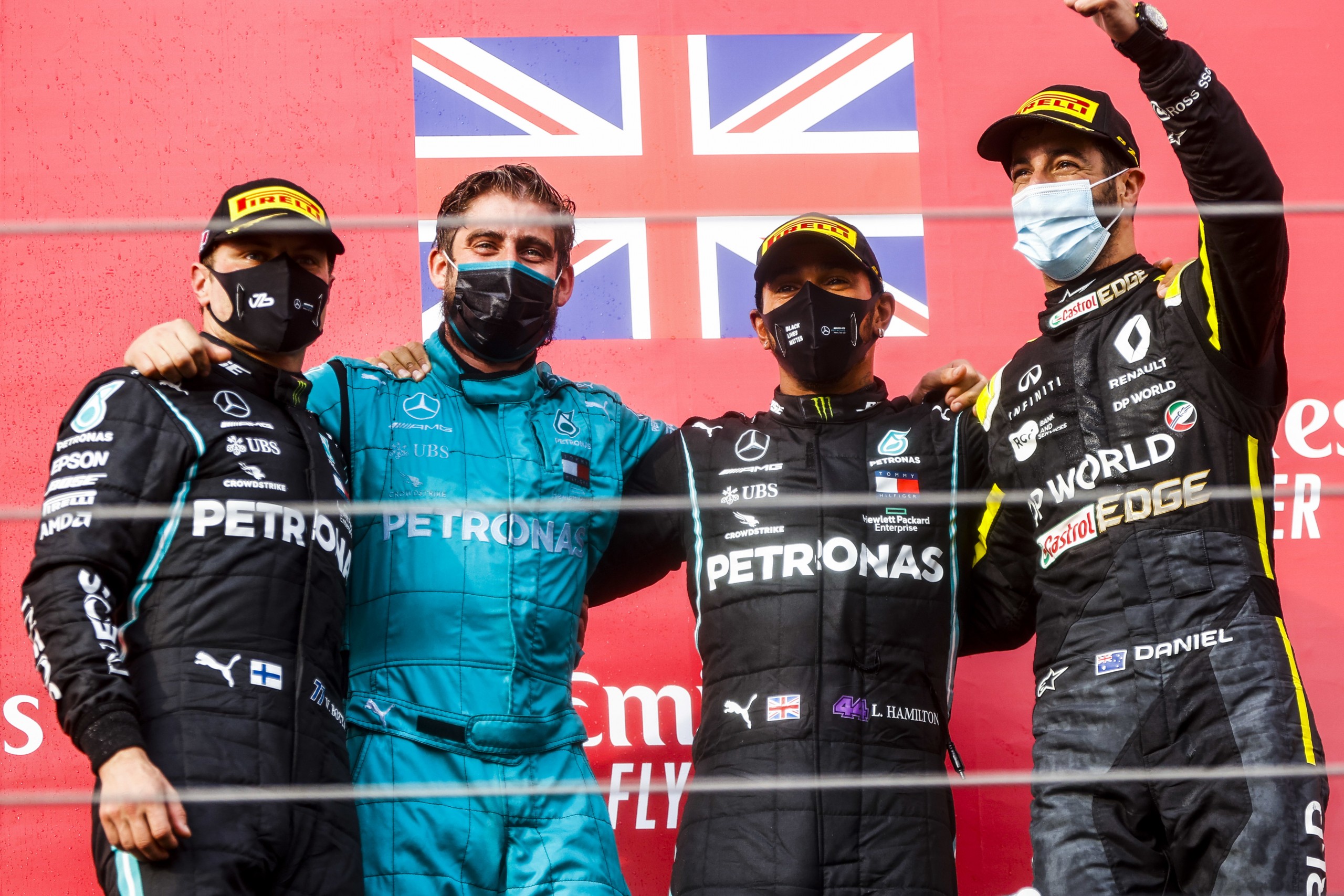 It was only a matter of time until Hamilton matched and then broke Michael Schumacher's 91 victories record. At the Eifel Grand Prix, the British Champion started second behind his team-mate, it took him 13 laps and a lock up from Bottas to take the lead on Sunday. From there, Lewis Hamilton had a comfortable victory and equalized Michael Schumacher's wins record.
Very emotional moments followed, after the chequered flag, Lewis Hamilton said:
"Honestly as I came into the pit lane that was only when I realised I equalled it, I hadn't even computed it before that across the line. I couldn't have done it without this incredible team, everyone continuing to push behind me and giving it their everything. So a big, big thank you and huge respect to Michael."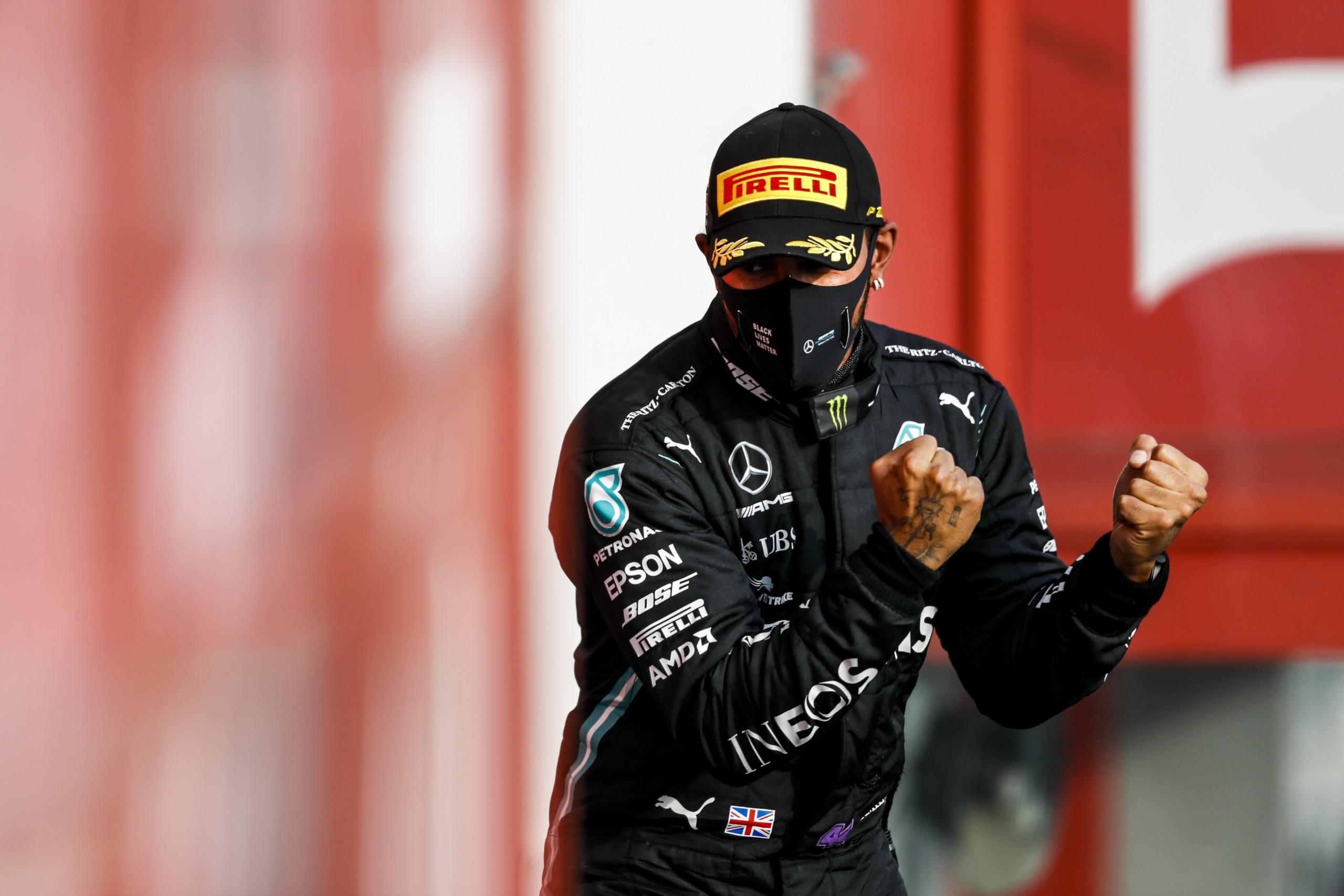 At the age of 35, Lewis Hamilton looks on top form and he found the inspiration that he needed to keep him going on full speed. In the past six years only one driver managed to stop him and that was his ex-team-mate Nico Rosberg. In 2016 the German driver won the championship with 385 points, five more than his title rival.
These records cannot be achieved without having a team, which supports you on every step, during good and bad moments. The key to Hamilton's success is Mercedes, the team that he is driving for.
Mercedes, achieved something that no other team has managed in the F1 history, they have won seven consecutive world titles, it is the most successful team in the hybrid era.
The maestro of this success is of course Toto Wolff. The Austrian has led Mercedes all these years, he is the α and the ω of this team. Alongside him, he has a team of skilful engineers who are working hard to stay at the top each season.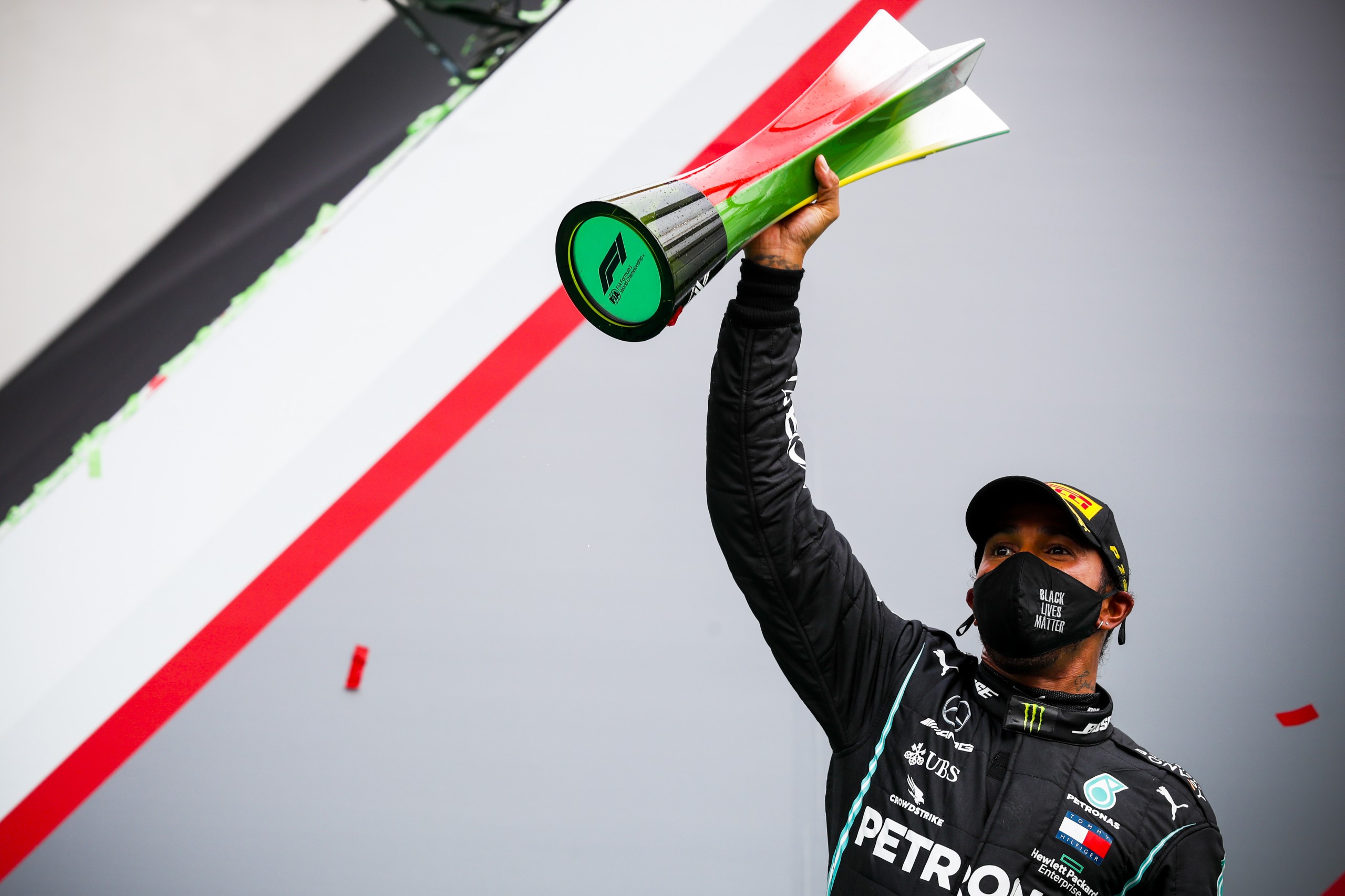 Toto had a short racing career in motorsport, he raced in Austrian Ford Racing and won the Nürburgring 24 Hours in 1994. After three years, the Austrian, decided to quit racing, he completed his studies at the Vienna University of Economics and Business and founded his own investment company in 1998.
In 2009, Toto invested in Williams F1 Racing and after only three years in 2012, he became the Executive Director of the team and Williams celebrated their first victory in eight years at the Spanish Grand Prix.
By the end of 2013, Toto Wolff purchased 30% of Mercedes-Benz Grand Prix Ltd. He was appointed Head of the Mercedes group and had the responsibility of the whole Mercedes-Benz group. A few months later, Mercedes celebrated their first constructors' title in their F1 history and since then they haven't tasted second place in the championship.
The good news is that Toto Wolff announced that he will remain at Mercedes in 2021.
'I love this team and I think this is my place' Wolff said.
Even a non-Hamilton and Mercedes fan has to admit that this driver and that team managed to achieve something unique in the sport, they have proved that money is not the only key to success, a team spirit and the correct decisions are needed as well.