Formula 2 returns this weekend for the third round of the season in Azerbaijan, where championship leader Guanyu Zhou will be looking to keep his rivals at bay with another win.
Zhou took his second victory of the season in the opening Monaco sprint race two weeks ago. What's more, Zhou moved 32 points clear of Liam Lawson after the Hitech rookie was disqualified from his own win in race two following a technical regulations breach.
But that doesn't mean Zhou's now in the clear. While Lawson dropped from second to fifth in the standings, Oscar Piastri moved up to replace him with a pair of second place finishes putting him 16 points behind Zhou. Meanwhile, Theo Pourchaire claimed his first F2 win in the feature race, and is now third in the standings.
Momentum is key in a series like F2, so Zhou will have to make sure he keeps his while stopping his rivals from building their own. But given what we've seen in the races so far, it'll be a hard task for anyone to stop Piastri and Pourchaire once they get going.
Can Lawson bounce back?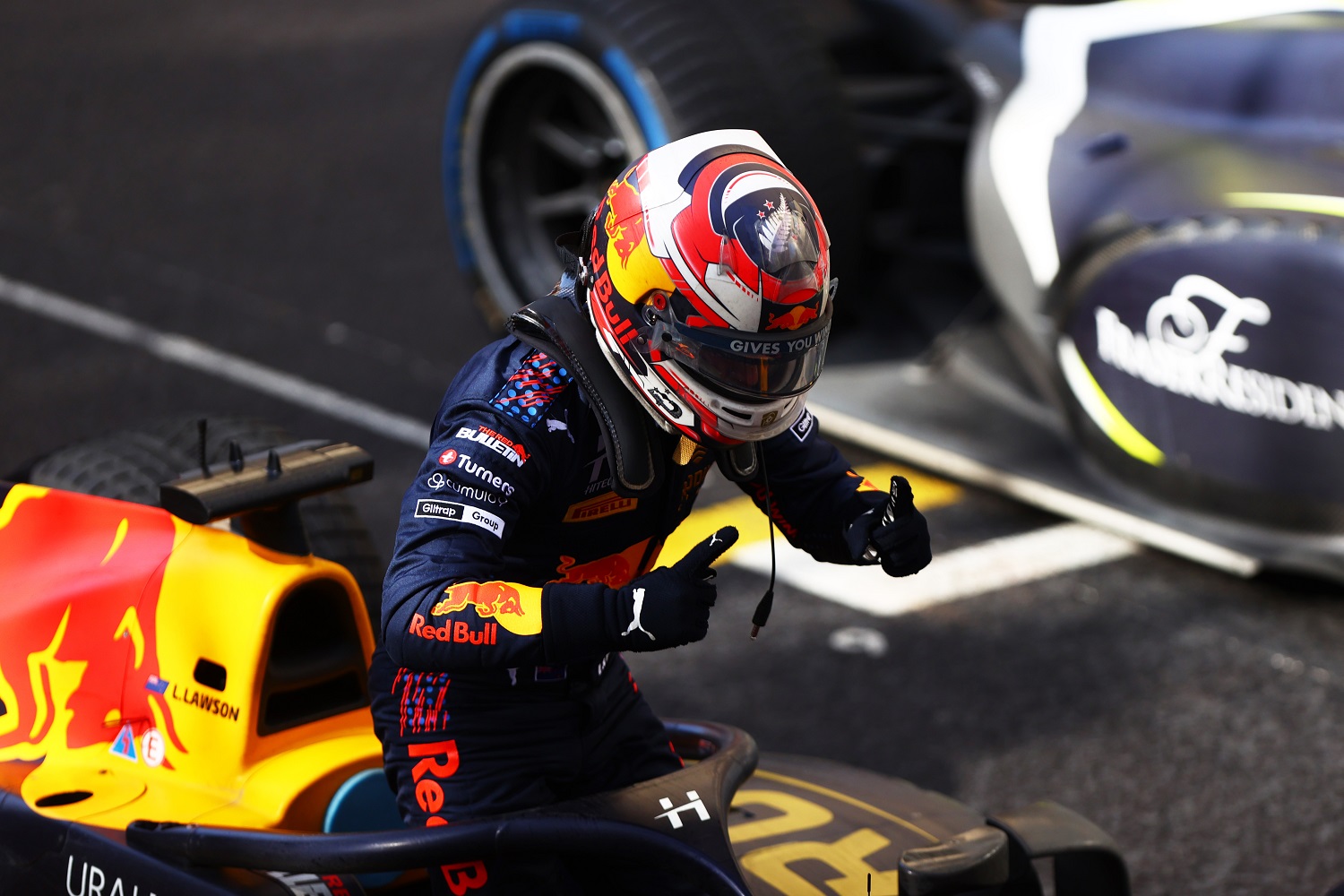 On social media, Lawson understandably said his Monaco disqualification was a "tough one to swallow", so he'll be gunning to return to the top step this weekend. And luckily for him, Baku could be just the track he needs.
Lawson hasn't raced at Baku before, so theoretically he could be at a disadvantage compared with Zhou, who raced there in 2019. But at the same time, Lawson excels at keeping up a blistering pace without destroying his tyres, and that trait should be perfectly matched with Baku's mix of blasting straights and slower technical corners.
In particular, Lawson ought to be a threat for the win in the two pit stop-free sprint races, but don't rule him out of pulling off an audacious strategy in the feature race too.
Lundgaard looking for a reset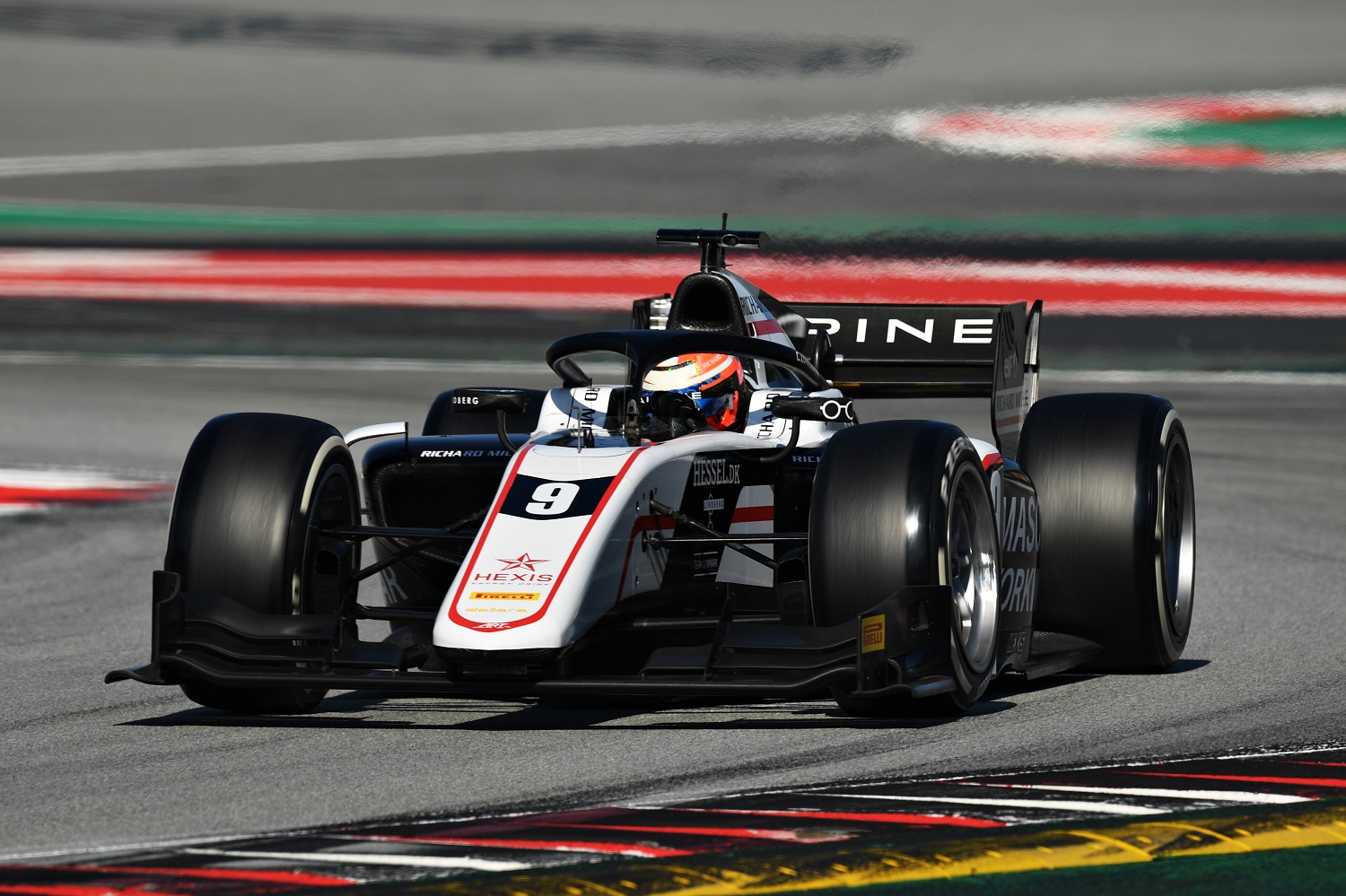 Christian Lundgaard came to Monaco needing to score big after a mixed opening round in Bahrain. But instead he had an engine failure while fighting for the lead of the first sprint race, retired from the second sprint race as well, and finished P12 in the feature.
While Monaco was only the second round, the new F2 format means that a quarter of the season is now gone. That means Lundgaard can't afford any more problems in Baku if he's to get himself back into championship contention.
But just like Lawson, Lundgaard is another driver who thrives on high-speed tracks, so Baku should be much more suited to his style. What's more, Baku isn't as dependant on track position as Monaco, so he'll have more opportunities in all three races to fight through the field and challenge for the podium positions.