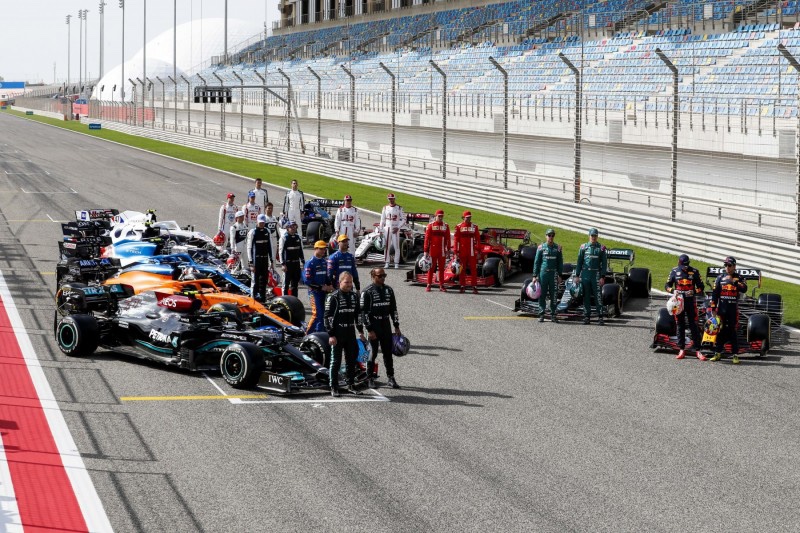 The first day of testing is always an exciting event for Formula 1 fans but this year with Covid still affecting global sports we kick of in Bahrain instead of what has become the usual annual pilgrimage to Barcelona.
What's different? Well the big difference other than location is this year we have just three days of testing instead of the usual six.
It's an early 7am start for us in Europe, first things first as Haas officially launch their 2020 challenger.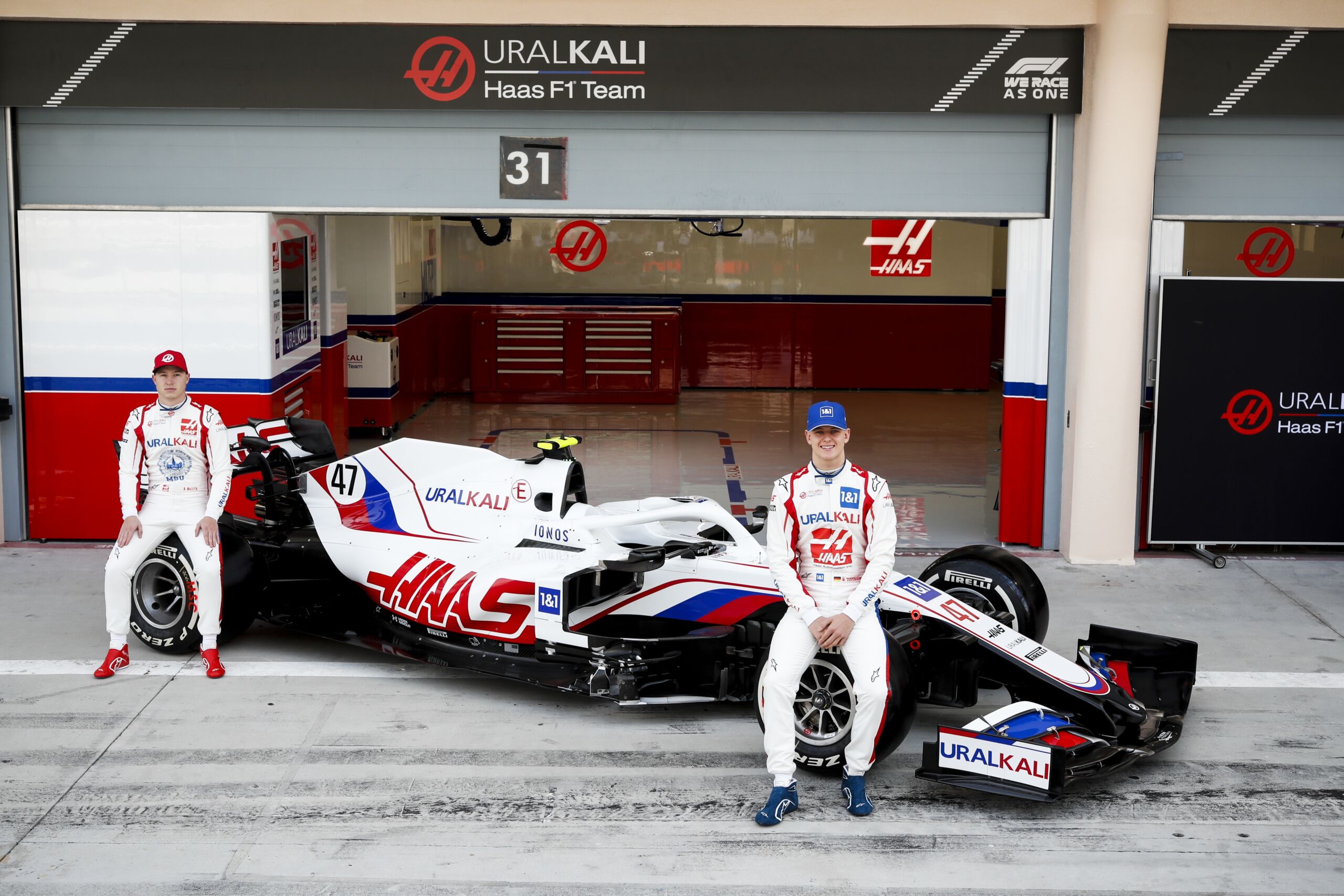 Flo fizz and aero rakes at the ready and off we go, for the first four hour session.
First shock of the day, Mercedes has a gearbox issues and Valtteri Bottas has missed over 100km plus of valuable testing time. With sands storms threatening every valuable minute needs to be taken advantage of.
The first couple of hours, how we've missed the sounds of Formula 1.
Early form Daniel Ricciardo is setting the pace in his McLaren Mercedes with Max Verstappen Red Bull Honda just behind and Pierre Gasly AlphaTauri with the third fastest time.
The Ferrari in the hands of Charles Leclerc in fourth seems to have made up some of the lost time from last years challenger.
Into the second half of the morning stint and Gasly is now on top of the timing sheets with a 1:32.5
Ricardo straight back out onto track and posts an even faster lap taking three tenths of Gaslys time. Still no sign of Bottas in his Mercedes.
It's fantastic to see that Micks Schumacher's three letter code is MSC and not SCH A nice nod to his dad who of course was MSC as he raced alongside his brother Ralf Schumacher.
With just 90 minutes remaining there's still no sign of the Mercedes and Bottas
On the plus side the new liveries look resplendent in the sunshine. Personal opinion but the Alpine, Aston Martin and dare I say Haas are my favourites.
Roy Nissany driving the Williams has a green light on the back of his car indicating that he's not got his super license points, I had to fact check this with my colleagues at Crow Towers. James Matthews pointed out that L plates wouldn't stay attached to a F1 car at speed! He's here all week.
Bottas is finally out in his Mercedes and is running almost five seconds off the pace with a large Aero rack on the back of the car.
The top three with under 30 minutes to go are Daniel Ricardo Pierre Gasly and Max Verstappen.
Ten minutes to go and Charles Leclerc has stopped at turn four with what sounds like an engine miss fire, bringing out the red flag. After initially impressing the Ferrari isn't looking on top of things, early days though.
That's the first four hour session done.
1 RIC1:32.203 45 M
2 GAS+0.028 74 M
3 VER+0.042 60 H
4 OCO+0.756 55 M
5 LEC+1.039 59 M
6 RAI+1.117 63 H
7 VET+1.539 51 T
8 NIS+2.586 39 M
9 MSC+3.924 15 H
10 BOT+4.647 6 H