Renault and Mercedes have kick-started the 2020 driver market by announcing their driver lineups for next year at the Belgian Grand Prix.
Mercedes made the first move by announcing on Thursday morning that they had exercised their option to keep Valtteri Bottas for a fourth consecutive season with the team.
Bottas said: "I am very happy and proud to be part of the team for a fourth season and wish to thank every team member and the board of Mercedes for their trust and belief in me.
"My performances have been getting better and better each year, and this is a great way to kick start the second half of 2019."
Team boss Toto Wolff said he had resigned Bottas for "another season at least", and praised his contribution to Mercedes' successes since 2017 as "exemplary".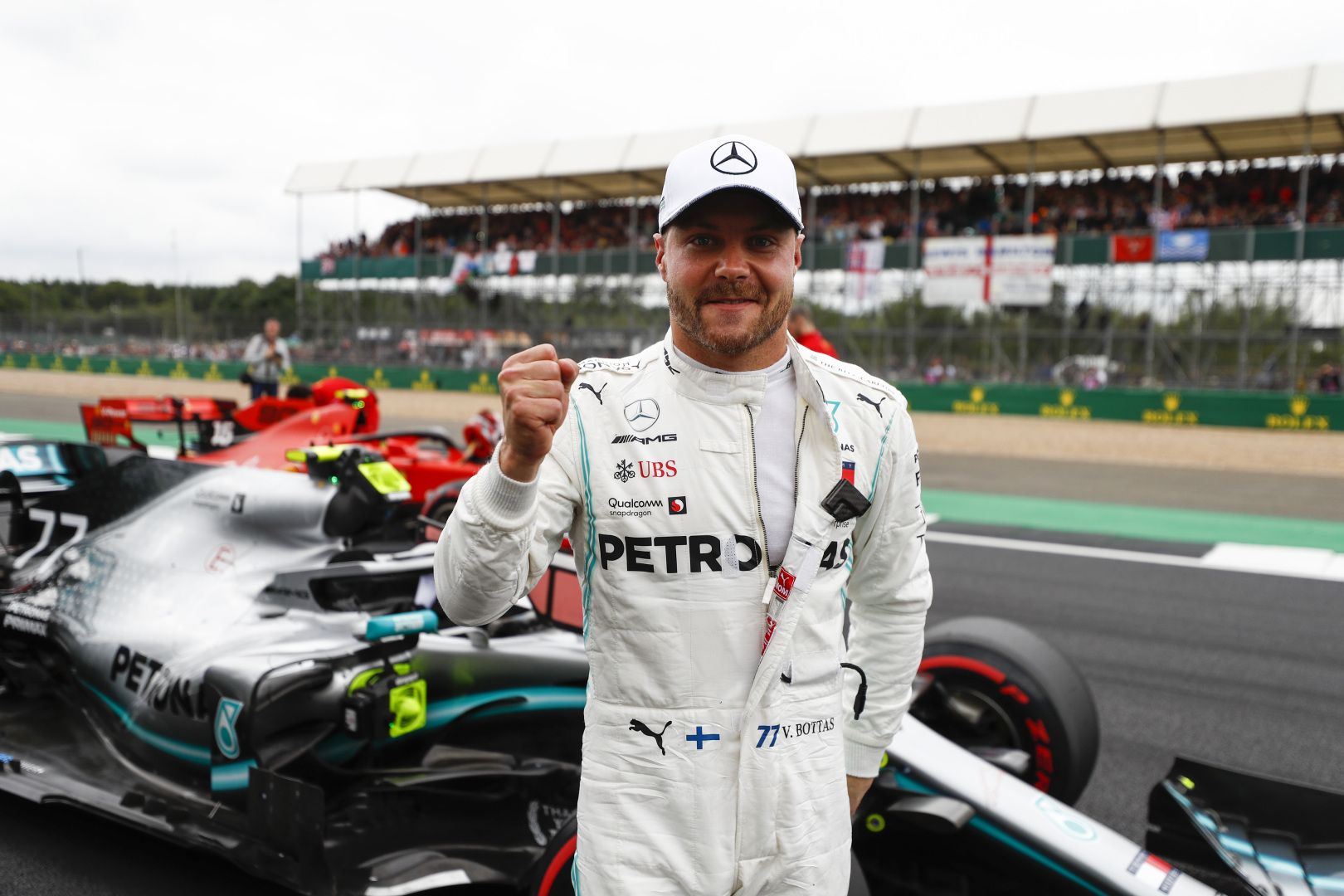 Shortly after, Renault announced that it had signed Esteban Ocon for 2020, with the Frenchman free to join the team after being denied a potential Mercedes drive by Bottas.
Ocon joins Renault on a multi-year deal and will replace Nico Hülkenberg, who will leave the French marque after three seasons.
Ocon had previously been part of the Renault stable as their test and reserve driver in 2016, when he took part in four free practice outings in the RS16. Before arriving in Formula One, he was also a member of the Enstone-based Lotus junior programme.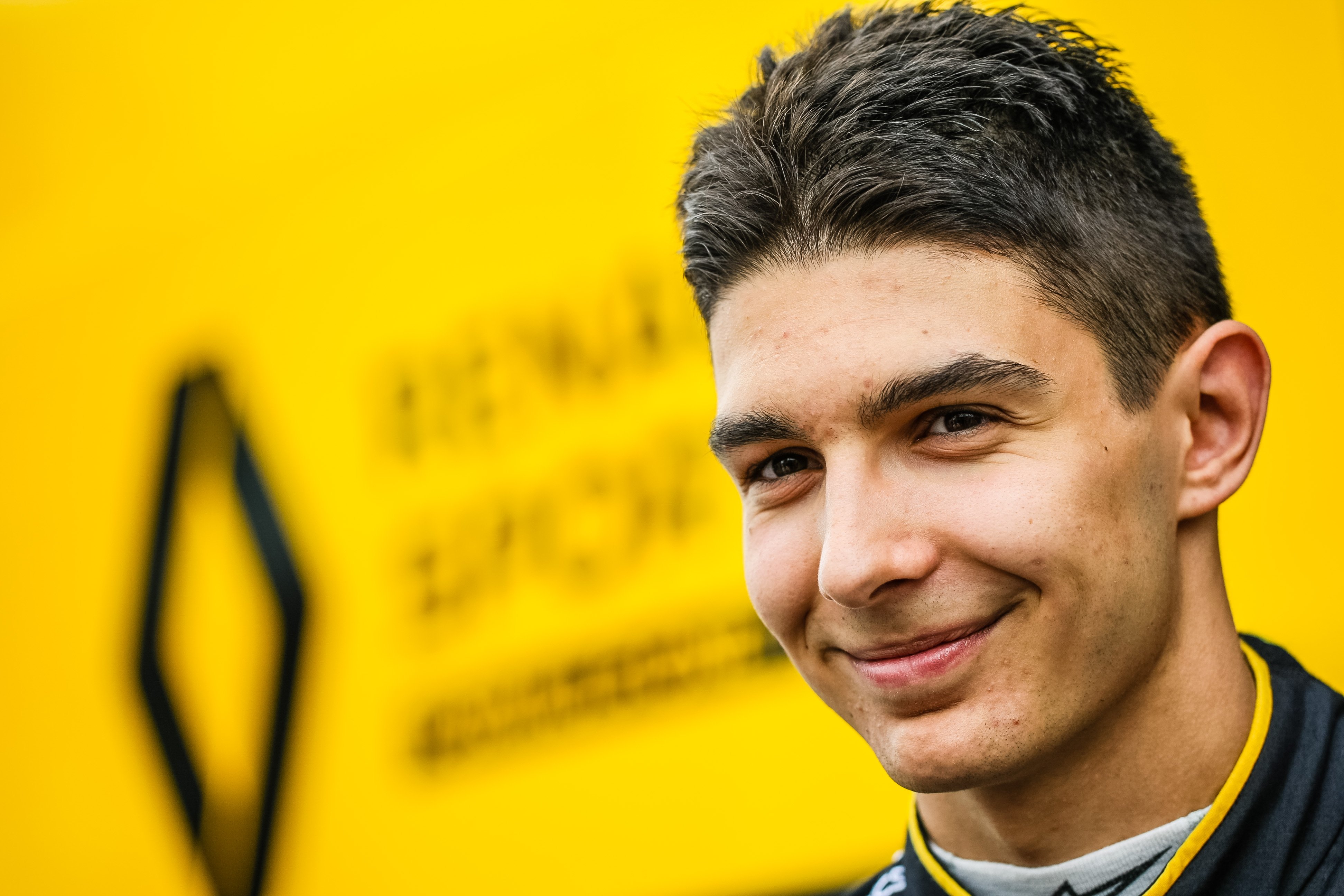 Speaking about joining Renault, Ocon said: "First and foremost, I am very proud to become a Renault driver. I have grown up at Enstone, starting with Lotus in 2010 and then with Renault. I am very attached to this team and everyone who works there; they are the ones who opened the doors of top level motorsport for me.
"Secondly, I am pleased that a team with big ambitions has entrusted me with the opportunity to once again demonstrate my skills at the highest level of F1."
Renault team principal Cyril Abiteboul paid tribute to the departing Hülkenberg's work at the team, calling him "a pillar" of Renault's progress since rejoining F1 in 2016.
Speaking on Twitter, Hülkenberg called it "a pity" to be leaving Renault at the end of the season, and added that he is "confident" about being on the 2020 grid but has "nothing to announce at the moment". He is widely tipped to join Haas, after Gunther Steiner confirmed on Thursday that Hülkenberg is on the American team's shortlist to partner Kevin Magnussen.