Here is the lowdown on the newest motorsport driver to attempt the thrills and spills of Formula 1.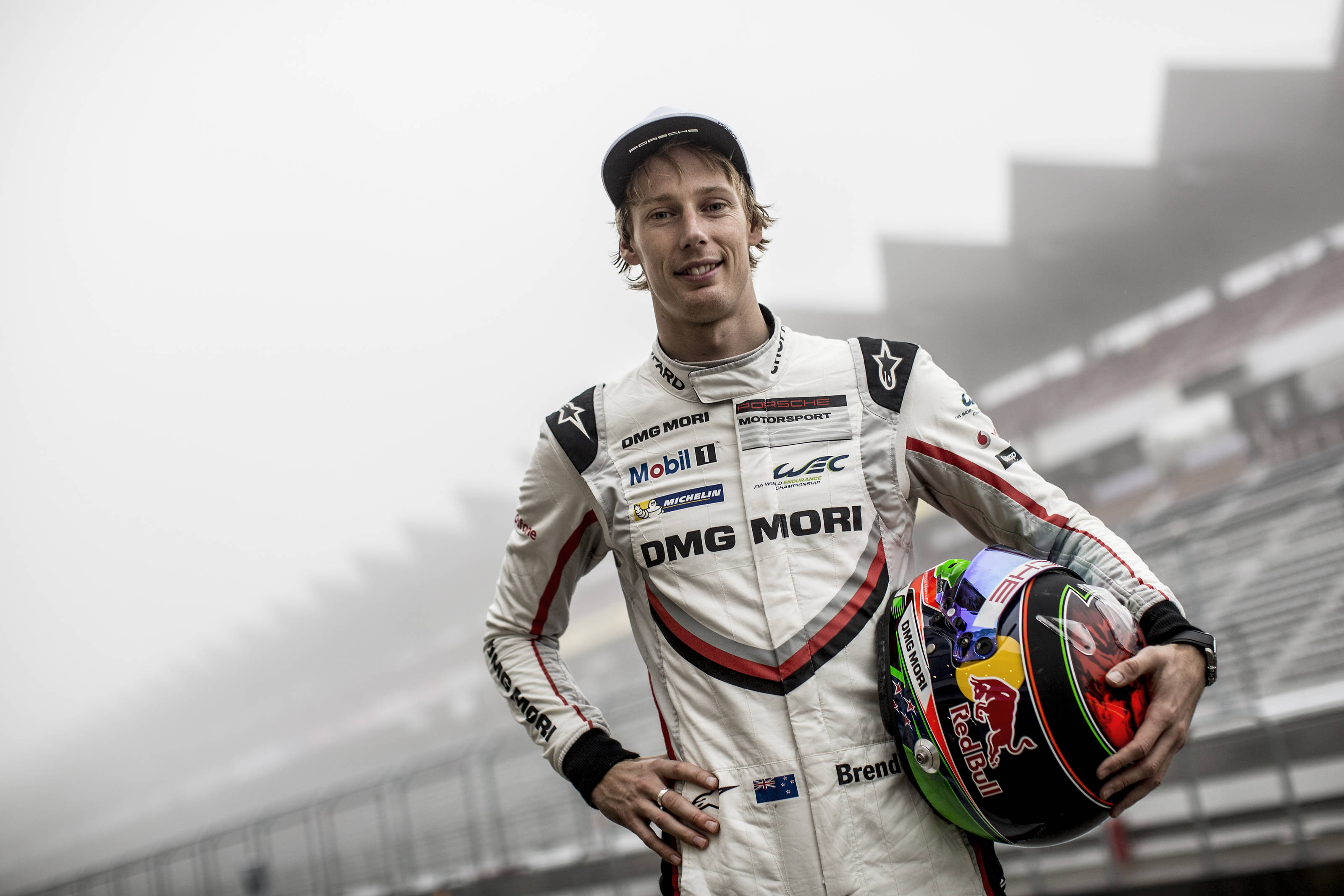 Brendon Hartley
Age: 27
Nationality: New Zealand
Current Drive: Porsche WEC Driver
Notable Achievements:
2007: EuroCup Formula Renault 2.0 Champion
2015: FIA World Endurance Champion
2017: Le Mans 24 Hours Winner
History:
Brendon Hartley is an out-and-out racer, whether we say open wheeled racers or prototypes. Hartley's F1 debut by all means has come to a shock to the New Zealander, after he was dropped by the Red Bull Junior driver program in 2010. The reason he was dropped was after poor results compared to his team mate in Formula Renault 3.5. His team mate at the time was Daniel Ricciardo.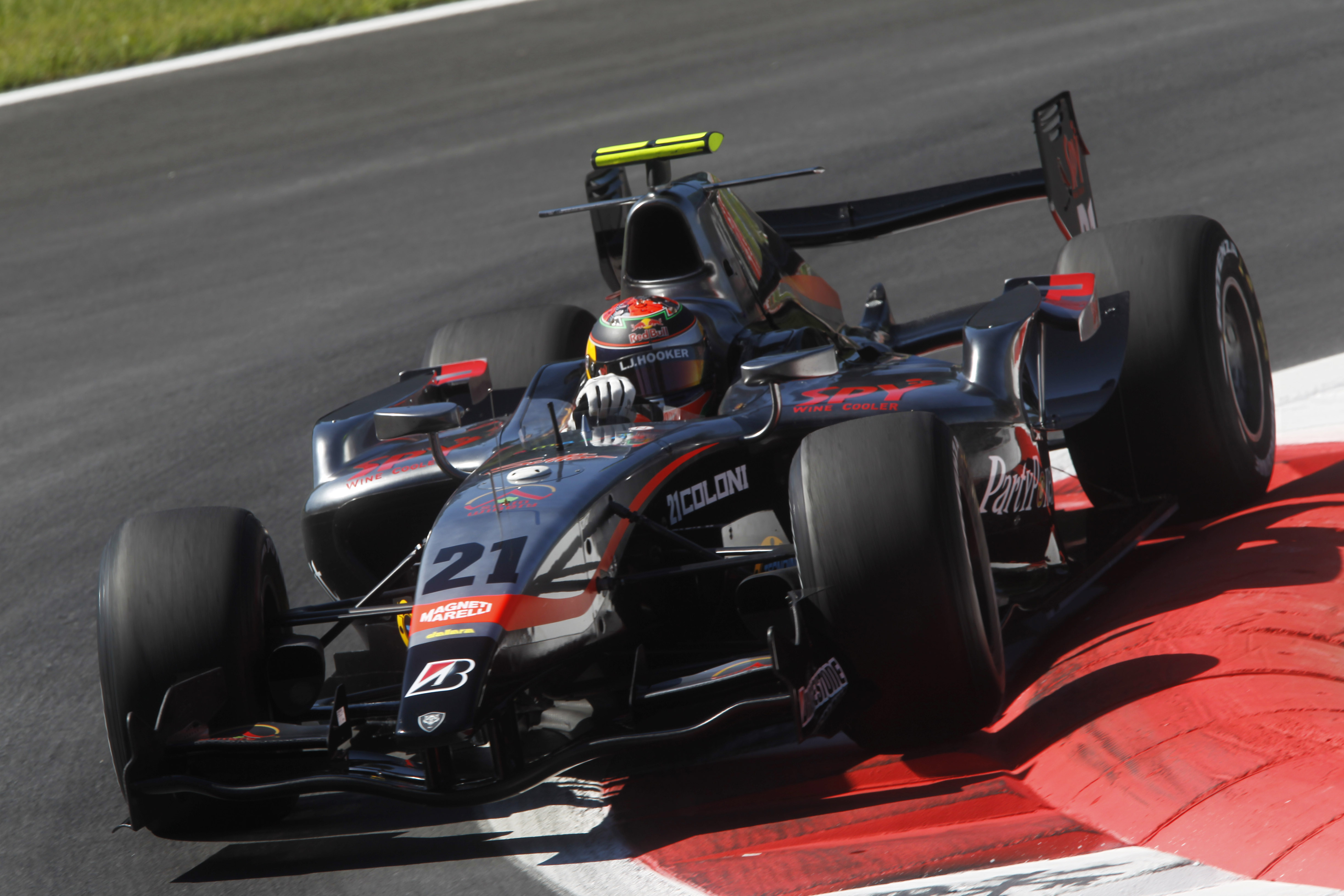 Hartley fluttered in and out with GP2 between 2010 and '12, but without anything set in stone it was difficult for him to gain a rhythm in the series. Without a full-time drive in 2012 he moved towards LMP2 in his Le Mans 24 Hours debut. In 2012 and '13 he continued to have his foot still in the door at Formula 1, performing some shakedown tests for the pre-dominant Mercedes team.
From 2014 onwards, he then dedicated his full time to the World Endurance Champion when he signed with the up-and-coming Porsche LMP1 team. He won the 2015 Drivers' Championship, coming on leaps and bounds in that category of motorsport.
The Kiwi is in good form: he won the 2017 Le Mans 24 Hours and, including that event, has won the last four races, ironically his most recent win being at the Circuit of the Americas. In endurance racing he hasn't finished off the podium since Le Mans last year.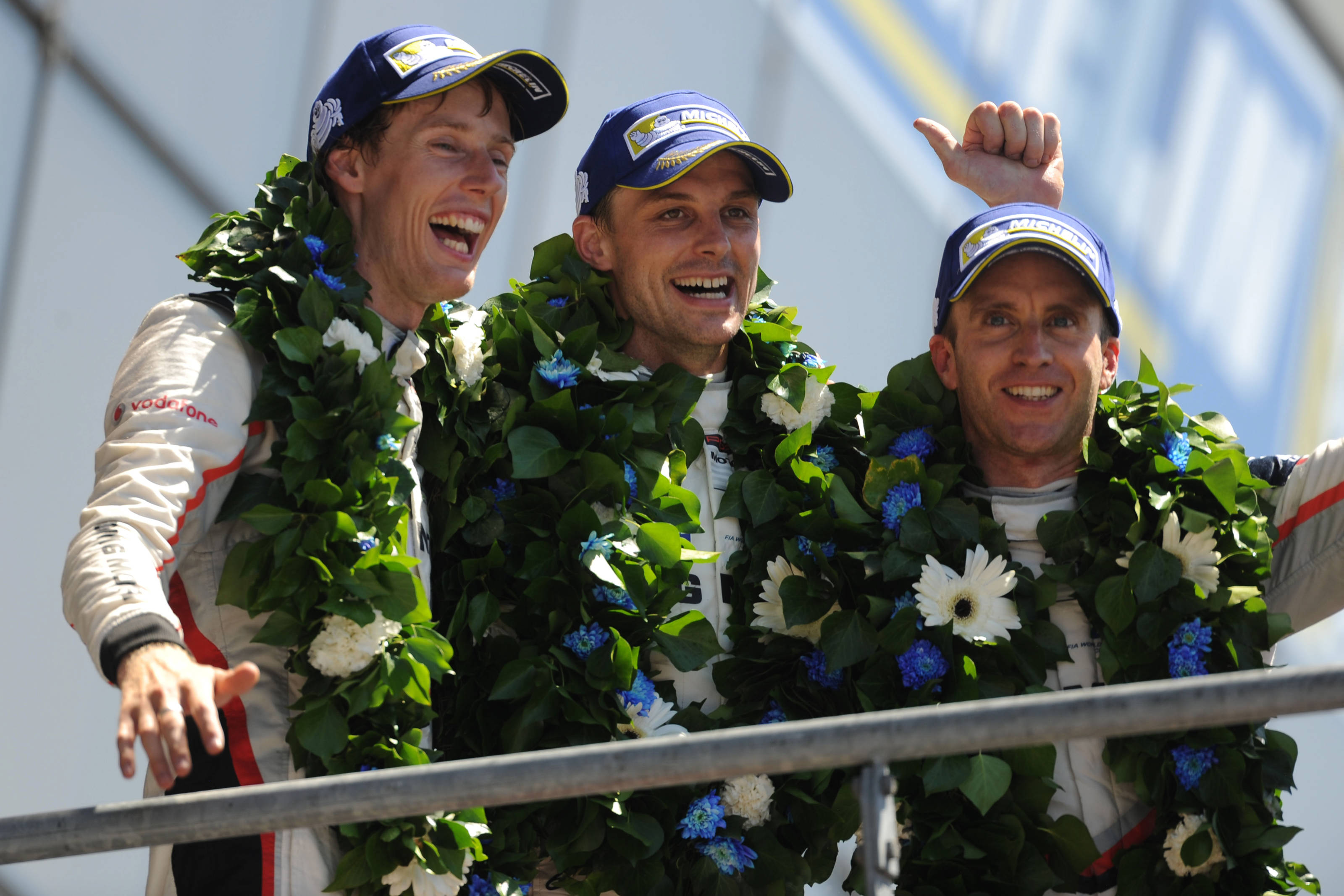 Chance at 2018?
Daniil Kvyat has now been demoted twice but has been given a reprieve with Carlos Sainz moving to Renault in-season and Pierre Gasly attempting to win the Super Formula Championship in Japan.
If Brendon Hartley impresses could he replace Kvyat when Gasly returns? The World Endurance Championship and Formula 1 do not clash for the remainder of the year. Brendon Hartley on the 2018 Formula 1 grid—something I wouldn't have thought would even be in discussion few months ago.