McLaren reserve driver Lando Norris will make his F1 race weekend debut at the Belgian Grand Prix, taking over Fernando Alonso's car for Friday practice.
The running will mark Norris' third time driving McLaren's MCL33, following appearances at the in-season tests in Barcelona and Hungary, and could be followed by another FP1 drive next weekend at Monza.
McLaren sporting director Gil de Ferran called the Friday practice role "part of [Norris'] ongoing development". He added that the team would "take a strategic view race-by-race" whether to give Norris any more outings in future Grands Prix.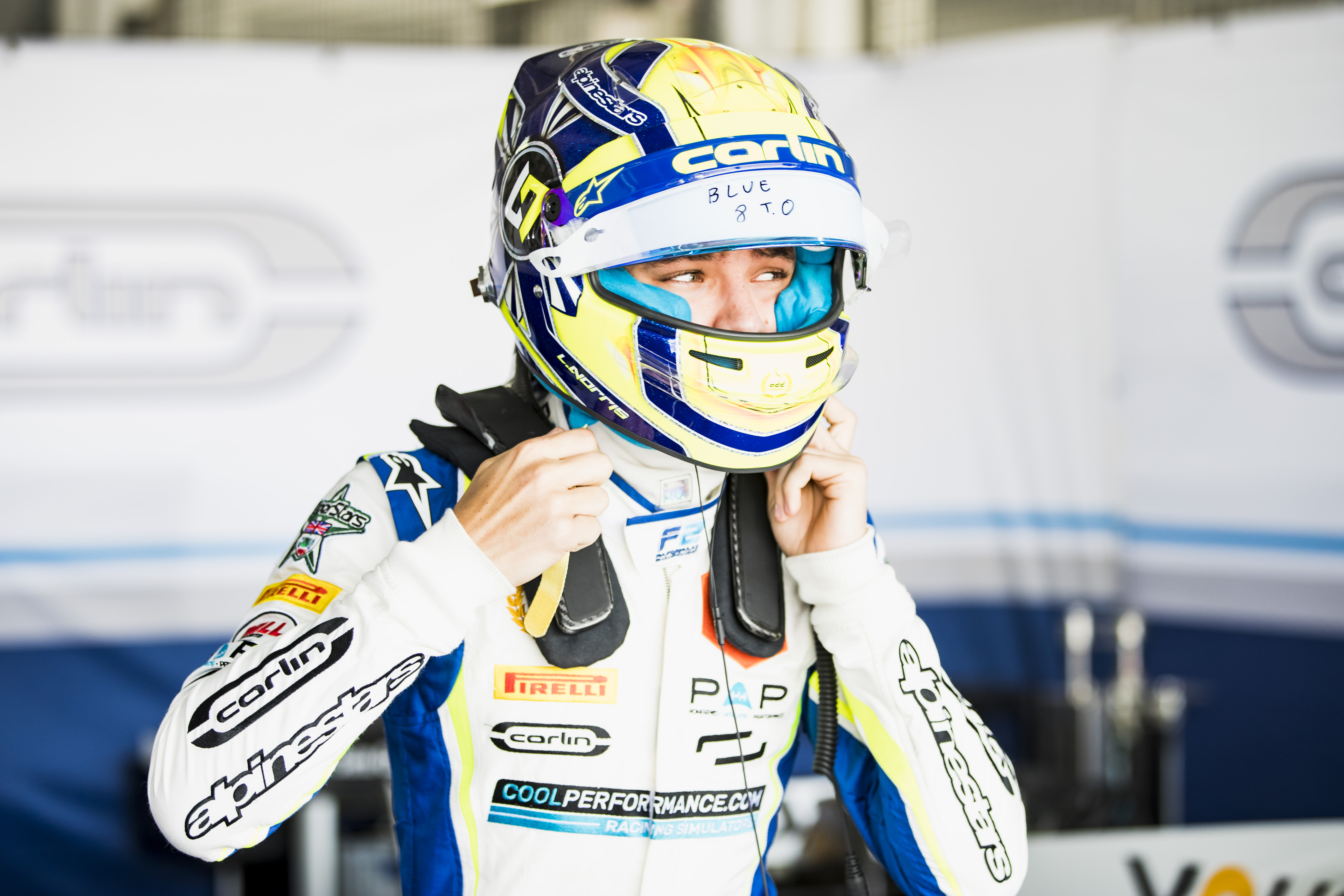 Coming after Alonso's decision to leave F1 at the end of 2018, it's understood that McLaren will use Norris' Friday performances to judge whether he is ready for a promotion to F1 for next year in place of Stoffel Vandoorne.
Norris had been tipped to join McLaren in 2019 after storming to an early lead in this year's Formula 2 championship. But a run of varying results in the mid-season triple header, which led to George Russell taking the title lead in Austria, have raised questions about whether next year is too soon for the 18-year-old to make his F1 debut.
Norris is currently 12 points behind Russell in the standings, and has one win to Russell's four.