Renault director Cyril Abiteboul has said that the team will begin trialling concepts for its 2019 car at Spa this weekend, as focus at Enstone turns towards the new wing regulations coming for next year.
"Most of our resources are now focused in preparing for 2019," Abiteboul said. "We are pushing on with aero developments, and will bring some concepts at upcoming races onto the R.S.18 that are ultimately destined for next year's car.
"We have been offensive and decisive in the driver market [in signing Daniel Ricciardo] and now we have to do the same on both chassis and engine development."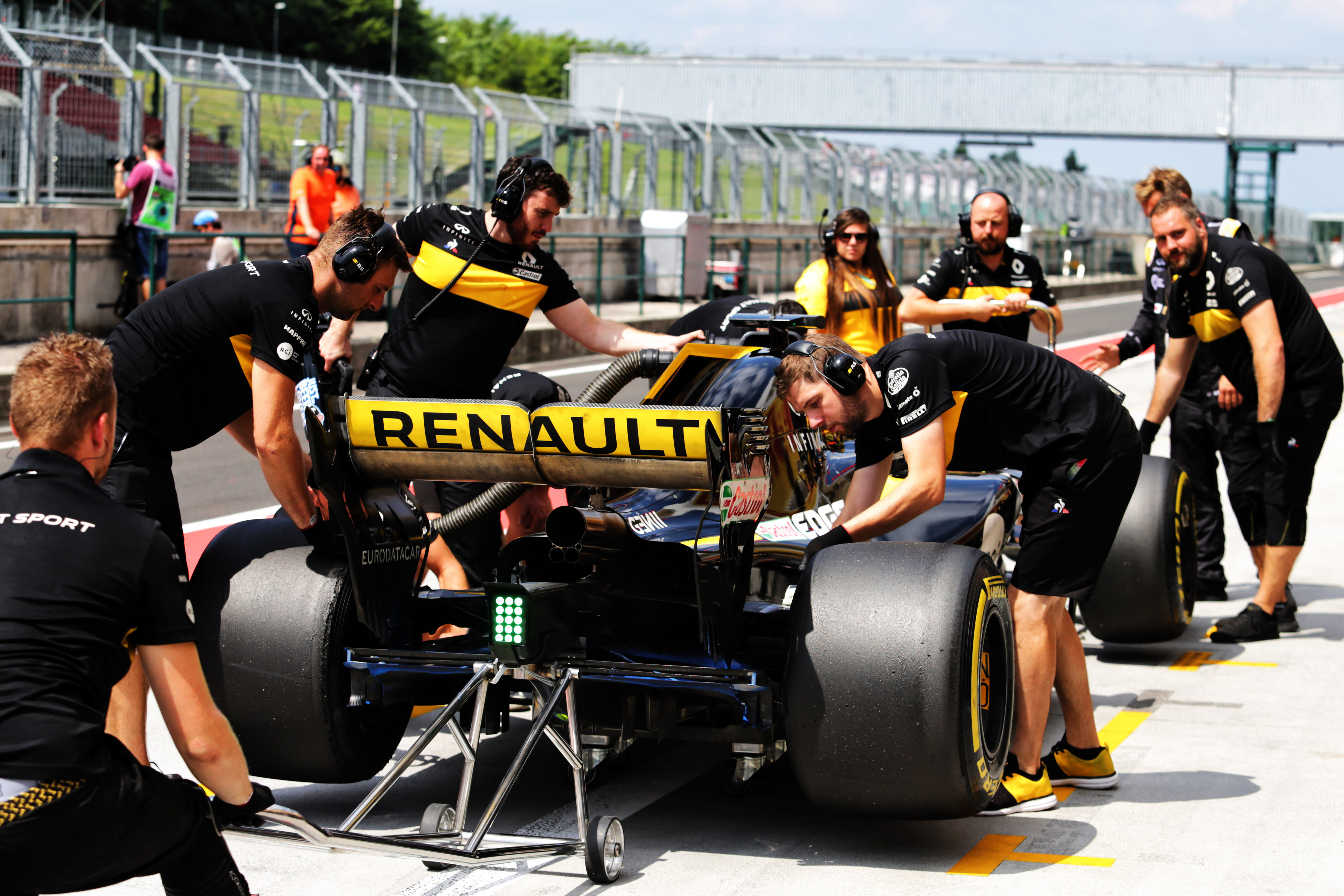 Abiteboul also said that, despite looking ahead to 2019, Renault will still "keep bringing developments to this year's car to find gains wherever possible".
Technical director Nick Chester said that maintaining their development pace will be key in making sure Renault stays ahead of Haas and Force India in the fight for fourth in the Constructors' Championship:
"We're in a super tight battle in the midfield. We're being pushed hard and we have quite a lot of work to do.
"The objective is to find raw car pace. We have to put more performance on the car to have a good fight until the end of the year. We have a new floor for Spa and some other bodywork parts to go with that, which should be helpful."