Red Bull Racing could be looking at the final years of its Formula One tenure, following reports that Renault has signalled its intent to cease its supply of engines to the Austrian team after the 2018 season.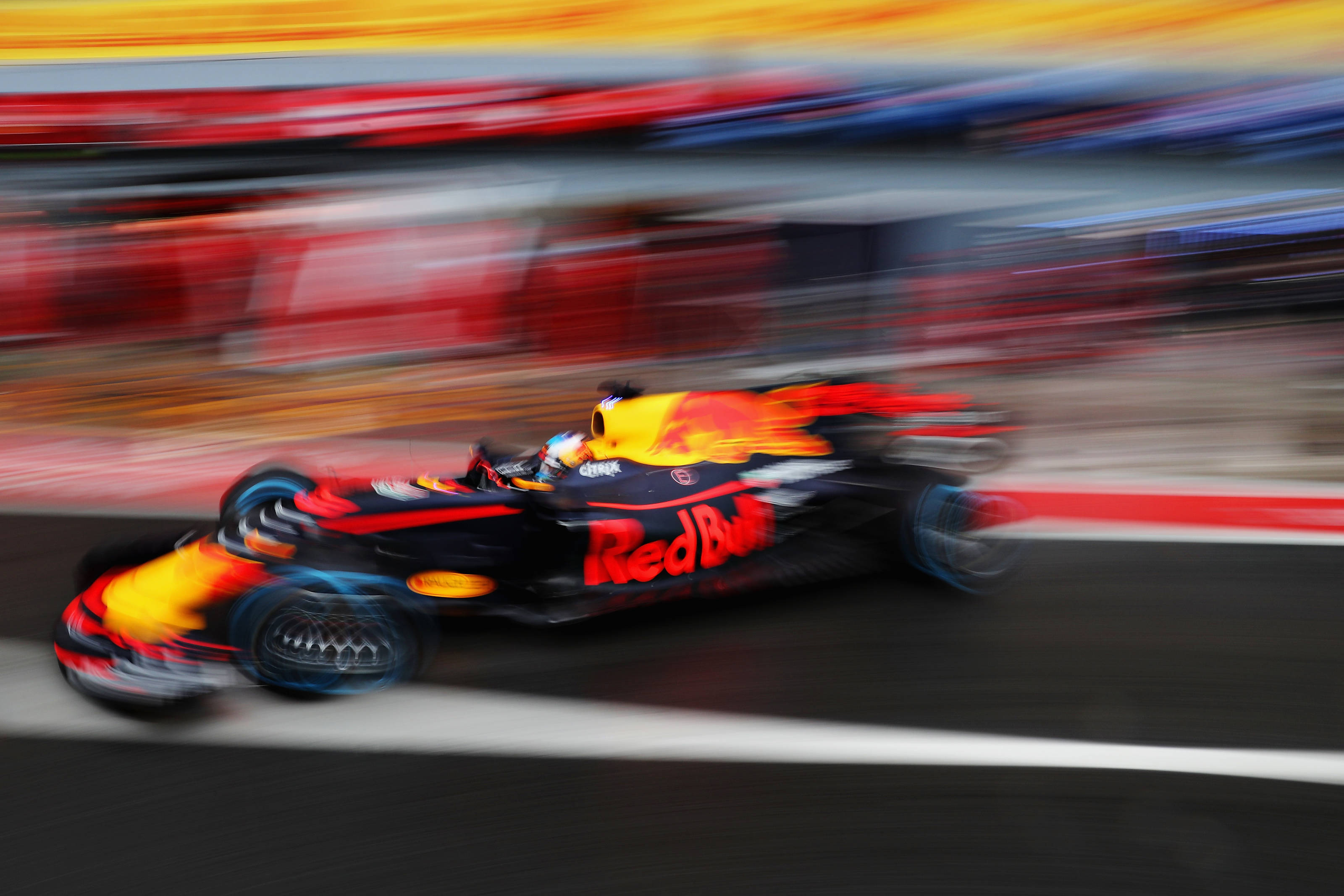 Renault's relationship with the Red Bull company has been fraught for some time now. The two parties came close to ending their association in 2015, before an absence of alternative suppliers forced Red Bull to recommit to its Renault contract for the time being.
And although an engine rebadging by TAG-Heuer seemed to improve relations last year, this season has seen a return of Red Bull's public criticism of Renault, as a combined lack of horsepower and reliability has seen the former champions slump to a distant third-fastest team.
Now, if the current reports are true, it appears that the Red Bull-Renault alliance has at last reached its conclusive breaking point.
That the news comes at the same time as Renault has finally confirmed its new supply agreement with McLaren is no surprise—with Red Bull believed to be using Toro Rosso's Honda deal to evaluate a future switch to Japanese power, it seems Renault is electing to jump before it is pushed. Having both a factory team on the rise and a grateful customer in McLaren, there is no longer any incentive for Renault to extend its fractious Red Bull relationship beyond its final term next year.
Such a break-up would leave Red Bull with little choice but to become Honda's de facto works team in 2019. And with the way the next few seasons of F1 are already shaping up, that deal could well prove the first step in Red Bull Racing's exit from the sport.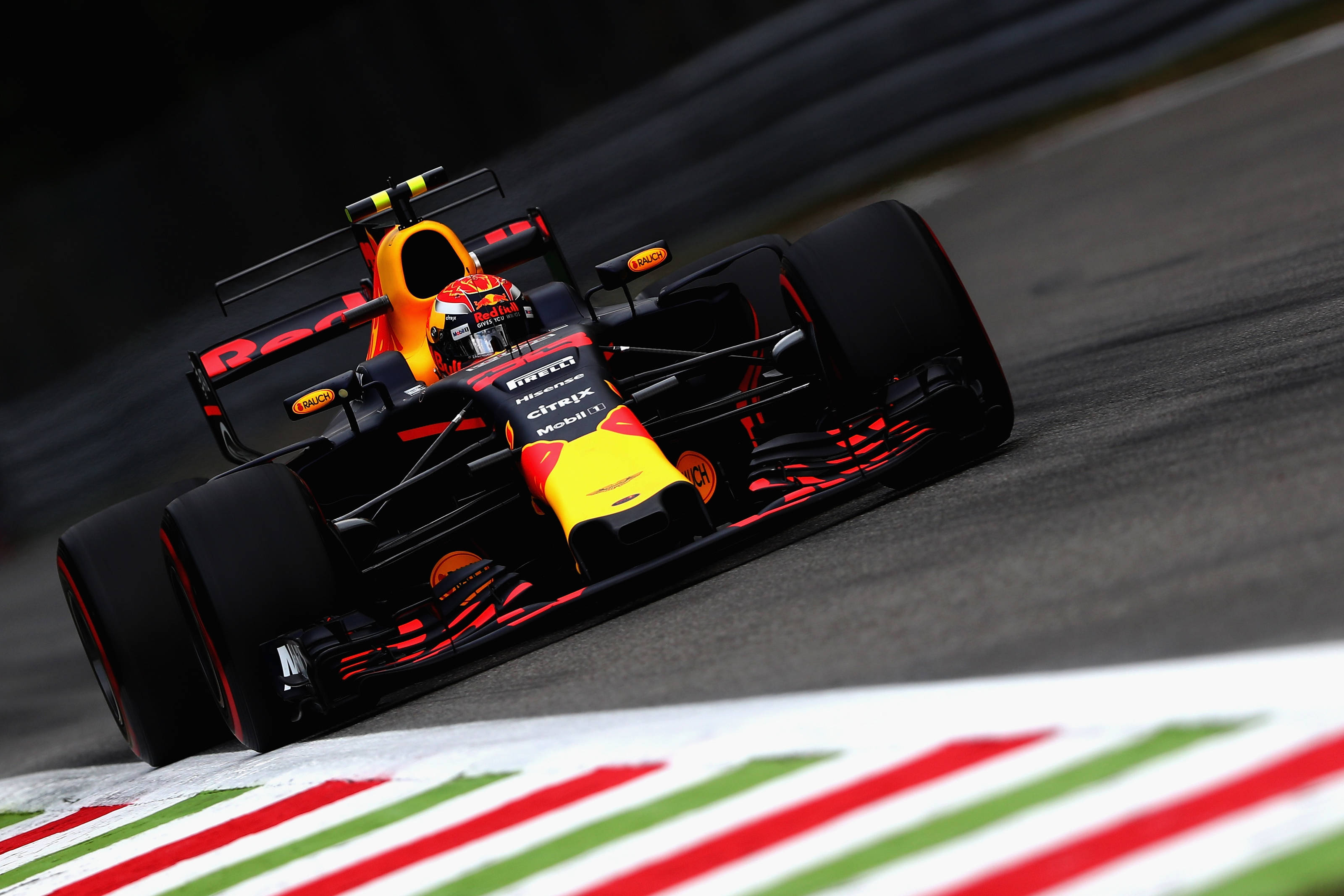 For starters, a premature Honda alliance would go down like a lead balloon in Red Bull's driver stable.
Daniel Ricciardo has already stated that Red Bull will need to be capable of a genuine title challenge within the next few years if they are to convince him into extending his stay at the team beyond 2018. But unless Honda can make a phenomenal leap forward over the next twelve months, it's almost certain that Ricciardo will take his hunt for a maiden title to either Mercedes or Ferrari.
Nor can Max Verstappen be expected to hold faith in the Japanese marque, even if he has to wait a year longer than Ricciardo before leaving. And then there's Carlos Sainz—set to be loaned out to the factory Renault team next year, he will surely do all he can to avoid being called back to Red Bull-Honda for 2019.
It's entirely possible, then, that by 2020, Red Bull's senior lineup could comprise Pierre Gasly and the returning Daniil Kvyat, whilst Toro Rosso's seats are filled by Honda juniors like Nobuharu Matsushita and Nirei Fukuzumi—a far cry from the current pedigree enjoyed by the Red Bull fold.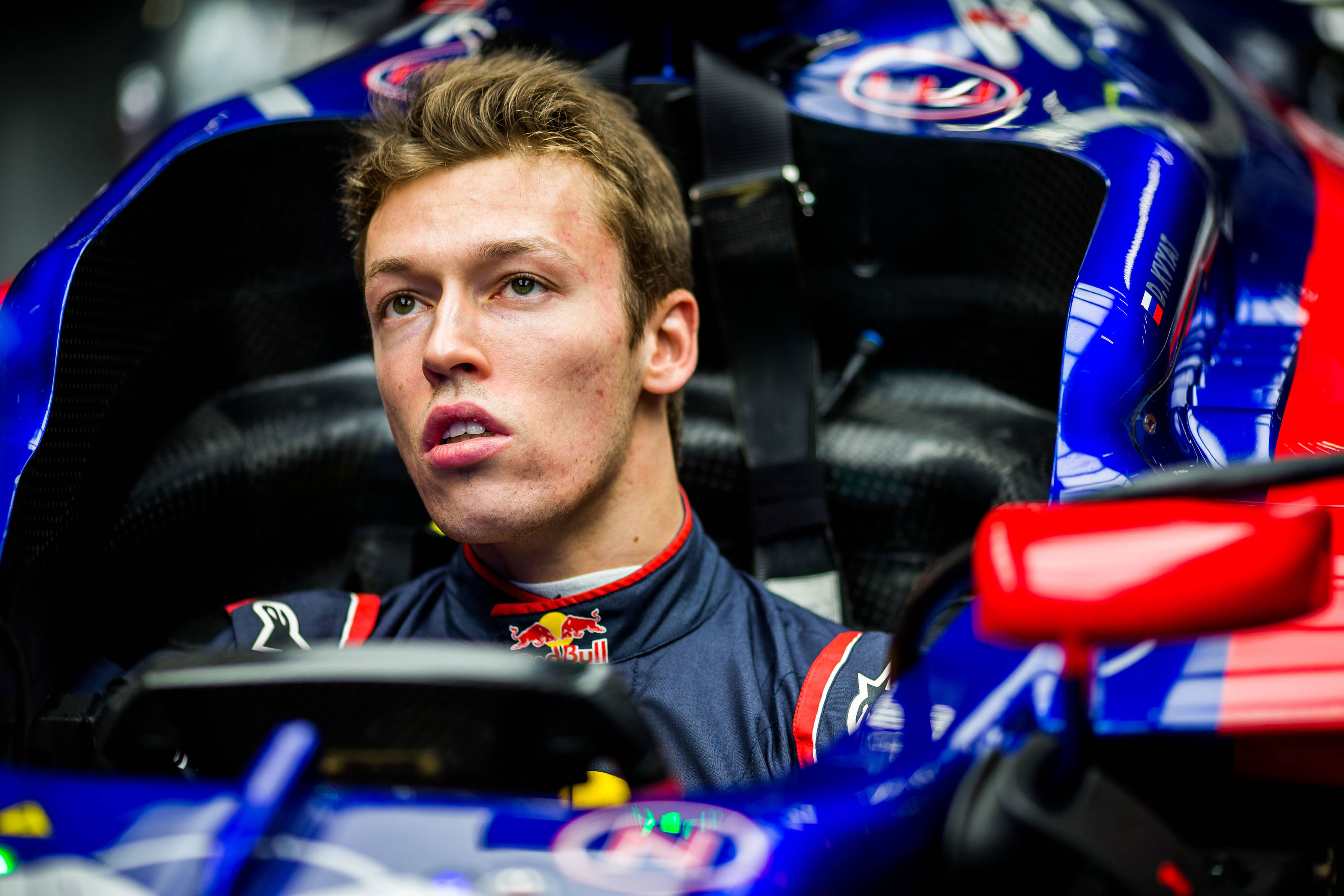 The other danger, of course, is that it's not just Red Bull's drivers who choose to jump ship. Adrian Newey is perhaps the team's biggest asset outside of the cockpit, but for a man used to designing race- and championship-winning cars, there will be little for him to relish in overcompensating Honda's horsepower deficit, especially as he has already expressed a desire to step back from leading Red Bull's technical team in the near future.
It's also well worth questioning just how willing Christian Horner will be to guide Red Bull through yet another uncompetitive era, or how enthusiastic Helmut Marko would be about managing a driver lineup that lacks the kind of flair and potential seen in recent years.
But as painful as any of those losses would be, the most damning exit would easily come from the man at the very head of Red Bull's operations—Dietrich Mateschitz.
Although Mateschitz' many quit threats have been decidedly impotent in the past, it will be much harder to dismiss them should he make similar statements in the next three years. Red Bull's commitment to F1 is up for renegotiation in 2020—coinciding with both the reported duration of Toro Rosso's new Honda deal, and the end of F1's current engine formula—which will give Mateschitz plenty of time to fully evaluate Red Bull's prospects from 2021 onwards, and whether they merit the sums required to run two F1 teams.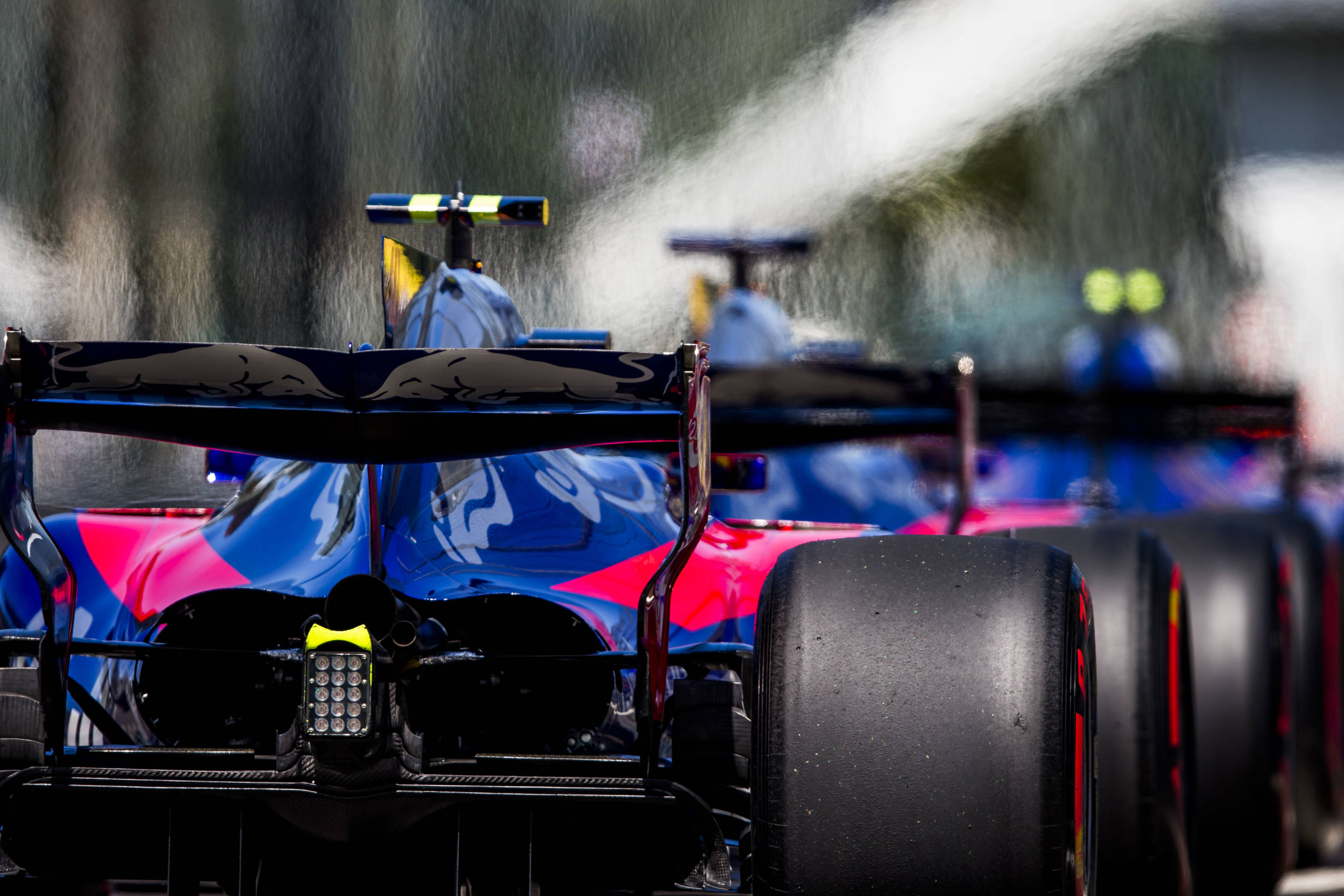 Quite what would happen to the spoils of Mateschitz' racing empire is hard to predict this far ahead of time. If Honda remains committed to F1 into the proposed new twin-turbo era, it may assume the Milton Keynes outfit into a full factory team, as it did with BAR in 2006. There have also been numerous suggestions that Porsche is in the frame for a 2021 buyout, or that Red Bull might remain as a title sponsor for a works Aston Martin-Cosworth alliance.
As for Toro Rosso, the Italian-based team and its chief designer James Key would surely make an alluring target for Ferrari's Sergio Marchionne, assuming he can't convince Sauber to become an Alfa Romeo-badged junior team.
But even if none of these exit strategies come to fruition by 2020, there is still nothing stopping Mateschitz—valued to be worth an estimated $15.4 billion—from simply closing the doors on Red Bull's two teams and selling off the assets elsewhere.
And whilst before that may have sounded like an insincere threat from the Austrian, a painful enforced alliance with Honda and the end of the current Concorde Agreement will be more than enough to turn Red Bull's exit into a serious consideration.