Bounced between backmarker teams, overlooked in the midfield, Pascal Wehrlein has not had the easiest progression in his F1 career. But, if recent reports about the Sauber team are to be believed, the German could already be about to drop off the grid entirely in this year's round of contract negotiations.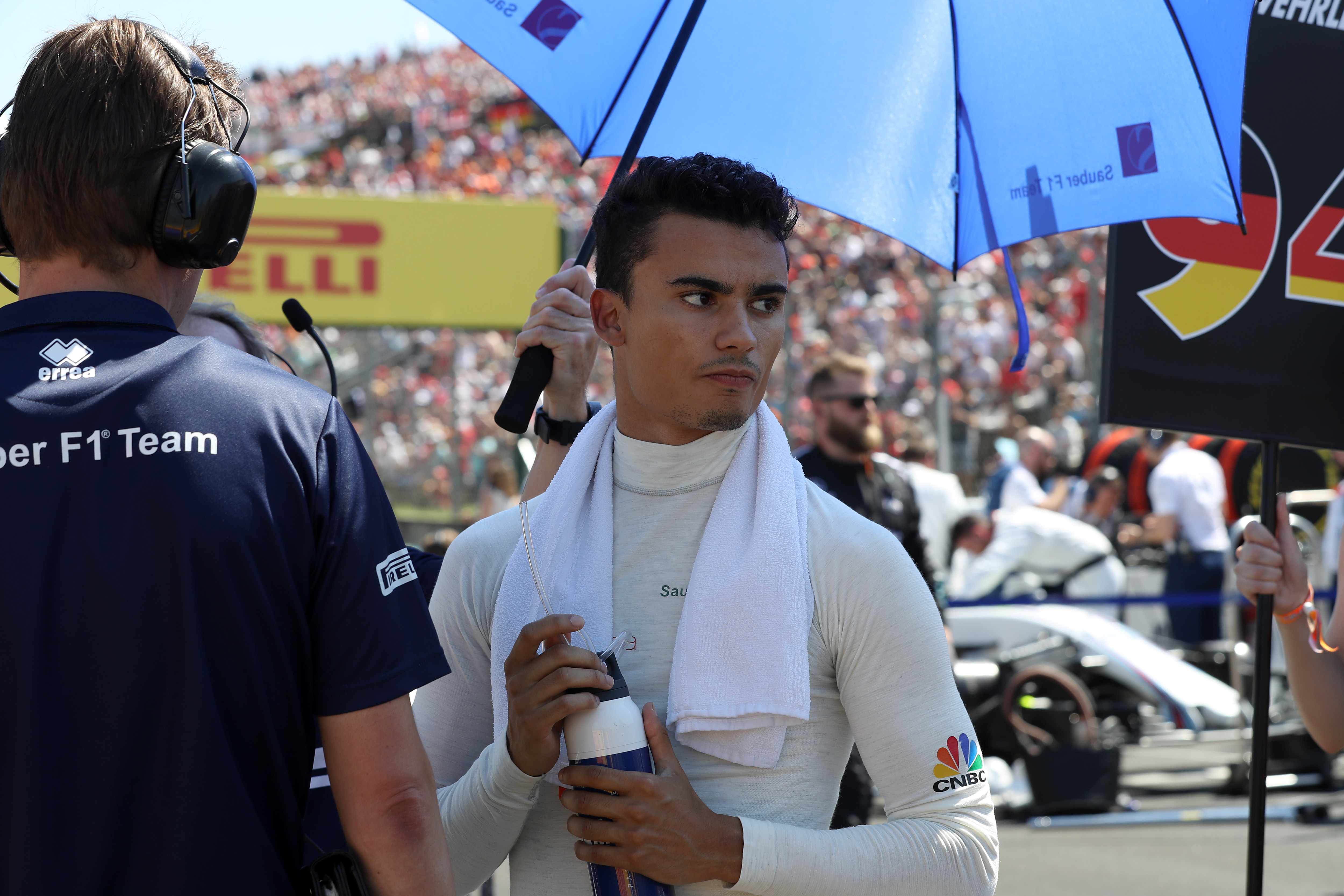 When Sauber confirmed a multi-year extension of its Ferrari engine partnership at the Hungarian Grand Prix, the media wasted no time in speculating what that new agreement could mean for the team's 2018 driver lineup. And not without good cause, either: Sauber's new team principal Fred Vasseur confirmed that drivers "will be part of the discussions [with Ferrari]", whilst Ferrari's Sergio Marchionne called Sauber "a place to lay the foundations of the Scuderia Ferrari of tomorrow".
As suggestions go, they don't get more ominous than that for Pascal Wehrlein. The German may have scored all of Sauber's 2017 points so far and be leading a 7-2 qualifying battle against his teammate, but there's no denying that this renewed Ferrari alliance puts Wehrlein right to the back of the queue for a Sauber seat next year. It's not just that Ferrari has two protégés ready for F1 debuts in Antonio Giovinazzi and Charles Leclerc—with Sauber set to receive contemporary Ferrari engines again, the last thing the Scuderia wants is for one of those engines to be powering a Mercedes employee.
That will leave Mercedes with a tough job over the summer, as it tries to find Wehrlein his third new cockpit in as many F1 seasons. But on a grid where opportunities are fast diminishing, could another setback now spell the end of Wehrlein's still-fledging F1 career?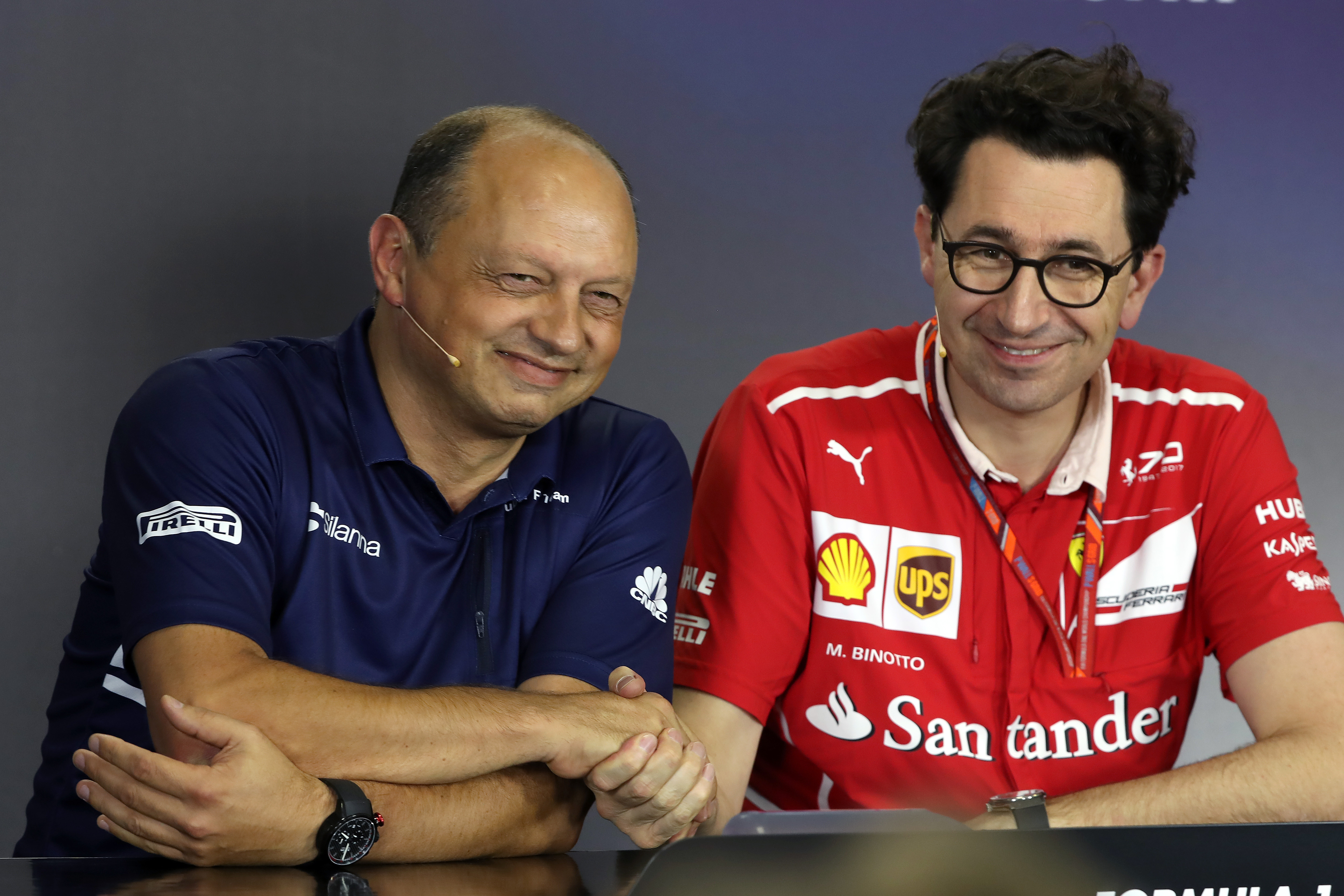 The problem Wehrlein faces with this year's market is that all his potential avenues seem to be closing off before he's even had a chance to explore them. Force India would have usually seemed like a natural berth for a castaway Mercedes junior, but (unless Kimi Räikkönen rejects his inbound Ferrari extension), the Silverstone team has no need to seek a replacement for Sergio Pérez or Esteban Ocon. And, let it not be forgotten, Force India has already turned down Wehrlein's services once before, on the grounds of his reputed attitude problem.
There may at least be a vacancy advertised at Mercedes' other customer team Williams, should Felipe Massa's deal not be renewed for another year. But here again, Mercedes will be pitching Wehrlein to a team that has already said no before; in part due to Wehrlein's inexperience, but also because Williams' title sponsor Martini requires at least one driver over the age of 25 for promotional events (Wehrlein is only 22).
That leaves Wehrlein with precious few options for 2018. One—and perhaps his only within the F1 paddock—would be to return to where he started, on the bench as Mercedes' third driver. Other reports have suggested the German might spend the year back in DTM, leading the Mercedes team's final outing in the series, or perhaps laying the groundwork for Mercedes-Benz' next venture by joining the Venturi Formula E team.
But whatever solution Wehrlein's management finds, his prospects beyond next year look grim, as being frozen out from the 2018 market could make it that much harder to come back in 2019.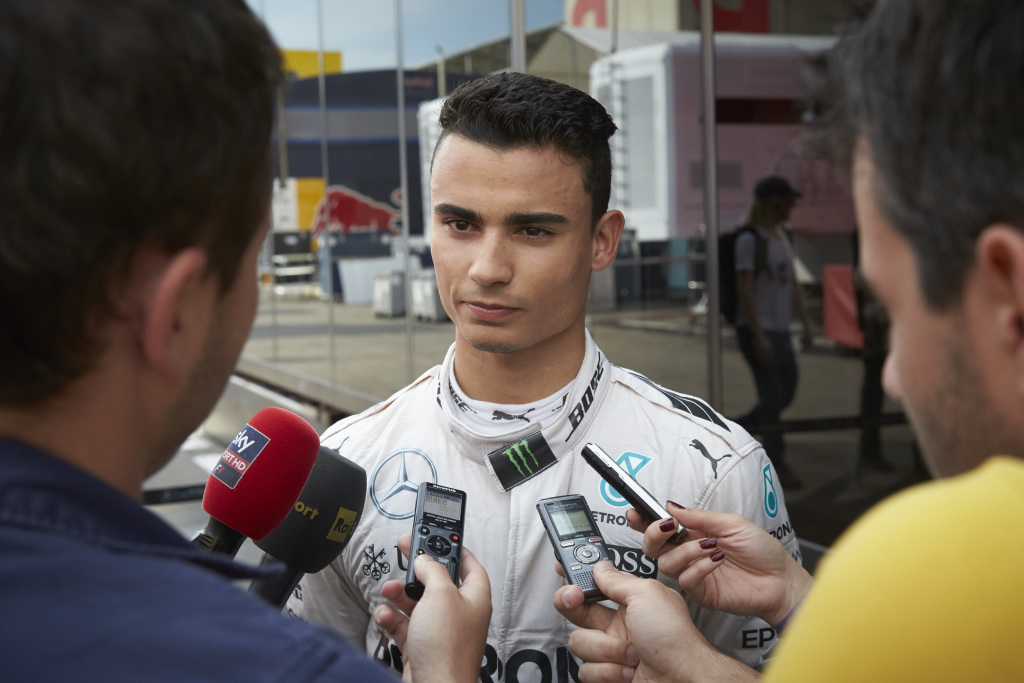 When Wehrlein made his F1 debut last year, he almost certainly would have had one eye on the driver market for 2019, when both Lewis Hamilton and Nico Rosberg came to the end of their Mercedes contracts. After finding his feet at Manor and then spending one or two seasons impressing in the midfield with Williams or Force India, Wehrlein would have come through the ranks as the perfect candidate to lead the Silver Arrows' next lineup.
But that plan took several blows at the end of 2016, when first the Manor team folded and then Rosberg announced his shock retirement, and Wehrlein, instead of ascending to the fore, was moved sideways into Sauber. Now, with just one year until Hamilton potentially vacates the lead Mercedes cockpit, Wehrlein is facing a step back off the grid altogether.
A year on the sidelines could be all it takes for Wehrlein to drop off the radar entirely, right when he needs to be on Mercedes' mind the most. Should Hamilton indeed leave an opening at the Silver Arrows for 2019, Wehrlein's time out of the F1 spotlight will surely shuffle him down the list of priorities behind Daniel Ricciardo (the Australian's contract expires next year with Hamilton's) and Esteban Ocon, who already looks to have leapfrogged Wehrlein in the Mercedes line of succession.
And, regardless of Wehrlein's talent behind the wheel, being passed over by the same teams for three seasons in a row will leave a sizeable dent in the young German's reputation—indeed, in a sport as ruthless as Formula One, it could prove to be a death blow.