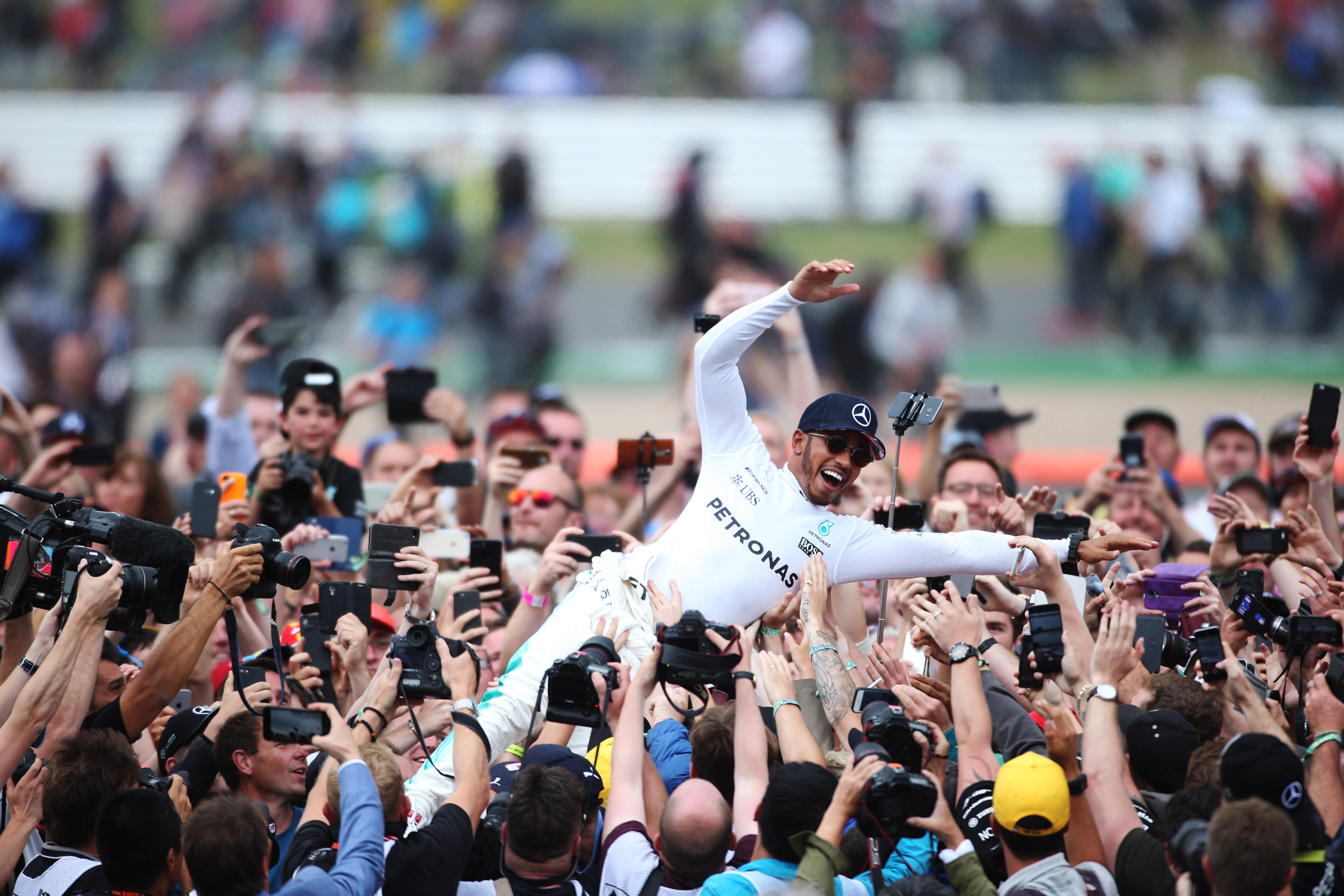 It's this time of the season, where the drivers and the crews are taking their summer break and enjoying some days off with their families and friends.
For the fans, it's a good point to see how the Formula One teams and drivers performed during the first half of the season. After eleven races Sebastian Vettel is leading in the drivers' standings (202 pts) followed by the British champion Lewis Hamilton (188 pts), the gap between the two drivers is just 14 points, Mercedes and Ferrari are very close this season, that can be seen from their results and the points that the two teams have collected.
The Silver Arrows are first, on the constructors' standings, by 39 points. As it seems the title will be a battle of two teams, but what about the drivers?  Will it be decided only between Vettel and Hamilton?
There is one driver who seems able to challenge the two champions, he will try to take advantage of their battle and slowly he will try to claim Formula One's throne. That driver is Valtteri Bottas.
The Finn is third with 169 points, he is 19 points behind his team-mate and 33 points behind the leader, Sebastian Vettel. Bottas, have finished eight times on the podium and have won two races, his first victory was in Russia and his last one in Austria. It is a great achievement if you consider that it's his debut season with Mercedes and that he is racing alongside a three-time champion who is fighting for his fourth title.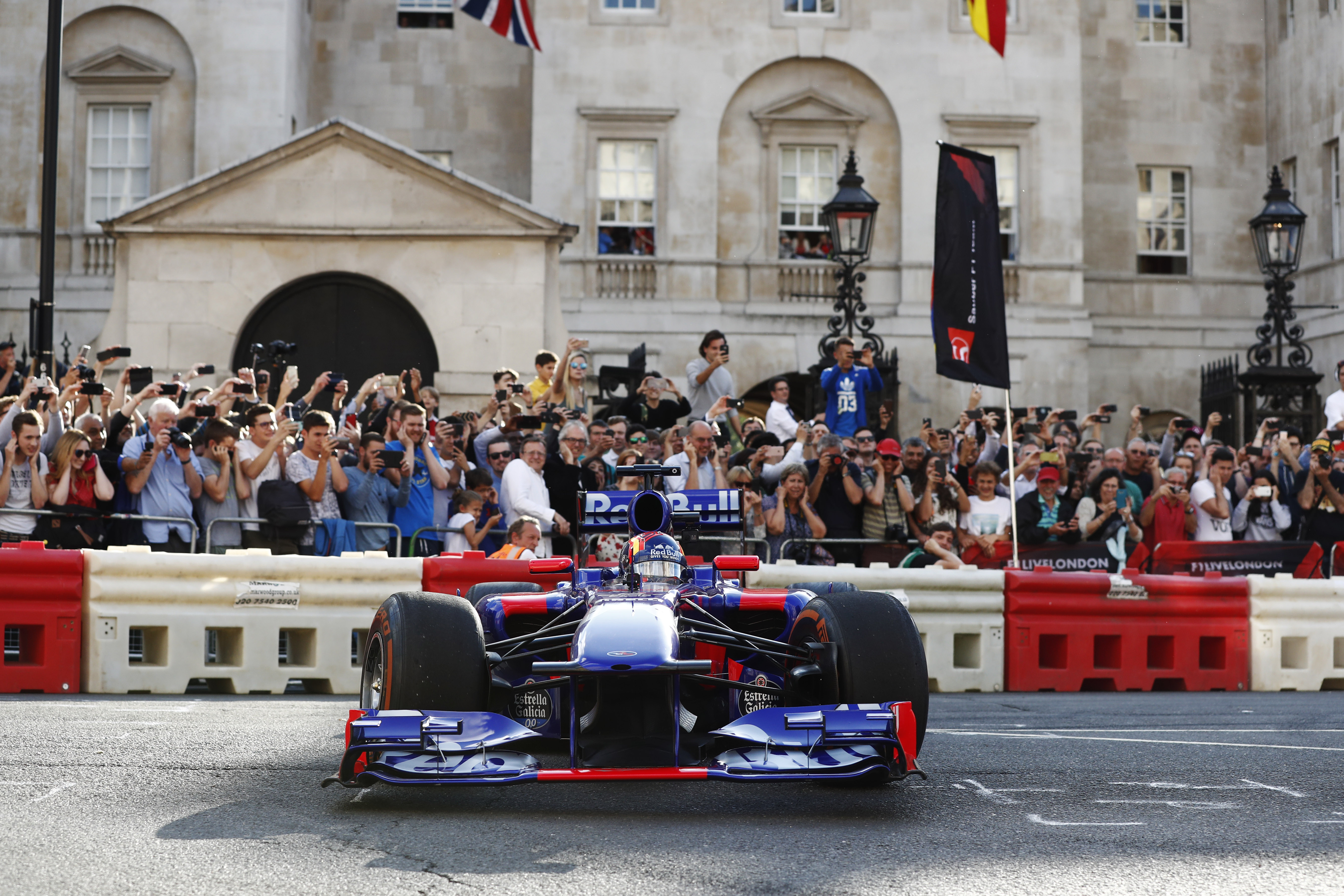 Mercedes will face a challenge, Bottas is in a good form, Hamilton is desperately wanting to win this season, after last year's defeat from his team-mate, now their team has to decide if they will let them race or if they will pull the card of number 1 and number 2 driver.
Red Bull Racing is far away from the two contenders, the Bulls are currently third, they have scored 184 points and most of these points were scored by Daniel Ricciardo. The Australian has finished five times on the podium and won in Azerbaijan. From the other hand, Daniel's team-mate, Max Verstappen is not facing, the best moments of his Formula 1 career. The young driver finished third in China, and retired on five of the eleven races. It looks that Red Bull can secure the third place and focus one the following season, their only threat is Force India.
Sergio Perez and Esteban Ocon are doing a good job this season, they have scored 101 points, 72 less of the points which Force India scored in 2016. They both look to be enjoying their season, Perez has finished in the points in nine of the eleven races, whilst Ocon failed to score point/s only in Monaco where he finished 12th.
Williams is not facing its best season so far, Felipe Massa returned from retirement, in order to give the chance to Bottas to move to Mercedes and try his luck in a better team, was it the right decision? The Brazilian finished sixth in the season premiere in Australia, in Bahrain he also finished in the same position, these were Massa's two best finishes. Last season at the summer break, Felipe had 38 points, fifteen more points from those that he has now.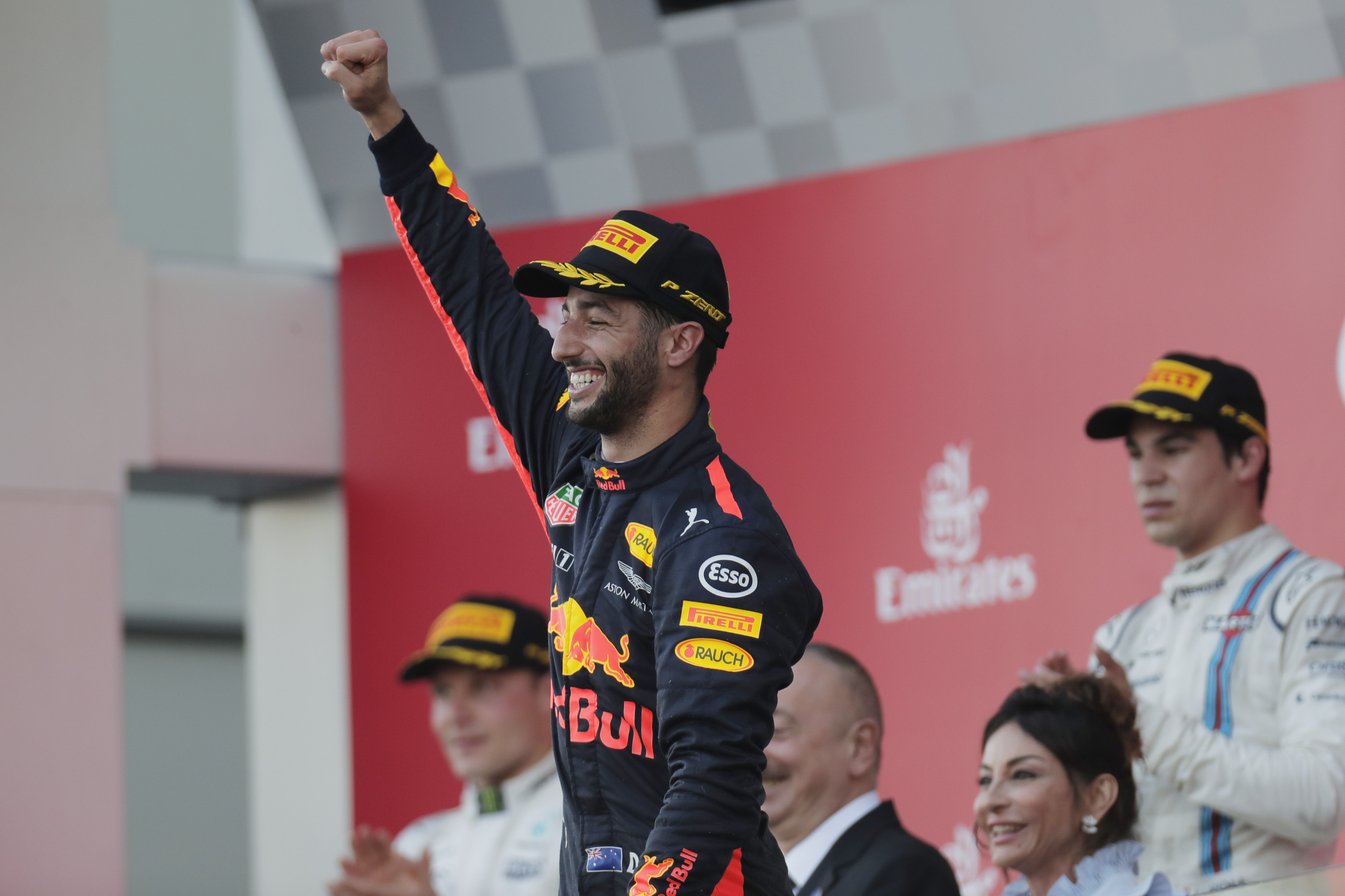 From the other hand, his team-mate, Lance Stroll crashed or trashed (if you prefer) his Williams with every possible way he could think of. From the pre-season tests the young driver was not looking very "skilful", his results confirmed that. The Canadian had four retirements in the first four races of the season and one more retirement in Monaco, five DNF in eleven races. He scored his first two points in Canada, where he finished 9th. In Azerbaijan, Lance achieved the unachievable, after a top drive he finished third. That was the only podium for Williams this season.
Toro Rosso is only two points behind Williams and chasing them for the fifth place in the constructors' championship. A battle between Williams, Toro Rosso, Haas and Renault is expected for the fifth place. Last season, Williams secured easily the fifth place, but now they are struggling, these four teams are close to each other and all of them have at least one good drive to racing.
Romain Grosjean finished sixth Austria and scored eight valuable points for Haas, a one man show is a good slogan, which suits, to Renault as Nico Hulkenberg have scored all their points (26) so far. Toro Rosso is in an almost similar situation, Kvyat has scored just four points, whilst Sainz is doing all the hard work. Carlos, finished sixth in Monaco, that was his highest finish and until now he has 56 points, eleven less than Max Verstappen.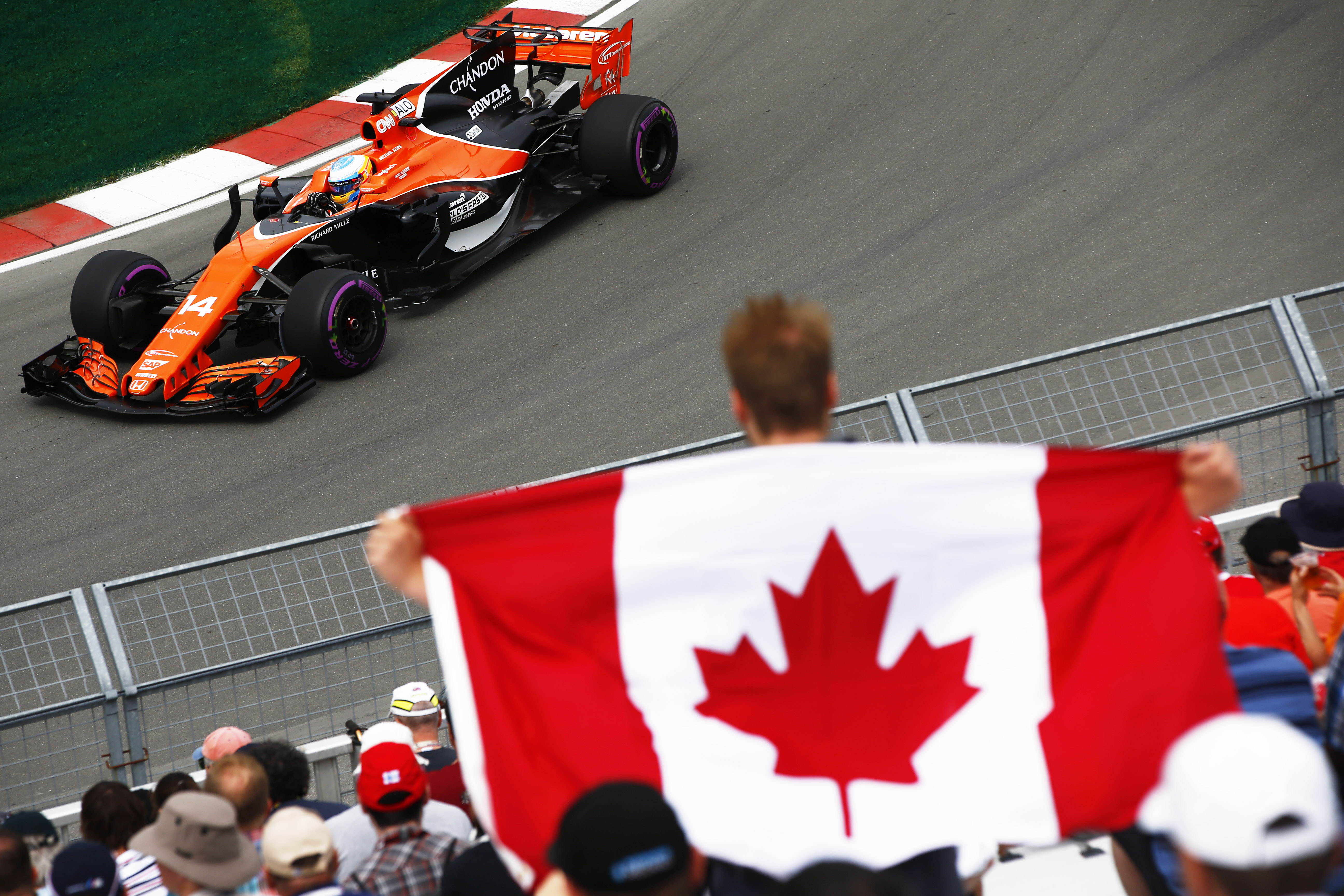 McLaren, is the team which impressed me the most in the last race before the summer break. Fernando, was ready for his holidays but he had only one obstacle to face, the Hungarian Grand Prix. The Spaniard, finished sixth in Hungary, scored eight points and then he took his yacht and visited Greece.
Pascal Wehrelin is trying to save Sauber from its disaster, but his results are not enough. Five points for Pascal, he finished eighth in Spain and tenth in Azerbaijan, his team-mate(s) is still trying to figure out if he is racing in Formula One or..
With nine races to go I am expecting a strong fight between Vettel Hamilton and Bottas, don't underestimate the Finns!
Who will rule the Formula 1 Kingdom?
Have a nice holiday!
Victor Archakis
*Twitter: @FP_Passion