Formula 3 returns to action this weekend for the final time this season, as Russia's Sochi Autodrom plays host to the championship showdown between Prema's Dennis Hauger and Trident's Jack Doohan.
That title fight is now Hauger's to lose. With four wins, eight podiums and two pole positions to his name so far, Hauger comes to Sochi with a 43-point advantage over Doohan, with 65 points still left to play for this weekend.
That advantage means that Hauger can clinch the title after Saturday's second sprint race, provided he doesn't concede any more than 13 points to Doohan across the two sprint races. And even if Doohan still has a chance going into Sunday's feature race, he'll be aiming for almost every point available for victory, pole and the fastest lap unless Hauger's Saturday really falls apart.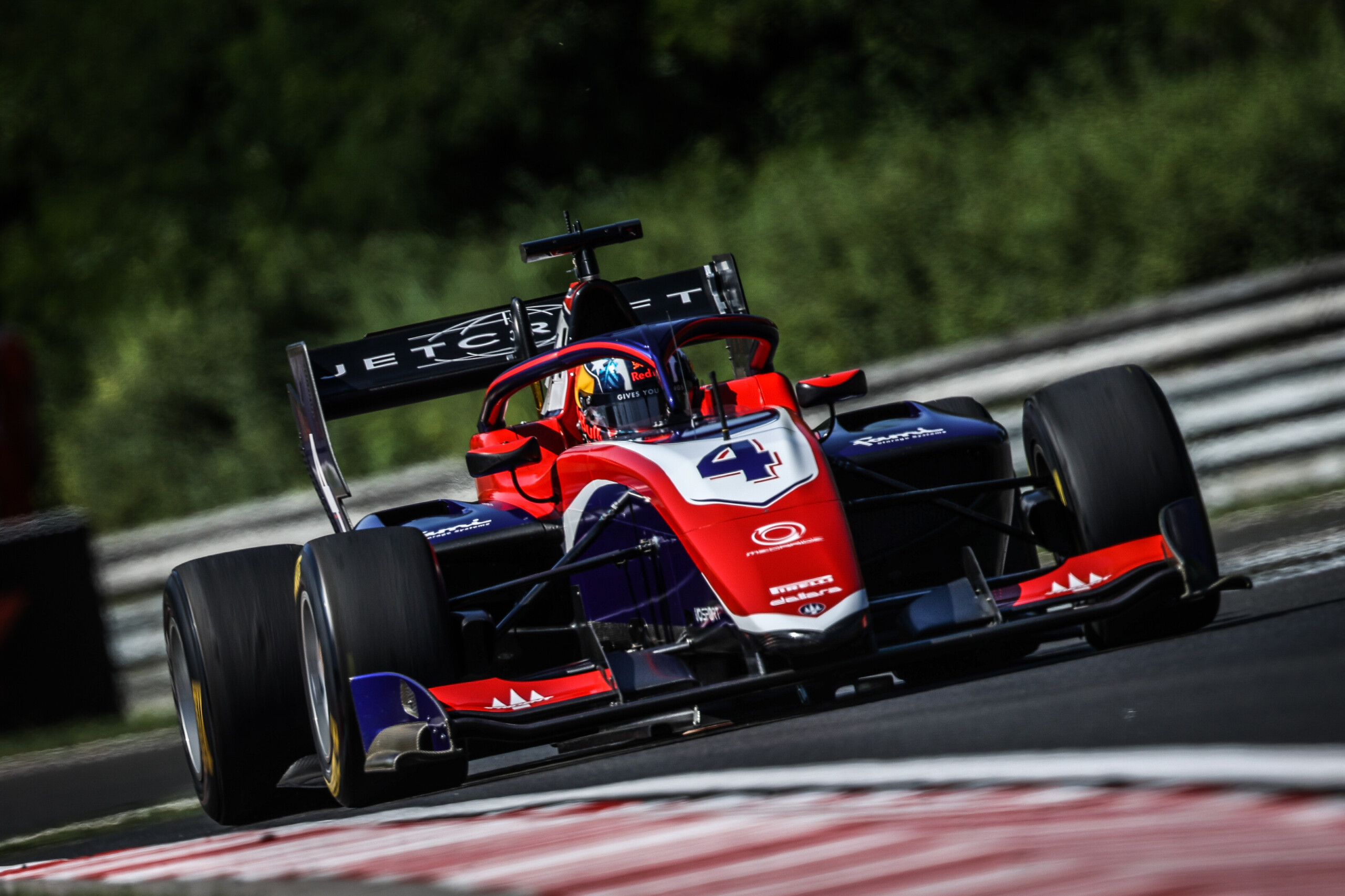 Doohan needs a lot of things to go his way if he's going to snatch the title from Hauger. But pressure can play a big part in title showdowns, even for drivers who have otherwise been as composed all year as Hauger.
If Doohan can start applying that pressure early, such as by taking pole or closing the gap in the first sprint race, then he can start using that to try and force a mistake from Hauger when it really matters.
Neither driver has raced at the Sochi Autodrom so far in their careers, so both will be learning the circuit fresh this weekend. With only one practice session, whoever can hit the ground running fastest will have a big advantage over the weekend's three races.
Fight for third as tight as ever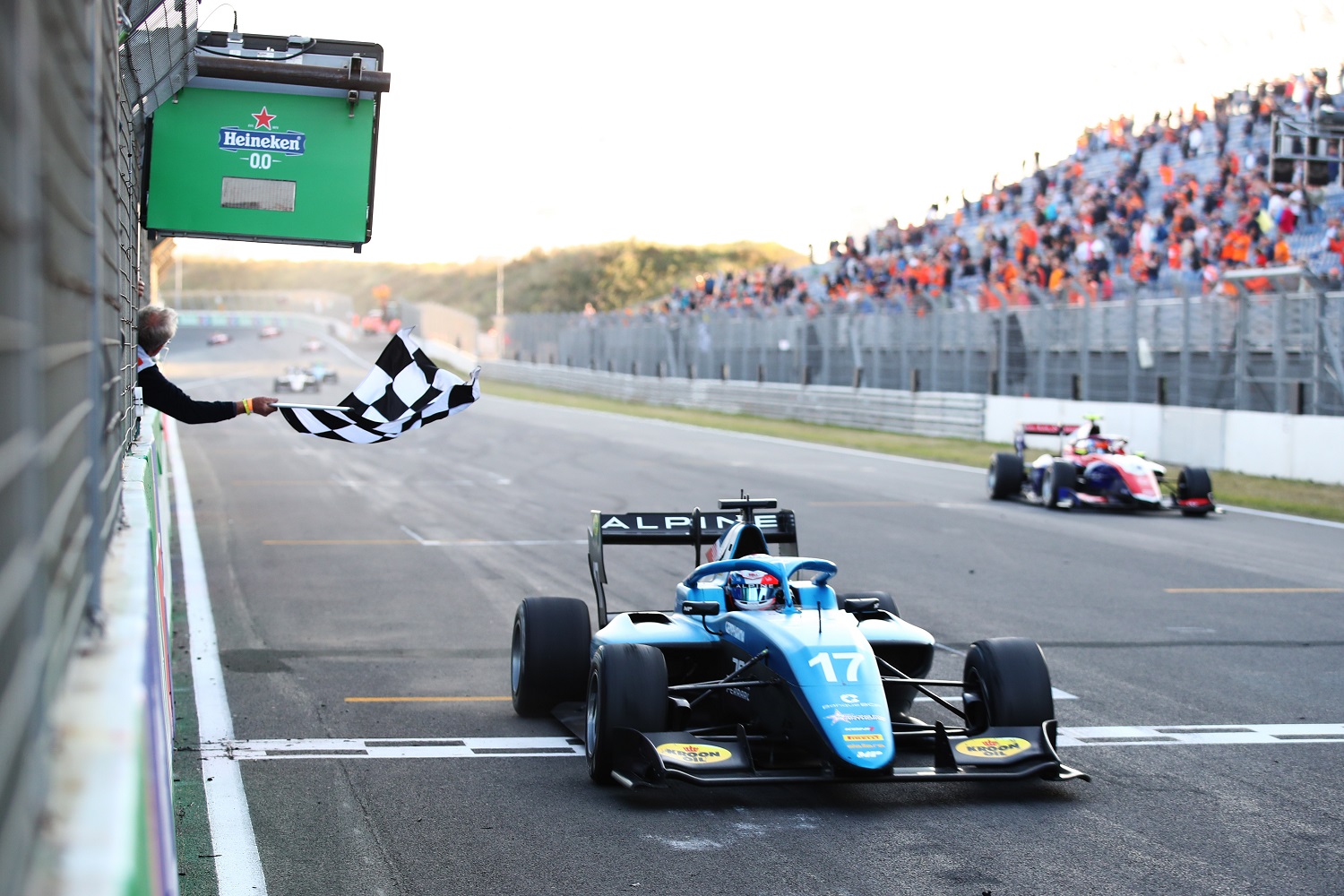 It may just be Hauger and Doohan battling for the F3 title this weekend, but there is still an equally intense fight for third place in the championship yet to be resolved — and a four-way fight at that.
Clement Novalak is currently leading that quartet on 122 points after his double podium result at Zandvoort. The Trident driver has shown impressive consistency all year long to reach this position in the championship, with points finishes in all but one of the last nine races — although what's arguably more impressive is that he is the only driver of these four still yet to win this season.
Just behind Novalak are Victor Martins and Frederik Vesti, both level on 117 points and each with a win to their name. Martins' victory came in the second Zandvoort sprint race and was the peak of a brilliant bounce back after a disappointing run leading into the summer break. He seems to be riding on a second wind right now, which is the perfect momentum to have running into the season finale.
But Vesti is almost in the opposite situation. He showed great pace early in the season and is still the only driver outside of Hauger and Doohan to take a feature race win this year, but as Novalak and Martins hit their stride Vesti dropped back from the front of the championship.
Vesti was back on the podium at Zandvoort — his first since his feature race win at the Red Bull Ring — so hopefully that will give him the boost he needs to end his season on the form it started.
And lastly there's Alex Smolyar, who is 15 points behind Novalak in sixth despite having more wins than both Martins and Vesti and more podiums than Novalak. But he's also missed the points on six occasions and consistency has been his main weakness this year.
However, Smolyar is the only one of this pack of drivers with any racing experience of the Sochi Autodrom, and his last visit during his 2017 SMP F4 days resulted in a double podium. That will surely give Smolyar confidence as he comes into the weekend needing a great result to overhaul the drivers ahead of him.