On Monday morning, Red Bull announced that it would be swapping Pierre Gasly and Alex Albon for the remaining races of the 2019 season.
The move was met with no small amount of surprise—not least because Christian Horner and Helmut Marko had both stated categorically that Gasly's seat was safe for the rest of the year—as well as a great amount of debate over whether or not the decision was the right one to take.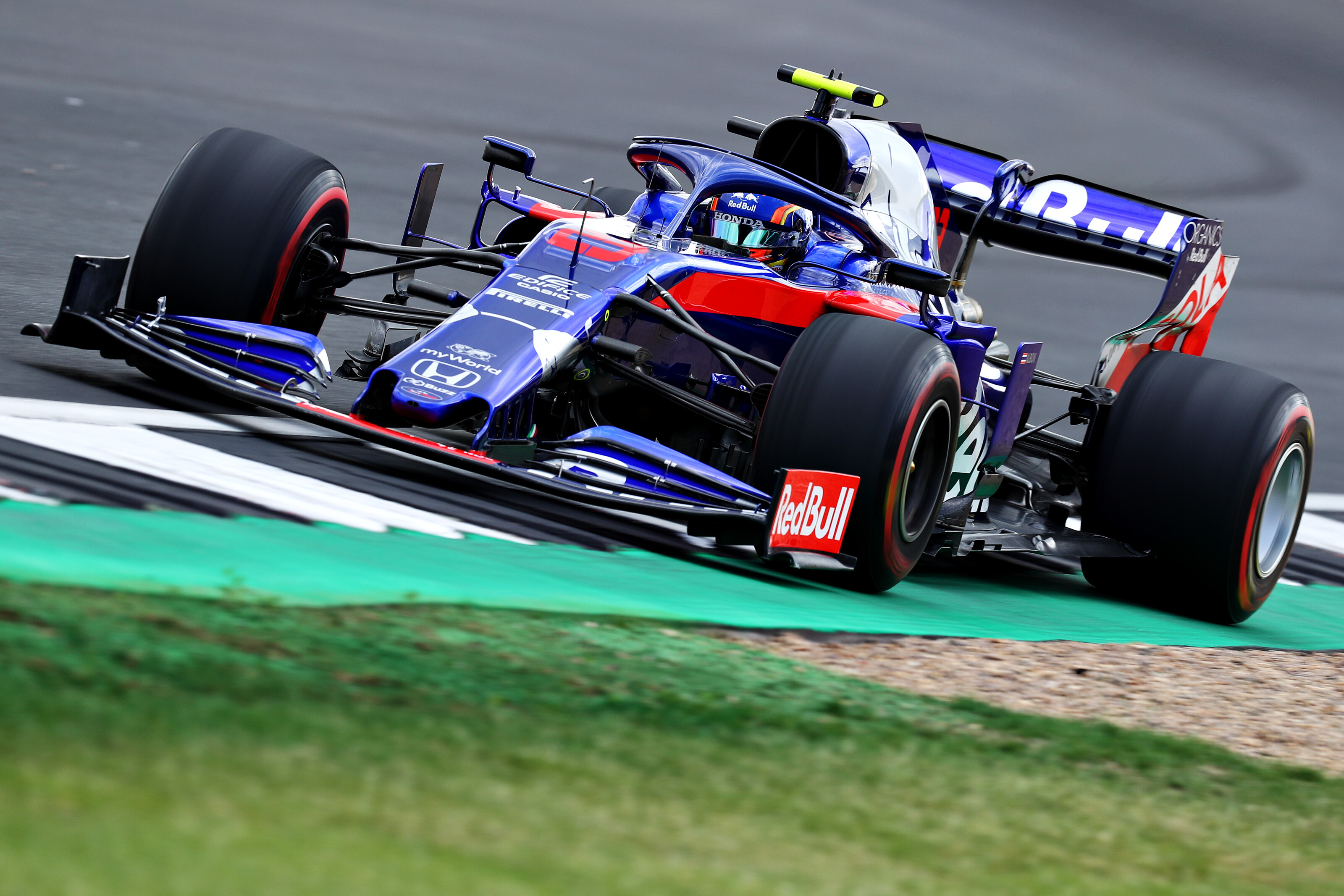 For Red Bull themselves, at least, the switch is a definite win-win solution.
After the Hungarian Grand Prix, Horner lay the blame quite squarely on Gasly for Red Bull being 44 points behind Ferrari in the Constructors' Championship, despite being the only team other than Mercedes to win races this year. It was the first time Horner had publicly criticised Gasly's performances, saying that the Frenchman "shouldn't be racing Saubers and McLarens" in a car capable of victories and podiums.
Having seen little improvement from Gasly over the opening 12 races, it was clear that Red Bull needed something to change in order to outscore Ferrari by the end of the year. And with a buffer of 162 points back to fourth-placed McLaren, the team had nothing to lose in switching drivers. At the very worst Albon would be no improvement over Gasly, but Red Bull would still comfortably finish the season in the top three.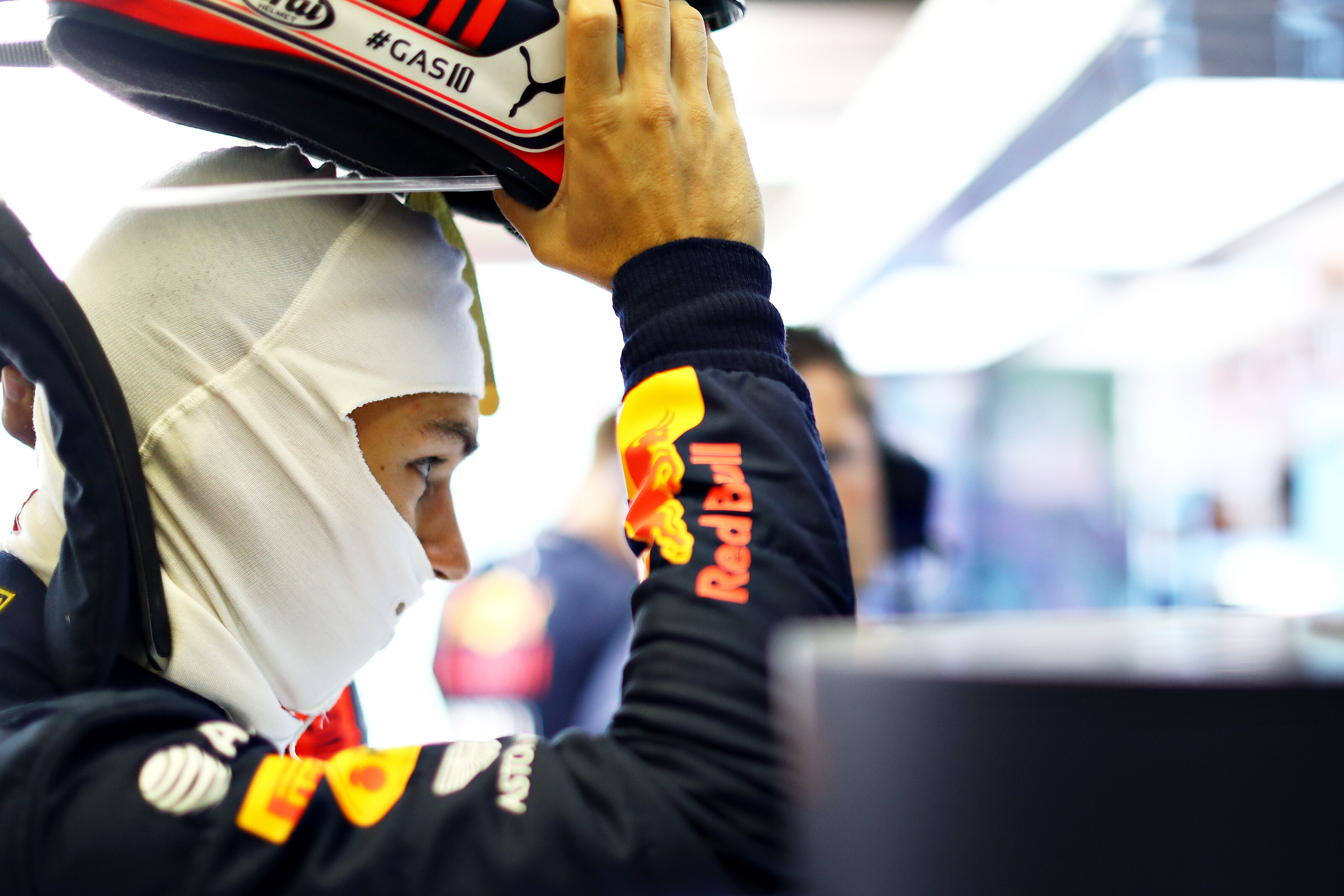 Looking beyond 2019, there is another clear benefit to trialling how Albon works within the senior Red Bull team—and in particular, how he works alongside Max Verstappen.
On paper, Albon is the ideal driver for Red Bull's current situation. For starters, he's undeniably quick. He ran Charles Leclerc hard for the 2016 GP3 title, was a consistent frontrunner in Formula 2, and last year was offered a seat with Nissan's works Formula E squad.
But perhaps most importantly, Albon's reputation is for a calm, mild-mannered team player—a driver unlikely to level public criticism at Honda should performance falter, or threaten Verstappen's position as Red Bull's top dog.
And with Verstappen's contract expiring at the end of next year, creating the right environment with a teammate like Albon might be crucial in convincing the Dutchman to stay at Red Bull long-term.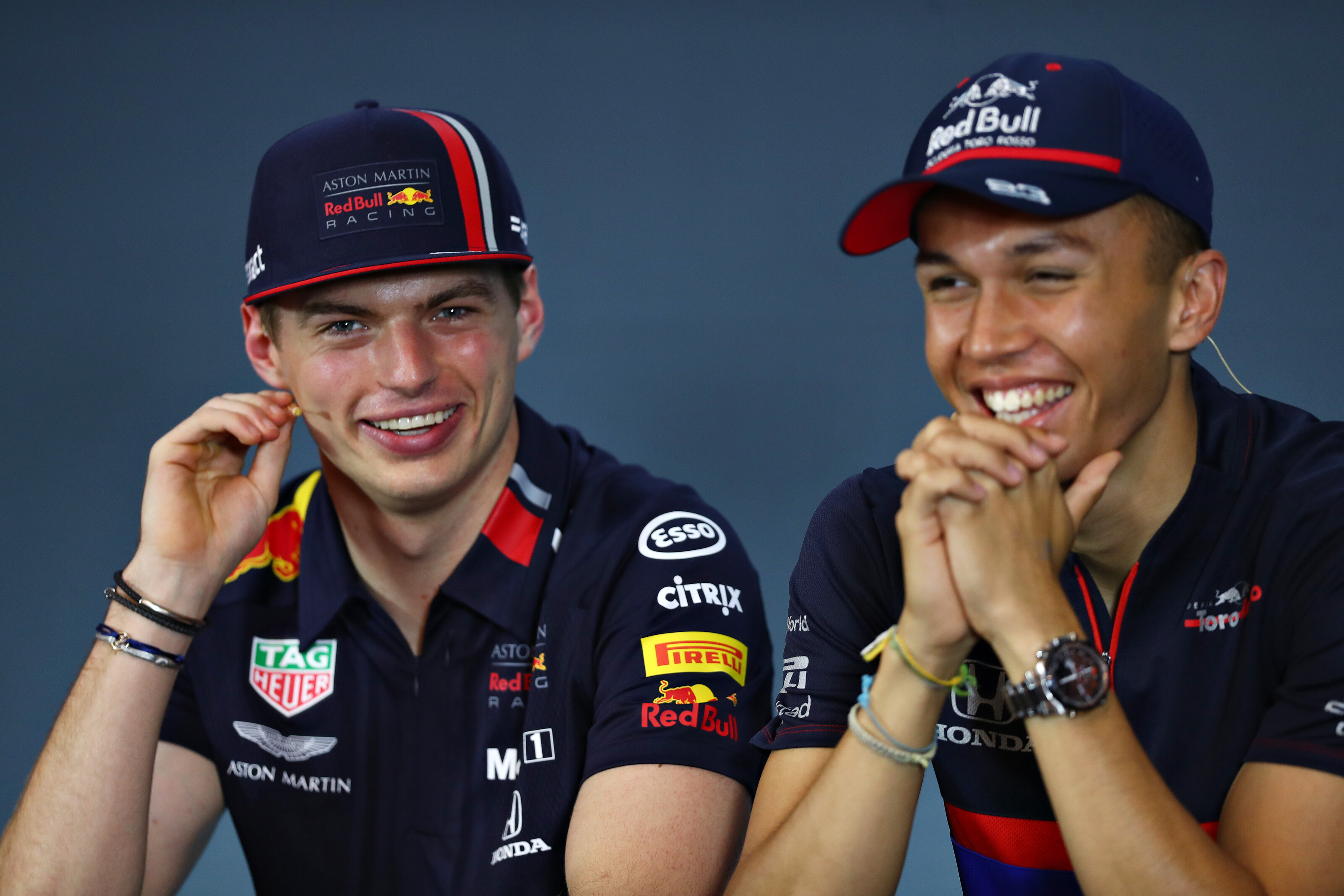 As for Albon, however, moving to Red Bull now could go either way.
On the one hand, this is a remarkable stroke of good fortune. Just nine months ago Albon's F1 chances looked to have all dried up and he was preparing for a career shift to Formula E—now, he's driving a car that has every chance of making him Thailand's first-ever Grand Prix winner.
But there's absolutely no guarantee that Albon will succeed where Gasly hasn't. Of Red Bull's last three promotions from Toro Rosso, only Verstappen has so far managed to hang on to his seat. That will only increase the pressure on Albon to prove he can buck the trend, with only nine races in which to do so.
And if Albon fares no better than Gasly and Red Bull decide to drop him at the end of the year as well, then his meteoric F1 career could be over before it's even truly begun.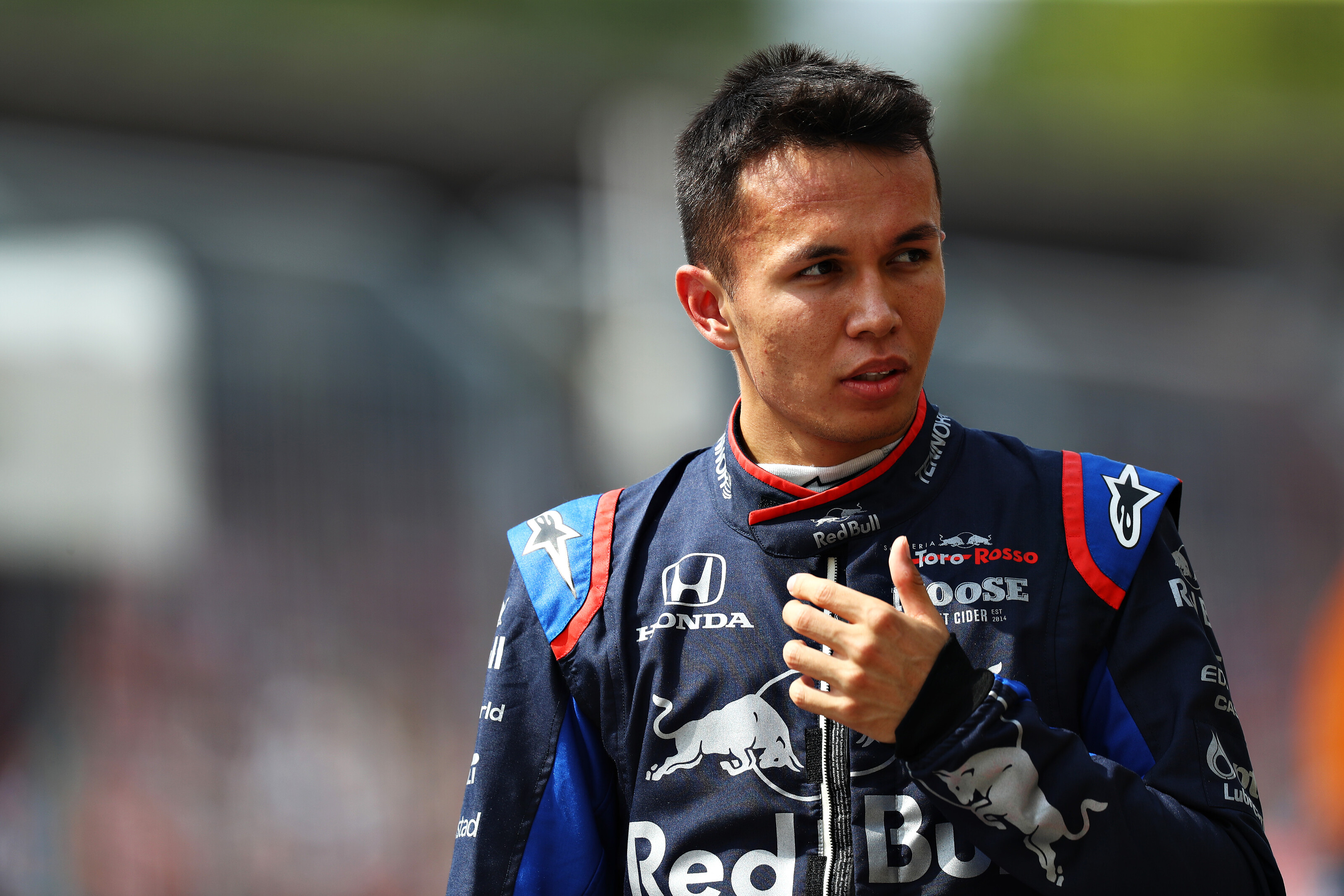 On that note, it's hard to find any benefit to this decision for Gasly himself. Although Red Bull will no doubt argue they want to give him the opportunity to recover his form away from the limelight at Toro Rosso, that will seem like a hollow sentiment given they said the same thing about Daniil Kvyat in 2016.
But even if Gasly does regroup and flourish away from the glare at the senior team, it will take something special to shake off the black mark of being dumped by a top team midway through a season.
Given Gasly's racing record to date—GP2 and Formula Renault 2.0 champion, Super Formula title contender and near podium-finisher on his debut Formula E weekend—it would be a true shame if this instead becomes the defining moment in the 23-year-old's career.