The eleventh race of 2019 and the penultimate round before the summer break sees F1 arrive in the beautiful town of Hockenheim for the German Grand Prix. Set against the gorgeous setting of the Nekar River Heidelberg Castle and lots and lots of trees, sits the four and a half-kilometre Hockenheimring track which, for the thirty-seventh time, hosts a world championship Grand Prix.
This time 12 months ago, Sebastian Vettel arrived in Hockenheim for his home race keen to extend his impressive run of form and his championship lead. However, while leading the race in slippery conditions, Vettel aquaplaned into the wall, with the rain that day ultimately washing away his, and Ferrari's, title hopes last year.
This year, Ferrari and Vettel look to Hockenheim as a source of inspiration, as Vettel attempts to bounce back from a disappointing last few race weekends.
As things stand, he is currently fourth in the championship and ahead of young team-mate Charles Leclerc, but this does not change the precarious predicament Ferrari find themselves in.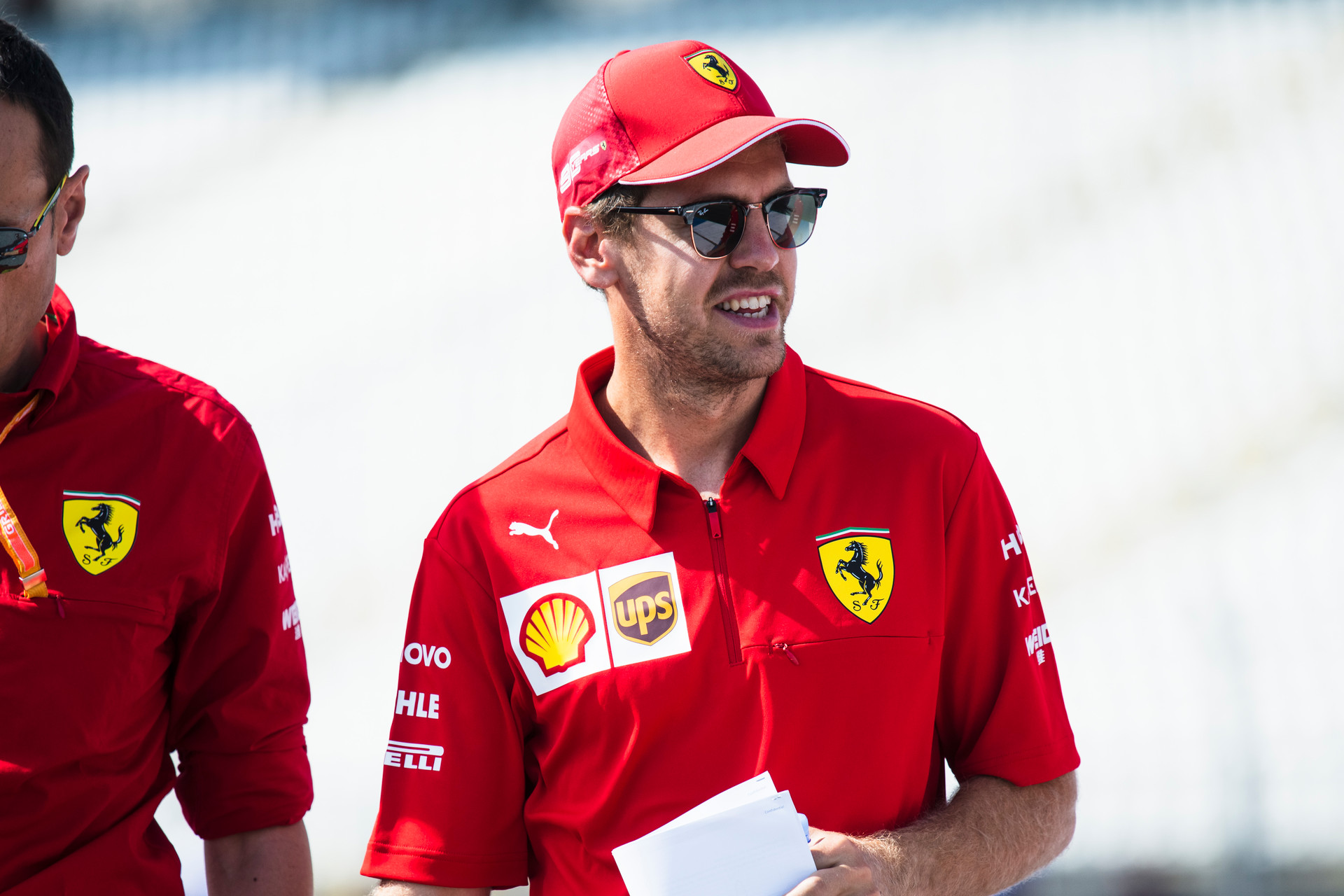 They have barely kept pace with Mercedes so far this season, and have instead found themselves in a battle for second best with Red Bull. Last time out at Silverstone, Vettel made what can only be described as a rookie error, hitting the back of Max Verstappen and subsequently finishing outside the points. It was a mistake that further highlighted Vettel's discomfort under the increasing pressure he is facing at Ferrari.
Vettel's home Grand Prix must run smoothly for a team that, ever since the excitement of the pre-season test in Barcelona, has been left stunned by the pace of Red Bull and the flat-out dominance by Mercedes.
Speaking of Mercedes, this is of course also their home race. The team scored a remarkable one-two in Germany last year after Lewis Hamilton came back from fourteenth on the grid to win.
The German manufacturer is celebrating 125 years of motorsport this weekend, an achievement which was also celebrated at the Goodwood Festival of Speed. Mercedes, of course, have not only contributed to F1 as a team, but also as an engine manufacturer. They supplied engines for Lewis Hamilton at McLaren and Jenson Button at Brawn during their championship wins in 2008 and 2009 respectively, and also currently provide engines for Racing Point and Williams on the current grid. This will be a momentous occasion for Mercedes, providing extra incentive this weekend.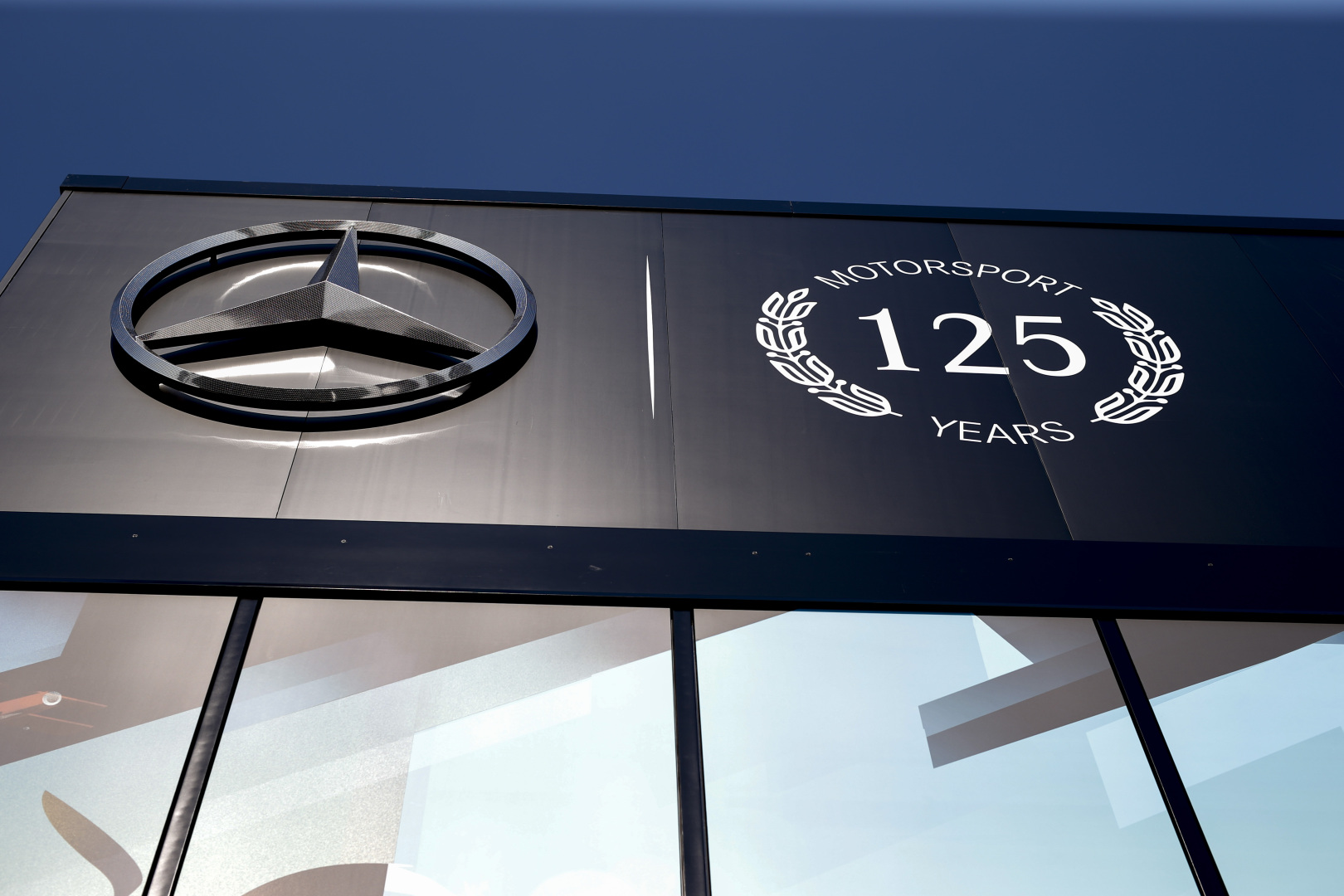 But who's more likely to win? Power is needed in the first sector, but that need is balanced by tricky turns one and two, which have proven to be technically difficult to perfect.
After the hairpin of turn six comes the flat out right of turn seven, before some more technical corners follow in the extremely difficult and testing final sector.
Ultimately, we should expect Mercedes to have the edge, but never count out the quickly-developing Red Bull, who proved slightly quicker than Ferrari at the British Grand Prix – this is a track that should suit their car better than the Silverstone, so one or both eyes will have to be cast in their direction when talking about contenders for the race win.
Further back, Haas will have another go at reverting one of their cars to the Australia spec to see where they went wrong developmentally and what they can change to improve their race pace. This is an experiment they tried at Silverstone, but Grosjean and Magnussen crashed on the first lap of the race, depriving the team of the chance to score points and to learn anything from the change in spec.
Also at his home race is Nico Hulkenberg, who was left frustrated by his Renault team's strategy at the British Grand Prix. He and Renault are another team seeking improvements following a hit-and-miss first half of the 2019 season.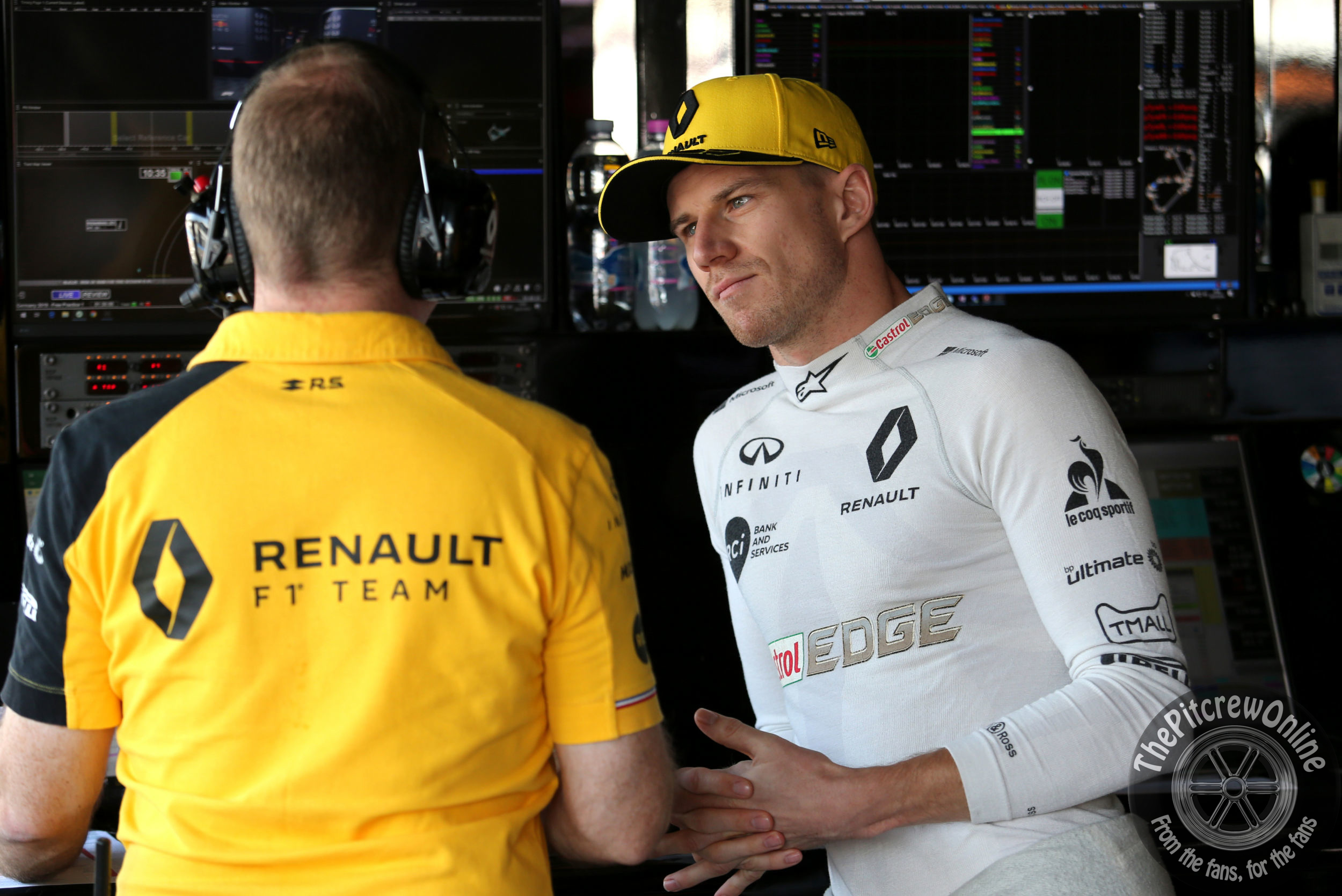 This will hopefully not be the last time wee see an F1 race at Hockenheim. Themselves and Formula One have a clause in place which allows the circuit to continue hosting the race, but the extension into 2020 still needs to be improved by Formula One's management.
This is a momentous weekend for many teams and drivers, and with Lewis Hamilton leading the championship by 39 points, the 2019 German Grand Prix could have major implications for the title. So what drama, if any, awaits us this time?
[Featured image – Ferrari Media]