Ferrari are considering using the FIA's right of review process to challenge Sebastian Vettel's Canadian Grand Prix penalty, rather than a submitting a formal appeal.
The FIA's International Sporting Code allows competitors to call for a post-race review of decisions, providing there is new evidence that wasn't available to the stewards at the time.
The time period for making a review case is 14 days after final classification, which means has Ferrari has until Sunday 23 June to gather and present their new evidence to the  FIA.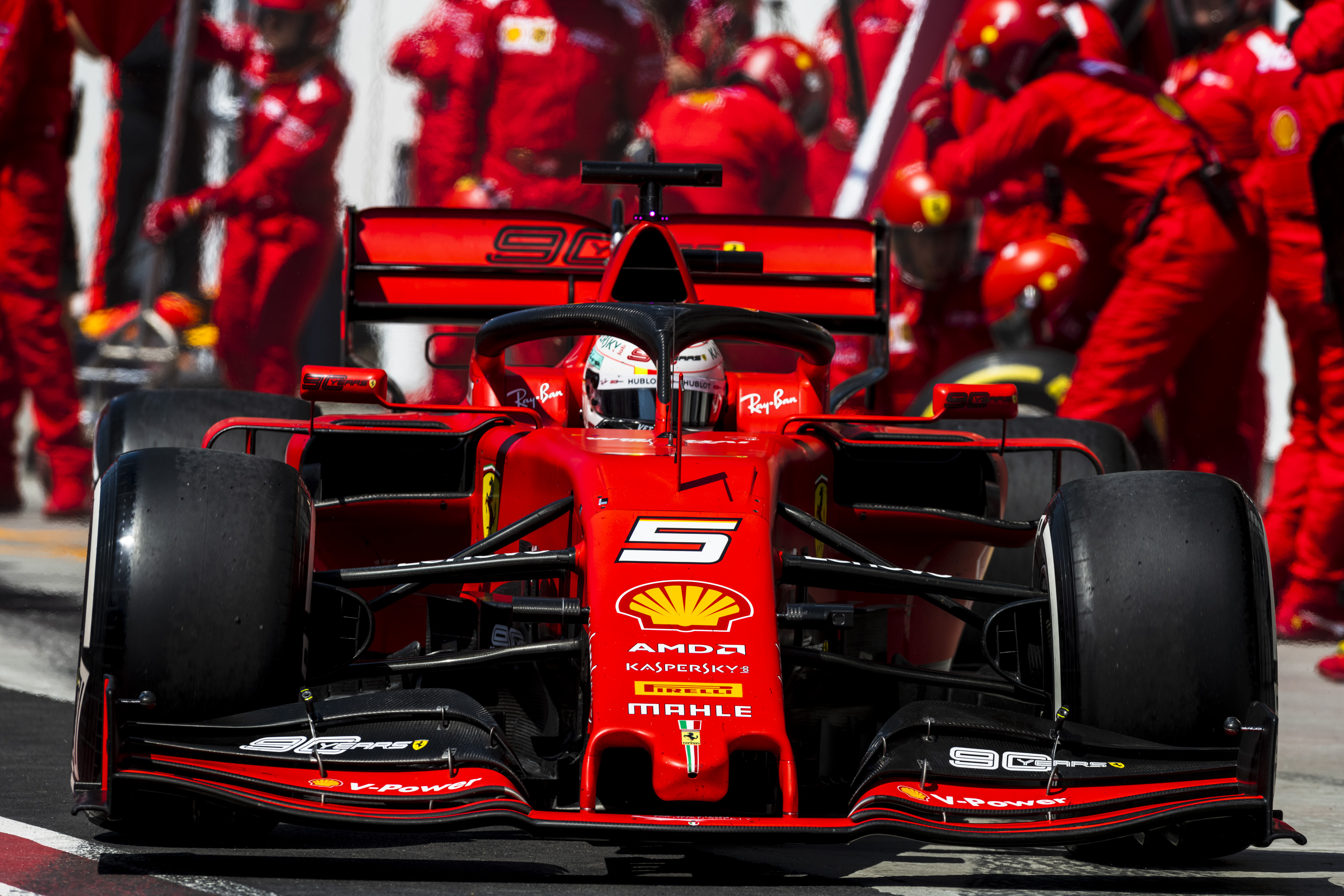 Ferrari had previously said they would contest Vettel's five-second time penalty through the FIA's International Court of Appeals. However, as the court's own rules state than in-race sanctions cannot be appealed, it's understood the team is preparing an alternative challenge.
Speaking to Motorsport.com, a Ferrari spokesperson said: "We are still working on [the appeal] and we are collecting more evidence."