2017–18 Formula E champion Jean-Éric Vergne has said that he has been approached by an F1 team over a 2019 race drive.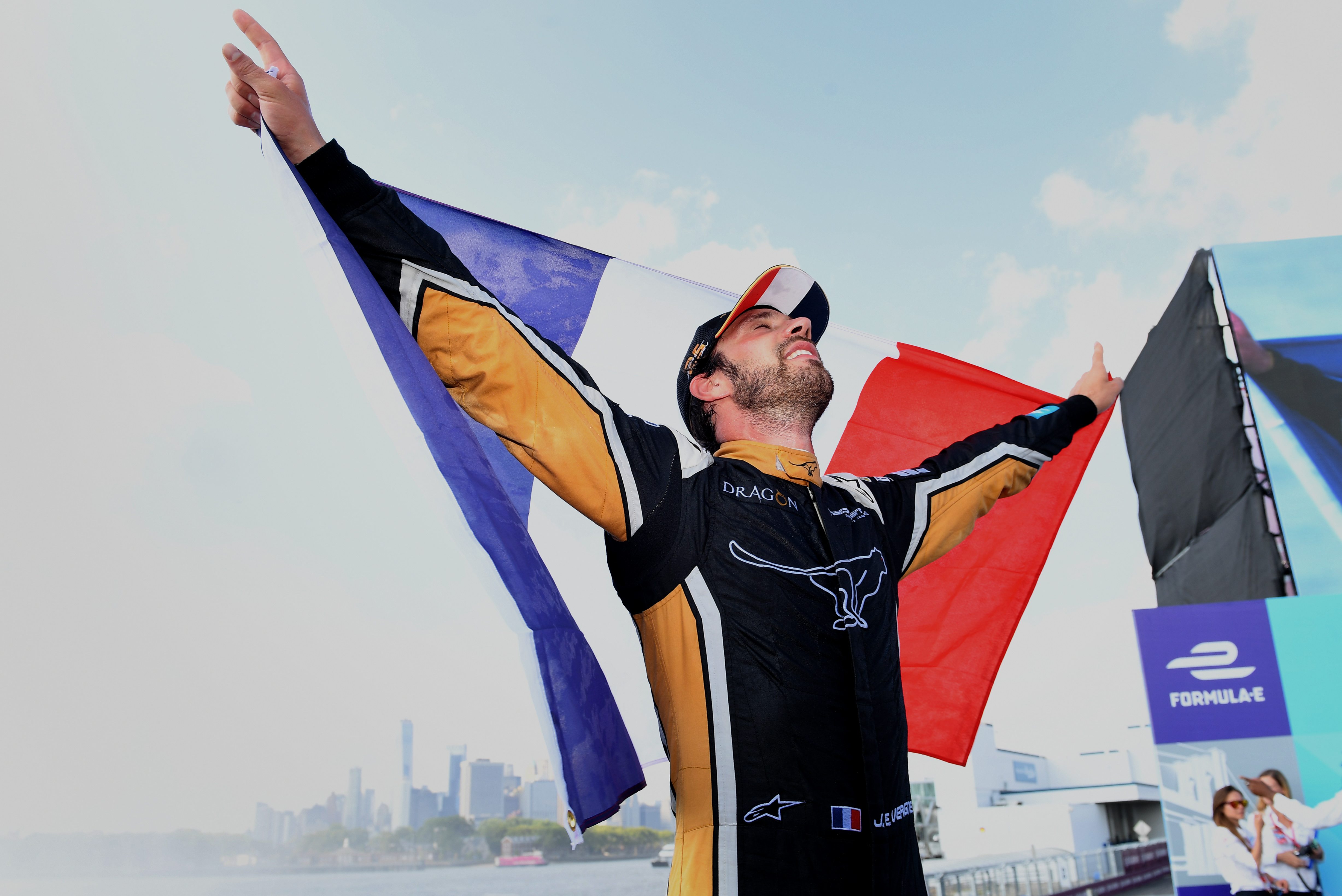 The former Toro Rosso F1 driver revealed the contact in an interview with crash.net when asked about his chances of returning to Grand Prix racing:
"It's a possibility. It's funny how the world of motorsport changes. Three years ago, I don't think anybody would have called me from F1 and said: 'Hey, do you have a contract for next season?'.
"When you change your state of mind, when you change a little bit how you work, you see the results straight away. You see it in the results, and you see it in how people look at you and how they speak to you. When you start representing a brand [like Formula E], it changes a lot of things."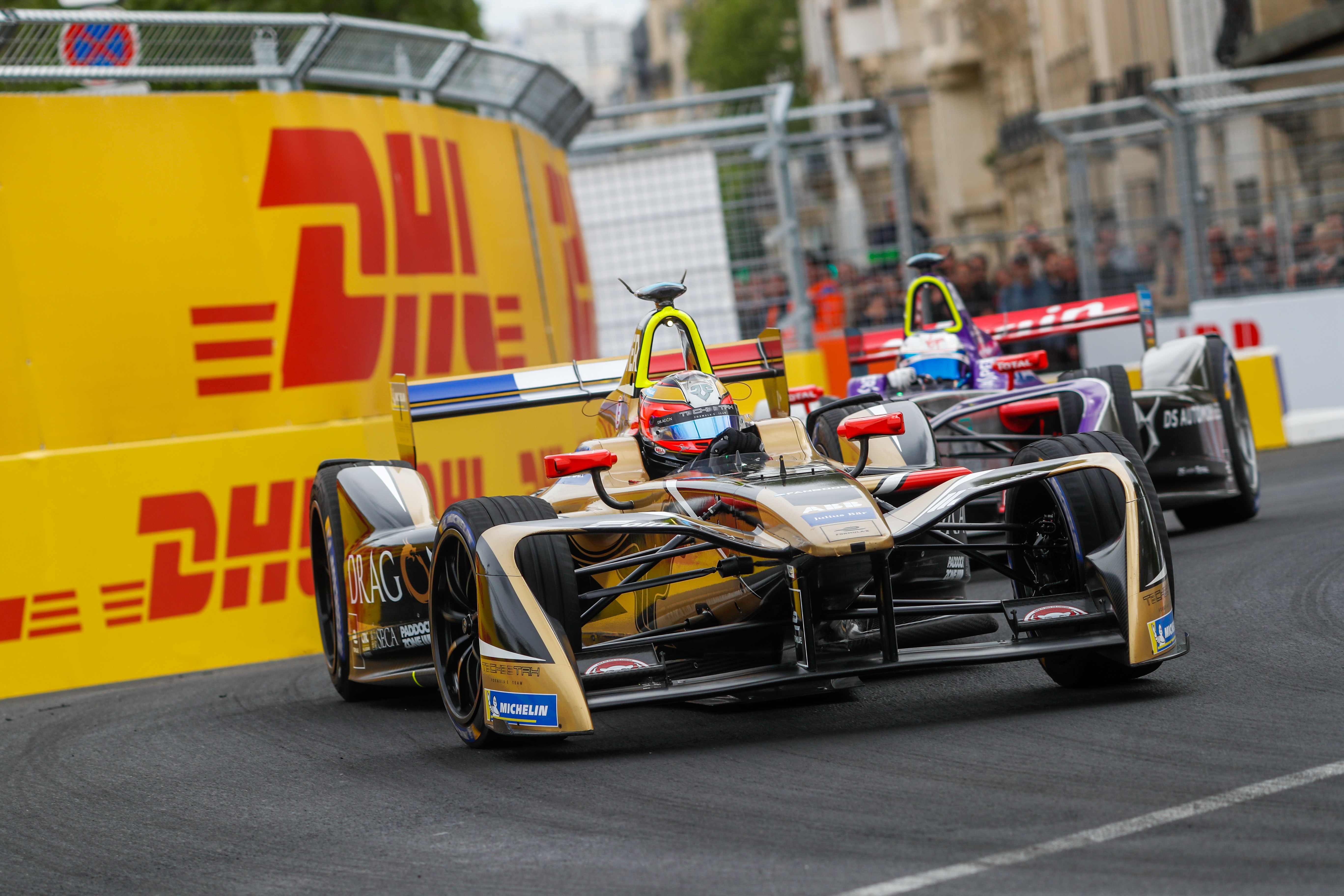 Vergne's comments have come amid a breakout year for the Frenchman, in which he took four Formula E victories en route to the season four title with Techeetah, as well as an LMP2 class win at Le Mans with G-Drive (although this was later taken away for a team technical infringement).
They also follow a series of surprise announcements in the F1 driver market over the summer, which will see Daniel Ricciardo move from Red Bull to Renault and Fernando Alonso step away from the series in 2019.
Vergne's previous F1 tenure spanned three years at Toro Rosso between 2012–2014, in which he partnered future Red Bull graduates Ricciardo and Daniil Kvyat. He was dropped from the Red Bull programme for 2015 in favour of Max Verstappen and Carlos Sainz, and spent two full seasons as a simulator driver at Ferrari before leaving the F1 paddock completely in early 2017.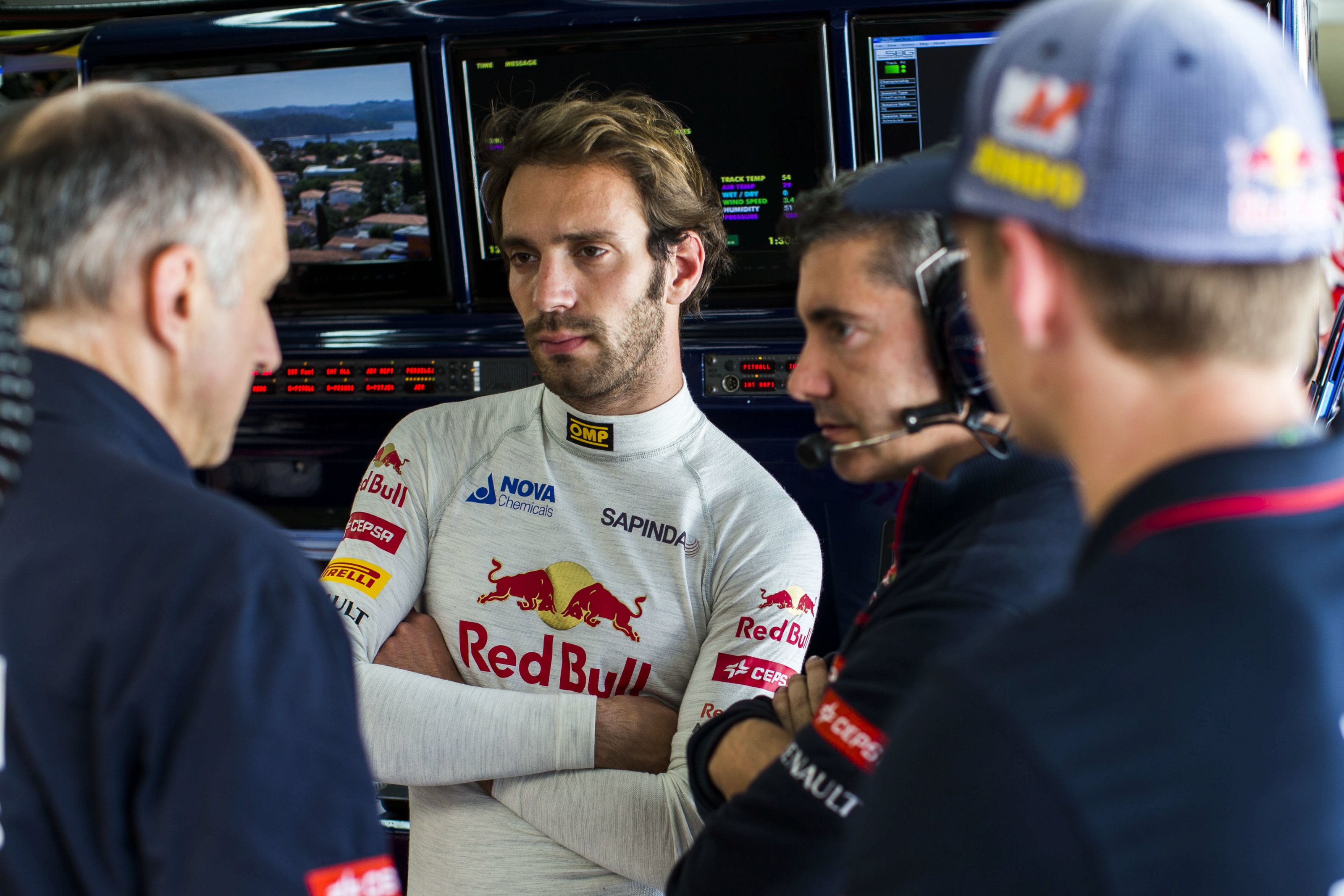 Who might Vergne's F1 suitor be?
Although Vergne confirmed he had been approached by an F1 team for next year, he gave no clues as to which team was interested in his services.
The most obvious possibility is his former employer, Toro Rosso. The Red Bull junior team is in need of at least one new driver for next year—with Pierre Gasly set to replace Ricciardo—and proved last year with Brendon Hartley that calling back ex-academy drivers is an option when an F1-ready protege isn't available.
The chances of Vergne wanting to return to the Red Bull fold after the manner of his 2014 exit are slim—although Vergne hasn't necessarily said he's entertaining the offer he's received, for that matter.
Haas were said to have had an interest in Vergne ahead of their maiden campaign in 2016, and may do so again as they weigh up alternatives to Romain Grosjean. Williams may also have been the ones to offer Vergne a 2019 drive, as Lance Stroll's expected move to Force India will leave a race seat open at the Grove team.