After 2017, there are several drivers and teams facing a critical 2018—one which could have serious implications for their future in F1. Here we'll look at those who are under the most pressure for 2018, why they have to perform and the potential consequences if they don't.
Valtteri Bottas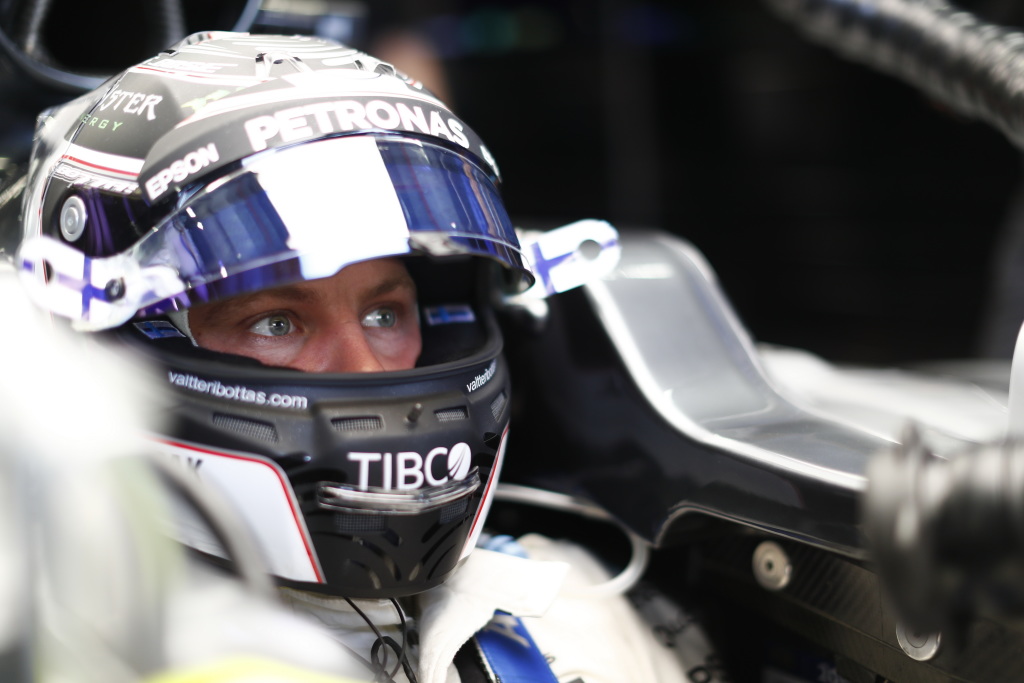 Replacing the out-going world champion with just three months to go until the start of the season was always going to be a challenge. However, the majority of the F1 paddock expected more from Bottas in 2017. While he seemed able to be around the pace of Hamilton in the first half of the season, his form soon deteriorated with Bottas being cast adrift by both Hamilton and Vettel.
As such, Bottas needs to deliver a stunning performance in 2018 to keep his seat for 2019. We're not just talking about one race though—he needs to consistently be on the pace of Hamilton throughout the season, which is a hard ask for anyone.
If he doesn't perform as Mercedes expect, either Ricciardo or Ocon will be quick to snap up his seat—leaving Bottas out of a top drive and potentially out of F1 altogether.
Kimi Raikkonen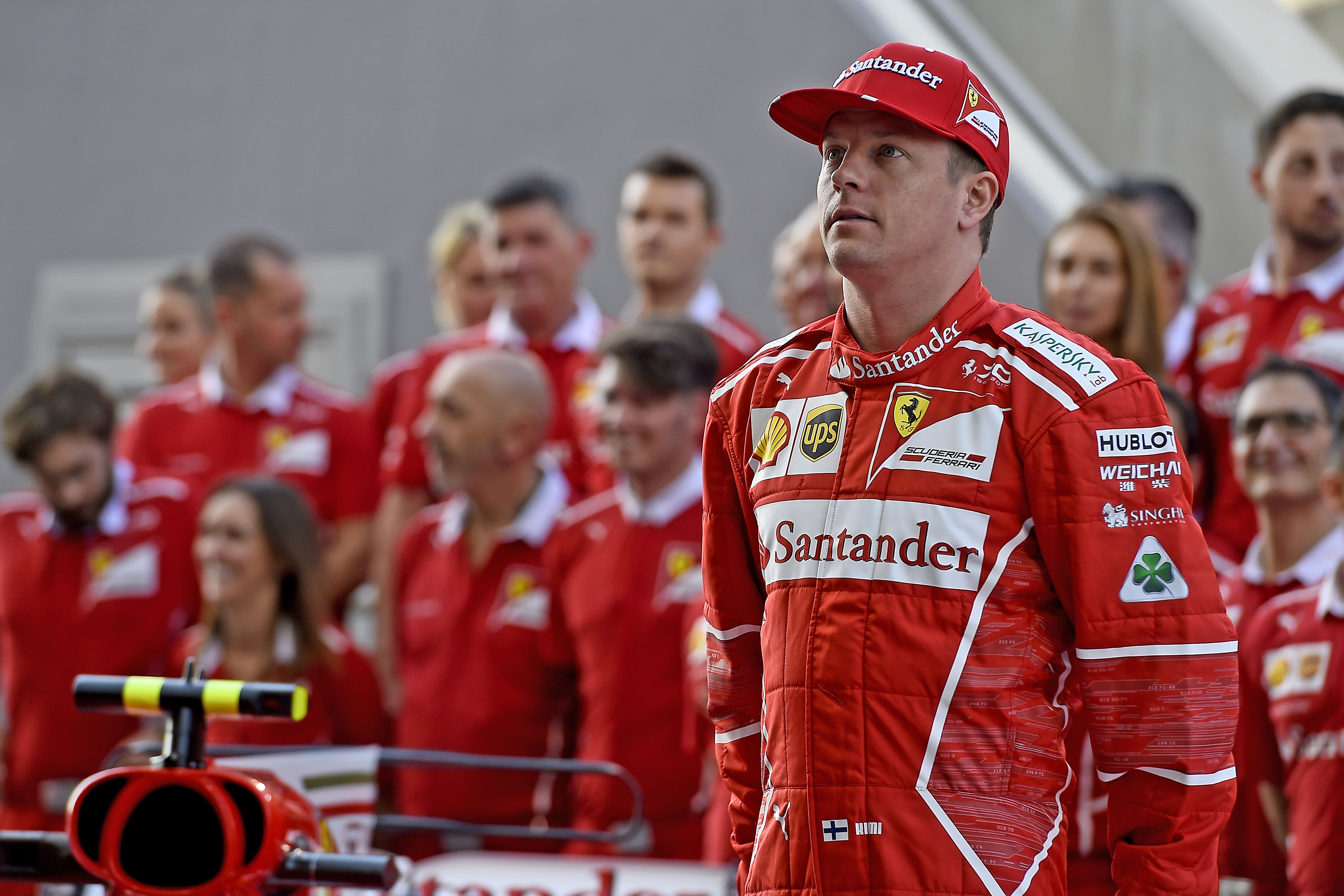 After years and years of the "will Raikkonen be retained" saga, it seems that Ferrari's patience for the Finn is waning. Ferrari President Sergio Marchionne has stated that 2018 is Raikkonen's last chance to rediscover his form—if he doesn't, he will be replaced.
While he was once a world champion and still is a brilliant driver, Raikkonen's consistency been missing since he returned to F1 in 2012, and even when he's at the top of his game he's still no match for Vettel. He'll have to pull off a miracle to stand any chance at retaining his seat for 2019.
Should Raikkonen not miraculously rediscover his form, Ferrari have a long line of drivers knocking at their door. They're unlikely to take Grosjean or Perez but instead either Ricciardo or their very promising youngster, Charles Leclerc. Whoever they chose, Ferrari aren't short of talented replacements if Kimi isn't up to scratch.
Sergio Perez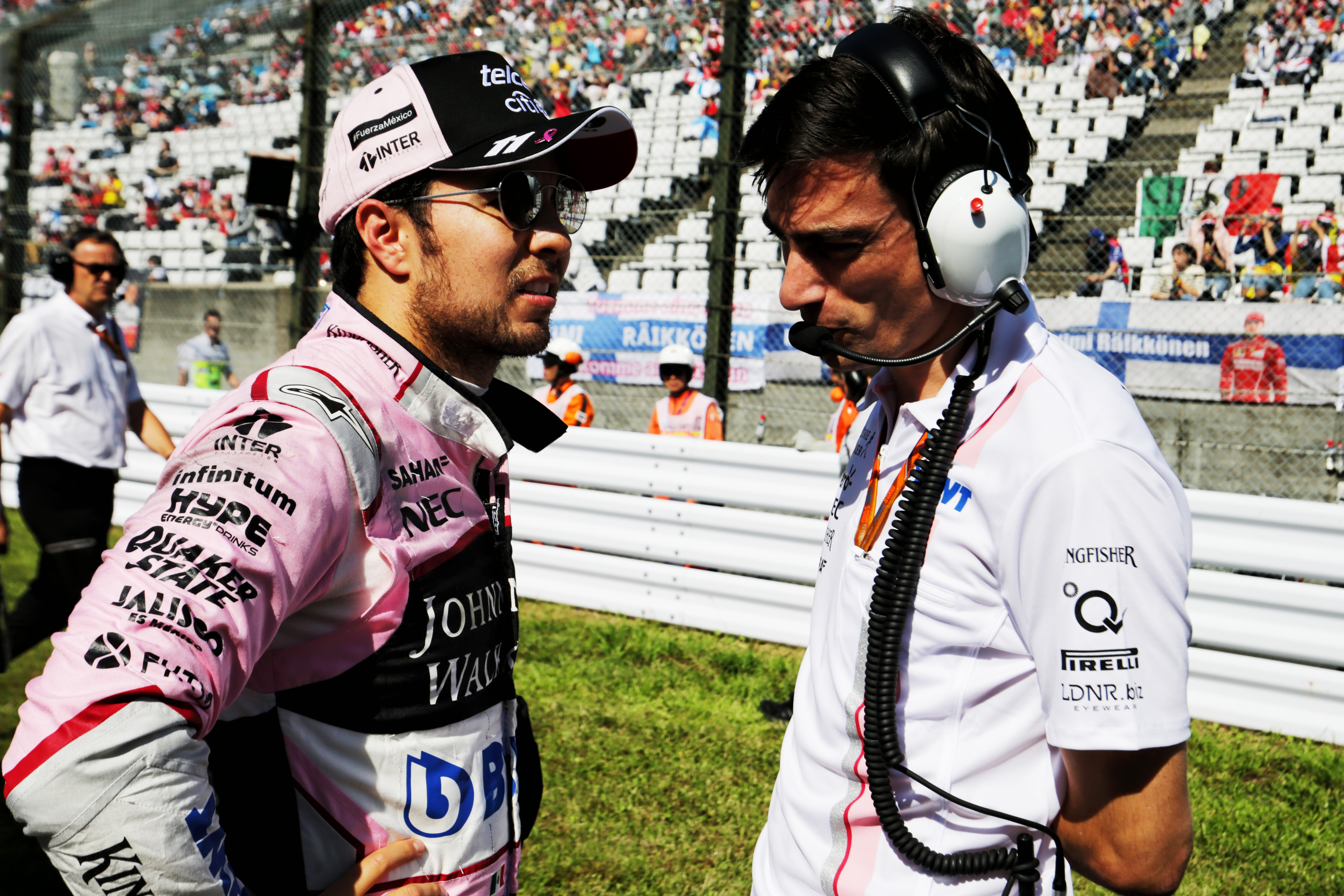 Perez is generally considered to be a midfield driver in a midfield team. He's undoubtedly talented, but seems to be lacking that extra something that would put him up with the champions. This became more apparent in 2017 when Ocon started consistently beating him throughout the second half of the season.
If, like everyone is anticipating, Ocon takes the next step in 2018, Perez will likely be left far behind and that could seriously compromise his 2019 options. He's been holding out for a Ferrari drive since who knows when, but with every year that passes, that seems more and more unlikely—if Ferrari wanted him, they'd have taken him by now.
He should be able to keep his seat at Force India for 2019 with his only other serious option being Renault if Sainz were to be called up to Red Bull. Any progression up the grid looks unlikely for the now 28-year-old Mexican.
Romain Grosjean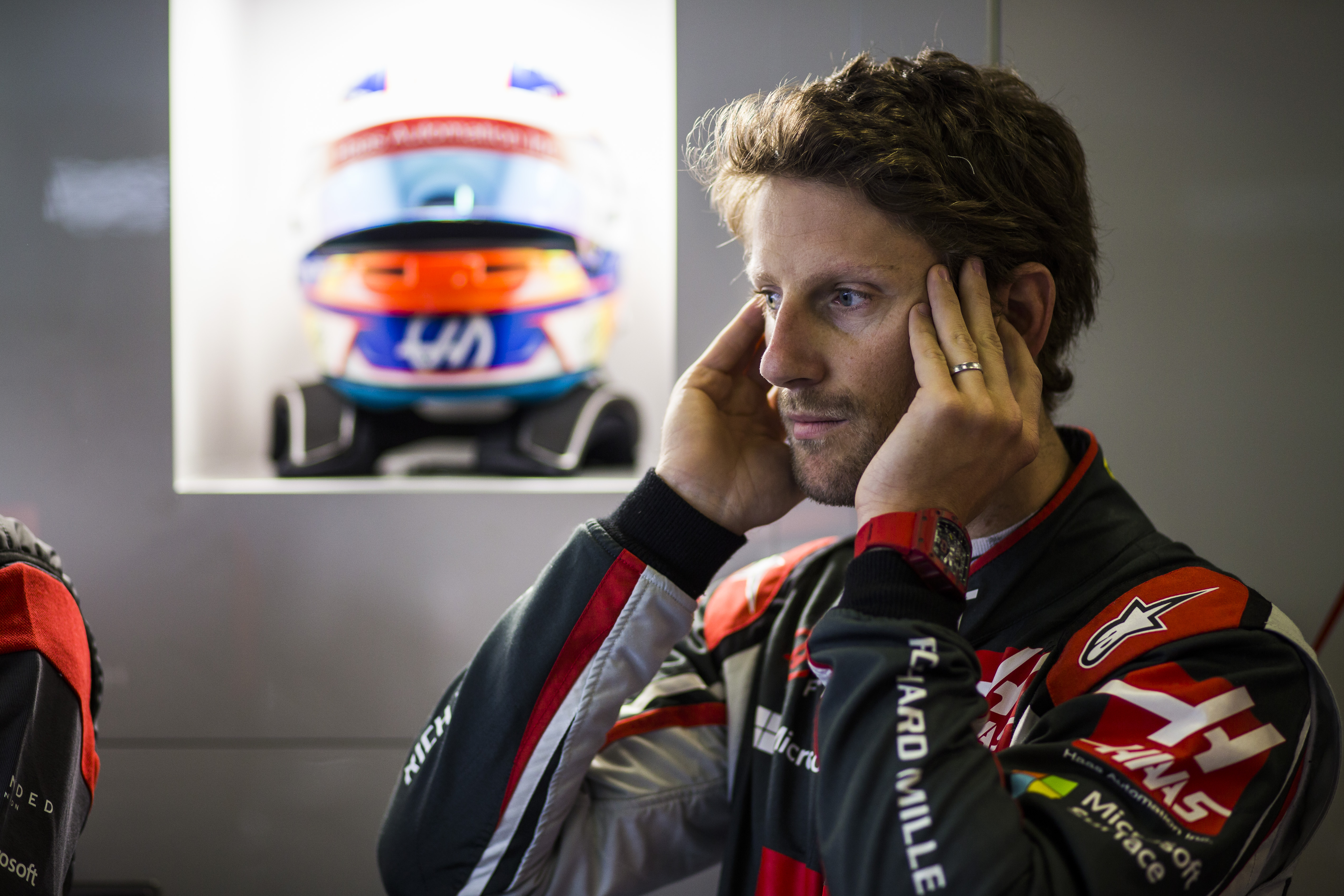 The successes of 2016 with Haas have long been forgotten for Grosjean, and that supposed Ferrari promotion looks further away than ever. Over 2017, the Frenchman gained a reputation for moaning and was often beaten, quite comprehensively, by teammate Magnussen.
With decent performances becoming distance memories, Grosjean hasn't been having the best of times of it lately. He needs to rediscover his consistency of the later Lotus years to keep his seat at Haas and remain in F1.
Admittedly, Haas don't have that many options to replace Grosjean. Ferrari may push them into taking one of their junior drivers but really, Haas need experience and that is one thing Grosjean has going for him. Regardless of that, improvement is needed from the Frenchman in 2018.
Nico Hulkenberg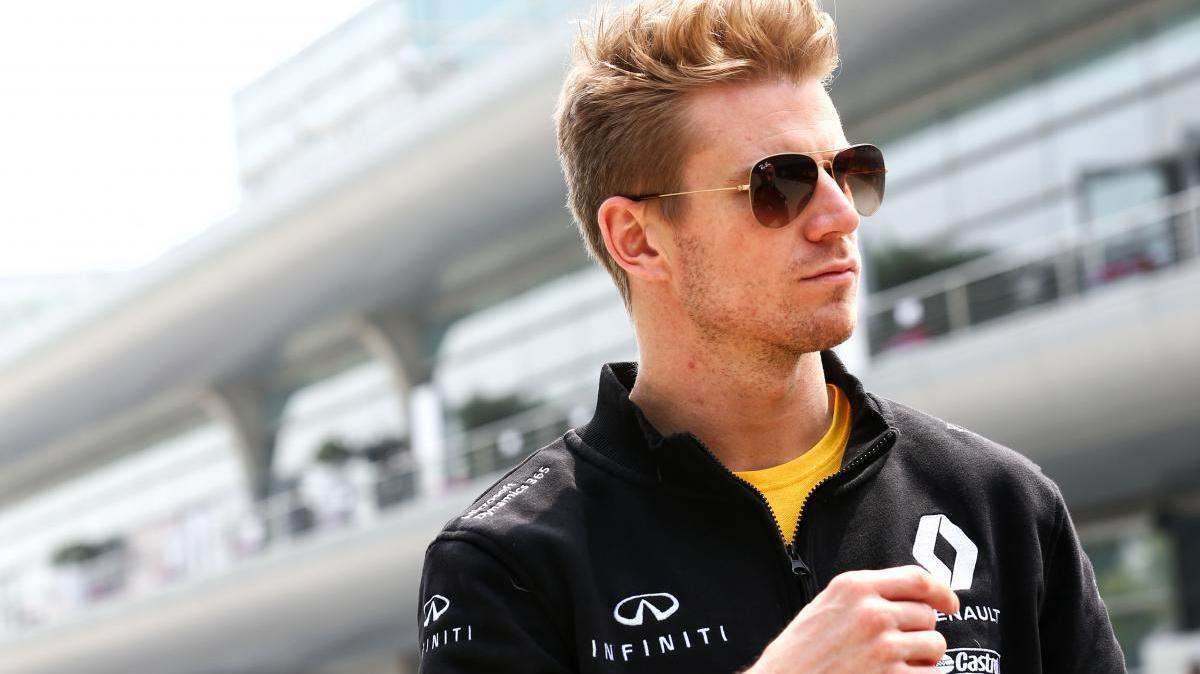 Hulkenberg has been the nearly-man of F1 for years. He holds the record for the most F1 races without a podium but you'll struggle to find anyone who doubts his talents. With Renault on the rise, that podium could come in the next year or two. However Hulkenberg has a more pressing issue: Carlos Sainz.
The highly-regarded Red Bull junior driver switched to Renault in the closing races of the 2017 season, with Hulkenberg seeming to have the measure of Sainz. The German has to beat or at least strongly challenge Sainz if he's to maintain his perceived ranking in the F1 paddock.
His F1 career isn't on the line in 2018 as he has a long-term Renault deal in place. But he still needs to show that he can go up against Sainz to ensure his fundamental place at Renault in years to come.
Marcus Ericsson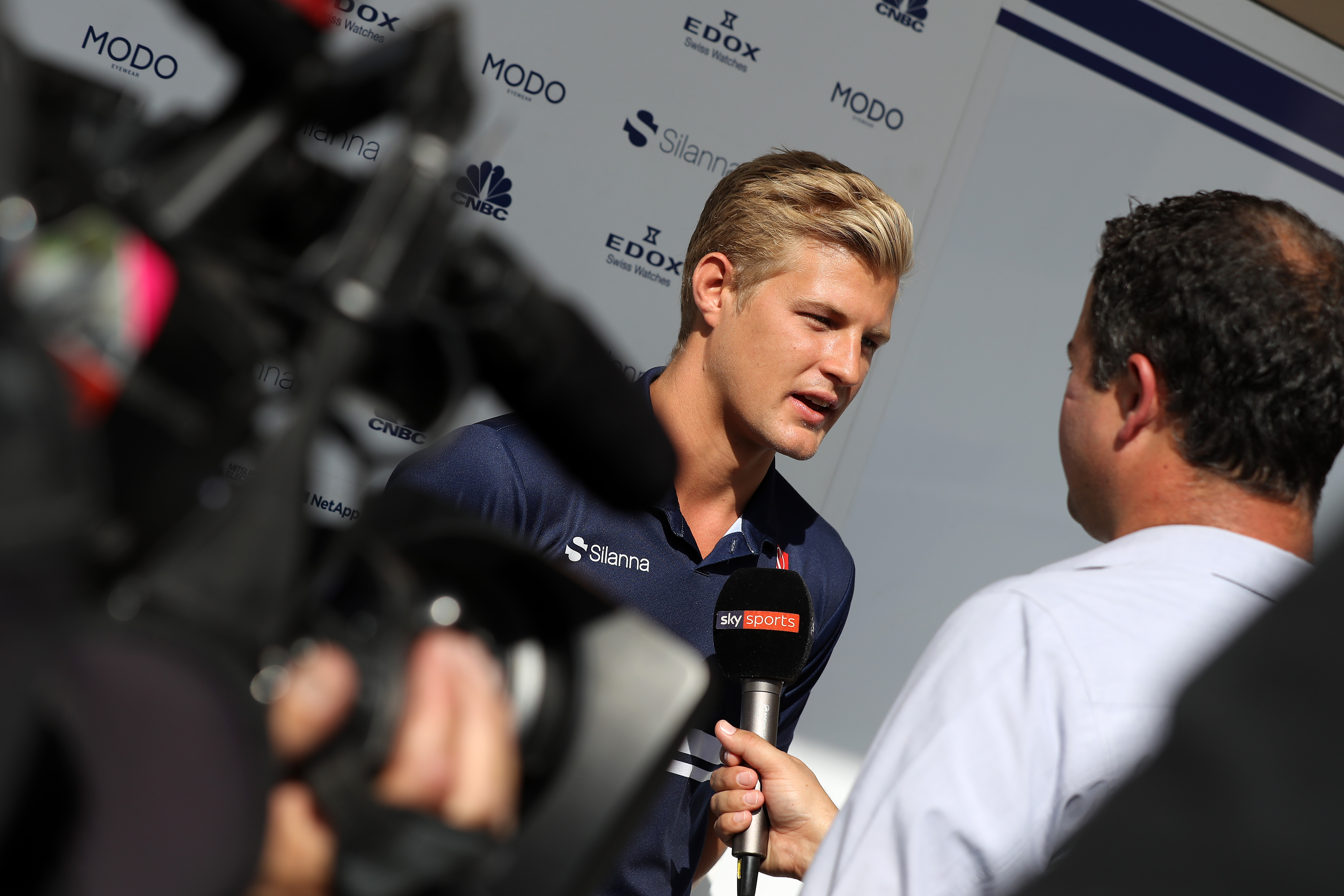 If anyone's career is on the line in 2018, its Ericsson's. He controversially kept his Sauber seat, despite Ferrari pushing for Antonio Giovinazzi to get the drive, by virtue of having lots of money from his backers that are mysteriously linked to the team's owners…
The funds cannot hide the fact that Ericsson hasn't scored a point in F1 since 2015 while all his teammates have. With F2 champion Leclerc in the other seat for 2018, Ericsson is going to have to massively up his game if he's to avoid getting shown up by the promising youngster.
Ferrari want Sauber to become their effective 'B-team', so Ericsson will likely lose his seat to one of the Ferrari juniors in 2019—and it will be hard for Ericsson to find a seat at another team, even with all his money.
Williams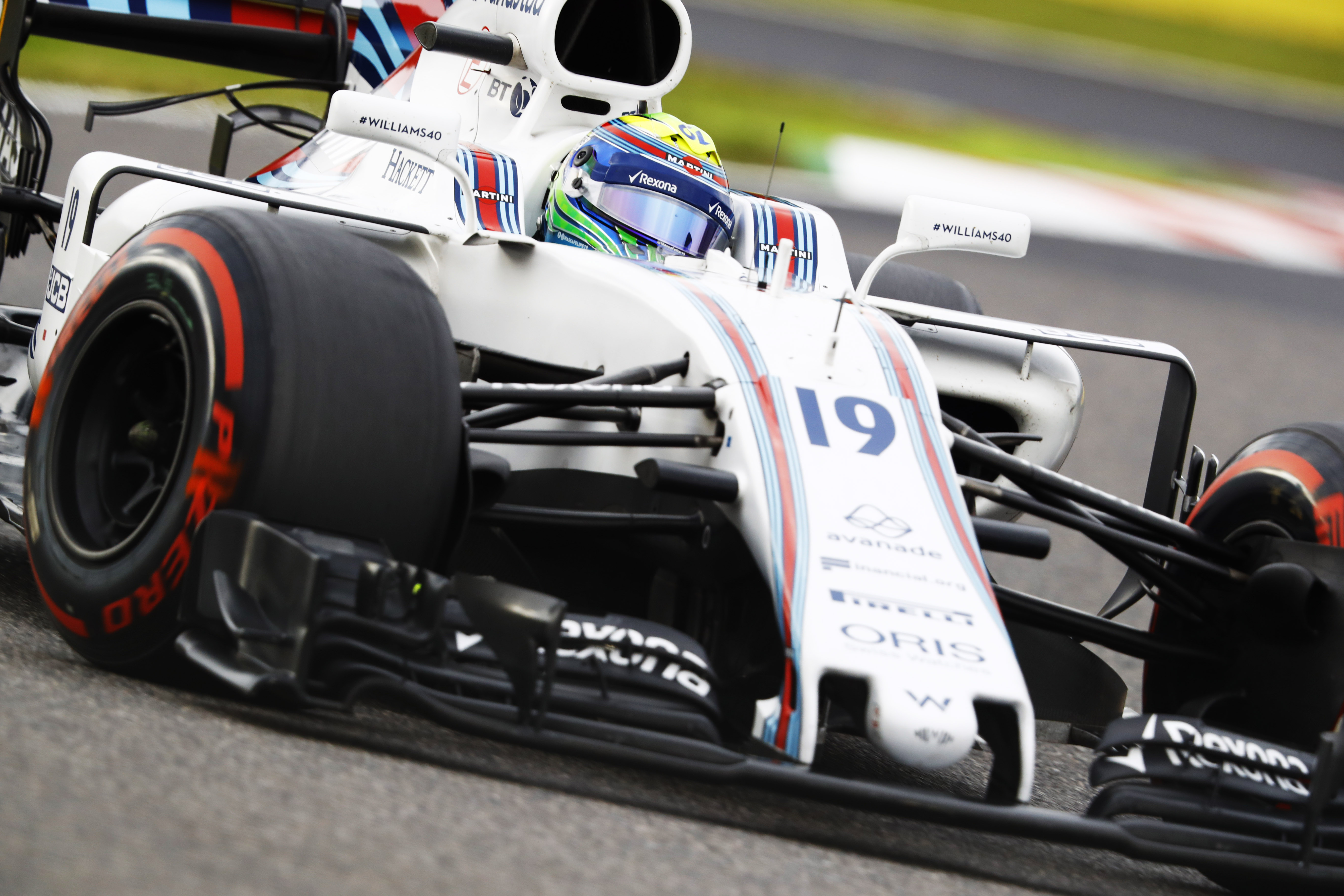 The season hasn't even started and Williams are already facing a lot of criticism for hiring Sergey Sirotkin over Robert Kubica, Daniil Kvyat and Pascal Wehrlein with Sirotkin being brandished a 'pay driver'. This means that for 2018 Williams will have a 19-year old in his second season of F1 and a rookie who's failed to produce any convincing results in years.
That already sounds like a recipe for disaster—and when you consider the highly competitive nature of the midfield, the outcome doesn't look good for Williams.
Fifth in the championship isn't going to happen with McLaren and Renault on the rise and most expect Williams to sink further down the standings. This could put them in danger of losing sponsorship and without a star driver, it's hard to see who's going to bring the results in. Maybe basing driver decisions on bank accounts rather than talent wasn't such a good idea.
McLaren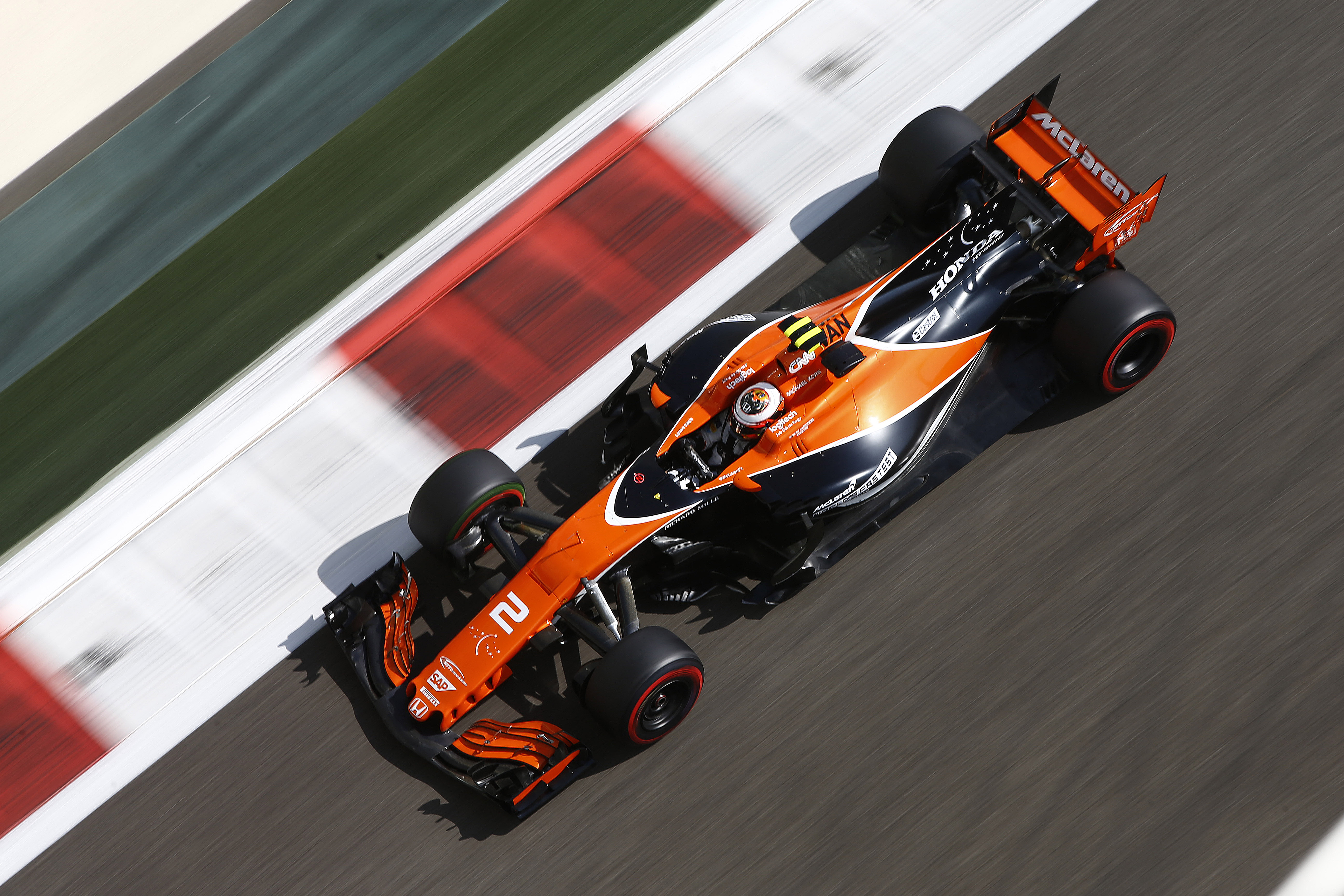 For McLaren, 2018 will be a test of all that they have said over the last three seasons while they were with Honda. Throughout those years, McLaren claimed to have the best chassis so, on equal footing with Red Bull and Renault, that will be put to the test.
Their last win came in 2012 and last podium in 2014, if there was ever a time that McLaren needed to deliver, for the sake of all involved, it's in 2018. Alonso may have signed a multi-year deal but he won't hang around forever, he wants that third title but has interests elsewhere if that fails to materialise in the coming years.
If they're not winning, or at least on the podium, in 2018 they probably won't be until the engine regulation change in 2020. It's paramount that they get the Renault transition right as they need to be frontrunners again—four winless seasons is four too many for a team like McLaren, they better not make it five.