Haas team principal Guenther Steiner has said his American team is looking forward to this weekend's power-dependant Belgian Grand Prix, having struggled in the low-speed races prior to the summer break.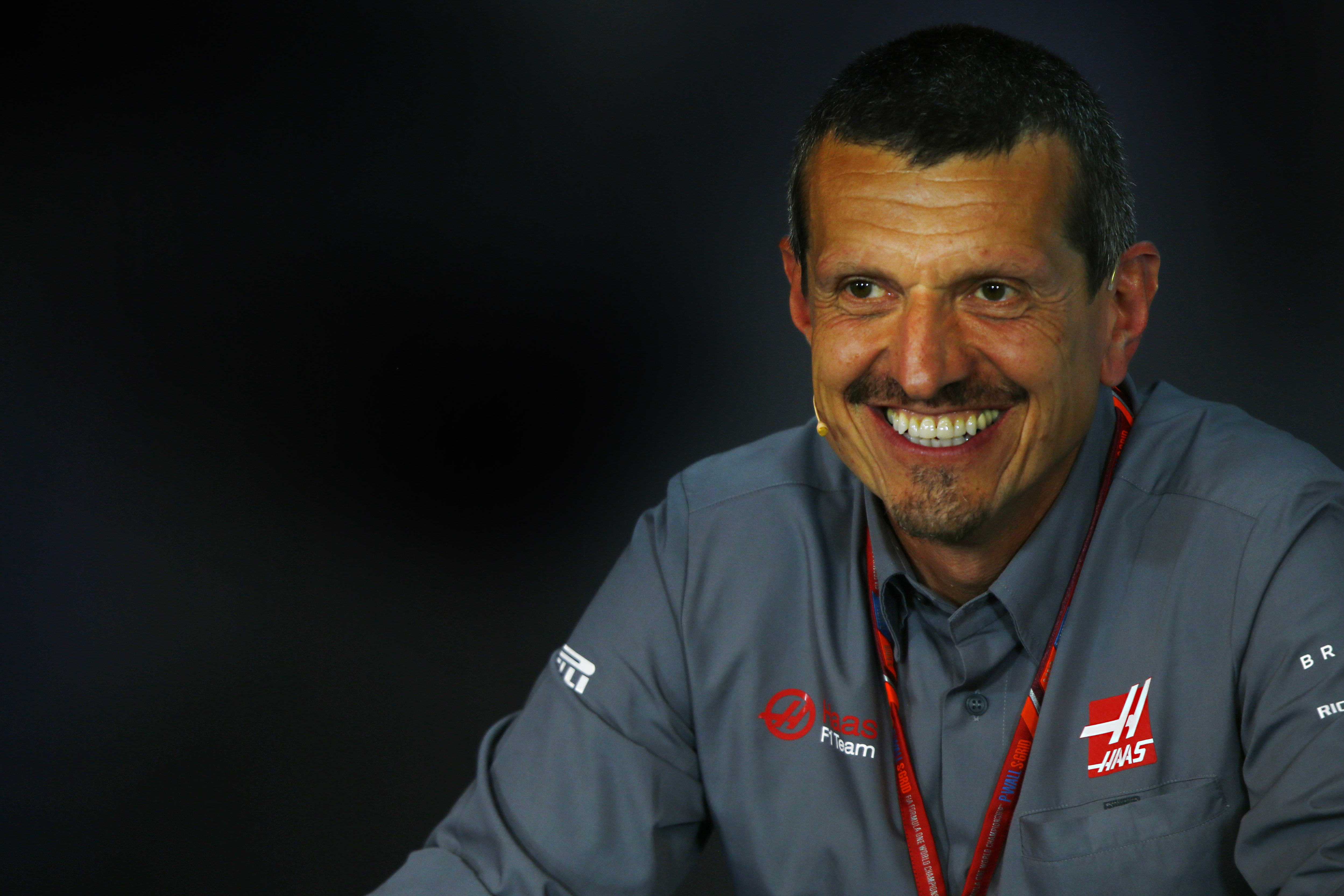 Haas began July with its best result of the season so far, when Romain Grosjean finished sixth in Austria. But since then the team's form has hit a considerable slump: at Silverstone, Grosjean dropped back from a top ten start to squabble with Saubers and McLarens outside the points, whilst in Hungary Kevin Magnussen was the sole Haas finisher in thirteenth, only three places higher than his disappointing qualifying position.
But Steiner believes that the engine-favouring characteristics of the upcoming races at Spa and Monza ought to bring about a return to form for the American team.
"We struggled a little bit in Hungary with it being a low-speed track," Steiner said. "We are bringing some items for low downforce or low drag for Spa and Monza, and we are as confident as we can be that it works.
"If you're good in Spa, you normally should be good in Monza too…so, let's hope we are good in Spa."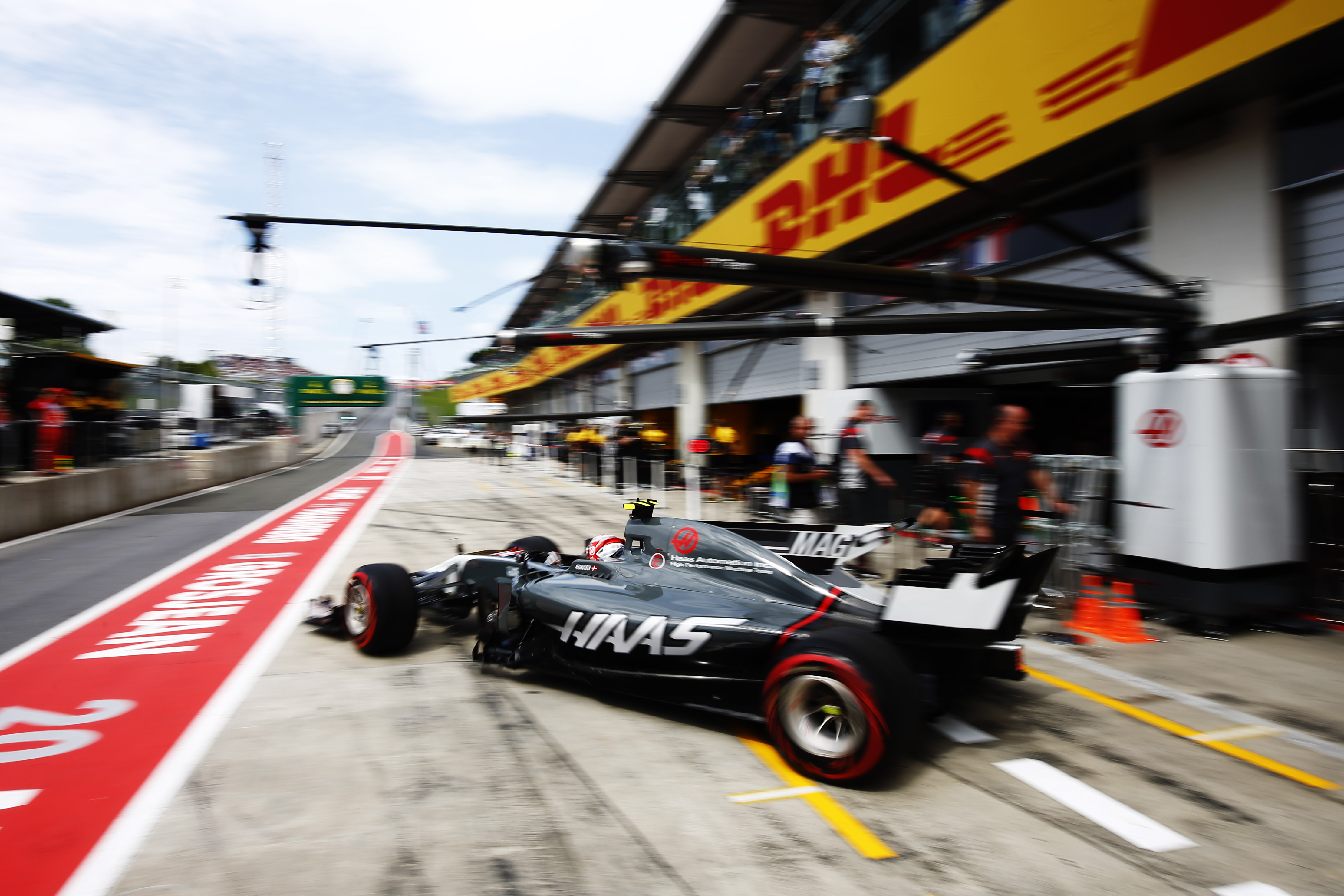 Steiner added that Haas has "tried to hit the reset button" in its preparation for the second half of the season:
"Hungary certainly tested the team, but it showed how hard we work to overcome adversity while remaining positive. Belgium is a new race and a new opportunity. Everything is possible here. We will try hard and we will come back again."
However, the Austrian did also confirm that Haas will revert back to using Brembo brakes this weekend, despite successful running of Carbon Industrie alternatives in Britain and Hungary, as they continue hunting for a solution to their recurrent braking issues: "At Spa we will be running Brembos to start off with and then we will see, but at the moment the plan is to run Brembos."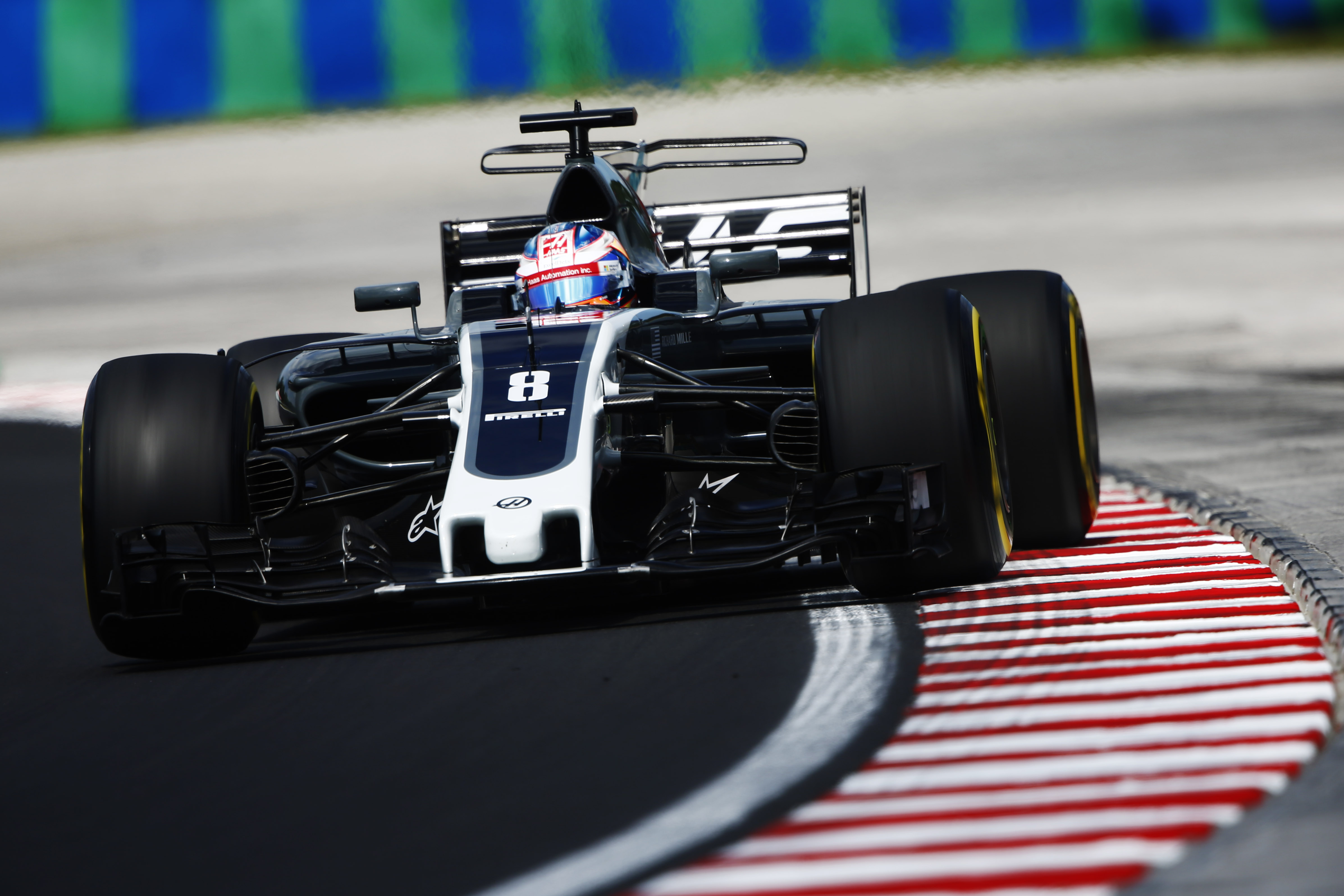 In addition to that, Steiner said that there will be no major performances updates fitted to the VF-17 this weekend (besides the usual adaptations for Spa's low-downforce demands), though the team is "working through the data we gained from our last wind tunnel test" ahead of a possible upgrade package for Japan or the United States.
Whether or not Haas opts to bring a last raft of updates in October will likely depend on the progress of its 2018 car development, which Steiner says has been complicated by the late mandating of the Halo system:
"We'll [have to] work on how we get the weight down on other parts of the car because we are at the minimum weight, otherwise our car just gets too heavy [with the Halo]. We also need to find the best solution aerodynamically to integrate the Halo into the overall body.
"It's head scratching. For sure, there is work to be done."