Sauber will be completing its second major upgrades package of the season this weekend in Belgium, in a bid to offset its year-old Ferrari engine deficit.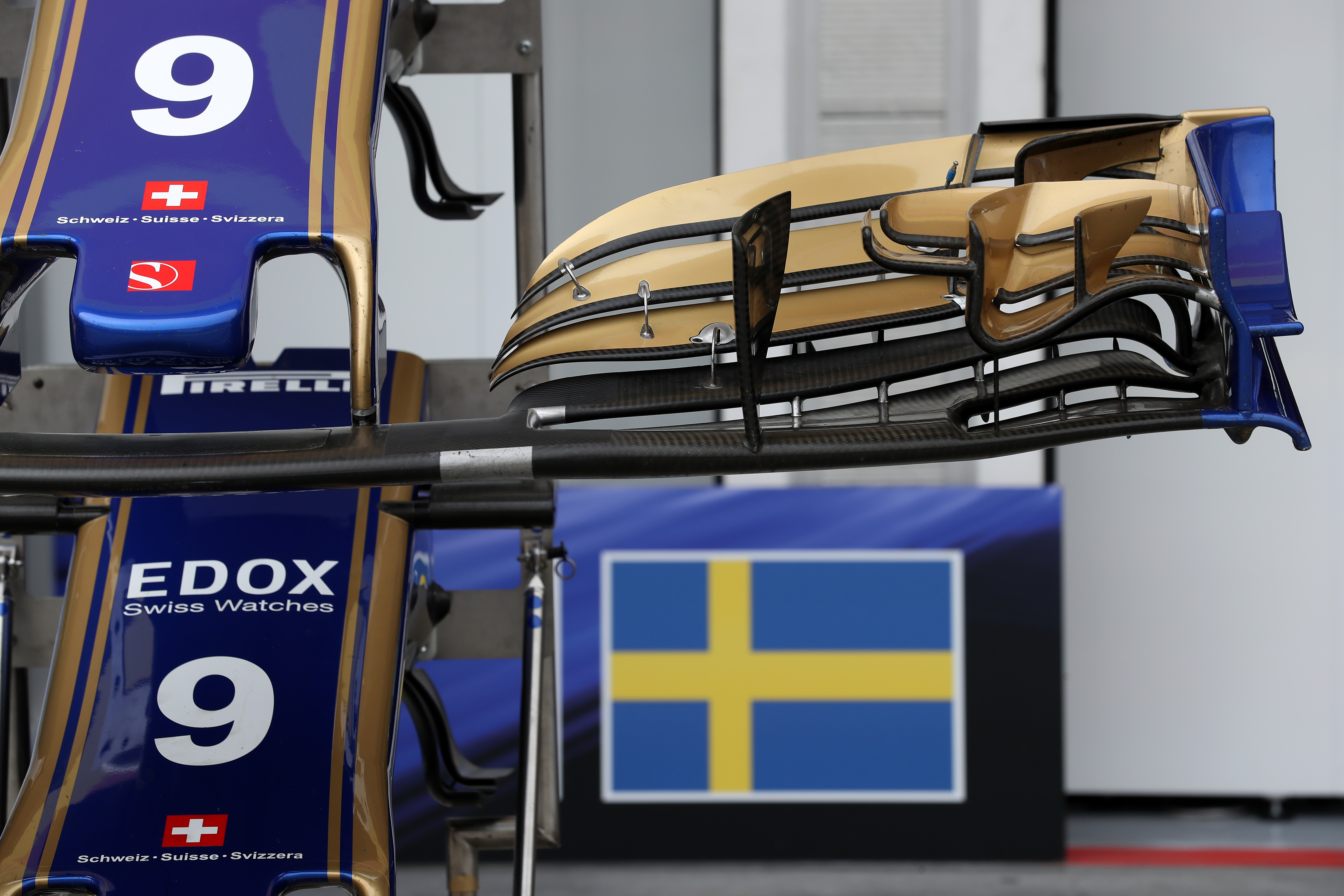 The update—a new floor—will form the second part of a significant aerodynamic upgrade that began at the last round in Hungary, where new bodywork and an improved cooling system were fitted to the C36.
The is the first major update to the car since Sauber revised its floor, sidepods, brake ducts and bodywork during the race weekends in Spain—where Pascal Wehrlein scored the team's first points of the season—and Monaco.
It is hoped that the completed second package will help Sauber to counteract the shortfall in power of their 2016 Ferrari power units, particularly with the Belgian Grand Prix and the following race at Monza providing some of the most engine-dependant racing on the F1 calendar.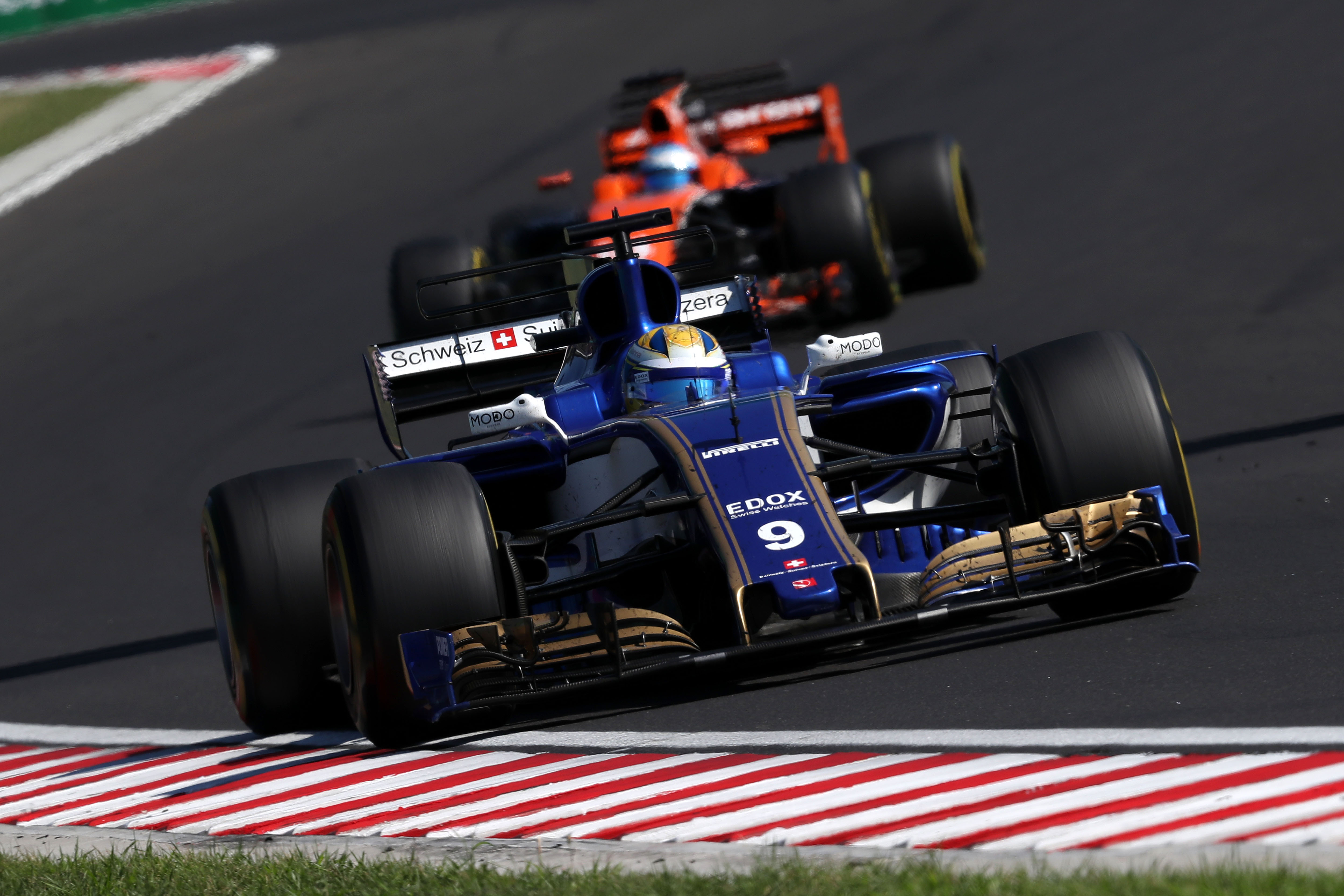 Speaking about the upgrade to Autosport at the Hungarian Grand Prix, Marcus Ericsson said, "Hopefully this next update will work a bit better than the upgrade we got [in May] as it didn't really give us the jump we had hoped.
"When we got the car working, like in Silverstone in the race, we could keep similar pace to the Haas cars, and Vandoorne wasn't much faster. We are not too bad, when we get our car together."
Nevertheless, the team will be wary of expecting too much from the new parts this weekend—especially as at the chassis-specialist Hungaroring, the first instalment of Sauber's new aero package saw Wehrlein and Ericsson qualify on the final two rows of the grid, and finish the race two laps down and last of those still running at the flag.
It is likely this will be Sauber's final big push to improve the competitiveness of the C36, before it turns its attentions fully to constructing next year's challenger.