Carlos Sainz has said he is hoping for some good fortune at this weekend's Belgian Grand Prix, having retired from the event in both his previous entries.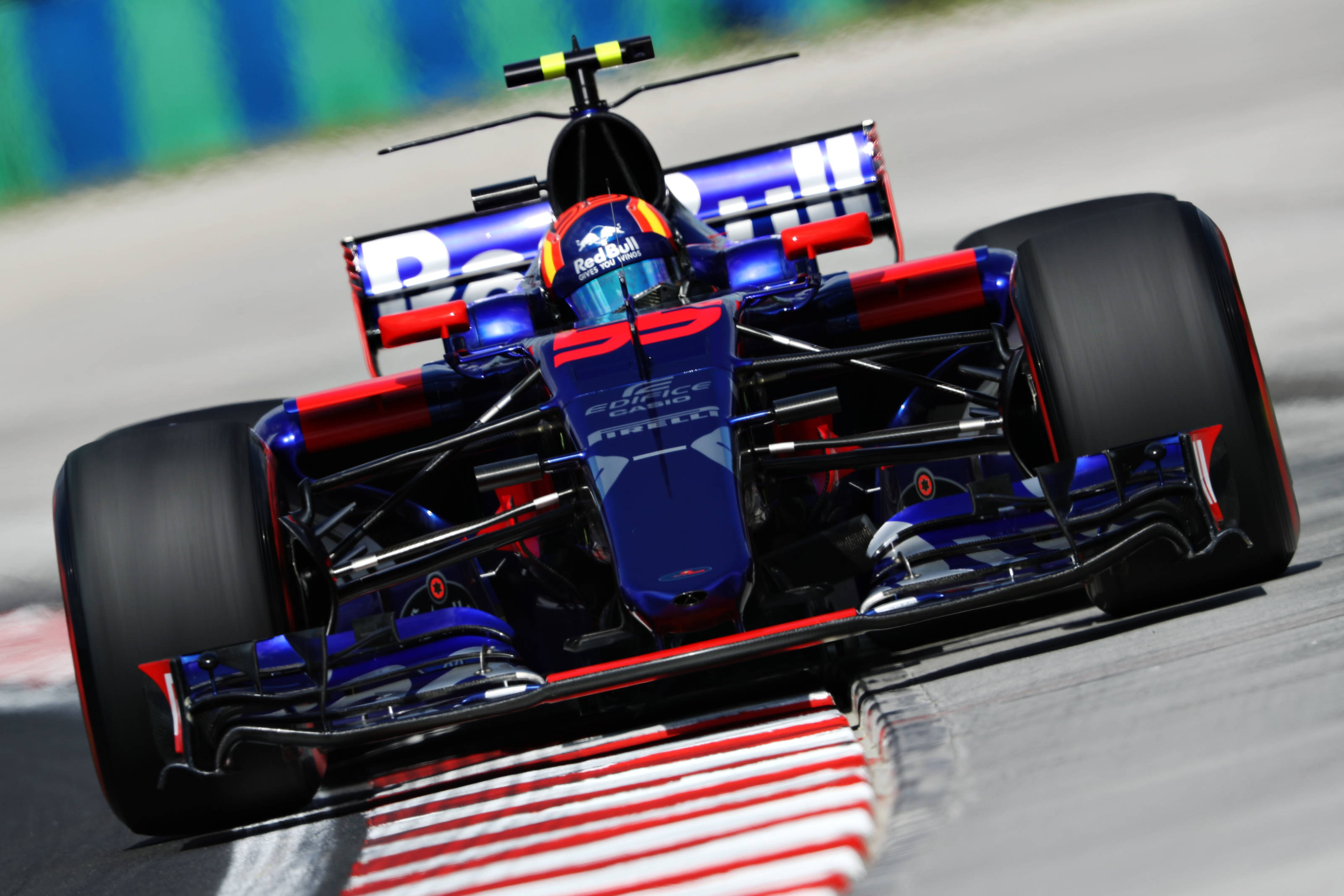 In his maiden season in 2015, Sainz' race was cut short by a power unit failure on lap 32. Last year was even more frustrating: having climbed from fifteenth to seventh off the line, the Toro Rosso driver ran over debris on the Kemmel Straight and was forced to retire by the resulting puncture damage.
But the Spaniard has said that despite his disappointing F1 record there, Spa remains one of his favourite circuits:
"I really like racing in Spa because it's a track that has a bit of everything. It has very long straights where good overtaking can take place, but also very nice corners—Sector 2 in particular is very nice and flowing.
"It's tough to find a compromise regarding the balance of the car and the set-up for the long straights and Sector 2, but I enjoy the challenge.
"Spa is one of my favourite tracks but, strangely enough, I've never finished an F1 race there. Third time lucky, they say…"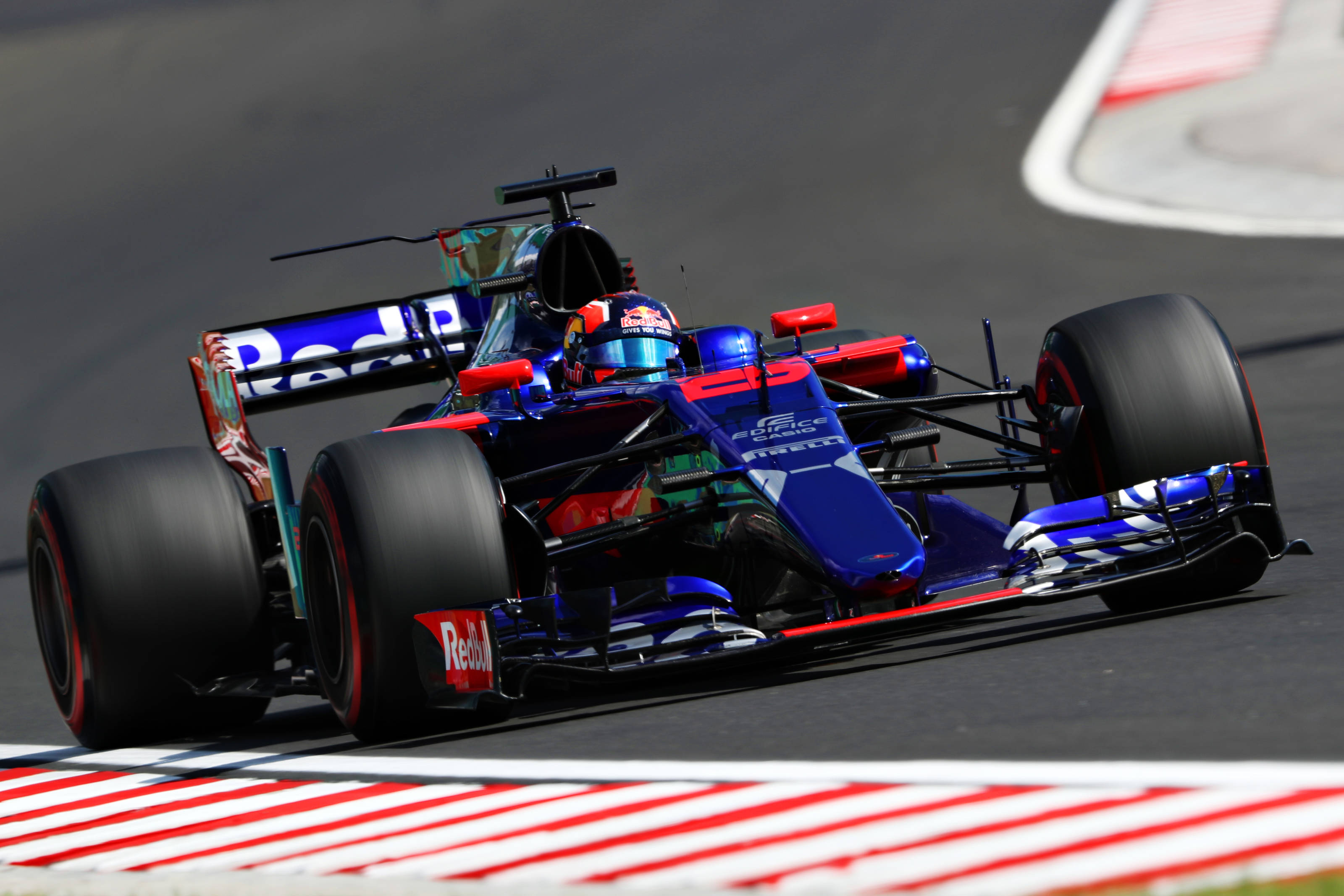 Sainz' teammate Daniil Kvyat has also said he is looking forward to the Belgian Grand Prix weekend, describing Spa as a "legendary track" that's "impossible not to [love]".
The Russian has gone well at Spa in the past. He finished in the points in his first Belgian Grand Prix in 2014, and during his troubled stint at Red Bull in 2015 he finished fourth from twelfth on the grid; prior to that, Kvyat also won the feature race at Spa during his title-winning 2013 GP3 campaign.
Returning then to a circuit he enjoys and at which he has run well in the past, Kvyat will surely be hoping that Belgium provides a much-needed turning point for his 2017 season. So far this year, Kvyat has not only finished behind Sainz in every race the two of them have completed, he has also finished in the points a mere twice—a pair of ninth places in Australia and Spain—and sits clear of only Stoffel Vandoorne, Jolyon Palmer and Marcus Ericsson in the full-time standings.
Add to that the Russian's continued attraction to controversial collisions (in particular, his clash with Sainz at Silverstone) and his equally punchy comments off track, and it's clear that finding some solid form this weekend is an absolute must for Kvyat.