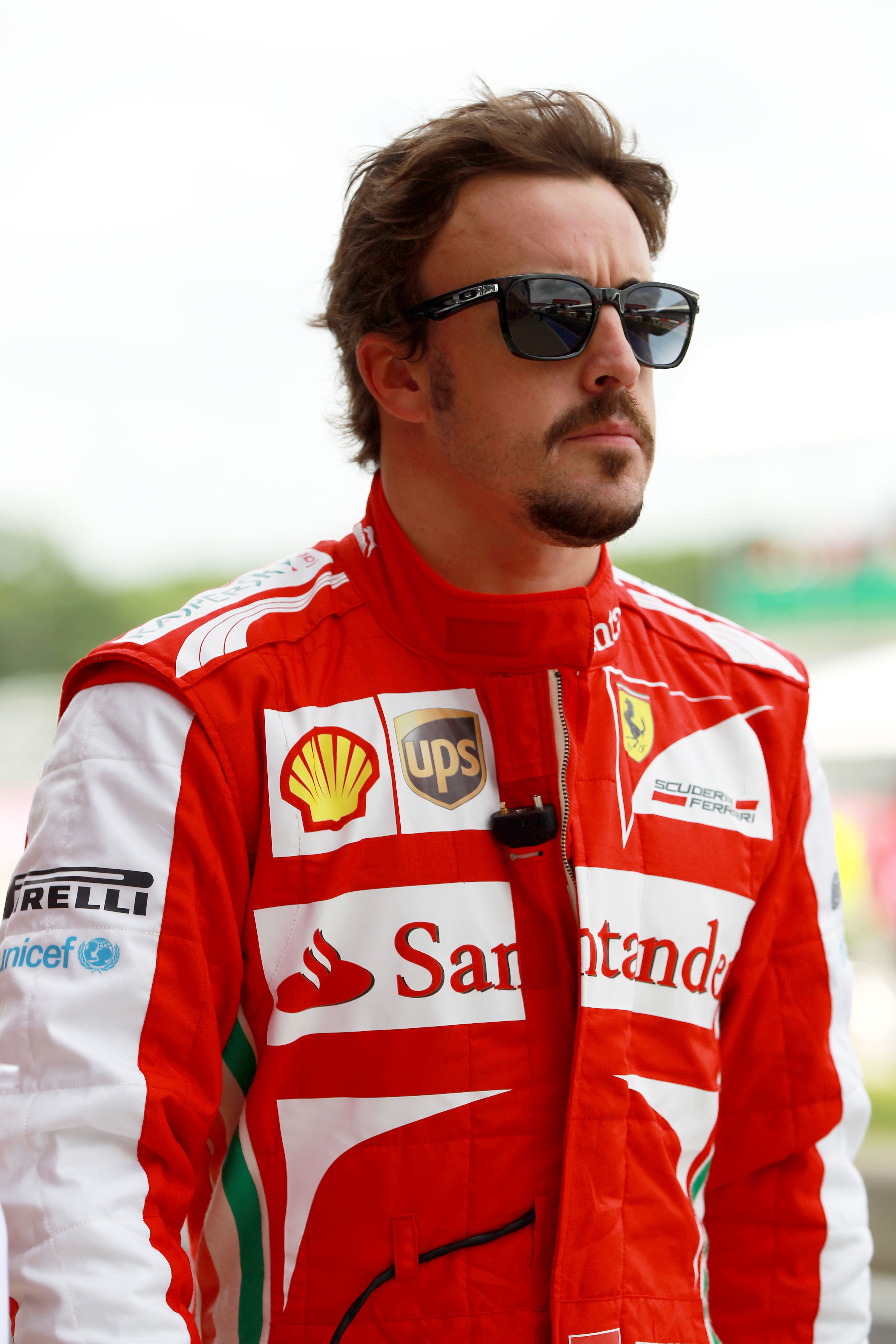 Image courtesy of Pirelli
Motorsports After coming perilously close to drinking the milk at the end of the 2017 Indianapolis 500 race, speculation over whether Fernando Alonso would take the leap from Formula 1 to the Verizon IndyCar Series began to spread across the paddocks on both sides of the pond.
It was confirmed in November of this year that Alonso would throw his hat into the ring once again driving for McLaren, working with Andretti Racing, in the hopes of obtaining the unofficial 'Triple Crown'. There is much speculation as to whether Alonso would be interested in becoming a more permanent fixture in what some motorsport fans consider the 'American Version' of F1, however, nothing has been set in stone.
Talking with journalists following his last race in Formula 1 at the Abu Dhabi Grand Prix, Alonso is in no hurry to make plans: "I needed a break and I need to find motivation again.
"For 2020, I don't know exactly what I will do or what will be the plan. I am open to different things – maybe a full season in IndyCar, maybe a full season in F1 again."
Alonso wouldn't be the first Formula 1 driver to make the transition. He would be following iconic drivers such as Rubens Barrichello, Jacques Villeneuve and Juan Pablo Montoya, and with the interesting mix of street and oval circuits, the series offers a new challenge for Alonso after 18 years in F1.
In the run up to the end of the Formula 1 season, Alonso signed himself up to a mixture of endurance races. He is scheduled to complete the remaining 3 races in the World Endurance Championship, finishing in Le Mans, before heading to Indianapolis for the second time to hopefully take the win.
Not long after reaching the chequered flag in the Abu Dhabi Grand Prix, Alonso was back in the driving seat, this time having swapped cars with NASCAR Champion Jimmie Johnson. It was thought that Alonso's interest was in testing Johnson's car in preparation for the Daytona 500, which he has since confirmed he will be a part of.
Interestingly enough, Johnson's contract with NASCAR team, Hendrick Motorsports is set to end in 2020 and having already expressed an interest in IndyCar. Though it is highly unlikely Johnson would ever drive in F1 (apart from the one-off car swap), taking an open-wheel car out for a spin has given him a new outlook on his abilities:
"What I take away from that F1 experience is I climbed in an unfamiliar car and environment and did really well. My natural instincts, my ability to drive, my ability to scare myself and challenge myself hasn't gone anywhere." Perhaps the pair are beginning to lay the foundation for a standalone McLaren team in the Verizon IndyCar Series?
It's probably best not to get carried away just yet, as Alonso has also confessed his departure from F1 might be short lived: "I've been doing this my whole life. Maybe next year by April or May I am desperate on the sofa, so maybe I find a way somehow to come back." Perhaps he will follow in ex- Ferrari teammate Felipe Massa's footsteps in announcing retirement, before returning unexpectedly to race another season.
Only time will tell, but for now keep an eye on Alonso, his career certainly isn't over yet!