Marcus Ericsson has said he is targeting a move to either IndyCar or Super Formula for 2019 following the loss of his Sauber Formula One race seat.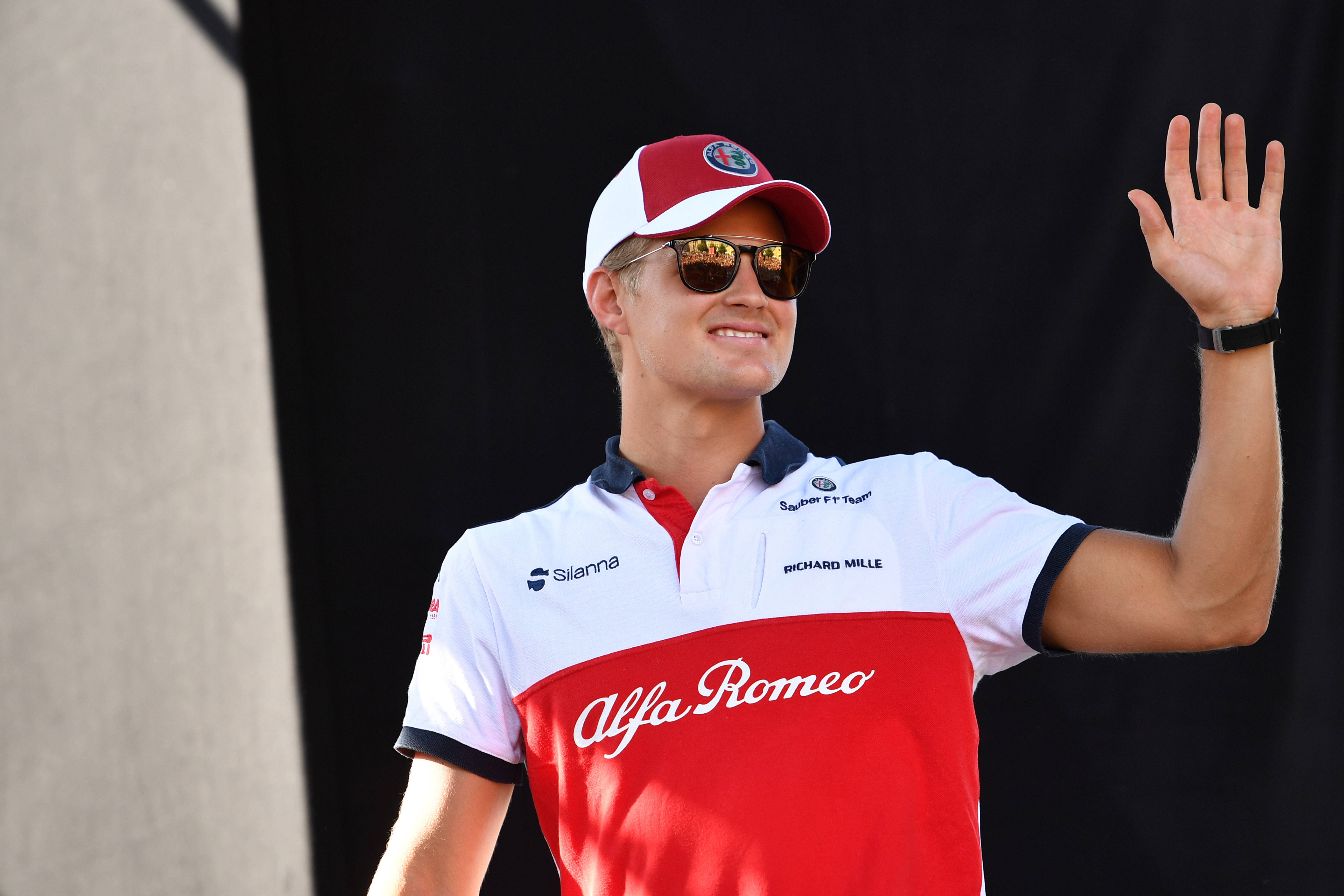 Ericsson will remain with Sauber next year as reserve driver and brand ambassador, but has said he is also looking to continue racing with a full-time drive in another single-seater category.
"I want to race at the highest level possible [next year] because I see myself coming back to Formula One in the future," Ericsson said.
"To be able to come back to F1, I want to stay in single-seaters and fast cars. IndyCar is the best series to do that in.
"We're talking to some teams there and I think it is a realistic target."
Most of IndyCar's 2019 drives have already been settled, although seats are still available at Schmidt-Peterson Motorsports, Carlin and Juncos Racing.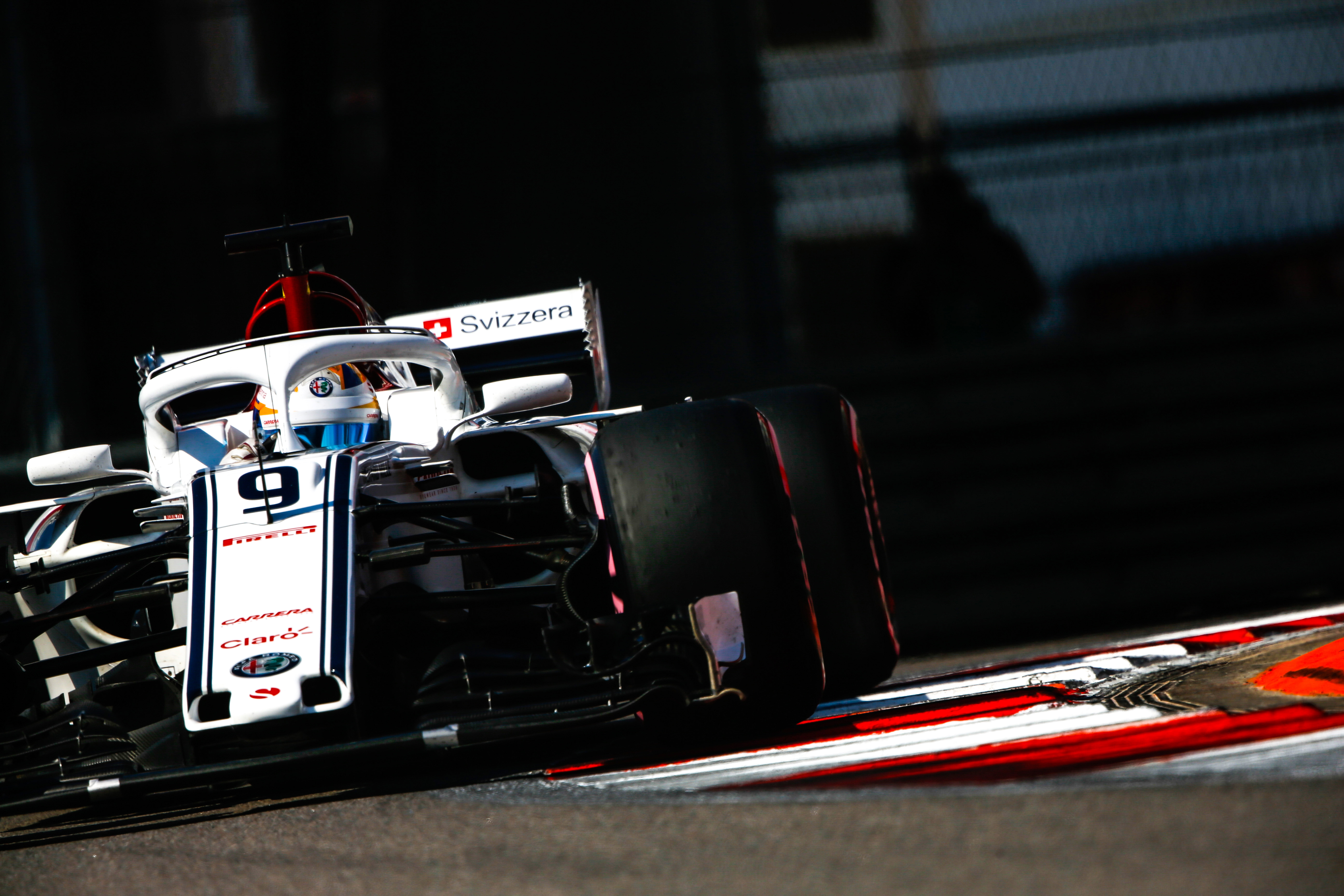 Ericsson has also admitted Japan's Super Formula is "also an option", and that he would be interested in contesting the 24 Hours of Le Mans.
But despite insisting on a single-seater programme for 2019 to keep him prepared for an F1 return, Ericsson said that Formula E is not high on his preferences:
"It is interesting in many aspects but to stay in F1-type of driving it's maybe not the best one.
"FE is more of a career move. There are some other options that you can keep on the F1 radar [to] come back."