In pursuit of the Triple Crown (Monaco GP, Le Mans 24 Hours and Indy 500) Fernando Alonso and McLaren returned to American soil for the Indianapolis 500.
Saturday was the day where the top 30 qualifying took place, with the fast nine to qualify again on Sunday for pole position and the six drivers out of the top 30 would also qualify again on Sunday, but with a higher stake.
After the two-time F1 World Champion did not make the top 30 (he ended up in 31st) it was time for 'Bump Day', where the last six drivers fight for the last three positions on the starting grid. The three slowest would pack up and go home. James Hinchcliffe, Sage Karam, Fernando Alonso, Max Chilton, Patricio O'Ward and Kyle Kaiser were all in the danger zone.
First to put a time on the table was James Hinchcliffe. With an average of 227.543 MPH, he was almost guaranteed of a spot on the grid for next week's race, having missed out on the race last year. Next in line was Max Chilton, and just like Alonso, with a Carlin car. His pace was way off, with a mere 226.192 MPH meaning his chances would be very slim to qualify.
The third driver to make his run was Alonso. His first lap looked promising for a good result, and he ended up with an average of 227.353 MPH, putting him in (at that moment) second place.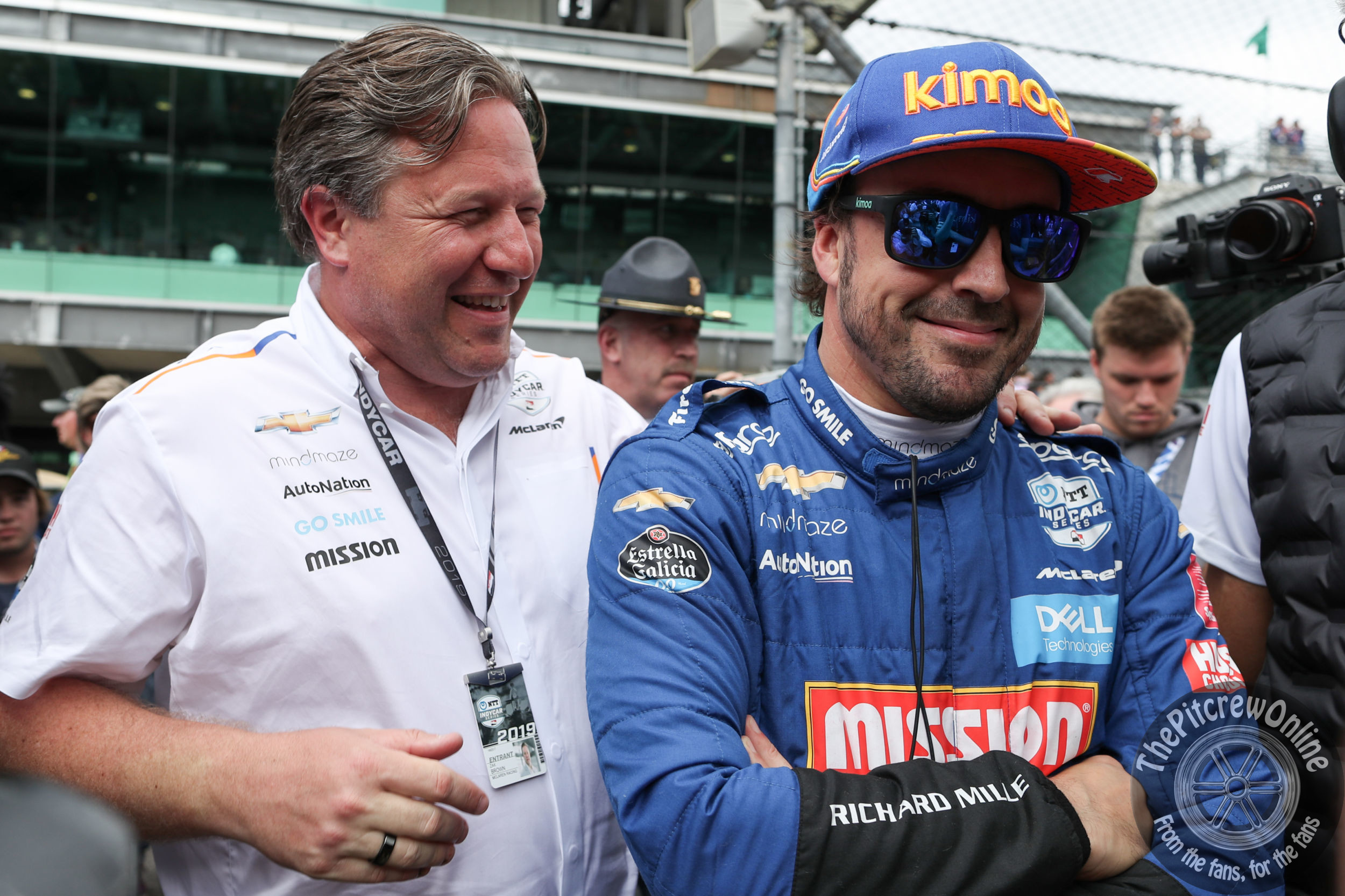 With three drivers to go, it would take just two of them to be faster than Alonso for the Spaniard not to qualify for the legendary race. The fact that Fernando was signing some autographs rather than watching the timings showed everything about his nerves. He just didn't want to look, knowing full well that it would be very close.
Sage Karam surprised with a pretty quick average of 227.740 MPH, putting him on the top of the table. He pushed Alonso back to third place, just enough to qualify. But with two drivers left, tensions were rising.
Patricio O'Ward, the new Red Bull F1 junior, also drove with a Carlin built car, which showed; an average of 227.092 MPH put him in fourth, meaning he was done for this year. The last one who could attempt to qualify was Kaiser.
His first lap was the same as Alonso, but his second and third lap were slightly quicker than the Spaniard's. With only one lap to go, Alonso once again went to sign some items of fans, too afraid of looking at the timings.
In a very dramatic manner, Kaiser – with his very small Juncos Racing team – beat the great (but new) McLaren Indy team to the last spot on the grid: 227.372 MPH. Just 0.019MPH quicker than Fernando.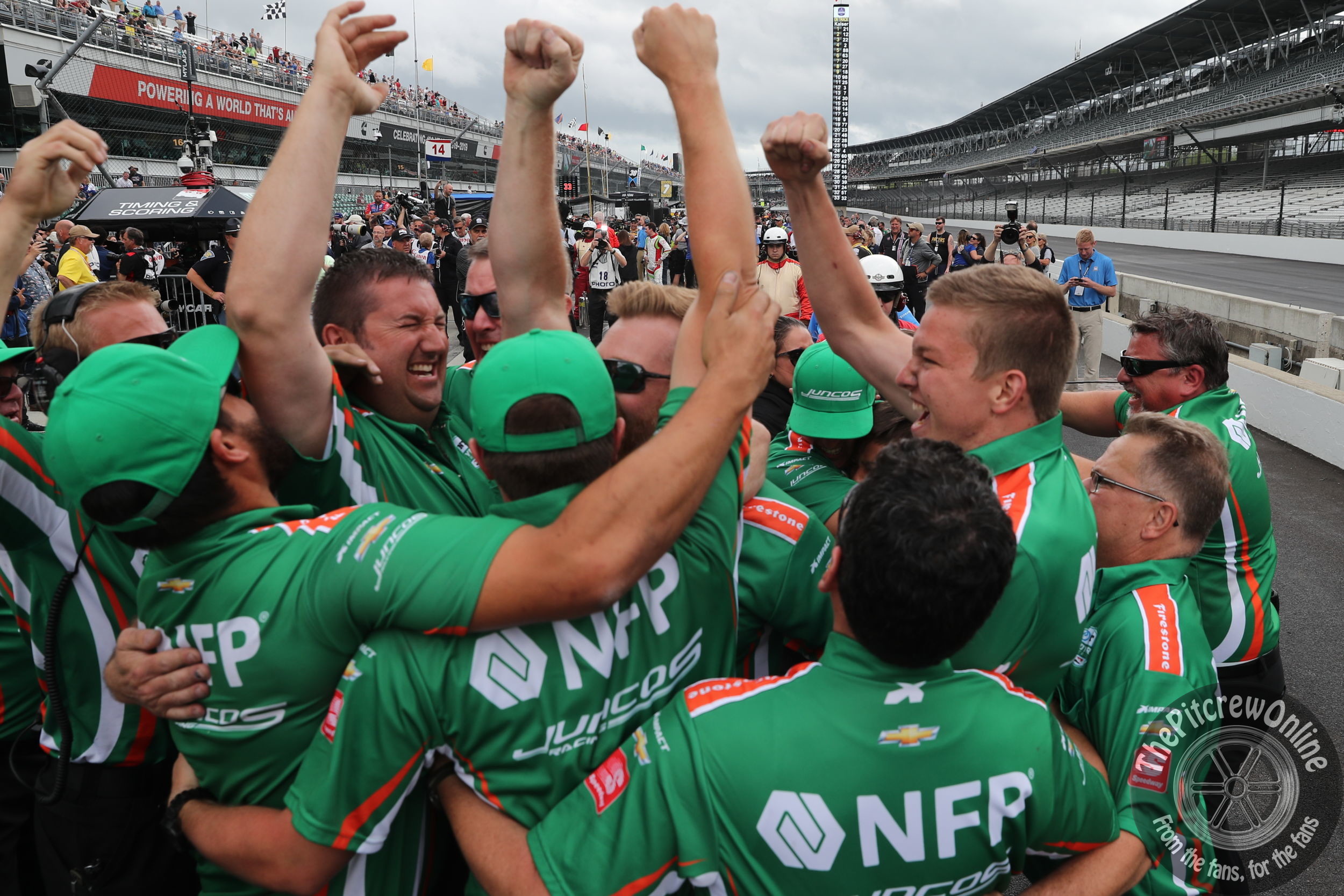 In a reaction on social media, Alonso said: "A difficult week, no doubts. We tried our best, even today with a completely different set-up and approach, 4 laps flat on the throttle but we were not fast enough. It's never easy to drive around here at 227mph+, and want more speed… We tried our best and we've been brave at times, but there were people doing a better job than us. Success or disappointments only come if you accept big challenges. We accepted."
Gil de Ferran, McLaren sporting director, apologized to Alonso, the team and fans. "This has been a very emotional and difficult experience, I think, not only for me but for the whole team", he said. "I want to take this opportunity to apologize and thank the fans, not only here in the U.S. but globally, who have been following our progress.  So you know, this is in my 35 years of racing – actually a few more – the most painful experience I've ever had."
Even though Alonso will not be there, the show still goes on. The only Carlin car to qualify for the Indy 500 was Charlie Kimball in 20th. Meanwhile, Simon Pagenaud took pole and got a cheque of $100,000, with Ed Carpenter and Spencer Pigot lining up next to him. There will still be a fantastic race and all fans of motorsport should definitely watch it.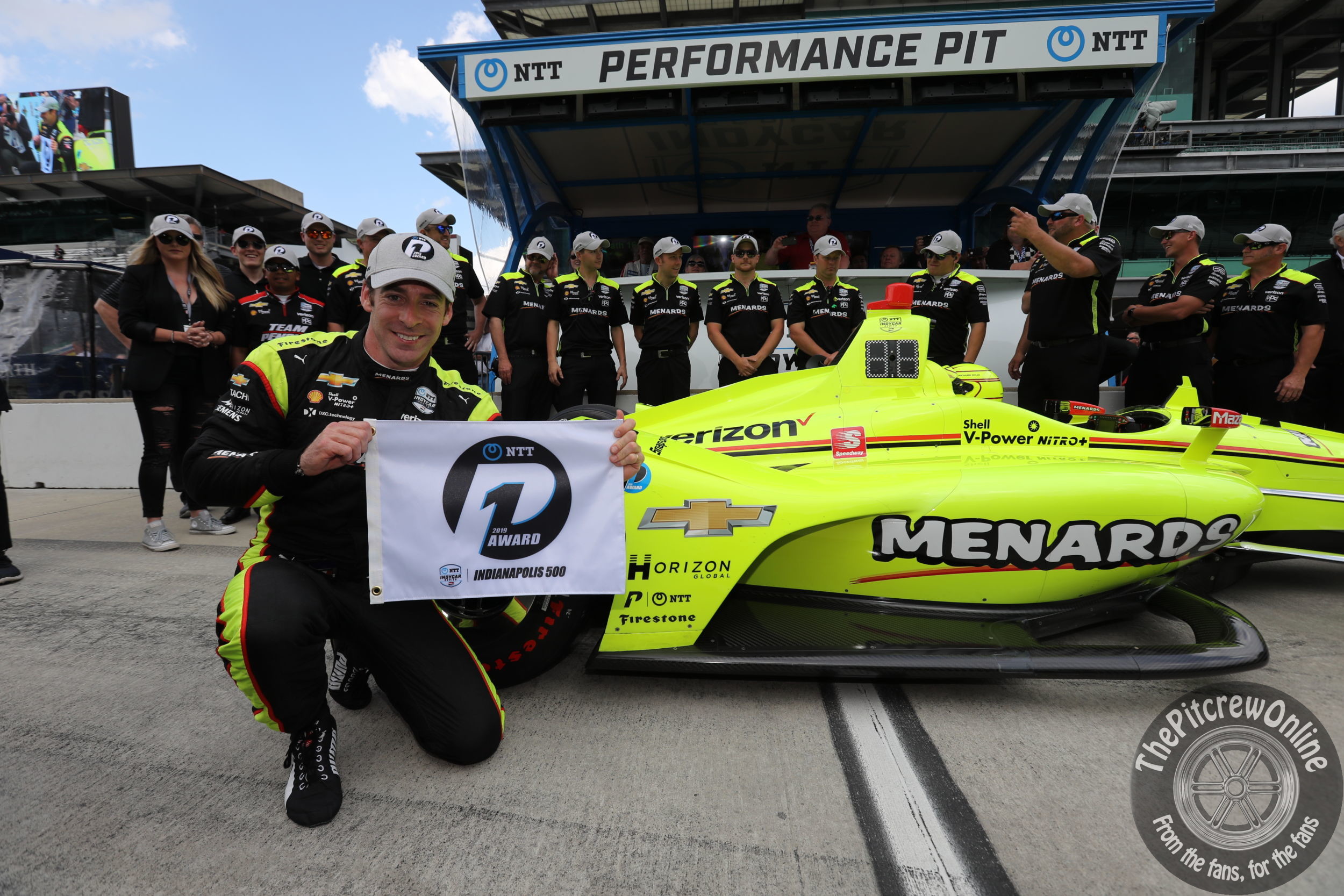 (Featured Image Credit: Shawn Gritzmacher/IndyCar)