We saw another incredible rally in Spain. Let's take a look and the performances of the crews.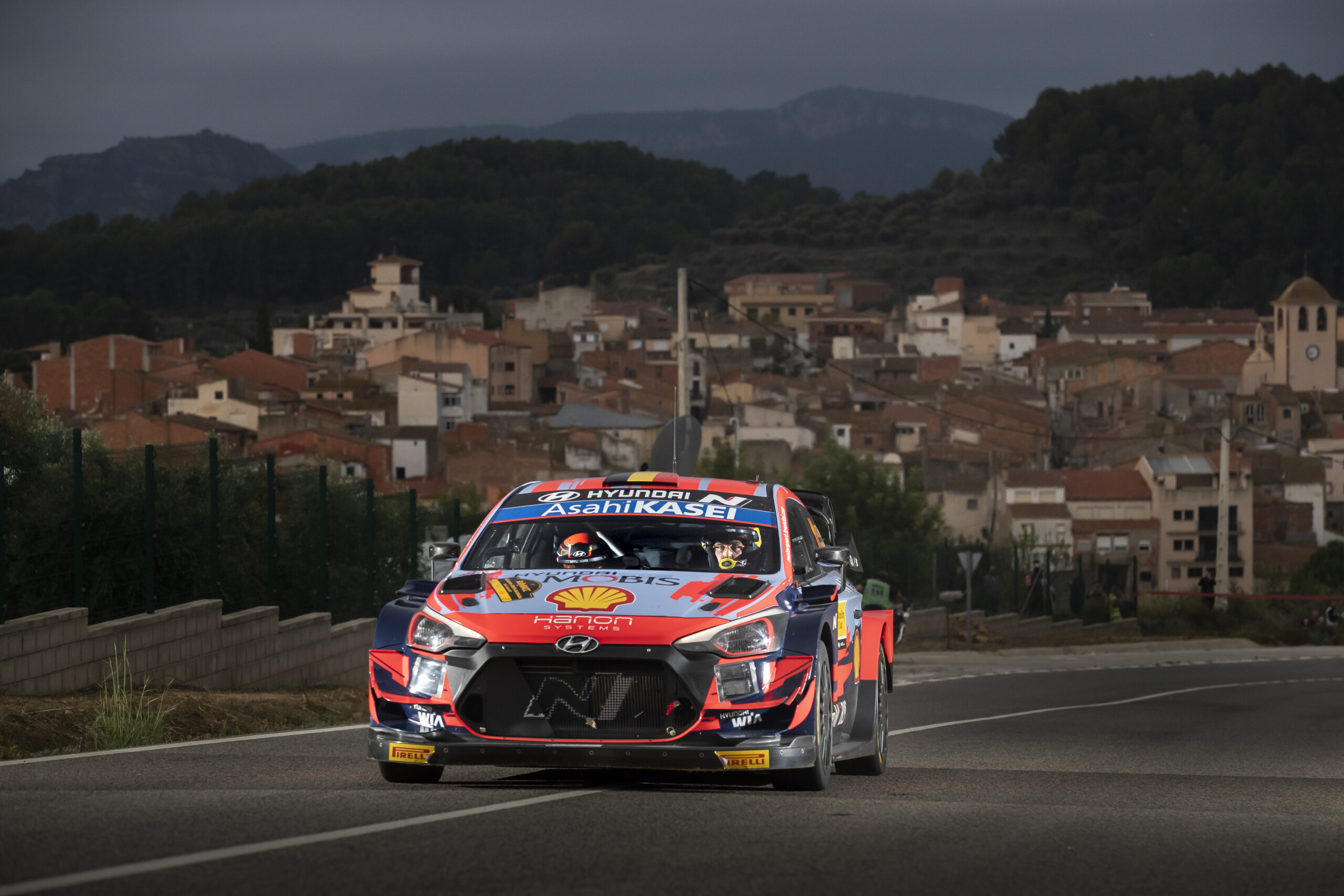 We have to start with the drive from Thierry and Martijn. Once they took the lead from Elfyn and Scott, they didn't look back. Nine stage wins gave him a good lead and a repeat win as well after winning in 2019. It was a typically strong drive from the Belgian duo, and the kind that you'd expect from Thierry.
Elfyn and Scott, competing for the first time in Spain in the Toyota Yaris surprised everyone with their pace on the first stage and I'm not sure why. The Welshman has always shown very good pace on tarmac over the years, and with him getting the car to his liking, it was just a matter of time when he'd be quick. He still had some struggles as the roads got messy with the gravel being pulled out and the car not giving him the feeling that he wanted, but their performance was good enough to net second place, and also with the good finish to the power stage they closed the championship lead down a bit more to just seventeen points.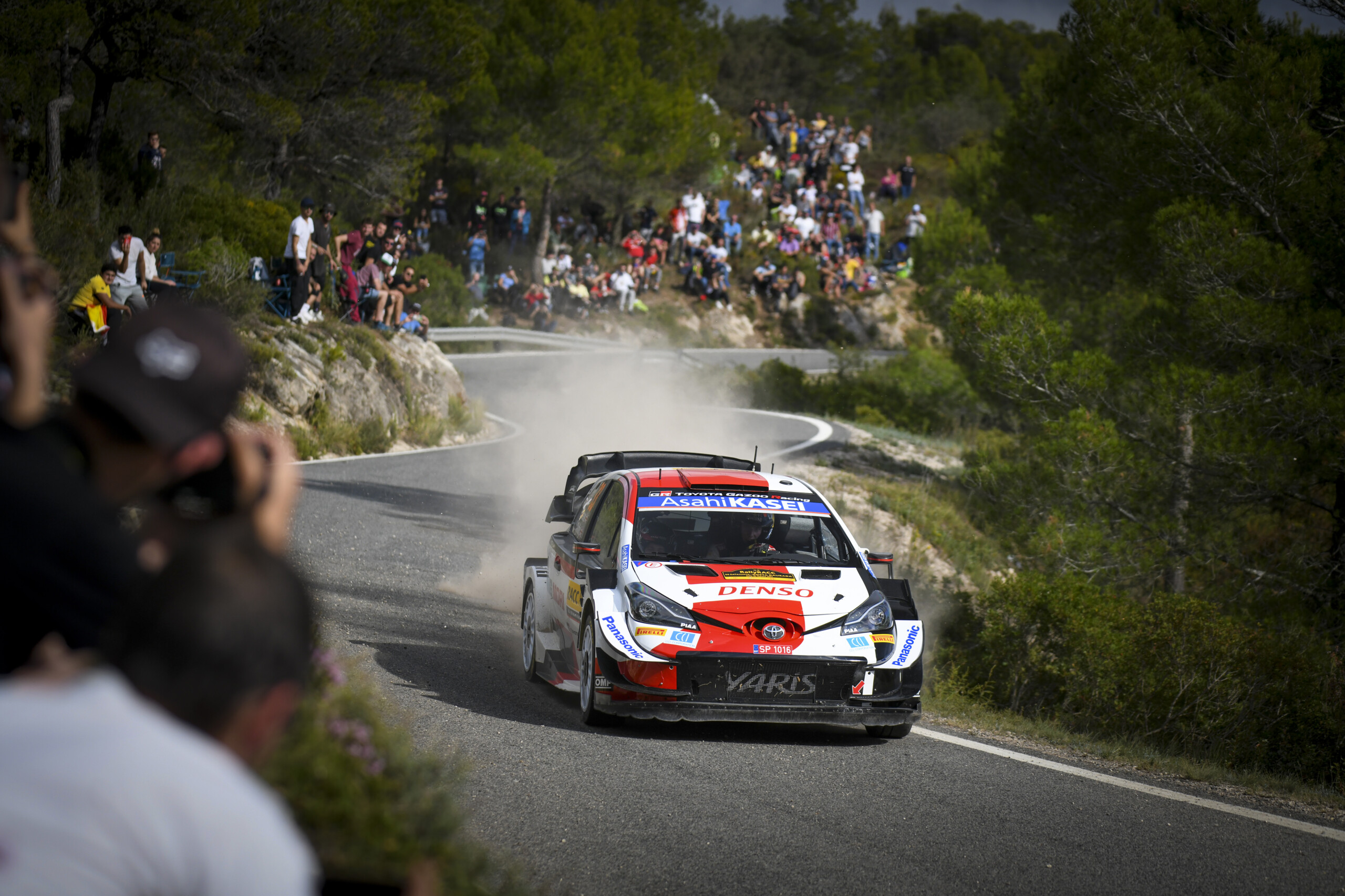 Dani and Candido had a great event, driving to their first podium together. They passed Seb on the final day for third place, taking four stage wins, including the power stage as well. It was a really good drive and has kept Hyundai's hopes of retaining their manufacturers title just a bit longer.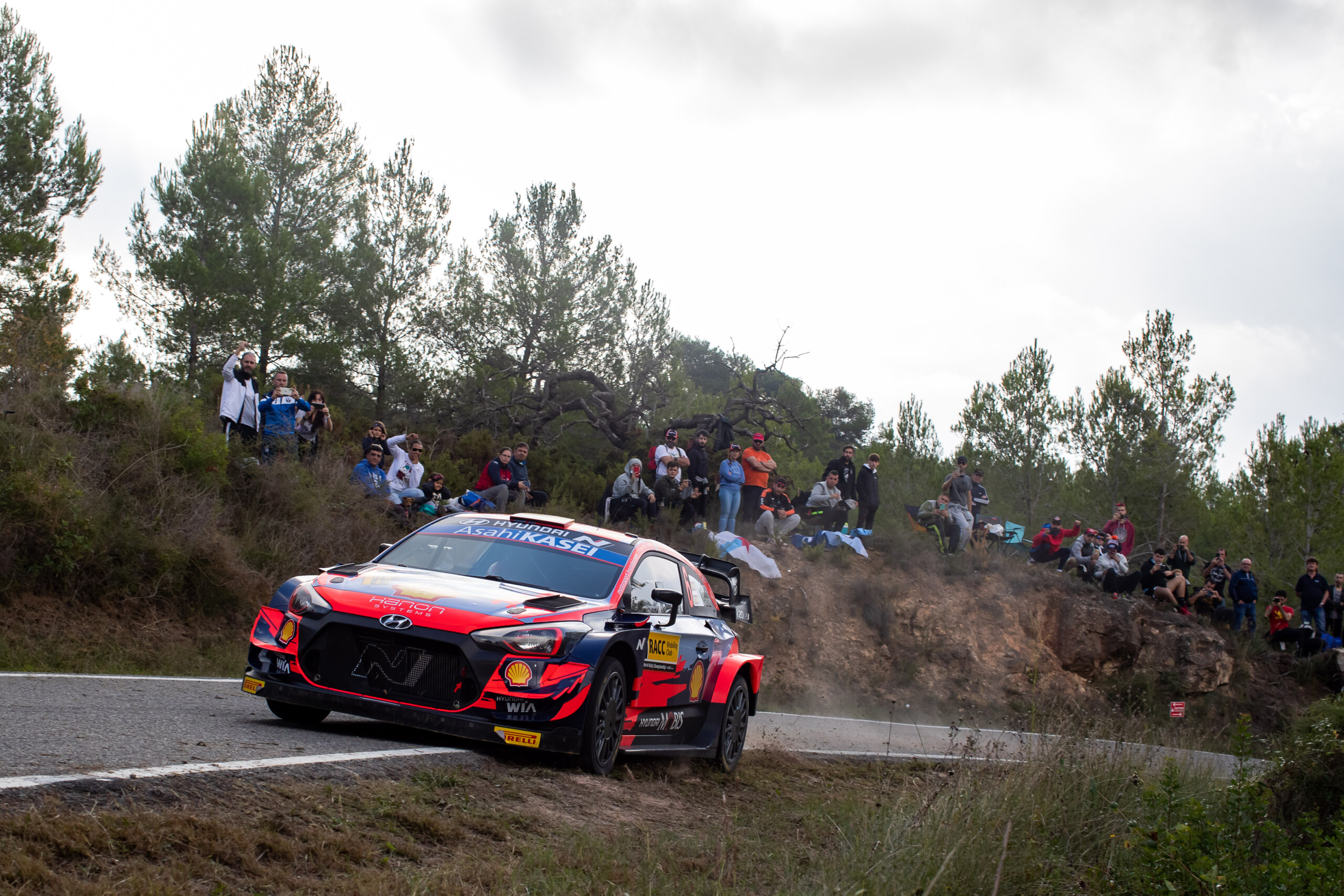 Looking beyond the podium Seb and Julien were the only other crew to take some stage wins, with two on Saturday. It wasn't enough though to help them hold onto the podium position though and means that they go to Rally Monza with a useful but not big lead over their teammates. It is likely that the championship will be decided on the final stage, should both crews still be running on the final day.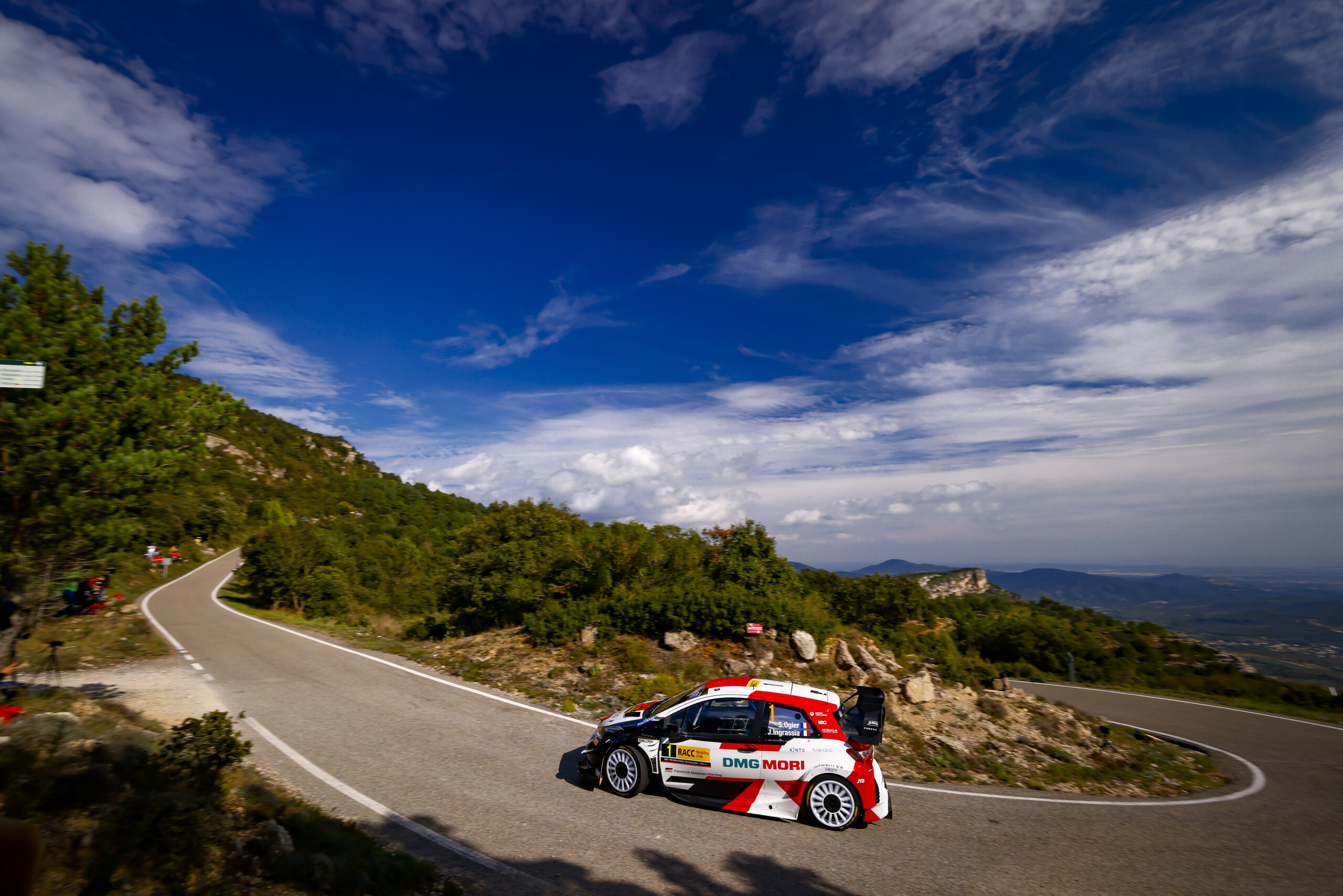 Kalle and Jonne had a good rally, with consistent times in the stages. They'd not competed in the Yaris on these roads before, and showed good pace out there. When we return next year, we can expect some good pace from the young Finn's.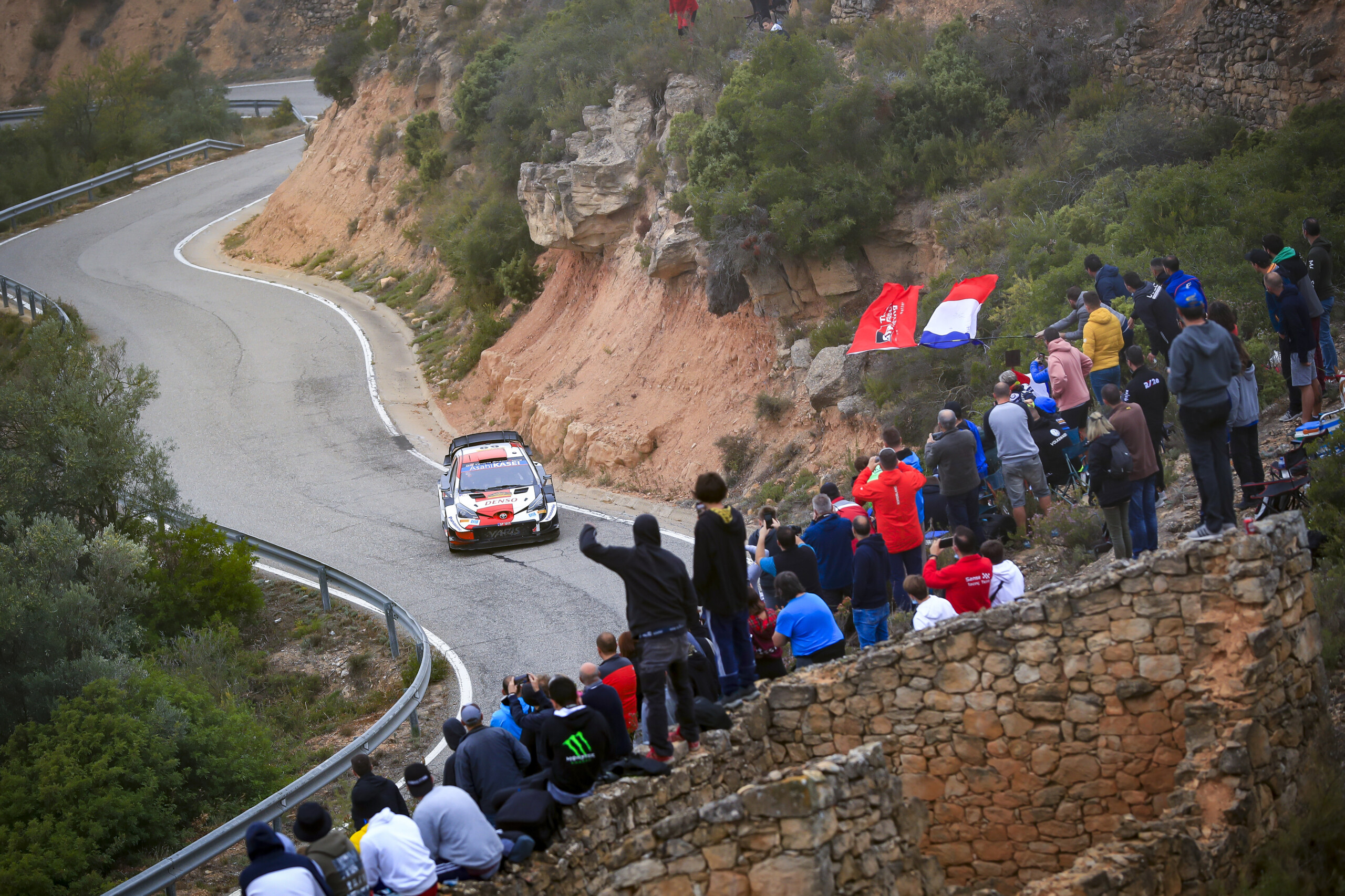 At M-Sport we saw good drives from both crews. Adrien and new co-driver Alex did pretty well and set some good times including a second fastest time. There was a mistake that cost them time, but that does not detract from a very good drive from the French duo.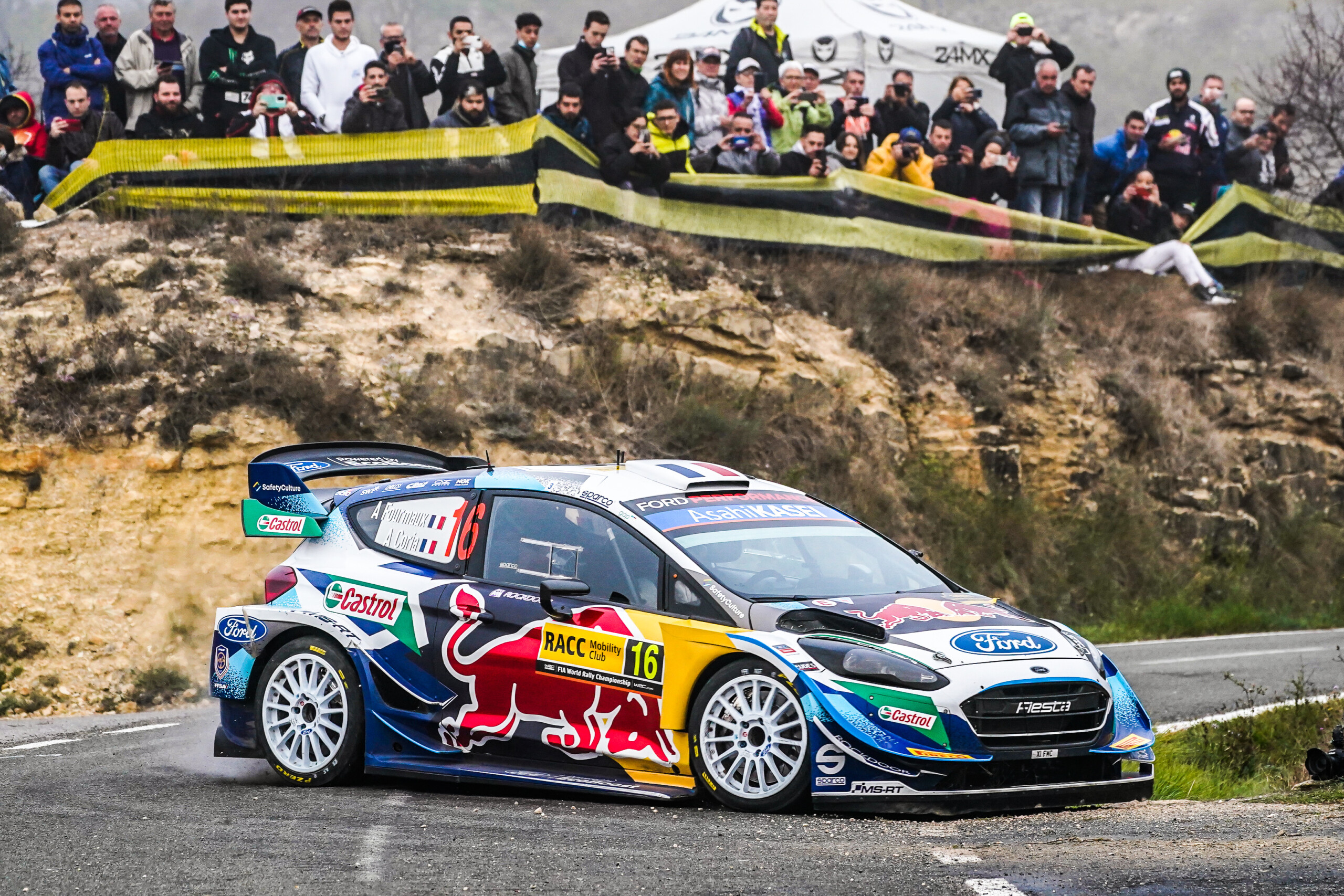 For Gus and Chris, it was a really good drive to sixth place. Chris Patterson's final ever co-drive in a World Rally Car brought them both a good result, the kind that we have got used to since the change for Gus earlier this year.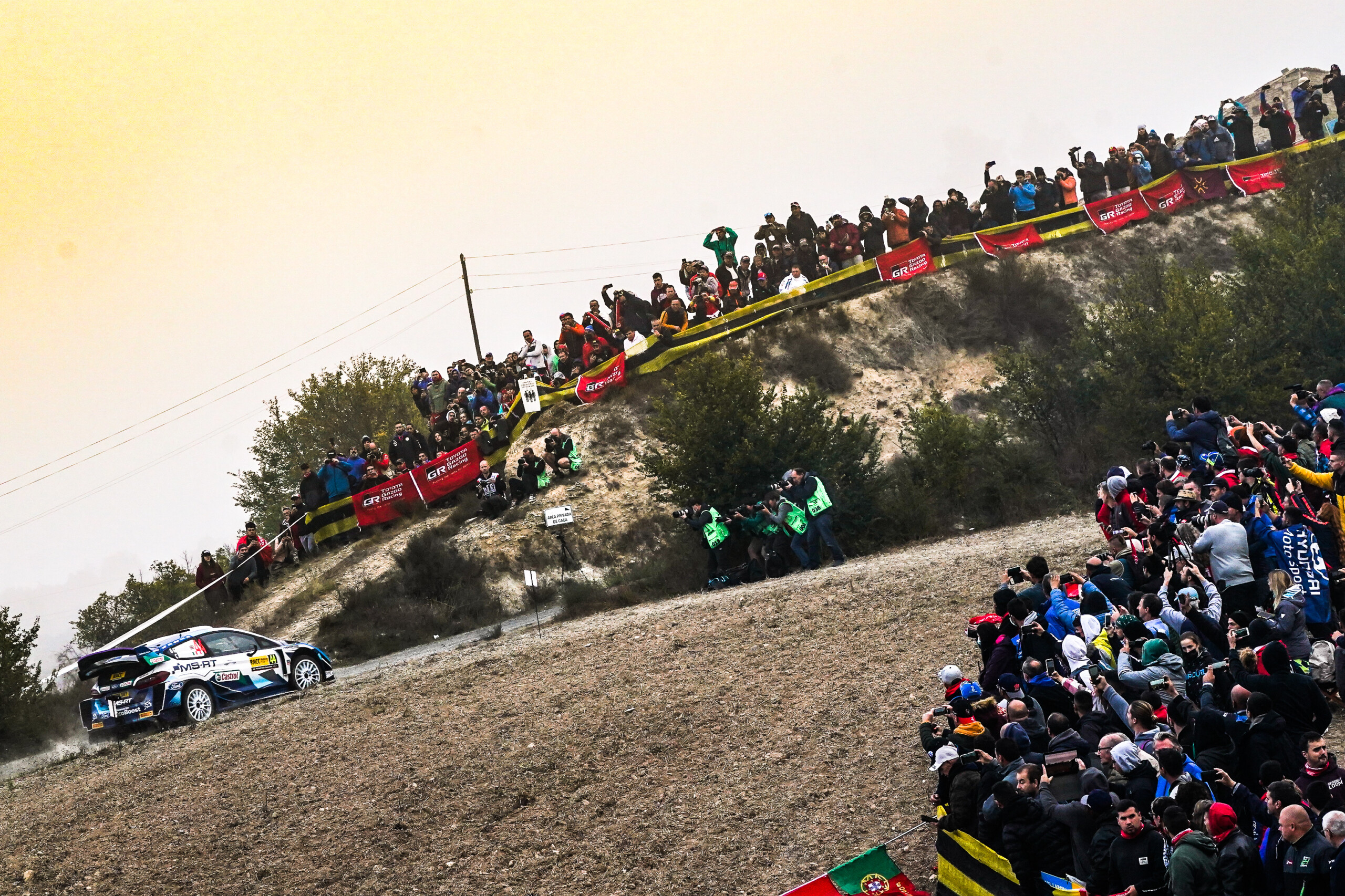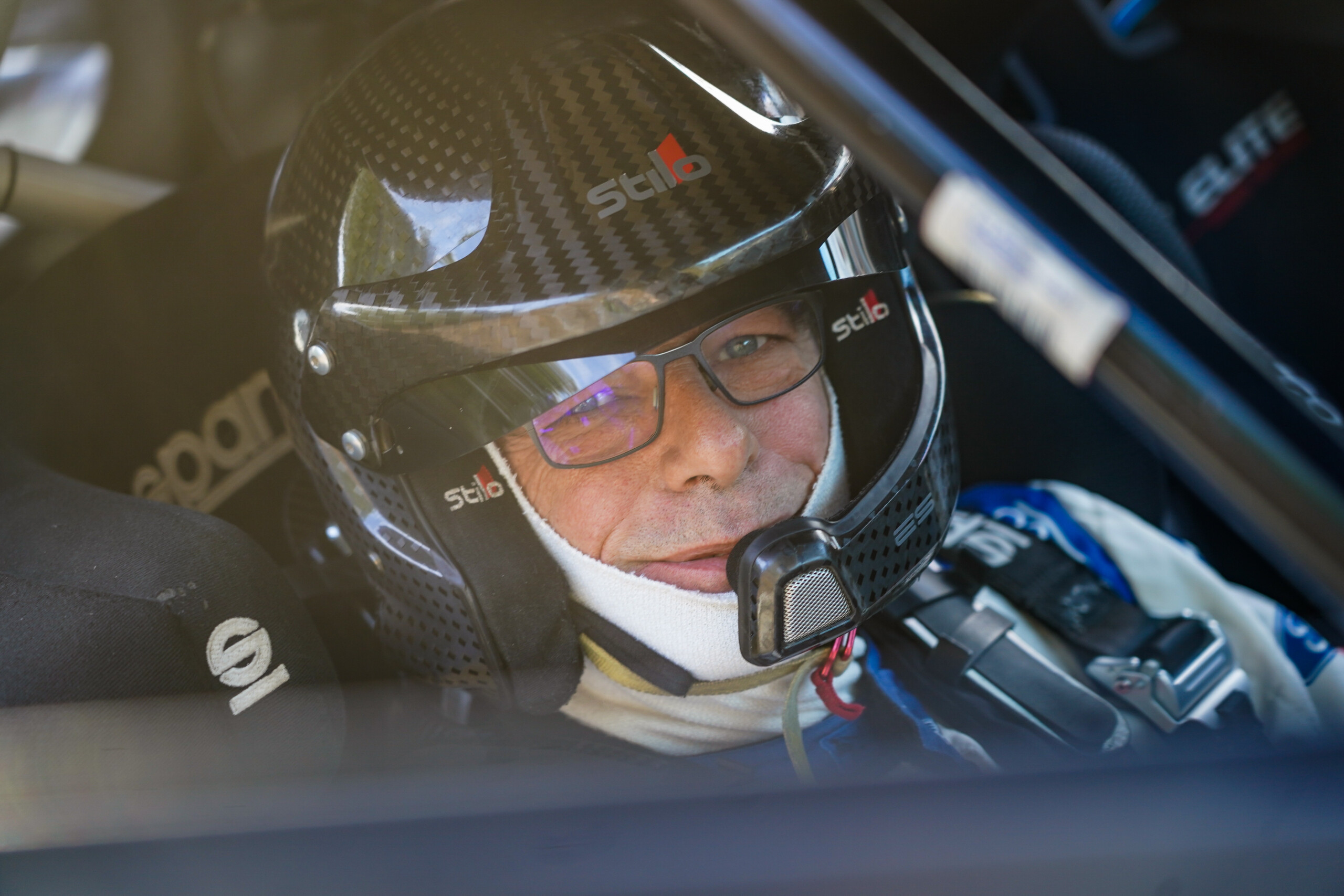 Oliver and Craig drove to an excellent seventh overall, gaining good experience for the future. Learning the stages that they will return to, including the unique nature of the way to drive these cars in the road conditions that face them.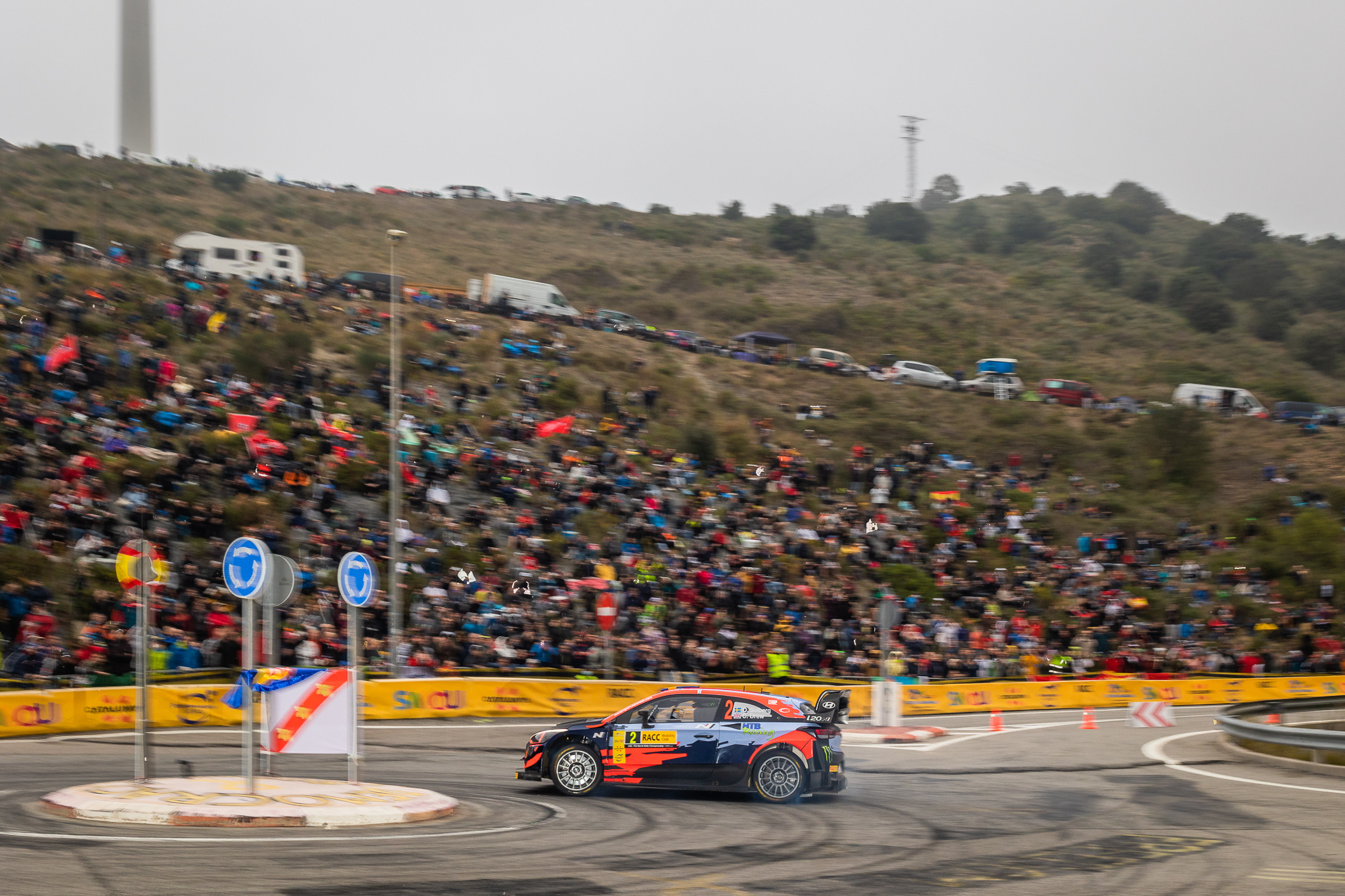 Finally, Ott and Martin had a rally to forget. After struggling with understeer throughout Friday morning, they went off the road, colliding with some trees causing too much damage to his i20 and leading to retirement from the event. A big shame for the crew who won their world title on this rally in 2019. They will return next year with a new car and hope for a better result. Who knows, they may even be fighting for another world championship.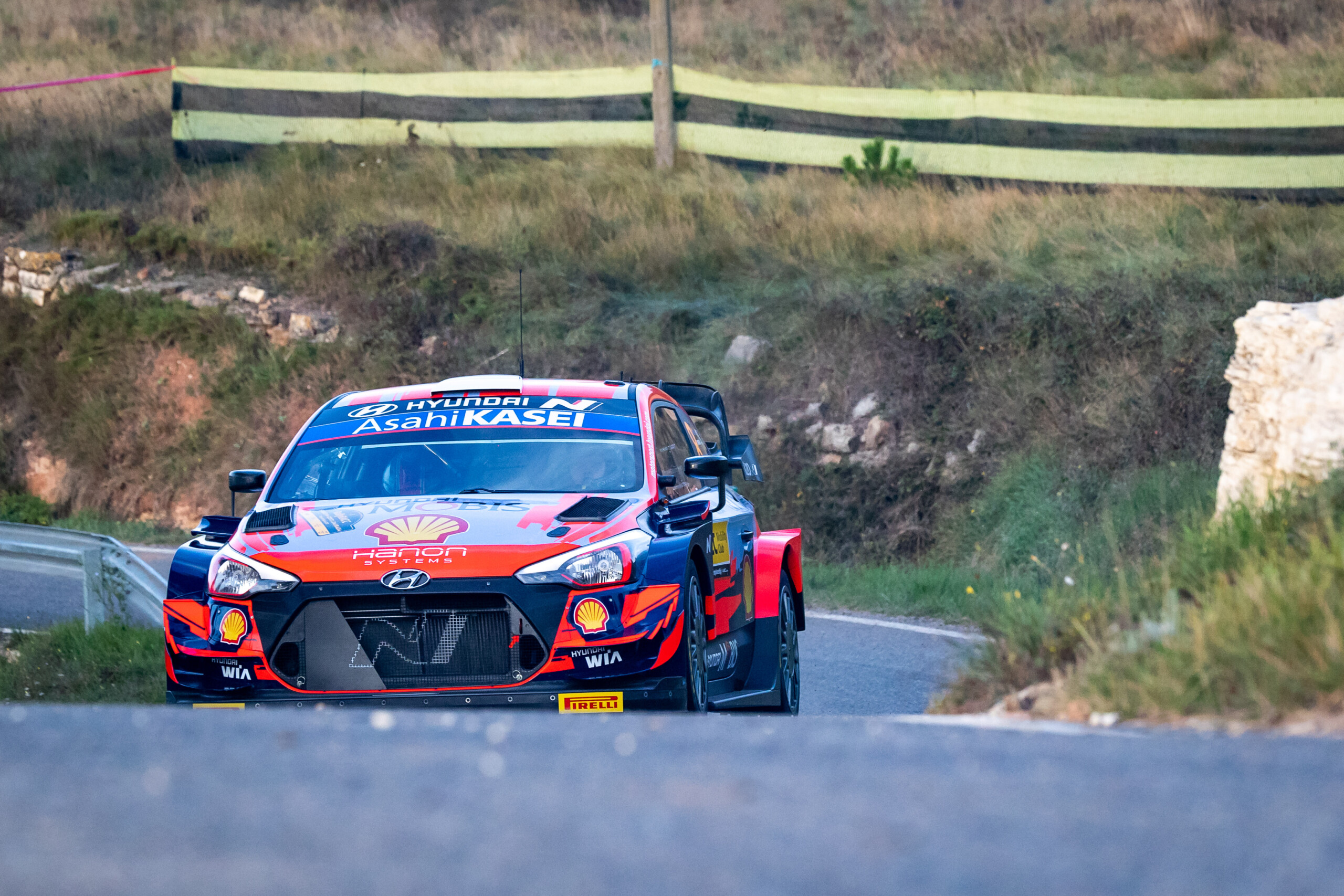 Well, we now head to Rally Monza which will see the championship decided for the second year in a row. Look out for my preview just before.