Mick Schumacher will drive for Ferrari and Alfa Romeo in the upcoming in-season test in Bahrain, after this weekend's Grand Prix at the Sakhir circuit.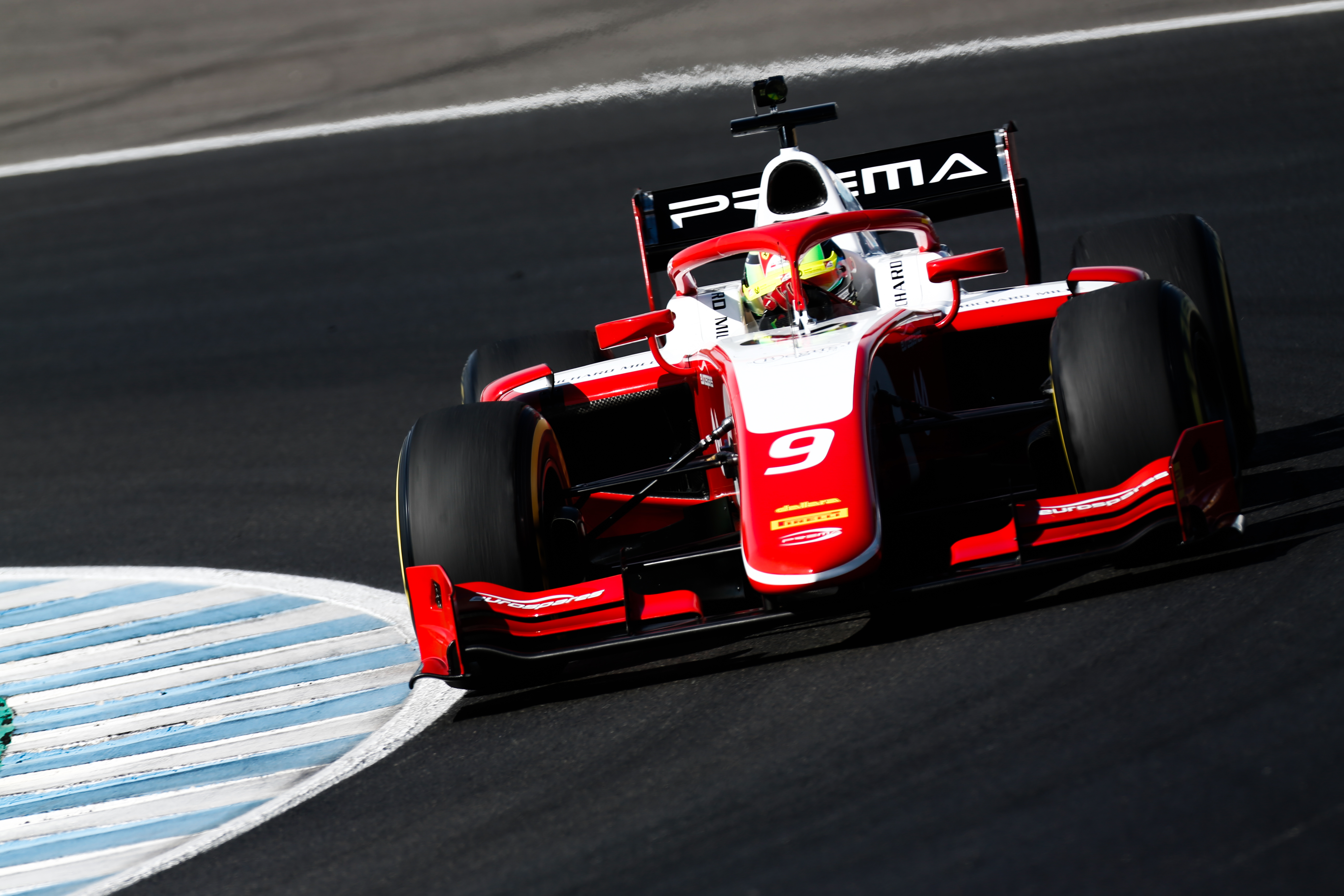 The 19-year-old son of 7-time world champion Michael Schumacher will compete in the F2 championship this season, with the Prema team.
His career started in karting in 2011, where he did not race under his real surname, and he had the nickname 'Mick Junior'.
Schumacher moved to the ADAC Formula 4 championship, in 2015, after testing the single-seater in 2014. His tenure with the Jenzer Motorsport outfit saw him take one win in 22 races, and 10th in the drivers' standings.
In 2017, Mick made the next step in his career, driving in European Formula 3, with Prema. After a sub-par season, claiming just one podium, Schumacher pushed through and, in 2018, he drove phenomenally, clinching the title with 8 wins and 7 pole positions.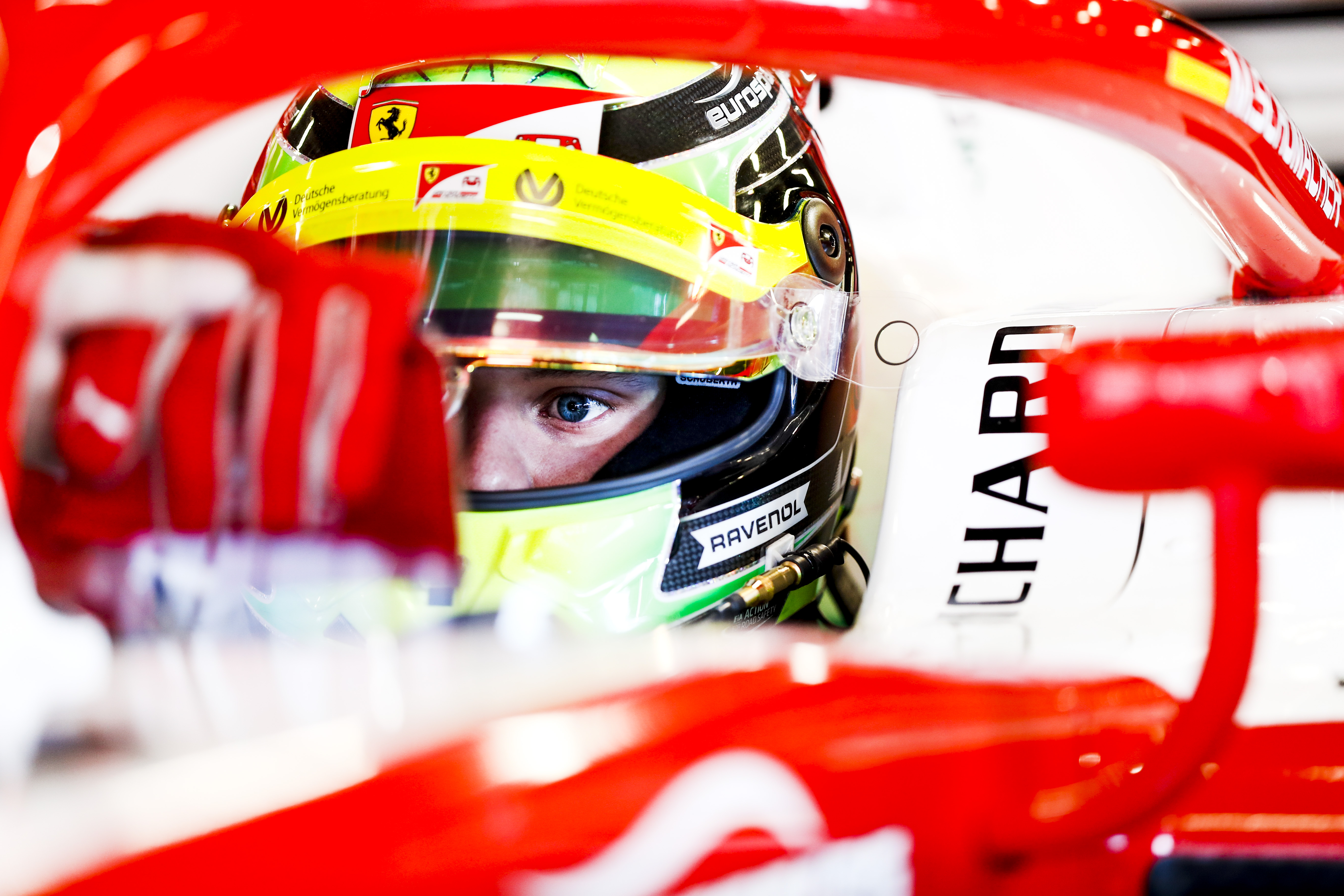 Late in 2018, it was announced that he will graduate to the F2 championship with Prema, and early in 2019 Scuderia Ferrari took him under its wing, adding him to its Young Driver Academy.
This gives him the opportunity to drive Ferrari's SF90 and Alfa Romeo's C38 next week, in the young drivers' test in Bahrain.
That will be the first time the Schumacher name will appear in an F1 session since his father's retirement at the end of 2012.