After an impressive start to the 2019 season in Australia, the Formula One bandwagon arrives in Bahrain for round two of the championship under the lights in the desert.
The 5.4 kilometre circuit welcomes the sport for what should hopefully be another exciting and closely contested race – a race that was won last season by Sebastian Vettel, narrowly beating Valtteri Bottas to the line.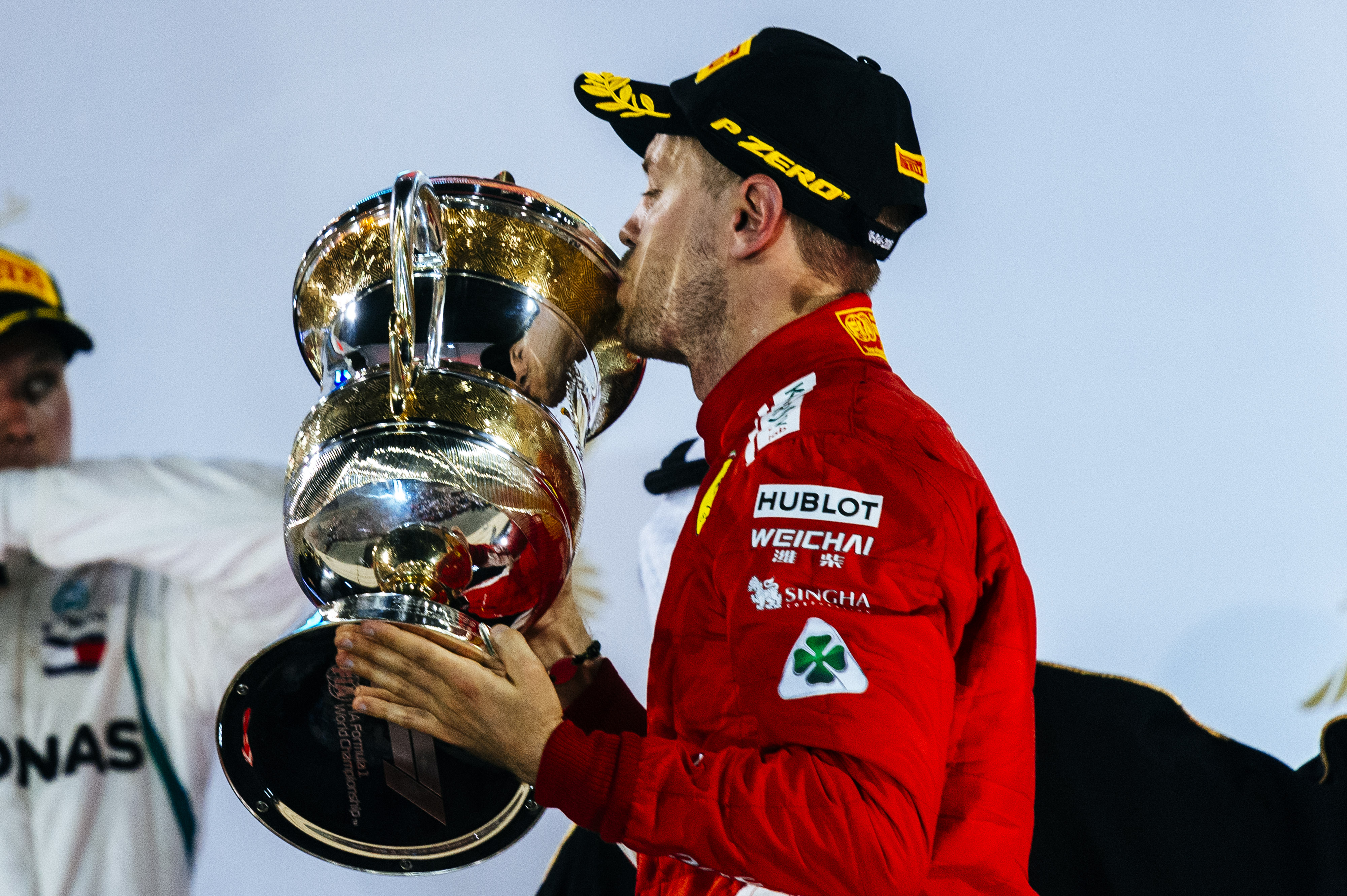 This, however, looks a much different Bottas. He had ample opportunity to make a move and pass Vettel last year, but appeared passive and Vettel clung onto his lead. The ruthlessness that we have since seen from the Finn, and the impressive and dominant performance last time out in Australia leads to a firm belief that, given the chance again this year, he would not need a second invitation to take the victory.
Typically, however, this has been Ferrari's track. The increased temperatures and powerful nature of the circuit has been taken advantage of by Vettel's prancing horse in each of the last two races in Sakhir. But their start in Melbourne has left a decided uncertainty as to whether the story will be the same this year.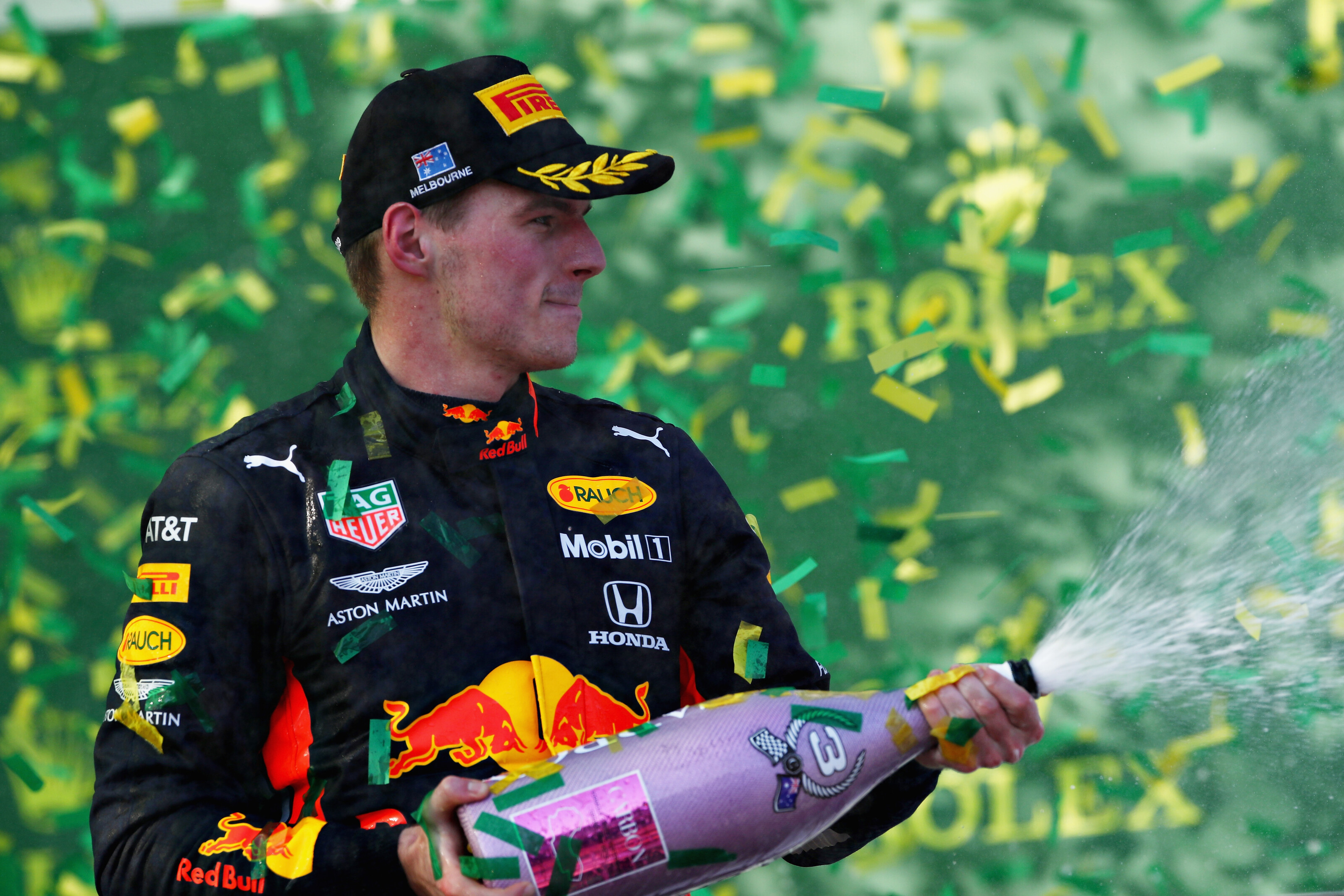 Honda-powered Red Bull look like they're going to be pushing Ferrari to their limit this year, and may even have the odd advantage over Mercedes at certain tracks. The champions themselves looked remarkably quick in Australia having far from shown their hand in testing, while Ferrari head into Bahrain scratching their heads as to why they were so far off the pace last time having looked on top of the world in Barcelona in February.
Of course, Australia is a unique track and certainly differs from Bahrain in terms of track evolution and the flow of the tracks, which is what makes this race equally as anticipated and leaves us itching to find out whether Ferrari are really as slow as we were perhaps made to ascertain in Australia, whether Bottas will make a charge for his team mate Lewis Hamilton's throne this year, and whether Red Bull's Honda partnership really is something to be excited about.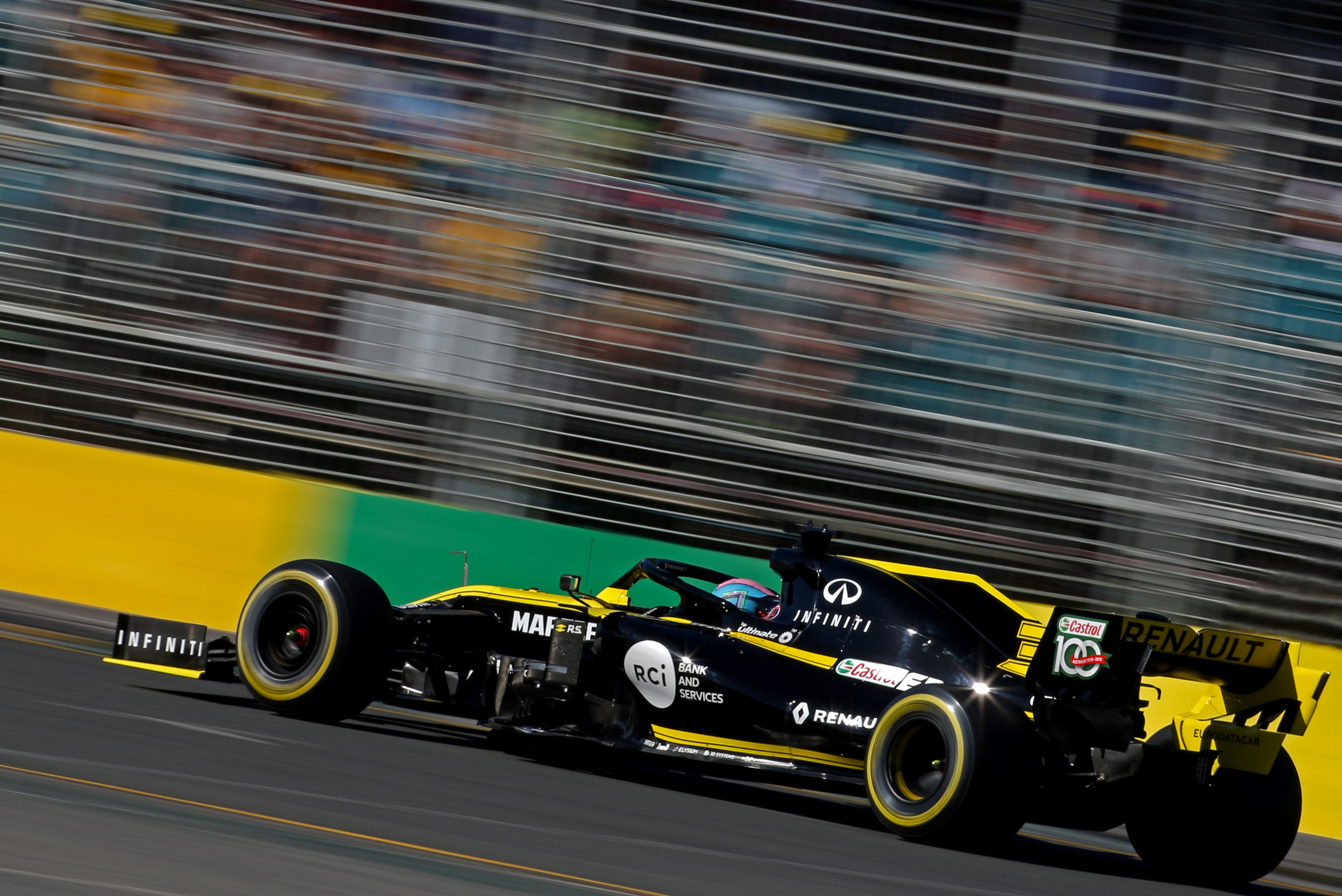 Further down the field, Racing Point and Renault will both be hoping they can improve on disappointing weekends last time out, as Toro Rosso look to capitalise on a mostly positive weekend with Daniil Kvyat and Alex Albon. McLaren seek their first points of the season following Carlos Sainz's fiery exit in round one and Lando Norris' unlucky non-points finish after a stupendous qualifying on his debut, while Alfa Romeo try to extend their impressive push forward after a confusing, mixed weekend in Melbourne. Williams look to Robert Kubica and George Russell for inspiration as they attempt to move closer to the midfield battle following an atrocious start to the year that saw them back of the pack in Australia.
While we would love for this to be all about the racing, unfortunately it can't be. For the first time in over 40 years, F1 travels to a Grand Prix without race director Charlie Whiting. The word "legend" gets used too often in the sporting world now, but it's a word that fits him perfectly. He made every effort to make the racing as entertaining as possible, and played a massive part in cars being as safe as they are now. He understood the sport from every perspective, and was respected both as a race director, but also as a fantastic human being in the paddock, and it is sad to head into a race without him. The way the atmosphere changed in F1 from the excitement on Wednesday, when he was walking the track and talking to Sebastian Vettel, to the sorrow on Thursday when the news broke that he had passed overnight, speaks volumes about just how much he meant to the sport and the fans all around the world. He was more than just a mechanic, or the man who kept the drivers in check, or the man who pressed that button to start the race—he was an icon. He will be sorely missed.
However, Charlie would want the show to go on, and F1 will make sure it does in the 19th Bahrain Grand Prix and the 999th F1 championship race—we're nearly at 1000 folks!