David Coulthard has said that McLaren needs to focus on getting the "right people" together if it is to return to winning in Formula One.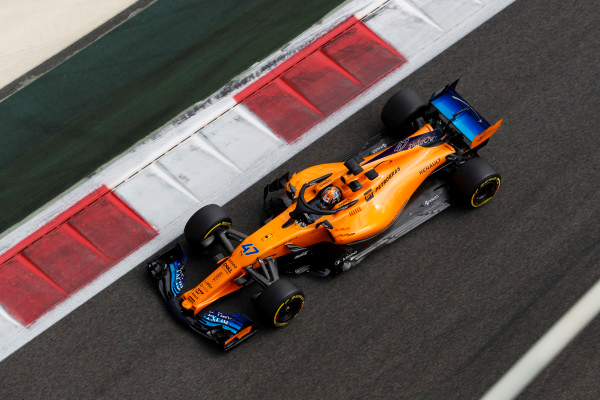 Speaking about McLaren's current form, Coulthard said: "Success doesn't come from a name above the door, otherwise McLaren would still be winning Grands Prix. It's about the people within, the culture and the investment within the company. That creates that winning culture."
His comments followed McLaren announcing on Thursday that Andreas Seidl, the former Porsche WEC boss, will join the team during 2019 as their managing director. Seidl's appointment marks the latest in a series of high-profile changes at McLaren, including the signing of Toro Rosso technical director James Key.
Coulthard also stressed that McLaren's performance can't be solved by simply increasing the team's budget:
"Money isn't always the answer to success. If you look at Toyota, what they invested in F1 and they didn't actually win a Grand Prix.
"It's about having the right amount of money and the right amount of people. The car doesn't design itself, the car doesn't drive itself."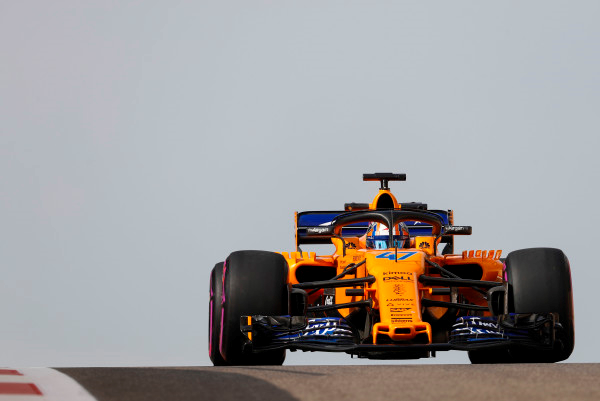 Fellow F1 veteran Martin Brundle has echoed Coulthard's belief. Speaking at Autosport International, Brundle said: "Andreas Seidl is obviously a very successful man in the Porsche world and his CV speaks for itself. Quite clearly they see him fitting in alongside Zak [Brown] and Gil [de Ferran].
"It seems a sensible appointment to me that's got structure and some kind of plan around it.
"It takes time to rebuild momentum. A team is made up of a number of ingredients and it takes time for it to all come together."