Martin Brundle has said that Formula One needs to make a much bigger step than is planned in 2019 to improve the racing show.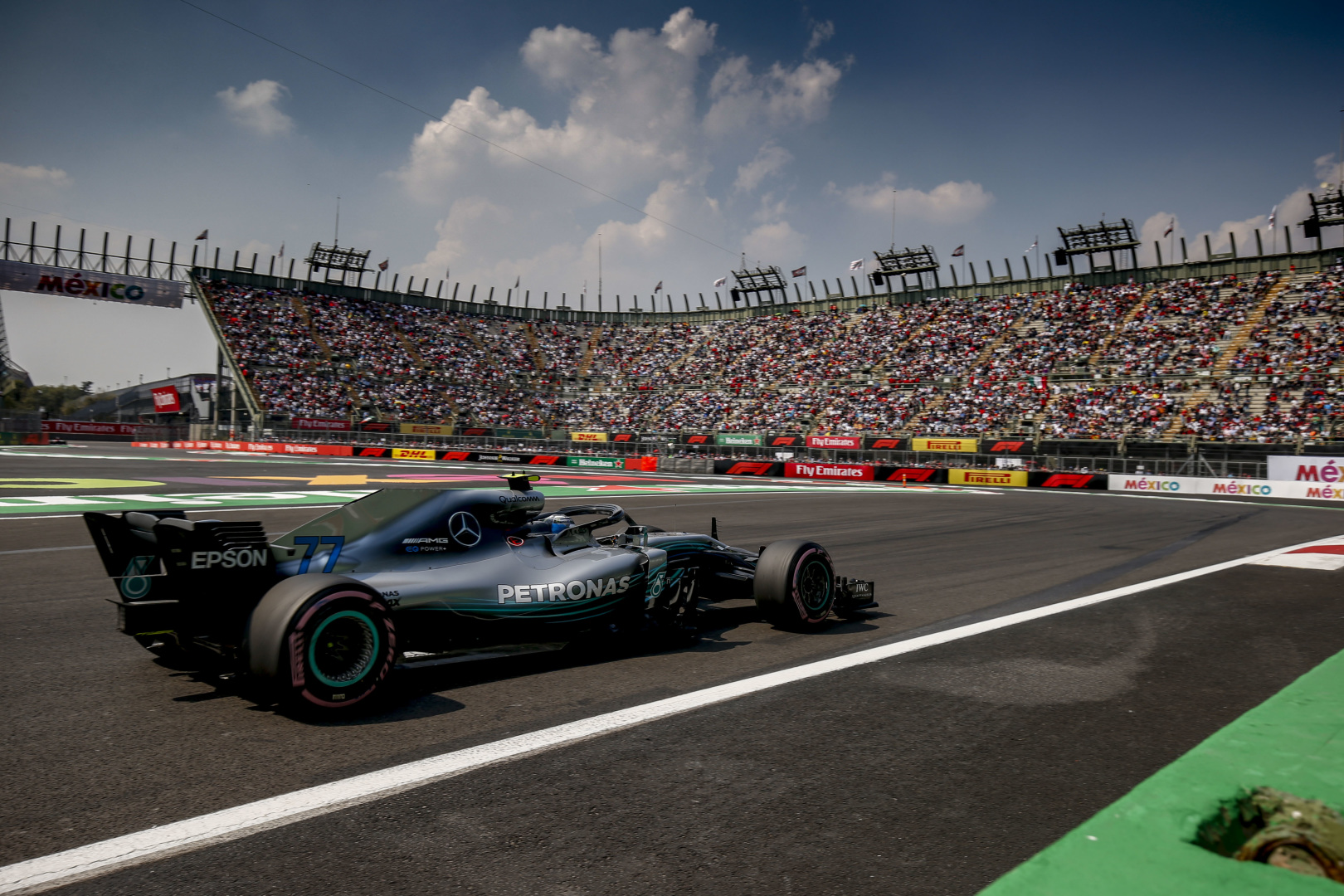 Speaking about the 2019 season's new aerodynamic regulations, the F1 veteran said he is unsure whether the changes will produce any real improvement in the number of on-track overtakes.
"A more simple front wing makes sense to me, [but] I think it needs a much bigger step. A massive step, actually. I can't really see why we've done an interim 2019 because the cost is massive in terms of a brand new car for everybody.
"The big teams tell me they were going to do a new car anyway, but the small teams don't. They have a lot of continuity of certain things like the chassis.
"It all looks like a lot of money spent, so if they're not side-by-side and nose-to-tail more often, then it's money wasted."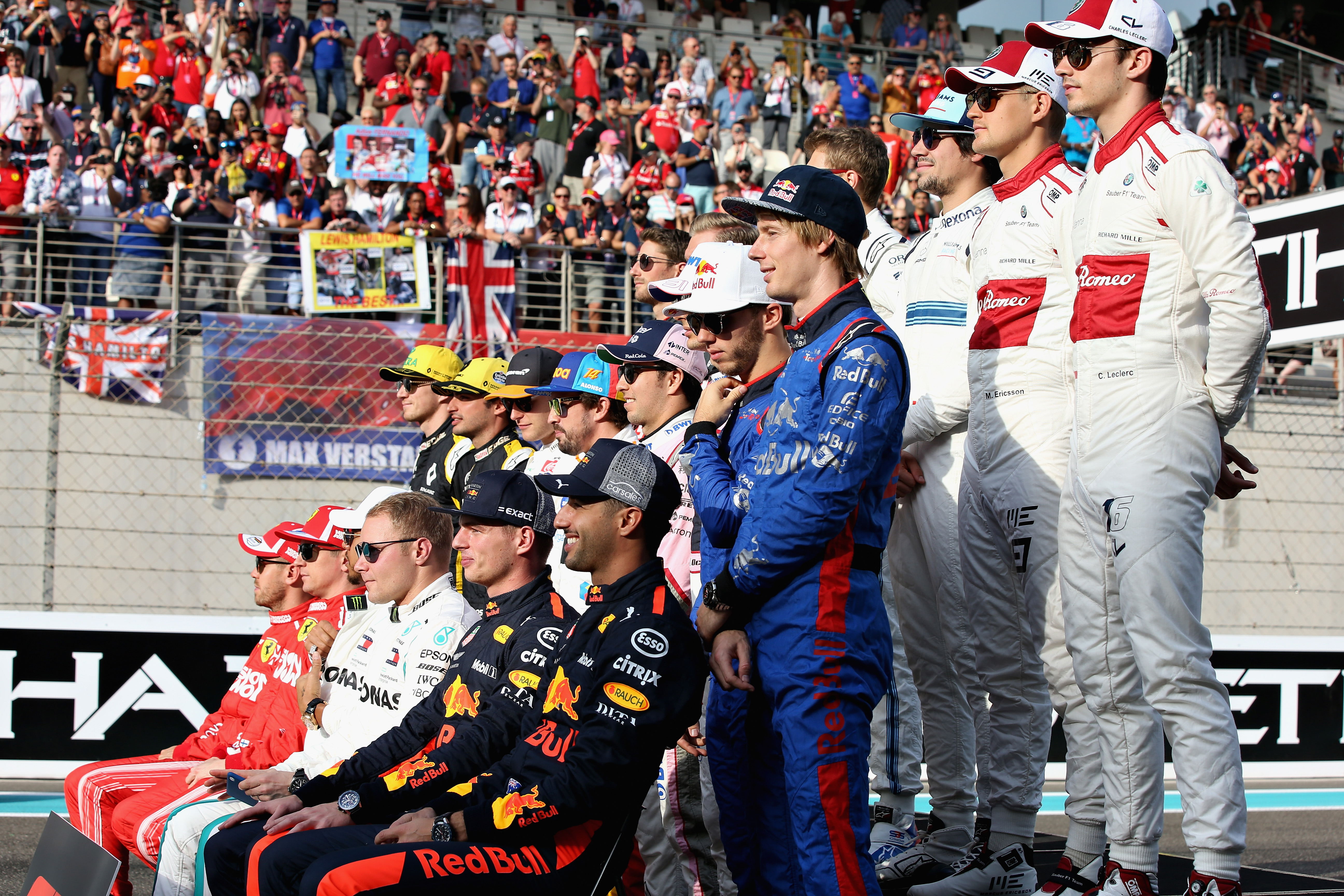 Brundle added that as well as its aerodynamic regulations, F1 needs to address the size of its grid to deliver a better show in the future:
"Back in the day, a Carlin, a DAMS, or an ART would have migrated into Formula One like Eddie Jordan did, for example, or Paul Stewart Racing with the Stewart team. Now we've got 20 [cars], and that's more likely to become 18 than 22 from what I've seen at the moment. I see that as quite a peril.
"Ross Brawn used an expression, 'We pulled up the drawbridge'. He's absolutely right. We're on a little Formula One island spending a lot of money to run 20 cars, and the drawbridge is up and I don't see anybody waiting on the other side to come on. That's a huge issue they need to address for the 2021 regulations."