Since the (final) departure of Felipe Massa at the end of the 2017 season, Formula 1 has been without a Brazilian driver for the first time since 1969. It goes without saying that Brazil has long had an important presence on the grid, and has produced some of the true legends of the sport. So, who will be the next Brazilian hope?
Two teams have recently announced Brazilian additions to their test and reserve driver lineups. McLaren have appointed F2 race winner (and Lando Norris' current Carlin teammate) Sergio Sette Câmara, while IndyCar driver Pietro Fittipaldi will take on the role of test driver at Haas.
But of the two, who is more likely to find themselves in a race seat in Formula 1 in years to come? Let's take a look at their prospects.
Careers so far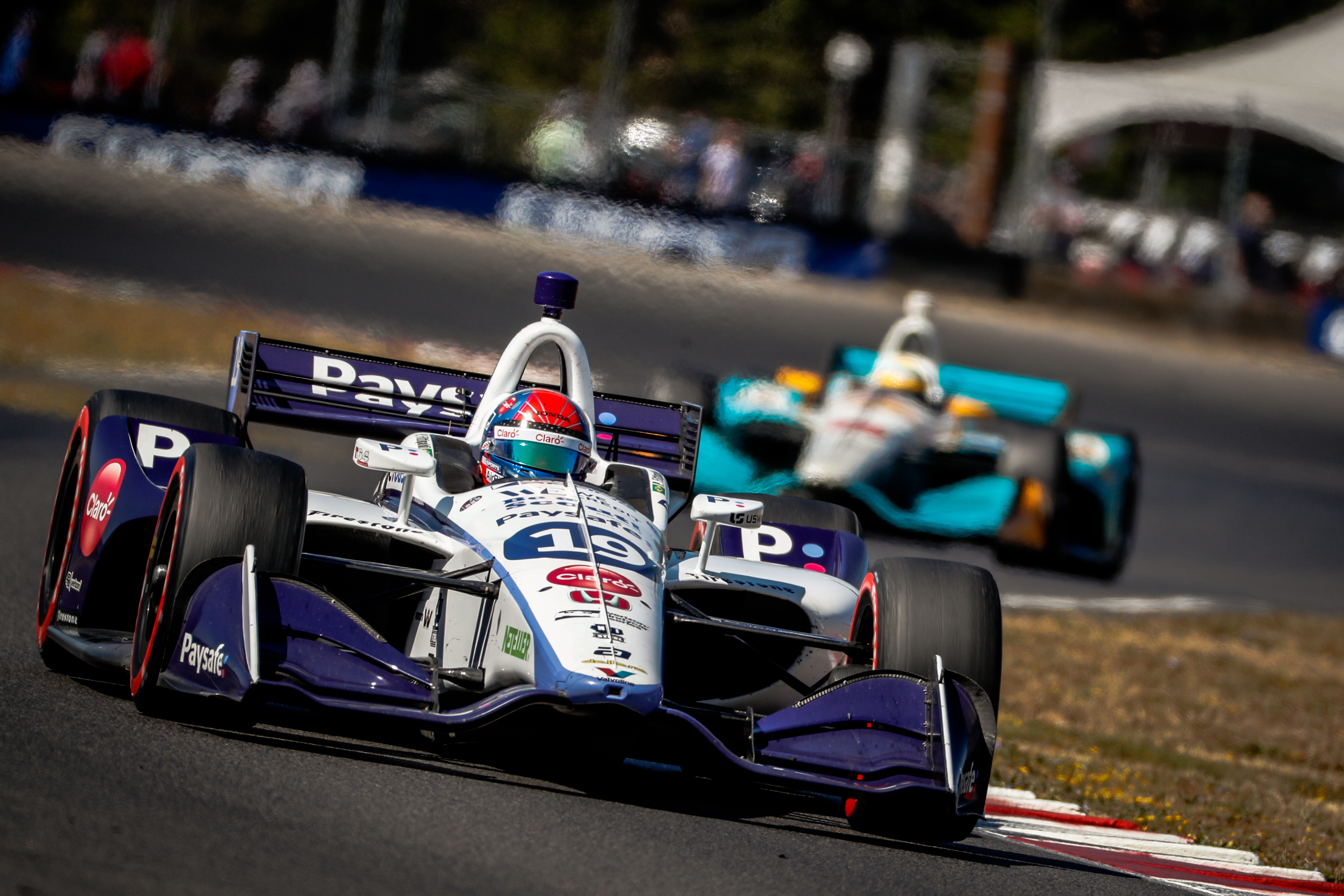 2018 has been a difficult year for Fittipaldi. Plans for a packed season in IndyCar, Super Formula and the World Endurance Championship were put on hold by a leg-breaking crash during qualifying for the 6 Hours of Spa in May. However, he returned to IndyCar later in the year, scoring a best 9th place finish in Portland.
Prior to 2018, Fittipaldi was no stranger to variety, having tried his hand at everything from stock cars to endurance racing to European single seaters over the years. His results are a bit of a mixed bag on first glance, though there are some standout performances in there: in 2017 Fittipaldi won the World Series Formula V8 3.5 series, taking 10 out of 18 pole positions and 6 race wins.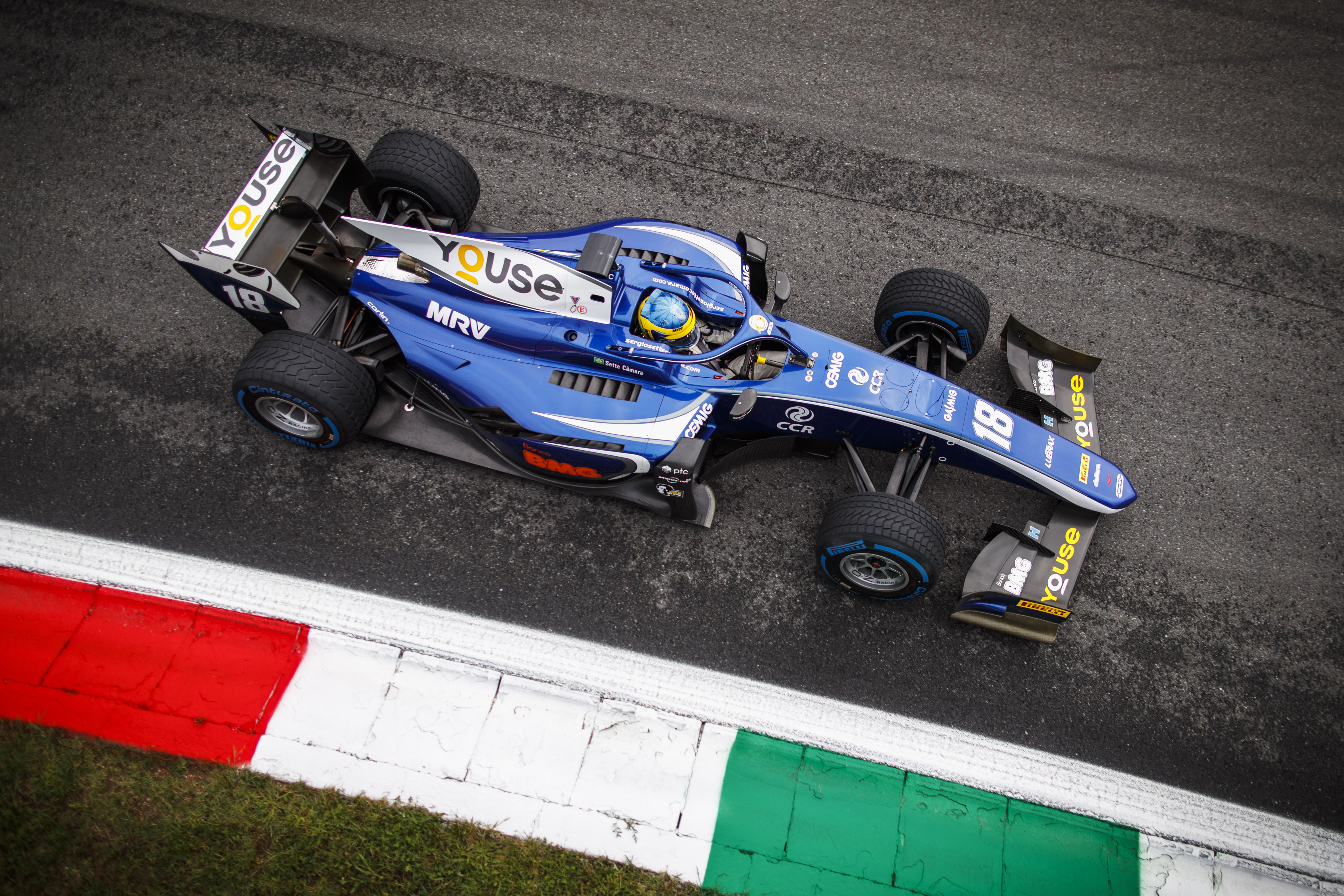 Sette Câmara, a former Red Bull junior, has twice been heartbreakingly close to victory at the Macau Grand Prix. In 2016 he led comfortably for much of the race but ultimately lost out to two-time winner Antonio Felix da Costa. The following year he led until the very last corner of the final lap, but found himself in the wall with the finish line in sight defending against Ferdinand Habsburg.
In F2 this year, Sette Câmara's shown a lot of promise and taken eight podiums so far, although an unfortunate dose of bad luck has left him adrift from teammate Lando Norris in the standings.
The only cross point of reference between Fittipaldi and Sette Câmara is the 2015 Formula 3 season. Sette Câmara finished the higher of the two with 57.5 points to Fittipaldi's 32, and displayed good defence and some handy starts as well as scoring two podiums.
Super Licence Points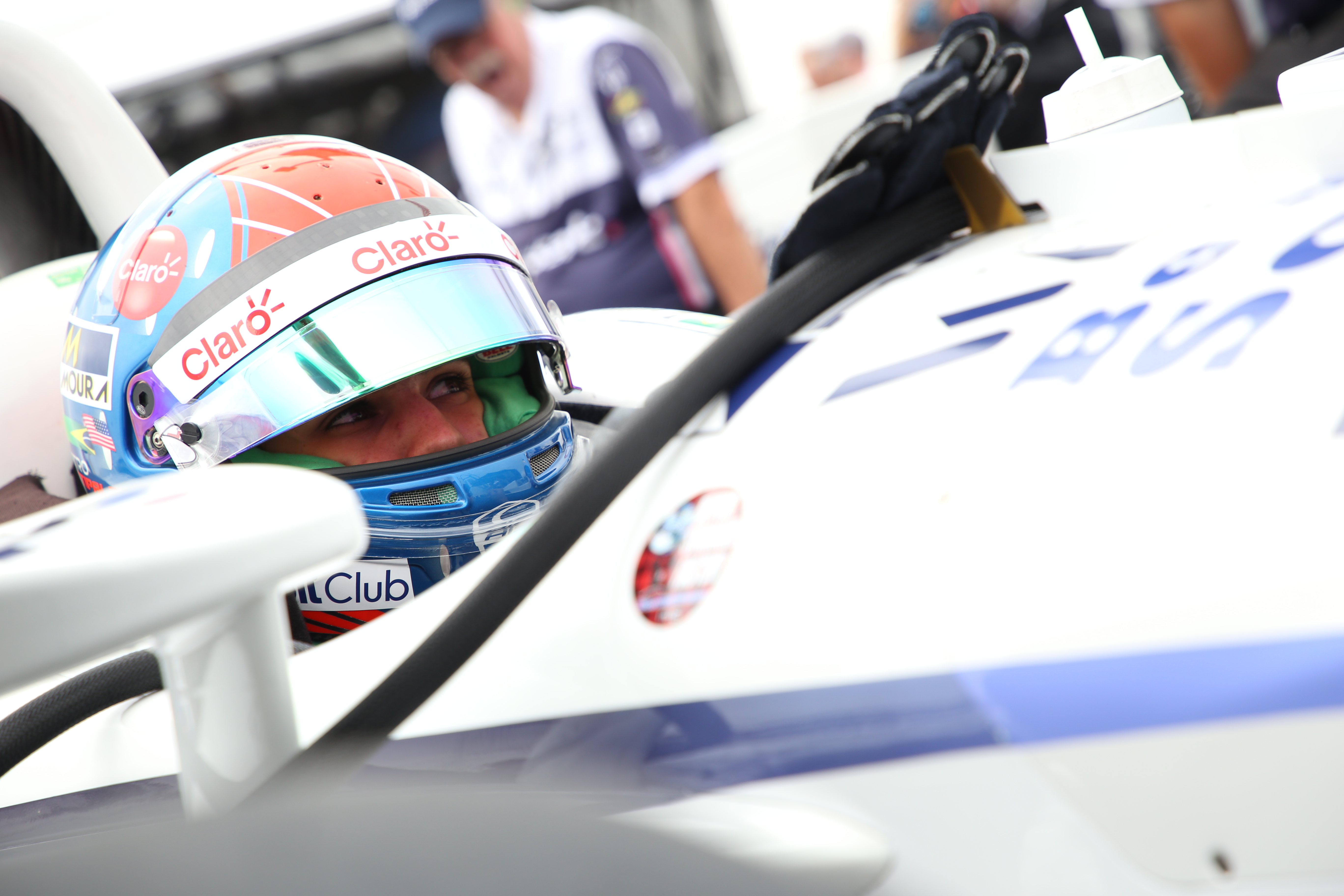 Of course, you can't get into F1 these days if the numbers don't add up, so it's time to get the calculator out and see how these two would fare if they were after their super licence.
As it currently stands, neither driver is eligible to race in F1 next year. Due to his leg injuries benching him for much of this year, Fittipaldi has only 15 super licence points from his 2017 Formula V8 3.5 championship.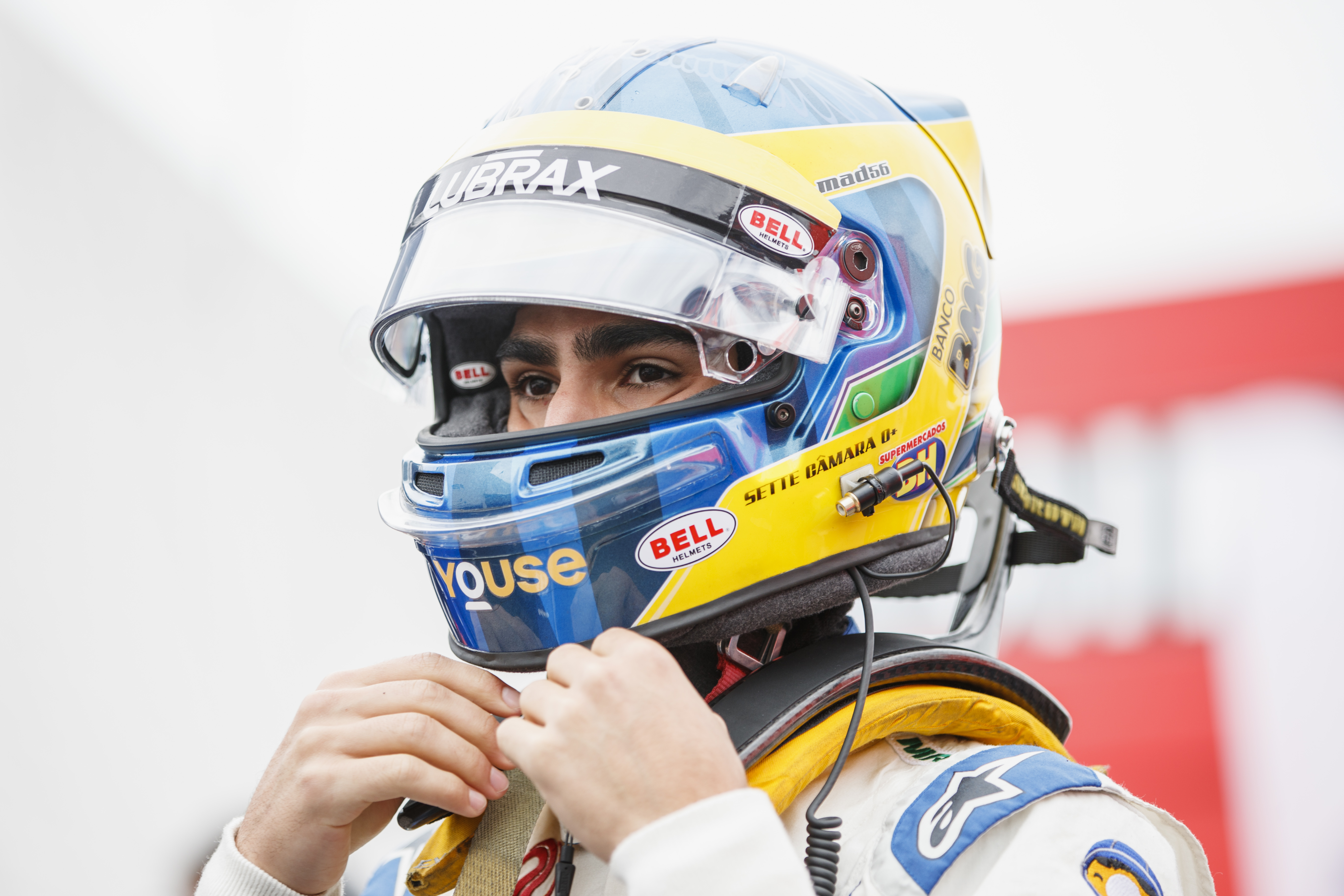 Sette Câmara is currently 6th in the F2 standings which would give him 10 points. However, he 's a mere two points behind Artem Markelov in 5th, and overtaking him at the last round in Abu Dhabi would give him 20 points.
If he manages to outscore Markelov this year, another 5th place in F2 next year would see Sette Câmara become eligible for a 2020 F1 seat. If he remains in 6th, he'll need a top four finish next year.
Fittipaldi is yet to announce his racing plans for 2019, but he will need another 25 points to bridge the gap. It will be a challenge for him to get these next year, as he'd need a top 4 F2 finish, or possibly a championship win in the new International F3 series (although the points for this series have not yet been announced). Either seems unlikely as he would be a rookie in what would likely be a very competitive field.
The verdict
Age matters, or at least that's been the trend of late in Formula 1. While at 22 Fittipaldi is hardly over the hill, he's still got a long way to go before he is likely to collect the required super licence points and will likely be in his mid-twenties when that happens. (Fittipaldi's younger brother Enzo may be a more likely prospect in years to come, having won the Italian F4 title this year as part of the Ferrari Driver Academy.)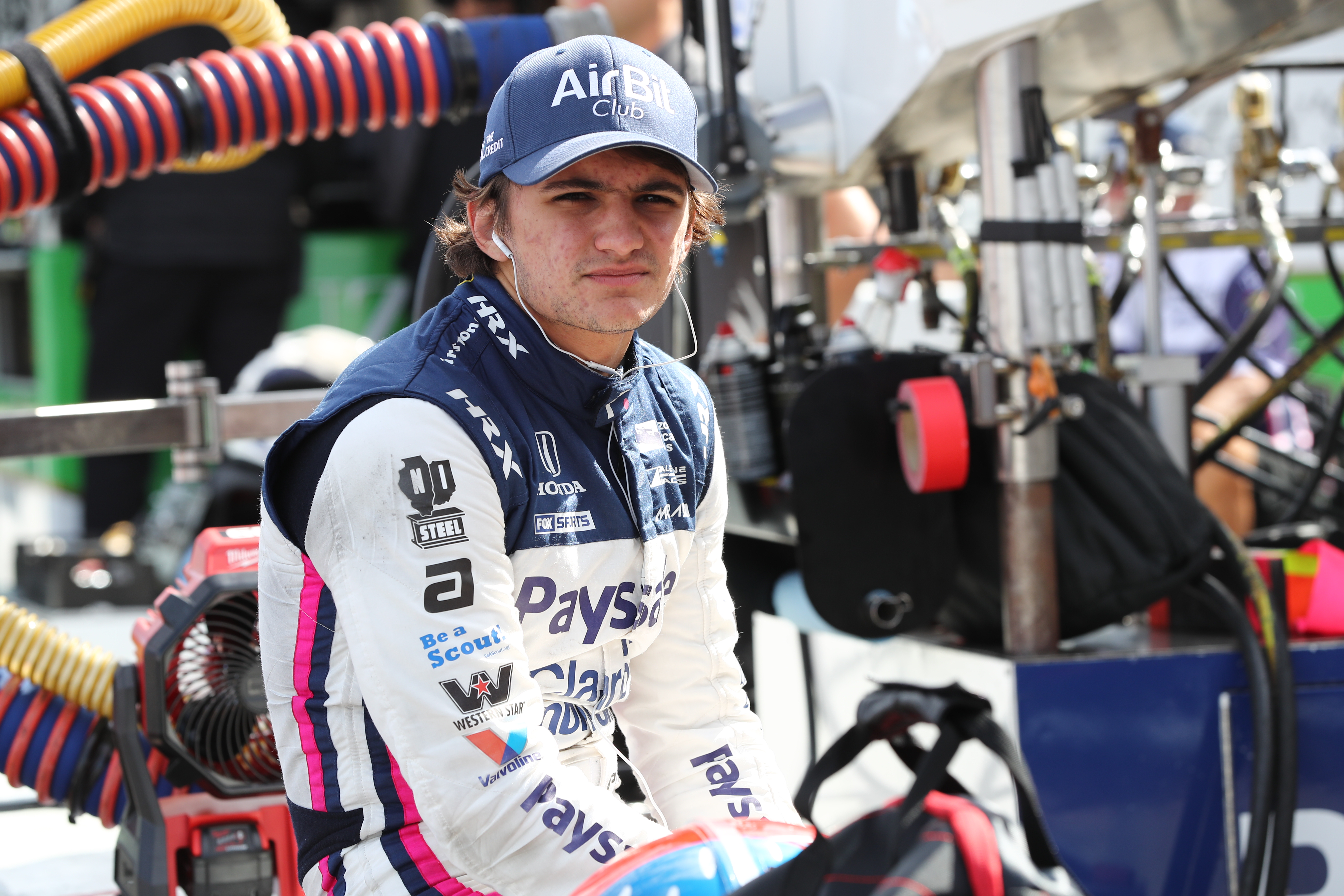 Time is more on Sette Câmara's side. At 20, he's still younger than most of the 2019 F1 field (excepting only Norris and Stroll) and his F2 performances have already got the attention of McLaren.
If there's one area Sette Câmara could do with improving, it's race pace. Lacklustre race pace isn't the sort of drawback that can be easily fixed, but perhaps working closely with an F1 team like McLaren can improve his skills in this area.
However, while Sette Câmara does seem the more likely of the two Brazilians to find himself in an F1 race seat in the future, empty seats are not easy to come by these days. With contractual musical chairs seeing plenty of talented drivers without race seats in 2019, it's going to take some poor showings by current drivers for Sette Câmara to be rewarded with an opportunity.