A familiar name in the world of road racing, and one of the leading figures for women in motorsport – Maria Costello has become the first woman to be named president of the TT Riders Association, in the organisation's 67-year history.
Maria took some time out to answer my questions, ranging from her new role to her racing career and more.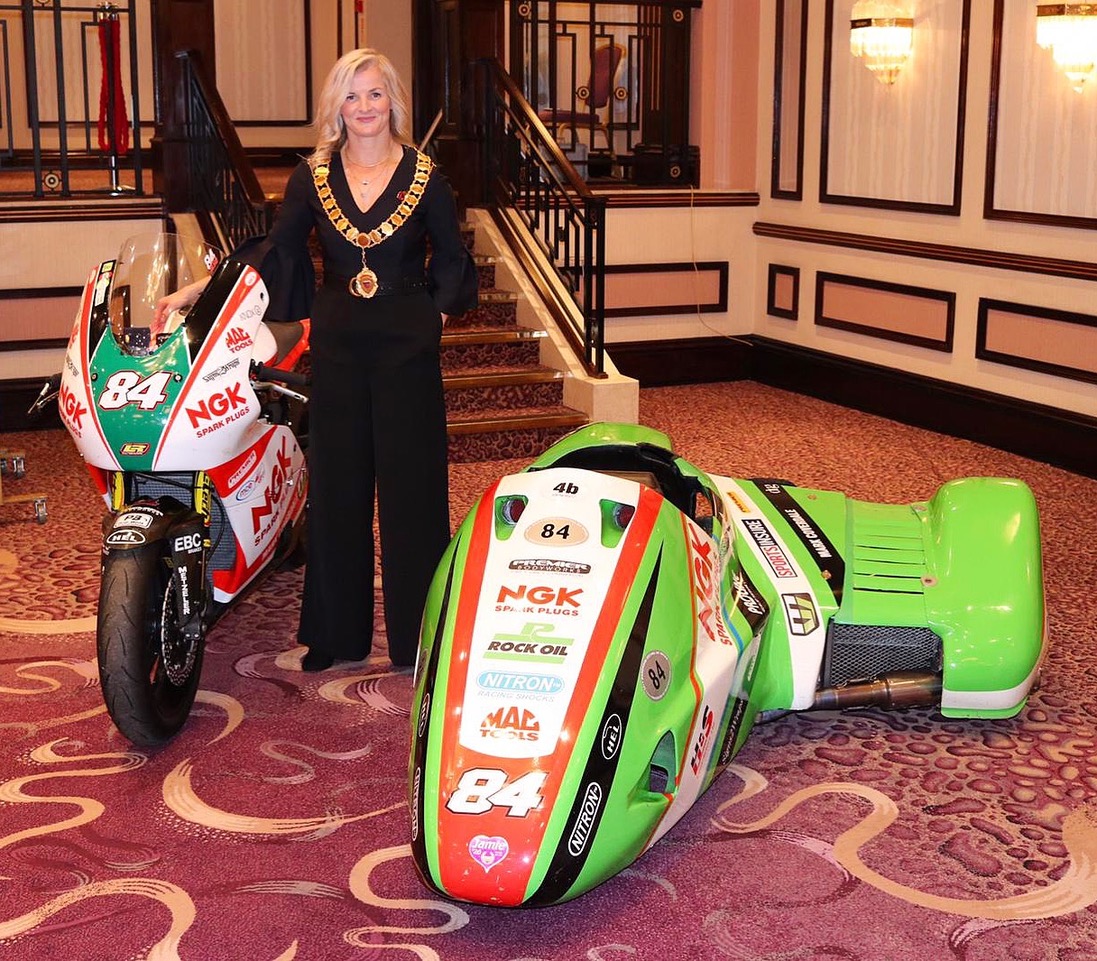 EH: Congratulations on your appointment as President of the TT Riders Association. For the benefit of our readers, what does the organisation do and what does your role as president involve?
MC: My role is to assist them in raising their profile, encourage riders and 'Friends of the TTRA' to become members and support them in any
way that help them achieve their goals. You can find out more from their
Website: http://ttra.co.uk
EH: How did you become interested in motorcycle racing – and motorsport in general?
MC: It began when I left school and started working as a Trainee Veterinary Nurse and needed to get from home (which was in a village in the middle of nowhere) and get to work in Northampton and I got a Honda Melody scooter. Not the coolest of machines but I loved the freedom it gave me. Then friends of the family suggested I get a motorbike and I quite fancied their son and he took me round the motorbike dealers but ultimately I fell in love with a Yamaha TZR125 and that was my first proper motorbike. Then one day on my way to work I got knocked off by a car driver with dodgy eyesight. I was injured and my motorbikes was broken but I recovered and the compensation money from the insurance company bought my first race bike and the rest is history. You can read more about it in my book: 'Maria Costello – Queen of the Bikers'.
EH: You have had considerable success at the Isle of Man TT – a regular top 15 race finisher in all entered classes as well, the accolade of being the fastest woman ever around the mountain course as well as a podium finisher at the Classic TT.  Very much a place that's a sort of home-from-home for you. What does it take – both mentally and physically – to successfully compete at the world's toughest race?
MC: Determination, preparation, respect, support and more determination.
EH: In addition to the TT, you've also been a regular competitor at other leading international
events – such as the Northwest 200 and the Ulster Grand Prix. What attracts you to
the road races?
MC: Road racing has become my home and I feel very fortunate to compete
on real roads. It's where I get the greatest feeling on two wheels.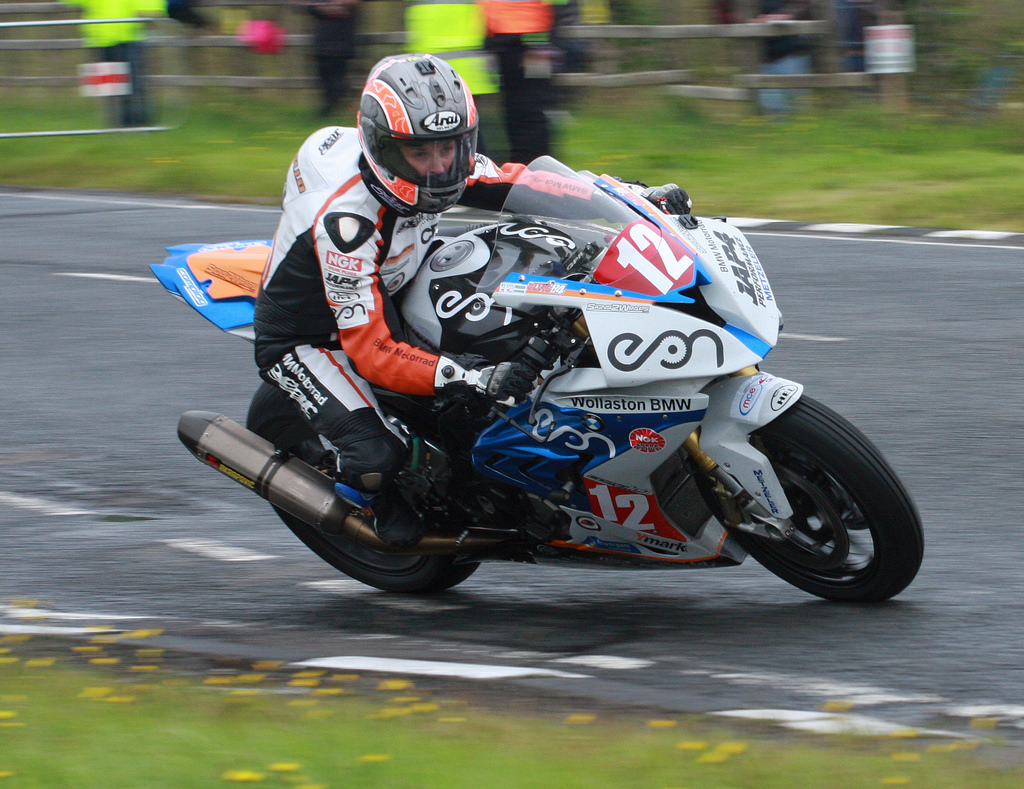 EH: Its well known that you're an ambassador for organisations such as "Dare To Be Different" programme. There are undoubtedly many talented women racers around, but what do you think are the main problems that are preventing them from achieving their motorsport ambitions, and what can be done to open up the sport more to them?
MC: Society and the way we perceive is largely the problem as young girls have not been considered for two wheels motorsports at a young enough age. We know the best in the world started from a super young age and that's what needs to happen for young girls. Things are changing and I think it's important to highlight what women can and are achieving to show that there is a path to a career in motorcycle racing for women. Role models are important and they need to be visible to the youngsters that could be the future of the sport male or female.
EH: Following on from the previous question, what is your opinion on the new 'women only' car racing series that's starting up in 2019?
MC: It's not necessary. Women can compete on equal terms and should be supported as equals.
EH: Finally, what advice can you give for all the young (and not so young)
aspiring racers out there?
MC: Just do it, it was the best thing I ever did and although I've broken 24 bones, it's still the best! Follow your dreams!