Fernando Alonso has never been the humblest of drivers, nor the most understated. He's also infamous for his fairly horrendous career choices that have left him frustrated in underperforming cars, which is exactly where he finds himself now. His angered, but often humorous, radio messages during his time at McLaren have turned the Spaniard into the 'meme-king' of F1, but his off-the-cuff comments are, to some at least, starting to become repetitive and tiresome.
If you had a pound for every time Alonso's called himself the "best in the world" or a performance the "best of his life" you would be very, very rich. These comments come seemingly every race weekend with the two-time champion desperate to remind everyone just how good he is… even when he's often knocked out in Q1.
This weekend at Japan he called his qualifying lap "one of the best laps of my life," saying he didn't leave anything out on the challenging Suzuka track. That statement is more than credible when taken out of context, but when you add in the fact that he qualified eighteenth and that it's definitely not the first time he has said that this season… well, this is where I'm coming from.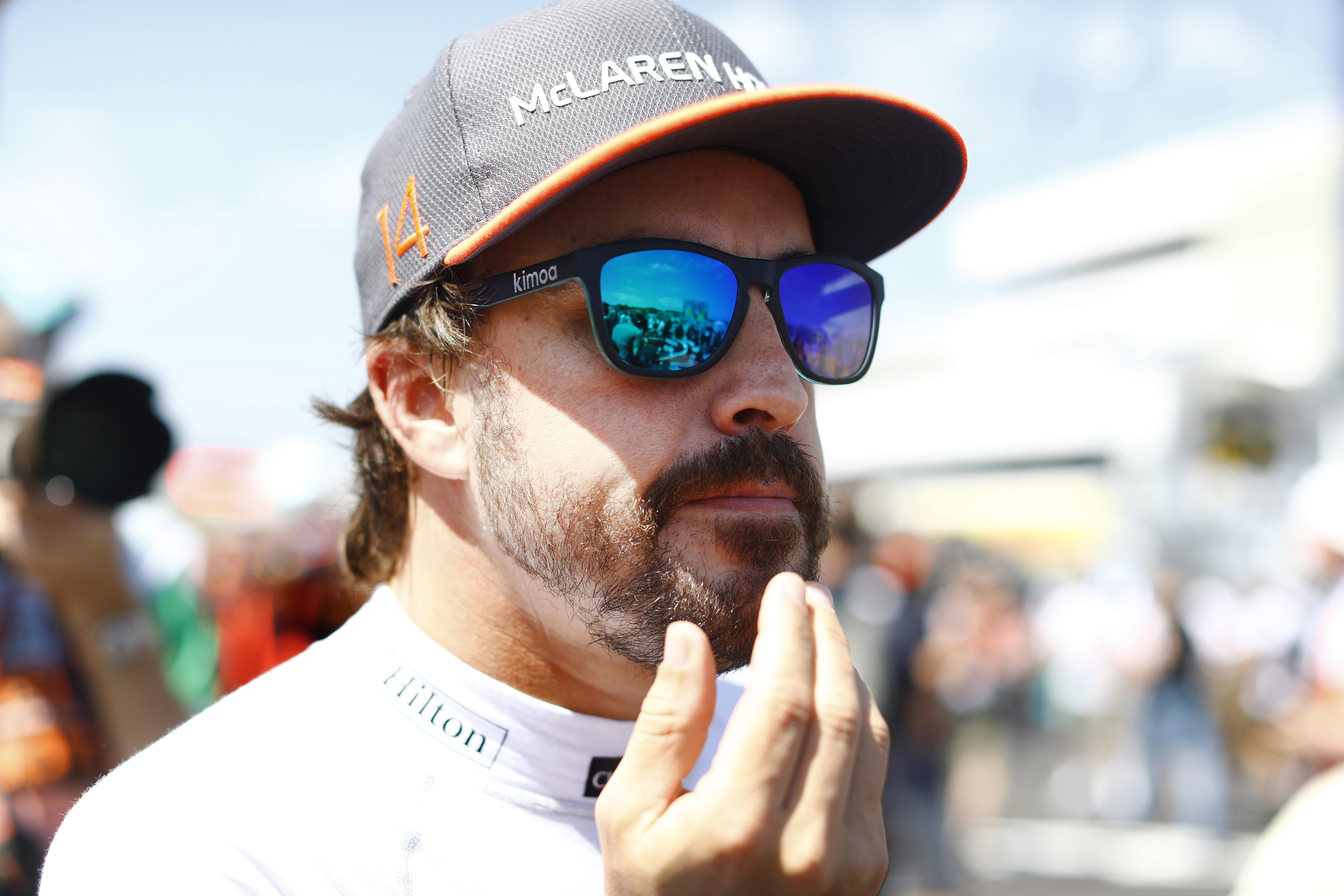 You get the sense that part of Alonso's reasoning for saying these kinds of things is to tell the world "look how good I am. I'm not bad, the car is". The Spaniard is well-known for his harsh criticism of underperforming machinery, as Honda found out during their three-year partnership with McLaren. However, these actions, most memorably of which was him shouting "GP2 engine!" over the radio, have already come back to bite him with Honda reportedly denying him an IndyCar drive with a Honda-powered team, not wanting to restart their ever-so-fractious relationship.
If you turn back the clocks to Alonso's Ferrari years, he often came across as a bit grumpy and generally anything but humorous. He seems to have mellowed somewhat in his challenging years at McLaren, with stunts like the deckchair and rather questionable camera-work in consecutive years at Brazil increasing his popularity.
This was furthered by his trip to the Indy 500 last year where he proved he could fight with the best IndyCar has to offer, though it's tough to say what would've happened had his Honda engine hung on until the end of the 200 laps.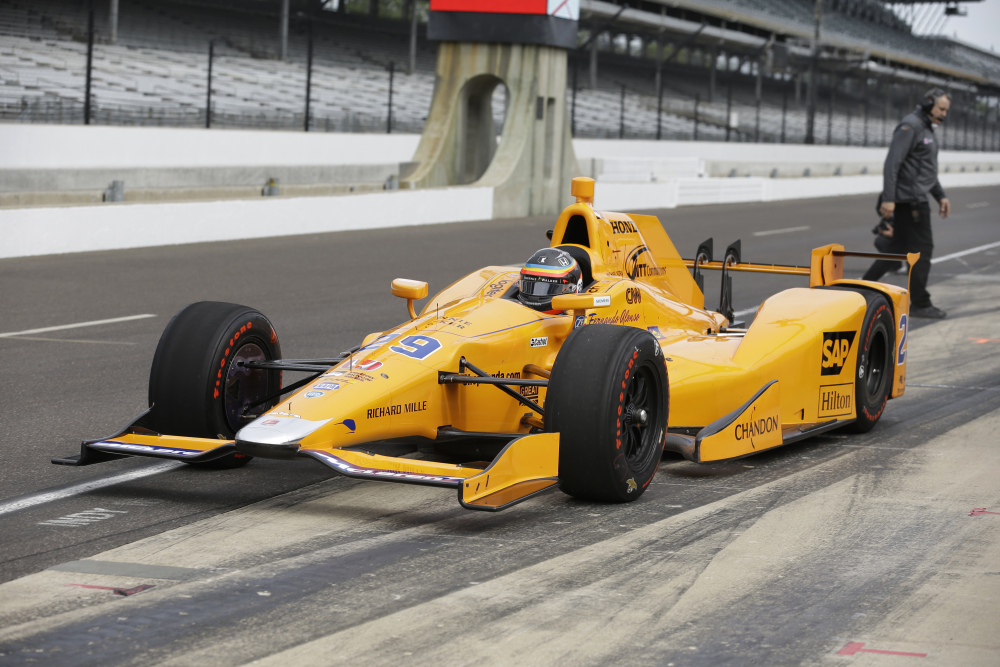 His antics have gained him countless fans, loving his outbreaks of personality in amongst the supposedly cold, media-trained youth, but you can't really say it's helped him in the matter of trying to get a decent drive. Red Bull said they didn't want him for his trouble-making tendencies and teams like Mercedes have shied away from him for his potential volatile temperament, not wanting to upset intra-team harmony.
This has left Alonso in the massively underperforming McLaren-Renault that, despite a relatively strong start to the season, has promised much and delivered little. Undoubtedly, Alonso has grown frustrated with this situation and is therefore branching out to find ever more ways to remind everyone of his talent, be it WEC, IndyCar or kart races around his own track. You can't blame the man for trying!
The problem is, the world hasn't forgotten how good Alonso is, and it certainly doesn't need constant reminders by the man himself to know that. Many drivers and teams would say that they like to do their talking on the track but with a lacklustre package, that's not really an option for Alonso, hence the situation he has found himself in.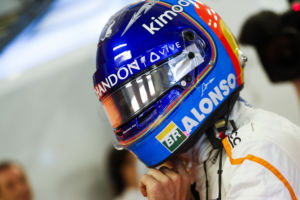 In truth, words can only get you so far, if you are all talk and no trousers, people are going to start taking what you say with more than just a pinch of salt.
His charm is wearing thin on quite a few F1 fans, but it hasn't worn through and maybe the change of scene next year (wherever that'll be) will be what Alonso needs, effectively pressing the reset button and, hopefully at least, getting him back to being competitive.
I'll leave you with a quote from the late great Juan Manuel Fangio that perhaps Alonso should've heeded long ago:
"You must always strive to be the best, but you must never believe that you are."