Eric Boullier has resigned from his post as McLaren's race director, as part of a "leadership restructure" announced by the team ahead of the British Grand Prix.
Boullier had been facing pressure over his role this season as McLaren continued to struggle for performance despite switching from Honda to Renault power for 2018. When questioned at the French Grand Prix, Boullier insisted that he wouldn't step down, although his departure with immediate effect has now been confirmed by the team.
In the announcement Boullier said: "I am proud to have worked with such a brilliant team over the past four years, but I recognise now is the right time for me to step down.
"I want to wish everyone at McLaren the best for the remainder of the season and for the future."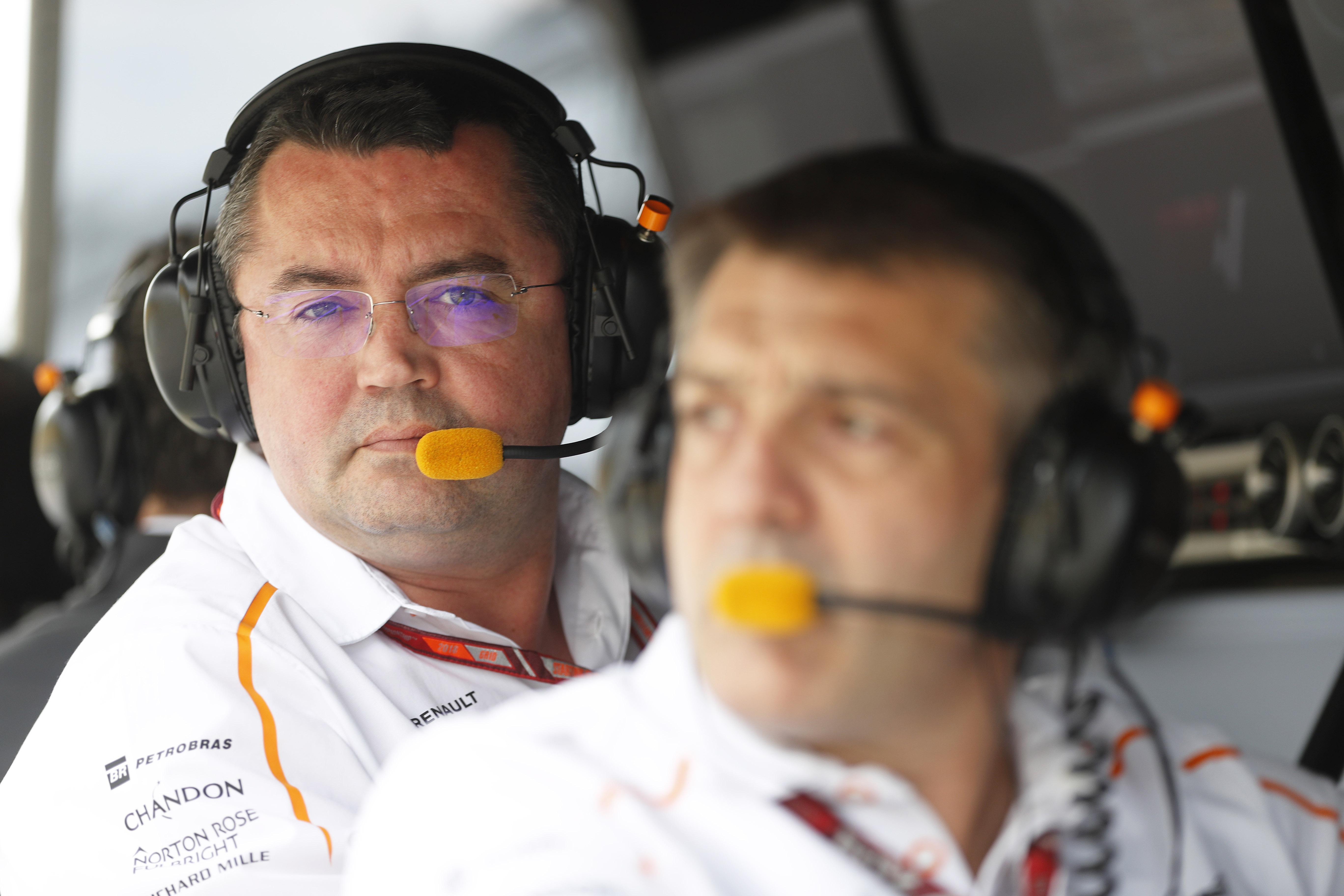 As well as Boullier's resignation, McLaren's restructuring sees the team's chief operating officer Simon Roberts move to oversee production, engineering and logistics, and Andrea Stella being appointed trackside performance director.
McLaren has also created the new role of sporting director—concerned with "[maximising] the effectiveness of the team's racing package"—for former Indianapolis 500 winner Gil de Ferran.
McLaren Racing CEO Zak Brown said these changes are in response to "systemic and structural" problems with McLaren's management, "which require major change from within" to correct.
In a statement, Brown said: "With today's announcement, we start to address those issues and take the first step on our road to recovery."
Featured image courtesy of Steven Tee/McLaren