Force India's new development driver Nicholas Latifi has said he is pleased with his first on-track outing for the team at the Barcelona in-season test, after completing a programme of 107 laps and finishing fifth fastest.
This was Latifi's second experience of F1 testing, having performed a similar role for Renault last year, and his first with Force India after missing a scheduled pre-season testing day due to illness.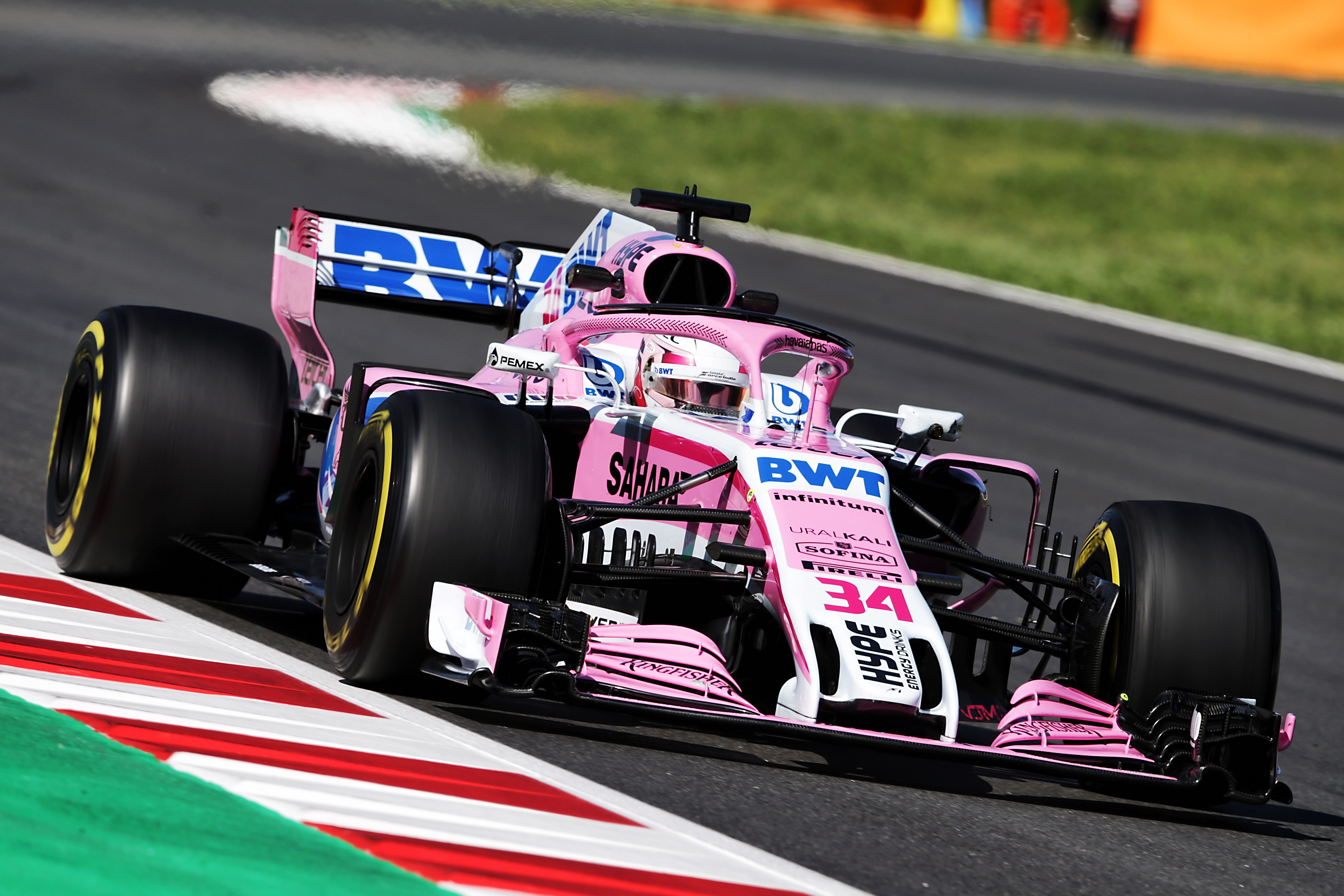 "It was a very good first day on track with the team and I finally had the chance to put to practice a lot of the procedures and processes I had learnt in the simulator," Latifi said.
"I am pleased with how the day went; we ran smoothly with no big dramas. We completed lots of laps and I couldn't have asked for a better first day.
"I am glad I could help the team with their testing programme and I am looking forward to being back in the simulator with this new knowledge of how the car behaves on track."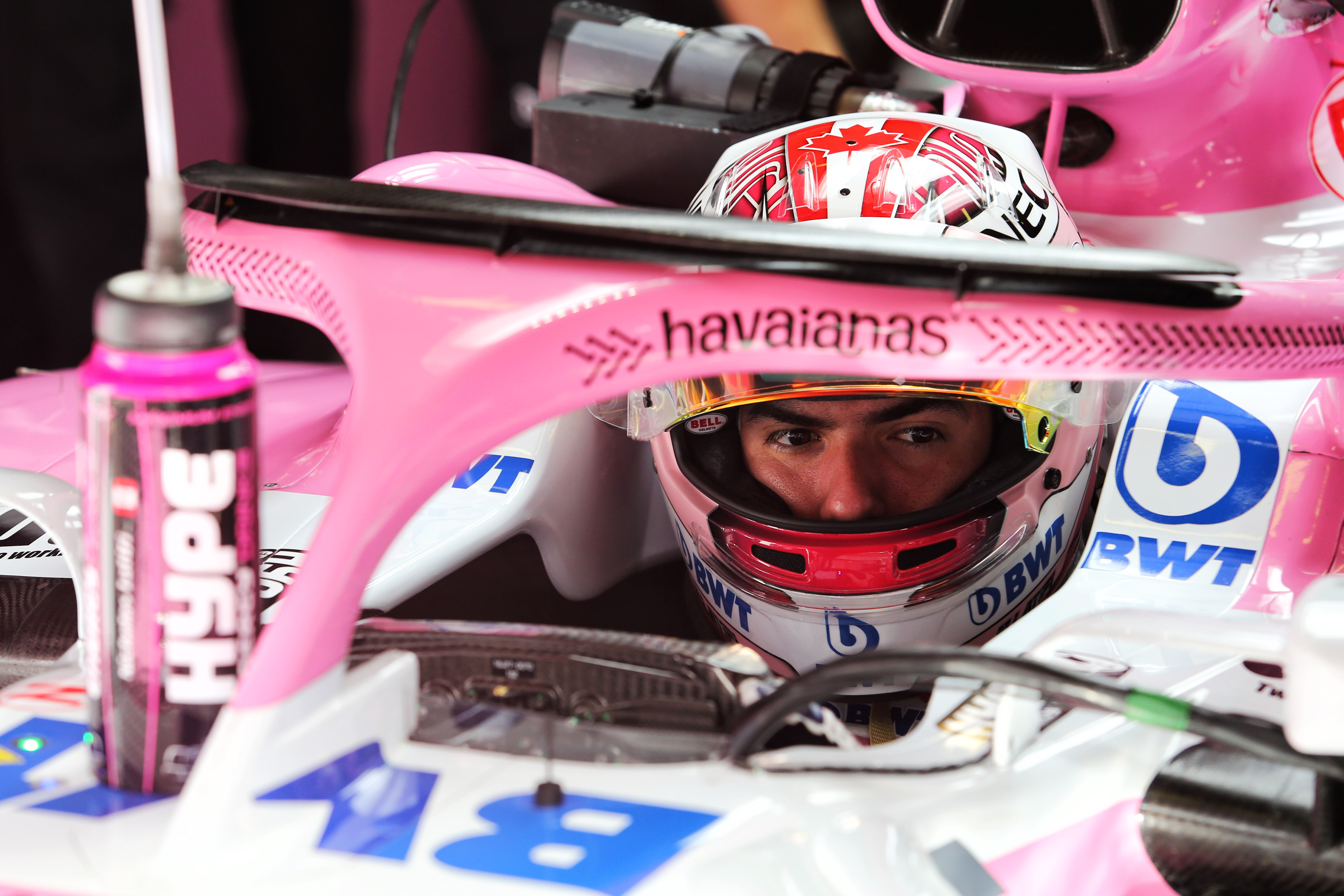 Force India's chief race engineer Tom McCullough called Latifi's first outing with the team "a very solid performance", saying that the Canadian "settled in well with the team from an operational point of view and was on top of the various switches and procedures straight away."
Latifi is due to pilot the VJM11 again in "a number" of currently unspecified Friday practice sessions this year, and may return for the second in-season test in Budapest in July.