When Formula One returned to action at the end of the summer break, it looked as though Ferrari's decision to retain Kimi Räikkönen had brought silly season to an early close.
But during preparation for the Belgian Grand Prix, the driver market was given a second wind when rumours emerged that Williams had offered Fernando Alonso a seat for 2018.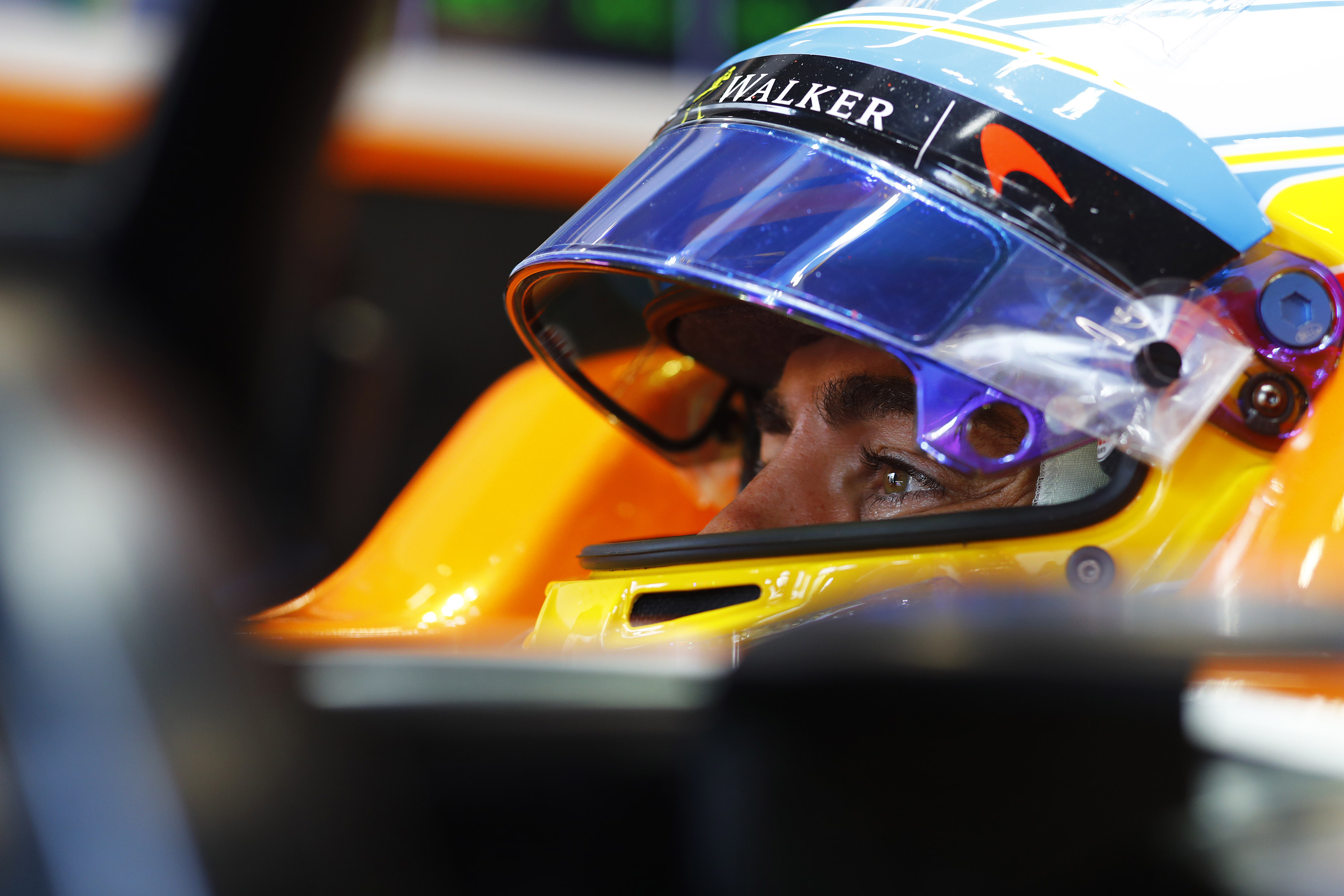 At first glance, it seems like a sensational story—the final, erratic death throes of what's been a rather damp silly season. The two parties just don't seem in the slightest bit compatible. Alonso is hunting for his third world title; Williams is currently fighting to hold off Haas and Toro Rosso to fifth in the Constructors'.
Then there is the monetary aspect: while Williams is believed to have only the sixth largest budget of the ten teams, Alonso's services come with a price tag in the tens of millions.
But on the other hand, there remain several details in the background of this story that suggest an Alonso-Williams tie-up would be a serious consideration for all involved.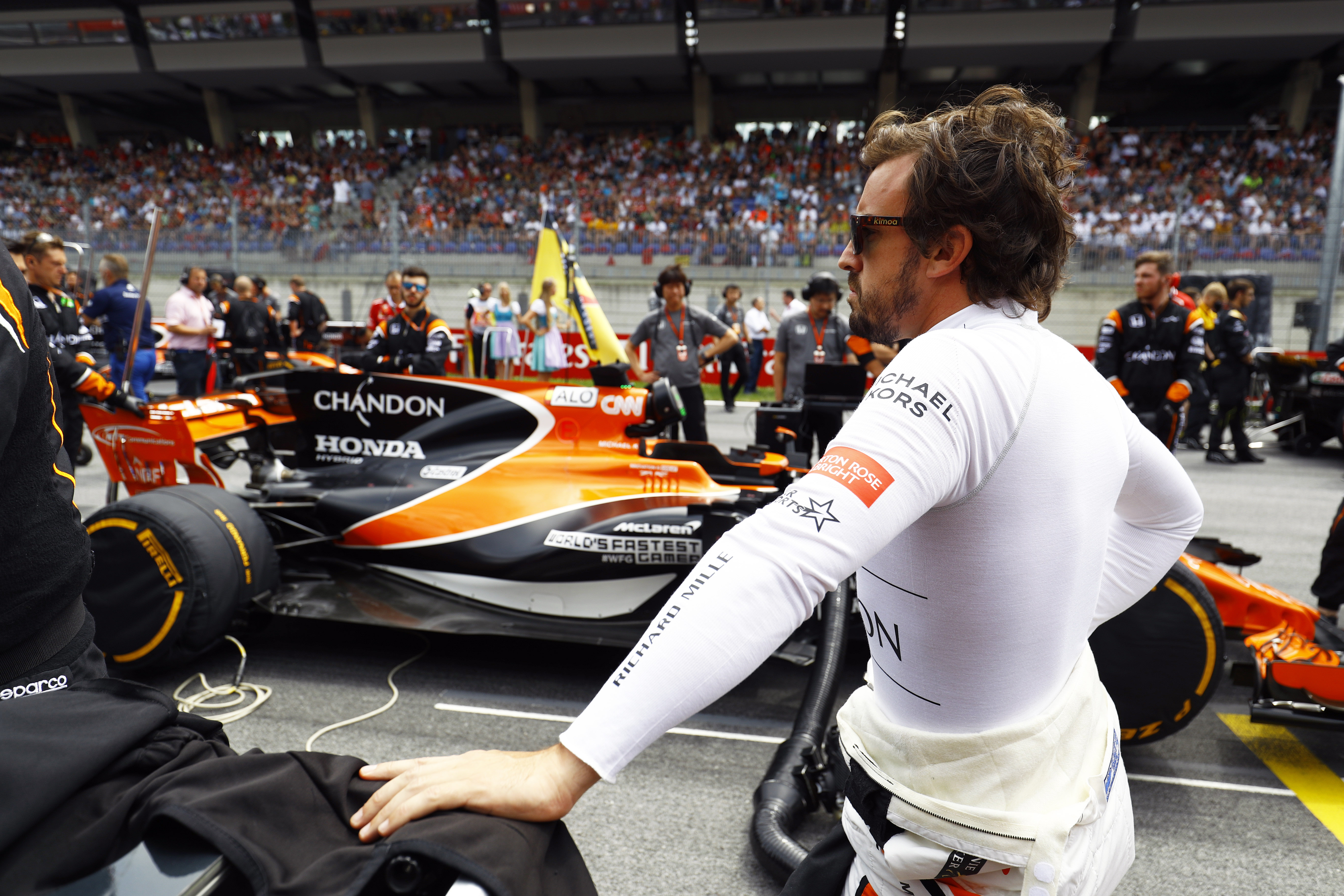 For one thing, this is not your average silly season rumour, sparked out of nowhere and fanned into a frenzy overnight—it was first reported in the highly-respected German publication Auto Motor und Sport.
It also goes without saying that (financial questions notwithstanding) Williams would love to have Alonso driving next year's FW41. In terms of base performance he would represent a marked upgrade on Felipe Massa, and as teammate to the maturing Lance Stroll, Alonso's experience and ability would prove the ultimate benchmark—as Stoffel Vandoorne can no doubt attest.
Nor is that the only benefit to the team of signing a driver of Alonso's calibre. When quizzed on the rumours by SkySports in Belgium, Williams' technical director Paddy Lowe said: "You need great drivers and great cars to win races. With a greater driver in the team, everybody is motivated to work that bit harder for performance because they know it's going to be exploited and deliver great results."
Alonso is not a questionable rookie like Pastor Maldonado or Bruno Senna, nor is he a former winner seeing out his twilight years like Massa or Rubens Barrichello—he is a proven champion with both the ability and the drive to win again, whose presence at Williams would lend total credence to their ultimate goal of becoming title contenders once again.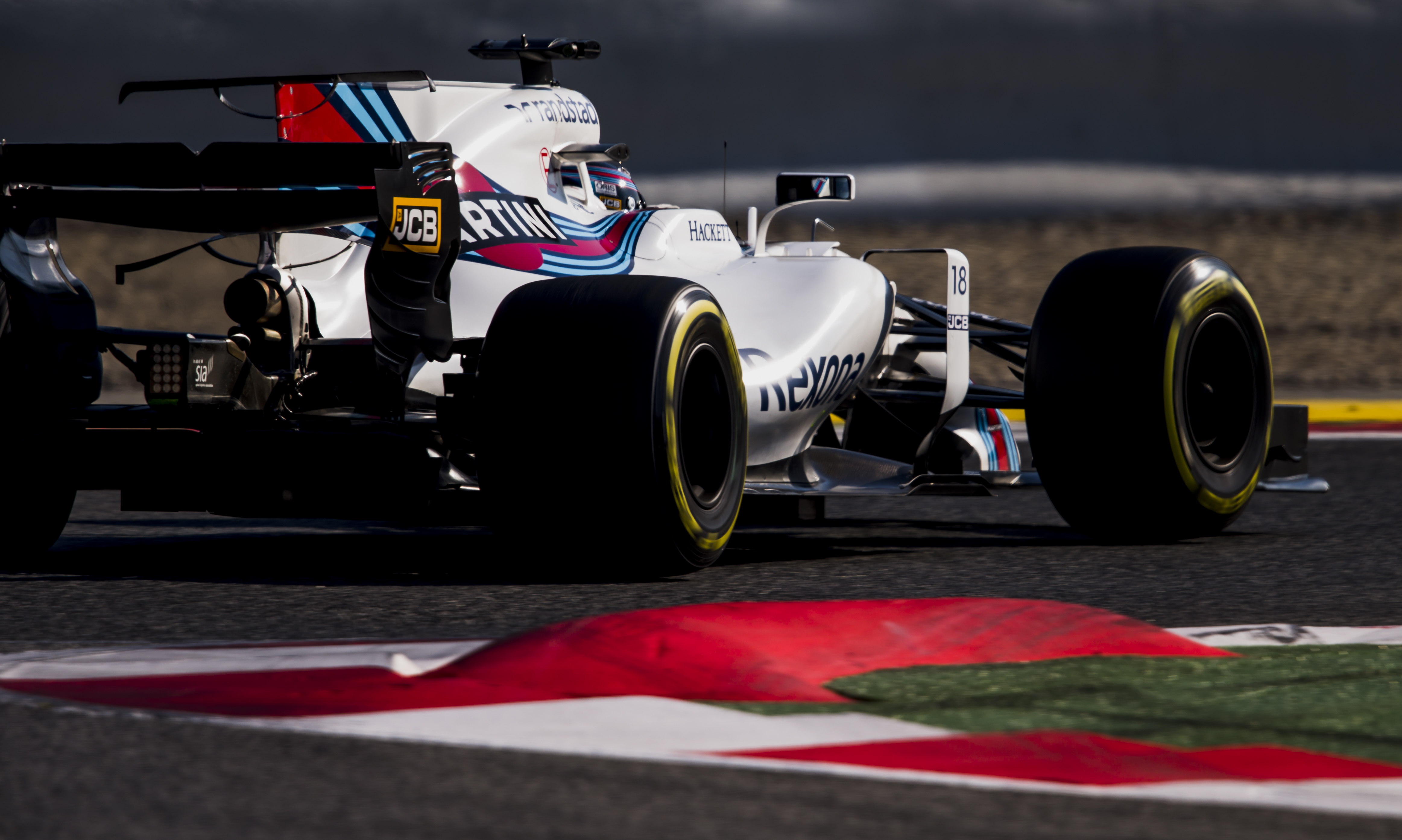 But would Alonso even entertain an offer from Williams? If a credible shot at the 2018 title is not something Williams can provide him, what makes them any more attractive an option than joining Renault instead, or even remaining at McLaren?
At the very least, Alonso might be tempted into switching to Williams by nothing more than a desire to enjoy racing again. After three years of disappointment at McLaren-Honda, the prospect of driving a package with no horsepower deficit or reliability concerns to hold him back may prove all the enticement Alonso needs to make the move.
There's also next year's driver market to consider. With no championship seats available to him now, Alonso's next best hope is that the final year on Lewis Hamilton's Mercedes contract results in a vacancy at the Silver Arrows for 2019.
And if Alonso is planning on just "seeing out" the 2018 season until a better drive becomes available, he will find more freedom to do so at Williams than with McLaren or Renault—either by insisting on certain performance clauses in case the need for an early exit arises, or by negotiating to take a fraction of his usual superstar salary in return for an open one-year deal.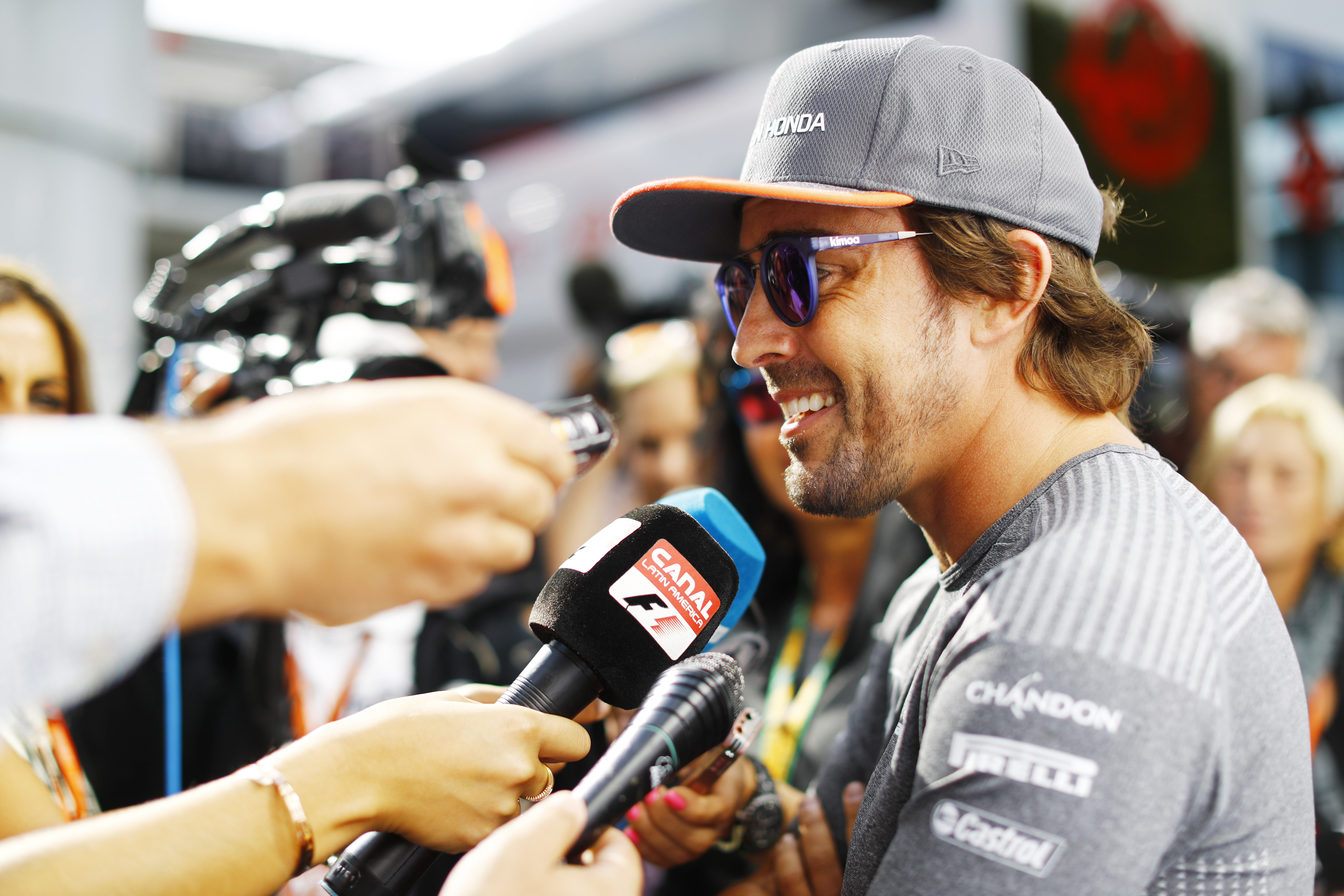 There is also the chance, however slim it might seem at present, that Williams will in fact be the team to join in 2018.
As well as commenting coyly on the merits of signing a "great driver", Paddy Lowe also told Motorsport following the Belgian Grand Prix weekend that he was overseeing "substantial changes" to Williams' design philosophy in the process of constructing next year's FW41.
His words came at the same time as Felipe Massa criticised the team for falling behind in the 2017 development race—the assumption is that Williams is already calling a halt on this year's programme to allow Lowe a headstart on designing a much more competitive 2018 challenger.
If that is the case, it would mark the next major step in Williams' painstaking long-term plan to return to its former status as one of F1's top teams. The first phase came in 2014, with the acquisition of Felipe Massa and a Mercedes engine supply, and a substantial increase in budget supported by new title sponsors Martini.
The result was the rapid FW36, which between Massa and Valtteri Bottas took more than four times the podiums than its predecessor did points finishes (not to mention pole position at the Austrian Grand Prix) and lifted Williams up from ninth to third in the Constructors' standings.
Since then, Williams has enjoyed consistent running within the championship top five—its best string of Constructors' results since its partnership with BMW in the early 2000s—and has created the perfect foundation from which to take its next great leap forward.
In Paddy Lowe, Williams has the talent capable of designing a race-winning FW41; in Martini, Lawrence Stroll and their past seasons' results, they now have the money needed to make that design a reality.
None of that will be lost on Alonso, who has been on the grid long enough to know the signs of a team making genuine progress.
All that remains in doubt is whether Williams' promises can sway him more than McLaren-Honda's.