On Thursday afternoon at Monza it was time for the FIA to reveal the package that will be run in the newly branded Formula 2 season in 2018, which took the place of the GP2 series this year. Currently, Formula 2 runs a chassis and engine package that was introduced in 2011, and with the overhaul of the junior single seater ladder by both the FIA and Liberty Media, now is naturally the right time to upgrade the series' machinery.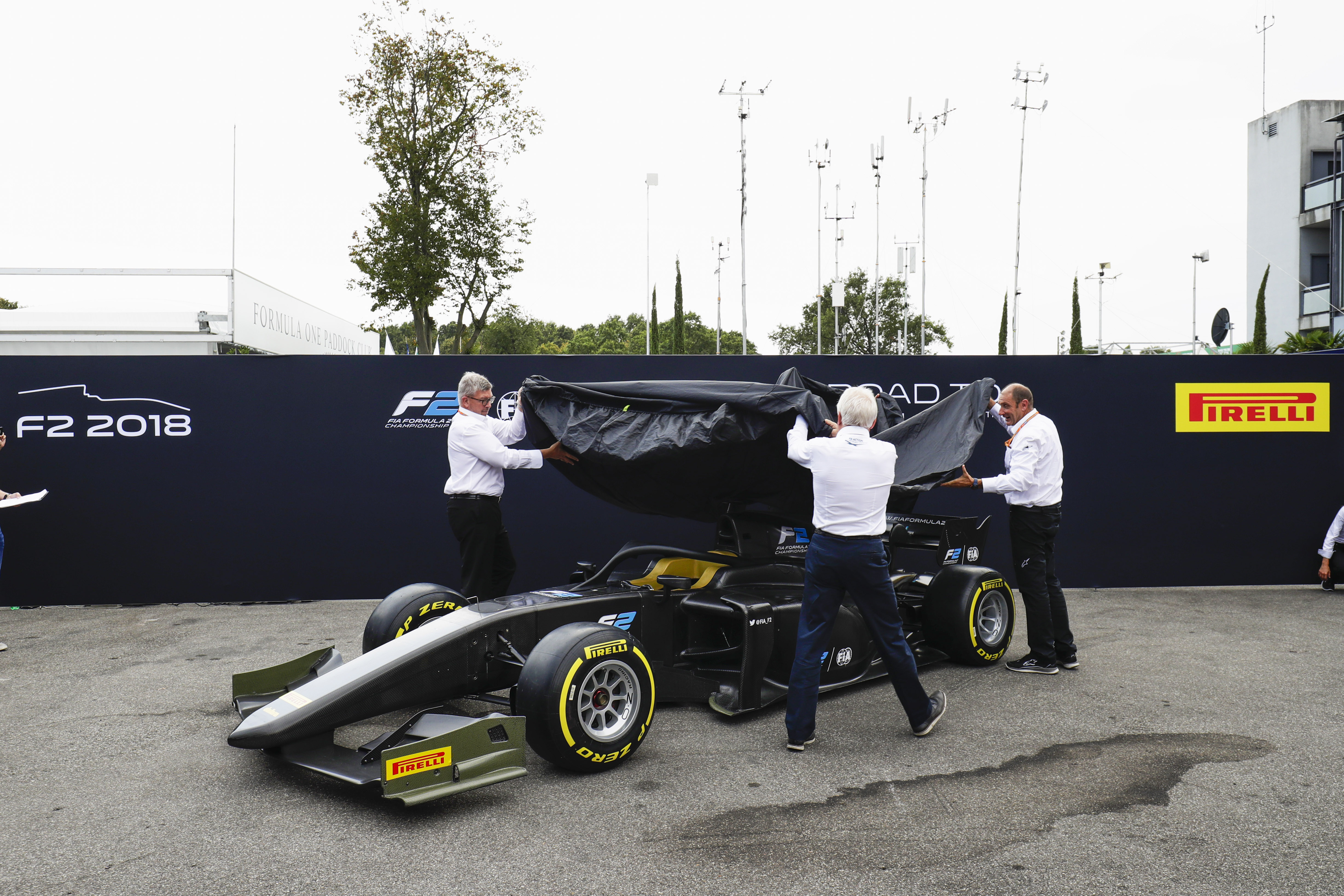 The chassis will still be supplied by Dallara, and the new V6 turbo charged engine by Mecachrome. But perhaps the most obvious, and controversial, difference is the introduction of the halo cockpit protection device, which is being introduced in Formula 1 from 2018 as well. The aim with this new model was to ensure that racing will continue to be exciting, while still keeping costs down so as to make the series accessible.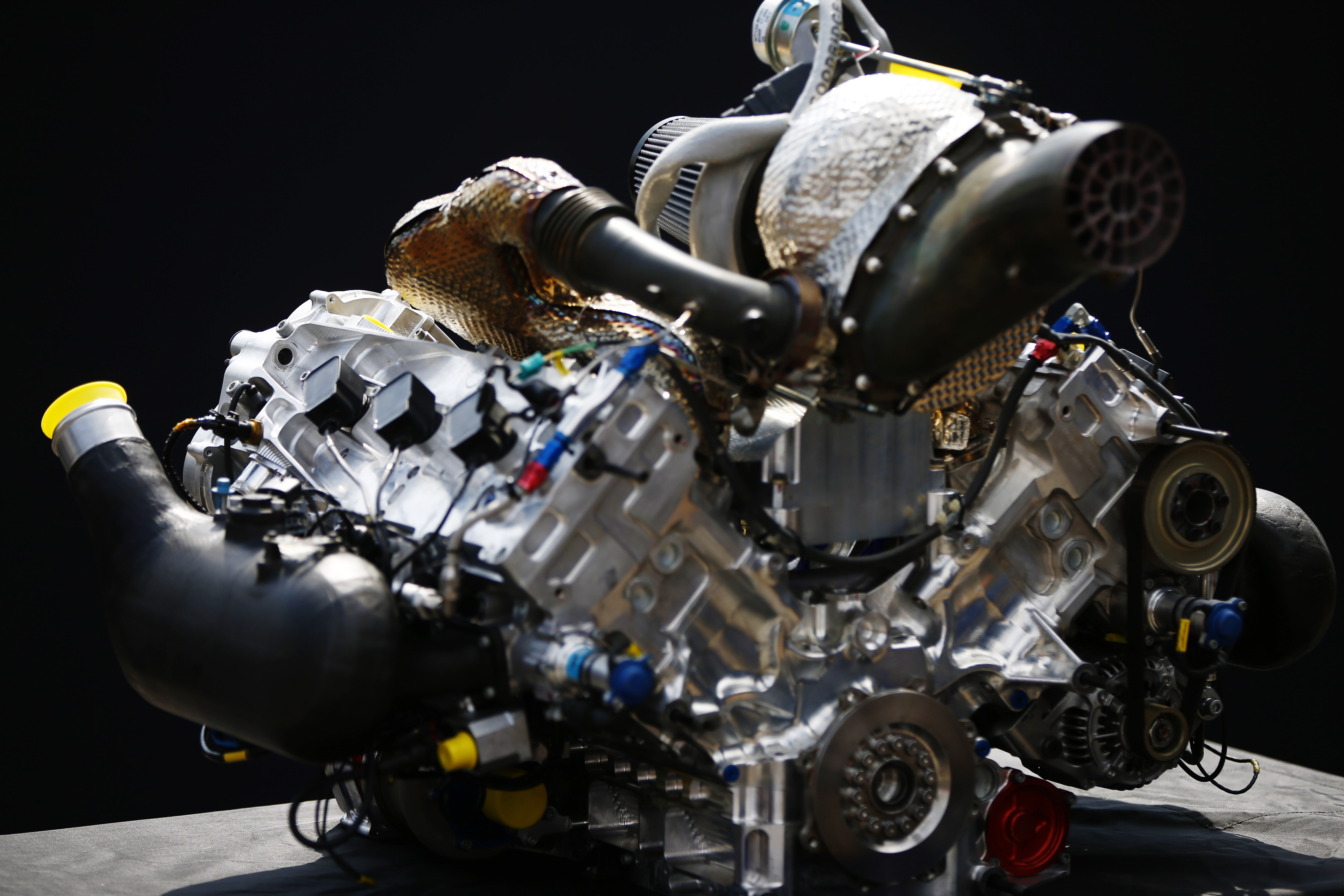 At the launch in the Monza paddock, Ross Brawn was keen to emphasise the desire to keep promoting and expanding  junior single seater racing. The ultimate goal is that fans can follow their favourite drivers from Formula 4 all the way to, hopefully, Formula 1. This new car is the first real taste of what Liberty Media and the FIA hope Formula 2, and other junior categories of motorsport, can become – a thrilling series in its own right and the perfect preparation for aspiring racing drivers.