The Ferrari Driver Academy, while not boasting a history quite as illustrious as the junior programme of, say, Red Bull, can trace its history back to 2002. It unofficially began with Ferrari's grooming of Felipe Massa as they readied him for a shot in a race seat, which he would eventually take in 2006. However, it wasn't until 2010 that the academy was formally created, with the late Jules Bianchi becoming the FDA's inaugural member. He is, to date, the only driver to make it to Formula 1 as part of the programme.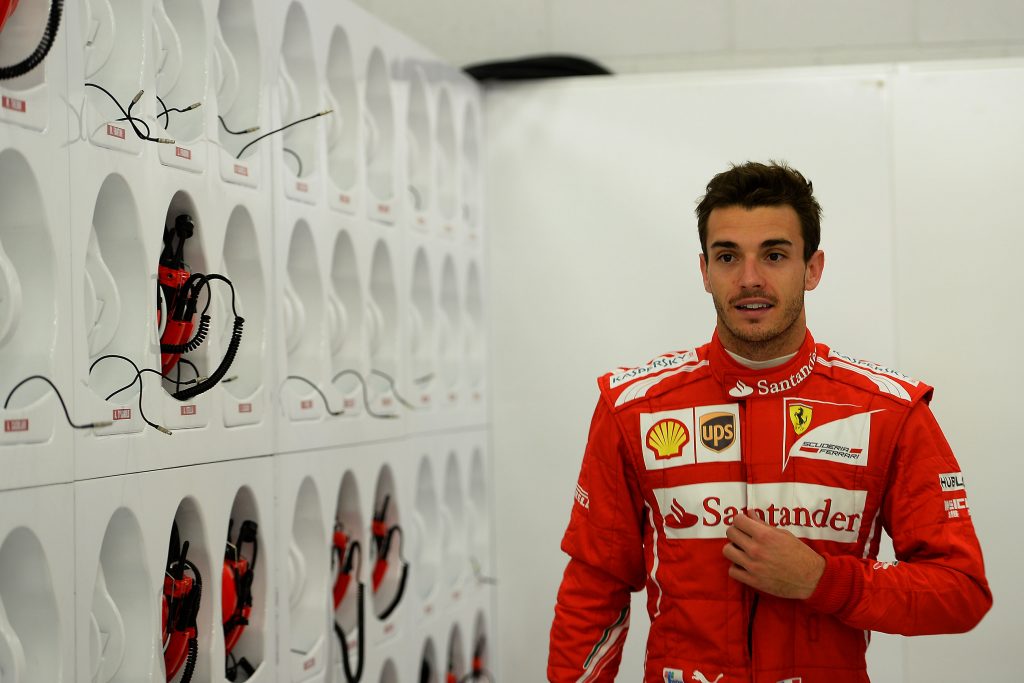 Currently, the Ferrari Driver Academy boasts six racers. Brazilian Enzo Fittipaldi (grandson of the two-time Formula 1 world champion) and New Zealand born Marcus Armstrong are both competing in Formula 4, and are new additions to the programme for 2017. Formula 2 driver Antonio Fuoco has been a member since 2013, and Chinese driver Guanyu Zhou (racing in the European Formula 3 championship) since 2014. Last year the FDA recruited Guiliano Alesi (son of former Formula 1 driver Jean Alesi), currently racing in GP3, and man of the moment Charles Leclerc, who is partnering Fuoco in Formula 2. It is interesting to note that all of these drivers are currently competing in their respective series with the junior outfit Prema Powerteam, with the exception of Alesi, but this may have more to do with the fact that Prema do not currently run a team in GP3.
With the vast resources of a legendary team such as Ferrari, and the apparent arrangement with a junior team as successful as Prema, the few drivers who are lucky enough to be a part of the Ferrari Driver Academy seem to be well placed to make a swift ascent to Formula 1, and eventually to a hallowed seat at Ferrari itself. But is this really the case?
The FDA's track record would certainly suggest otherwise. Since the official creation of the Ferrari Driver Academy, only one driver has ever made it to Formula 1 as part of the system, and while it is almost certain that Bianchi would have earned himself a Ferrari seat, had it not been for his tragic and fatal accident, his is a lone and outlying example. The mission statement for the junior program quotes Enzo Ferrari – "I love to think that Ferrari can create drivers as much as cars" – but it is debatable whether the team itself has bought into this philosophy.
While it is undeniable that the FDA can equip a driver well for his journey up the single seater ladder, in terms of training both in and out of the car, even the drivers themselves seem to question whether the junior program can take them all the way. Current Formula 1 driver Lance Stroll was a member for five years, leaving the Ferrari Driver Academy in 2015 so he could join Williams' junior team. To many it might have seemed like a step down, to move from a front runner such as Ferrari to a midfield team like Williams. But clearly the Canadian saw that better opportunities for progression lay elsewhere, and his promotion to Formula 1 proves that was exactly the case.
Unlike Red Bull, whose junior program is perhaps the most well established and successful, they do not have a de facto 'B Team' like the Austrian team do with Toro Rosso. However, Mercedes do not either, but they successfully managed to get two of their junior drivers; Pascal Wehrlein and Esteban Ocon, onto the 2017 grid. Maybe Ferrari feel secure in the knowledge that they will rarely have a problem filling their seats – a drive with the coveted Italian team is probably the most sought after in motorsport. But they would do well to prove that they have belief in their young protégées, and deploy the appropriate resources. Having successful drivers from their stable should be as treasured of an achievement as race wins.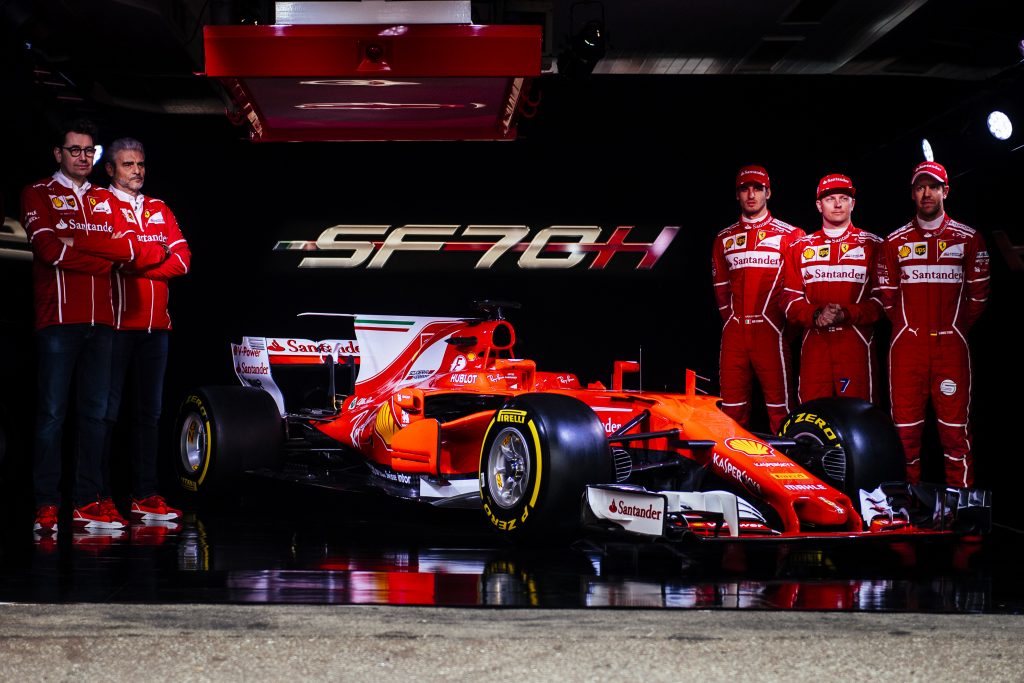 So what can Ferrari do to make the most out of their driver academy? The most obvious is to take a chance on their young drivers. Ferrari is traditionally conservative in their driver choices, preferring to invest in known quantities than rookies. But this comes at the detriment of its own young drivers. While no one is suggesting they promote one of their drivers to a Ferrari seat immediately, to be seen actively pursuing a race seat for some of them would go a long way.
Although it is not something that is always within their control, if Ferrari could use one of the teams they supply engines to as a stepping stone to develop their young drivers, in a similar way to how Red Bull use Toro Rosso, then that would be ideal. Sauber, with the announcement that they will, after all, be using Ferrari engines in 2018, are well placed to do just this. Of course, it may not be the direction Sauber want their team to go in, but from Ferrari's point of view, it is the perfect continuation of the FDA.
So have Ferrari taken steps to instil more confidence in their junior drivers? Evidence wouldn't suggest so. And perhaps they haven't needed to. Until 2017, none of their junior drivers were realistically in line for a F1 seat, let alone a seat at Ferrari. But signing up GP2 graduate Antonio Giovinazzi as their third driver for this year gave them someone who was in a position to step up. And now the unexpected dominance of 2016 GP3 champion Charles Leclerc has brought another figure into the frame
Suddenly Ferrari are faced with a dilemma they have never encountered before. They have two drivers whom, ideally, they should be finding race seats for. Both Leclerc and Giovinazzi have expressed their total faith in Ferrari to do what's best for them. Yet there seems to be an unwillingness from Ferrari's part to exert some influence in using the FDA to take their drivers all the way.
The future of Ferrari lies in such drivers, but it is the team itself that seems to fail to see that.