Ferrari are the only team to have competed in Formula One since the championship's inaugural year back in 1950.
The Prancing Horse have gone on to become arguably the most iconic racing teams – and brands – in the world. The Scuderia have also become the most successful team in Grand Prix history to fulfil Enzo Ferrari's dream of Grand Prix success. Ferrari have since won 15 World Drivers' Championships and 16 World Constructors' titles, although neither accolade since 2008.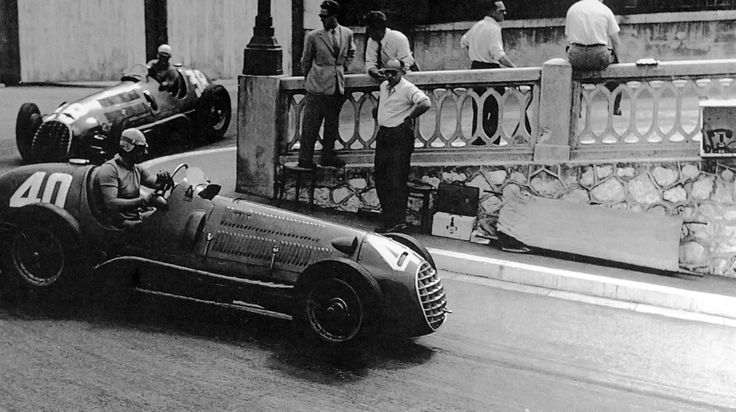 Unlike other teams, the Scuderia started the 1950 season at the Monaco Grand Prix, missing the first ever Formula One race at the earlier British round weeks before.  The Alfa Romeos of Giuseppe Farina and Juan Manuel Fangio were the dominant force of the year and Farina would go to win his only World Championship later that year, but Alberto Ascari still proved competitive around the streets of Monte Carlo.  He would finish second in Monaco while teammate Raymond Sommer was fourth.
Ascari, Luigi Villoresi and Sommer would retire in Switzerland after all three missed the Indianapolis 500, while Ascari would net another second place at the season ending Italian Grand Prix at Monza. There would be another points finish before then though as Ascari was fifth in Belgium at the fearsome Spa-Francorchamps circuit, while Sommer and Villoresi were not to trouble the scorers after Monaco.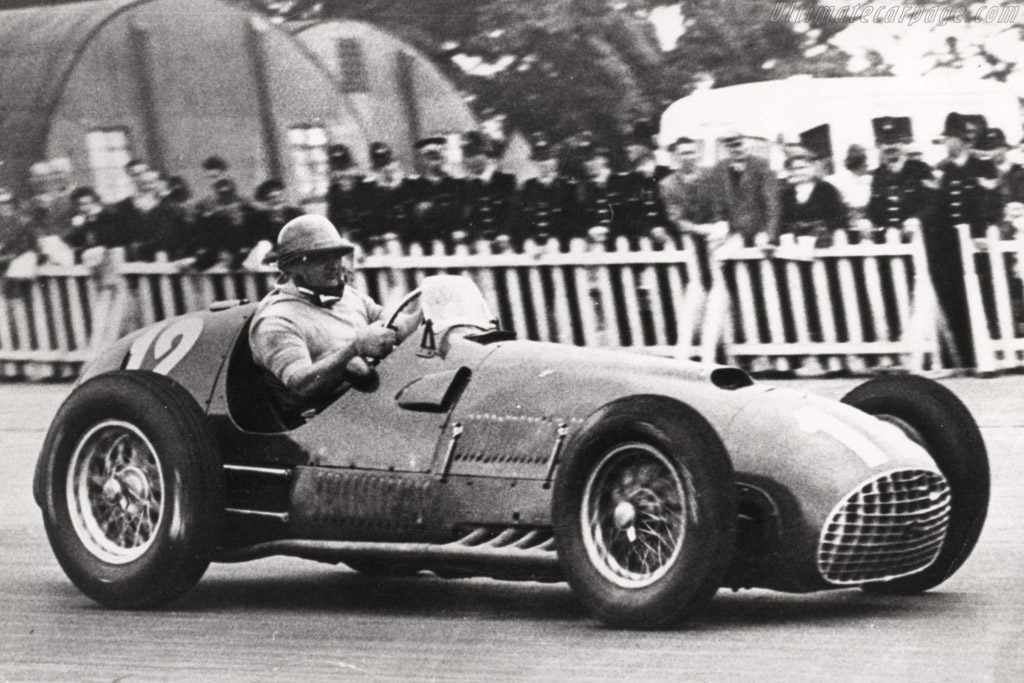 The only other Ferrari podium would come courtesy of the privately entered Peter Whitehead at the penultimate French Grand Prix. Ascari would win the World Championship with Ferrari in 1952 and 1953 as the team began to establish themselves on the Formula One scene.
1950 was not a fairytale debut, but it set the foundations for one of the greatest teams in racing history.