With the summer break just around the corner, the German Grand Prix was always going to be a key race for those drivers chasing new contracts for 2020. And when the rain came down on race day, the crazy conditions allowed some to shine and left others dreadfully exposed.
Pierre Gasly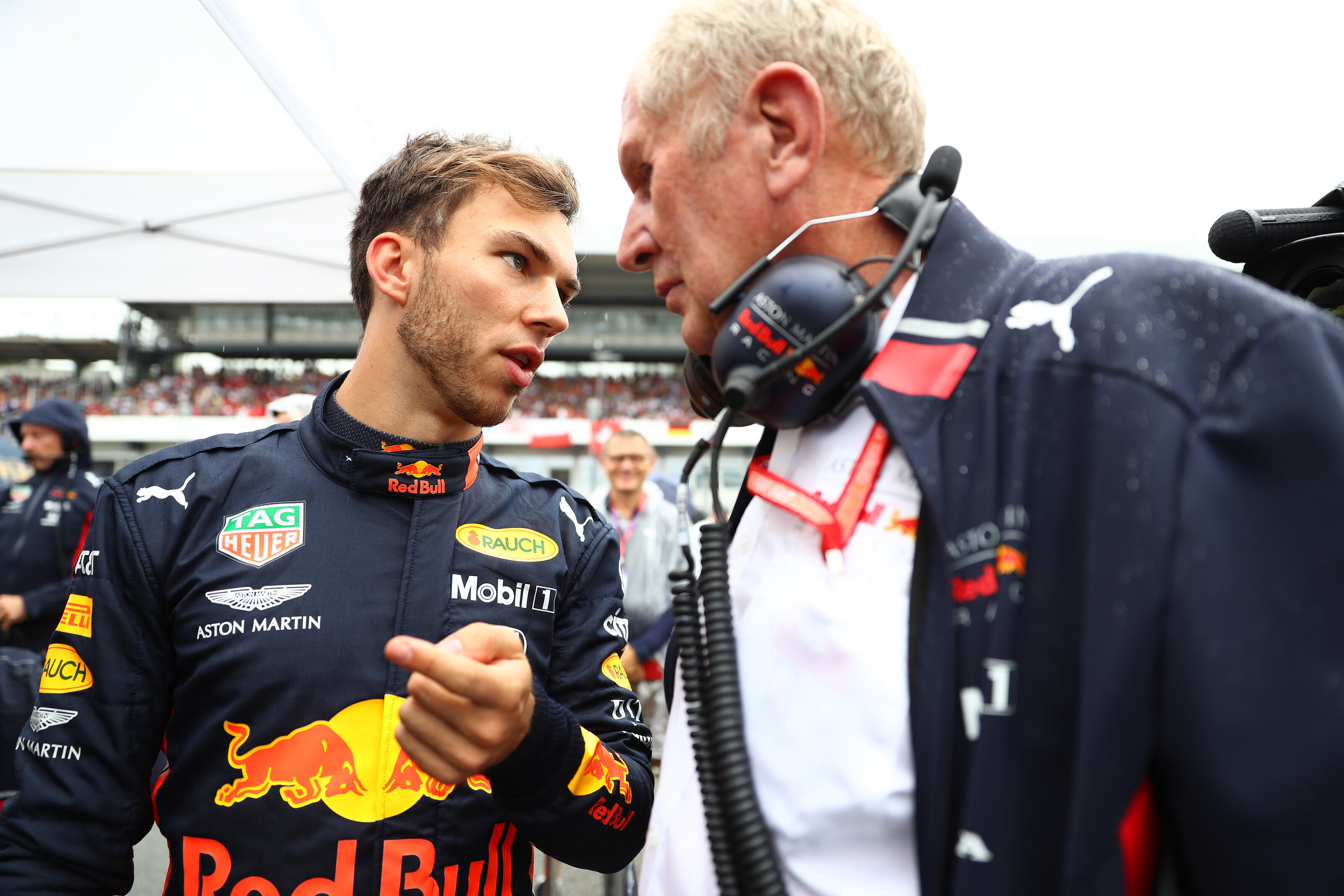 Already under pressure just to keep his Red Bull seat for the rest of this year, Pierre Gasly's German Grand Prix was a nightmare he just didn't need. After starting the weekend with a chassis-wrecking shunt in FP2, Gasly then spent most of the race once again mired in the midfield pack, before retiring in ignominious fashion after rear-ending (ironically, some might say) Alex Albon's Toro Rosso.
With his teammate again excelling across the weekend to take Red Bull's second victory of the season, Hockenheim might just be the final nail in the coffin for Gasly.
Daniil Kvyat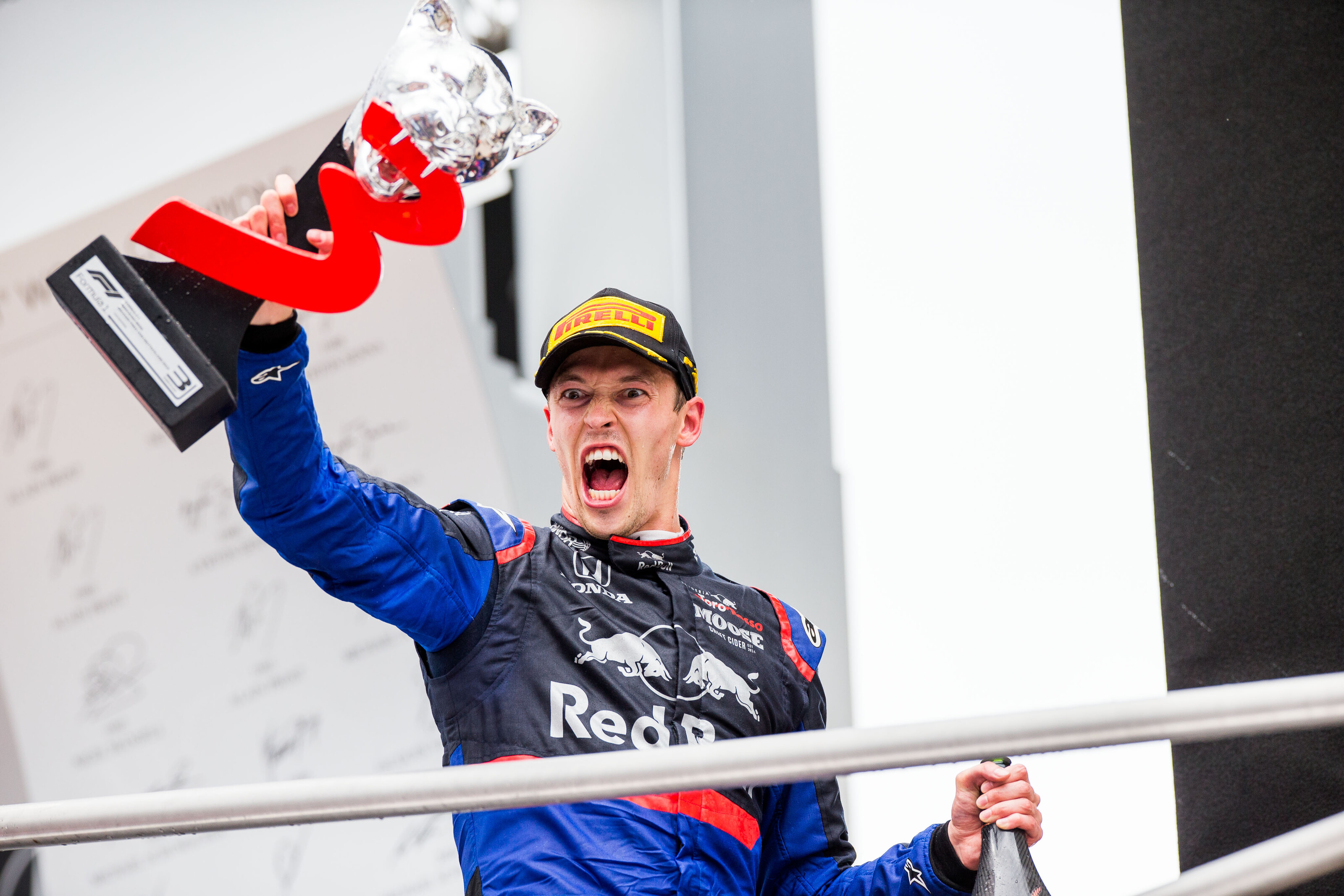 Gasly's error-strewn weekend was bad enough by itself, without Daniil Kvyat putting in arguably the drive of his career to steal an unlikely third place for Toro Rosso.
Helmut Marko was quick after the race to say Kvyat's podium didn't guarantee him Gasly's seat for the rest of the year—after all, a podium wasn't enough to keep Kvyat himself in that seat back in 2016. But even if Red Bull don't give him another chance at the senior team, Kvyat's Hockenheim performance will have certainly raised his stock ahead of a potential midfield reshuffle.
Valtteri Bottas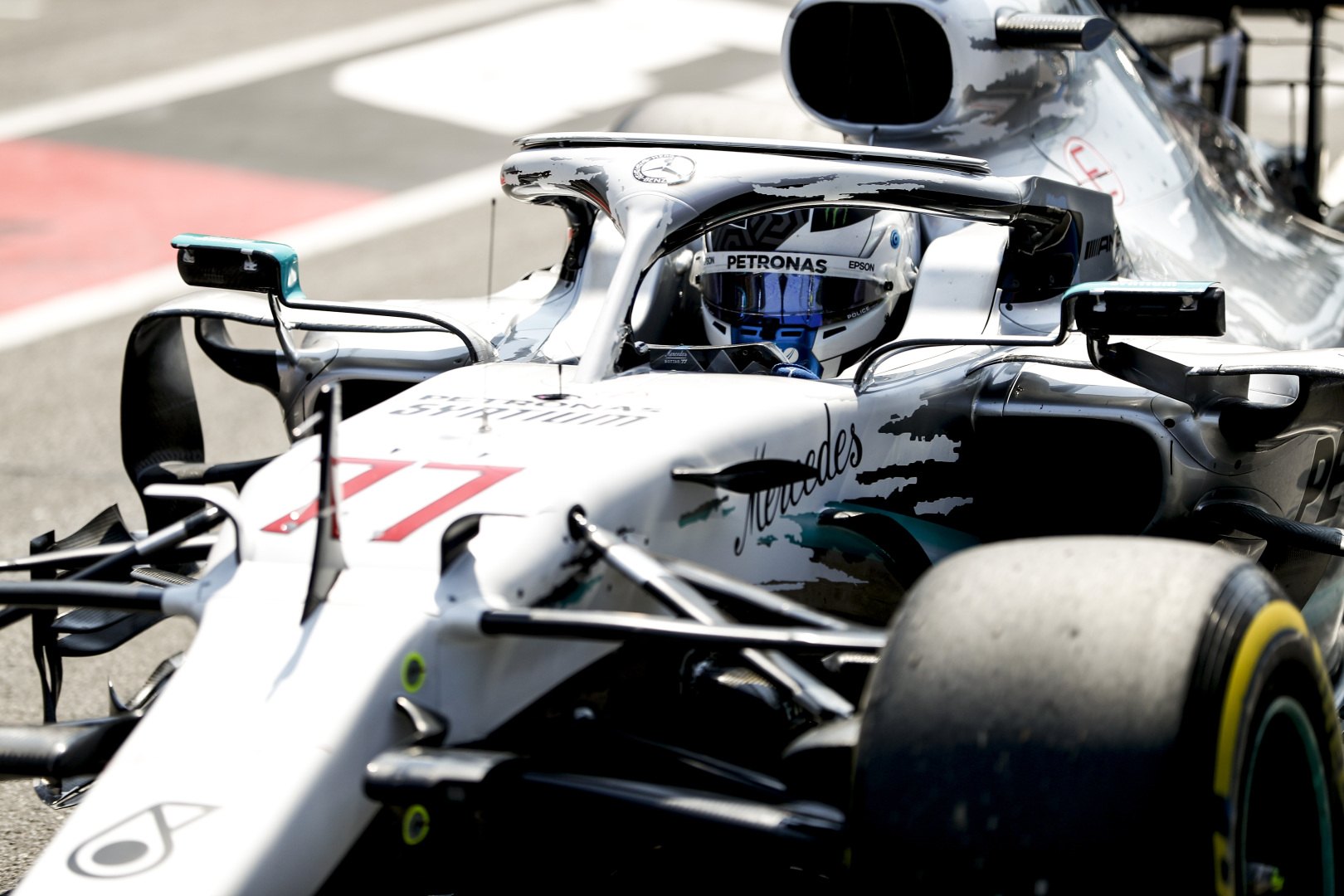 Toto Wolff said at the start of the German Grand Prix weekend that Valtteri Bottas needed "two solid performances in Hockenheim and Budapest" to be sure of a contract extension for 2020.
Judging by Wolff's table-banging and audible cry of "Damn it, Valtteri!" as Bottas spun into the wall on lap 56, the Finn's chances of keeping his seat from Esteban Ocon have been considerably reduced. Add to that his lacklustre early race pace and qualifying defeat by both Max Verstappen and an unwell Lewis Hamilton, and this becomes a very costly weekend for Bottas's future.
Romain Grosjean and Kevin Magnussen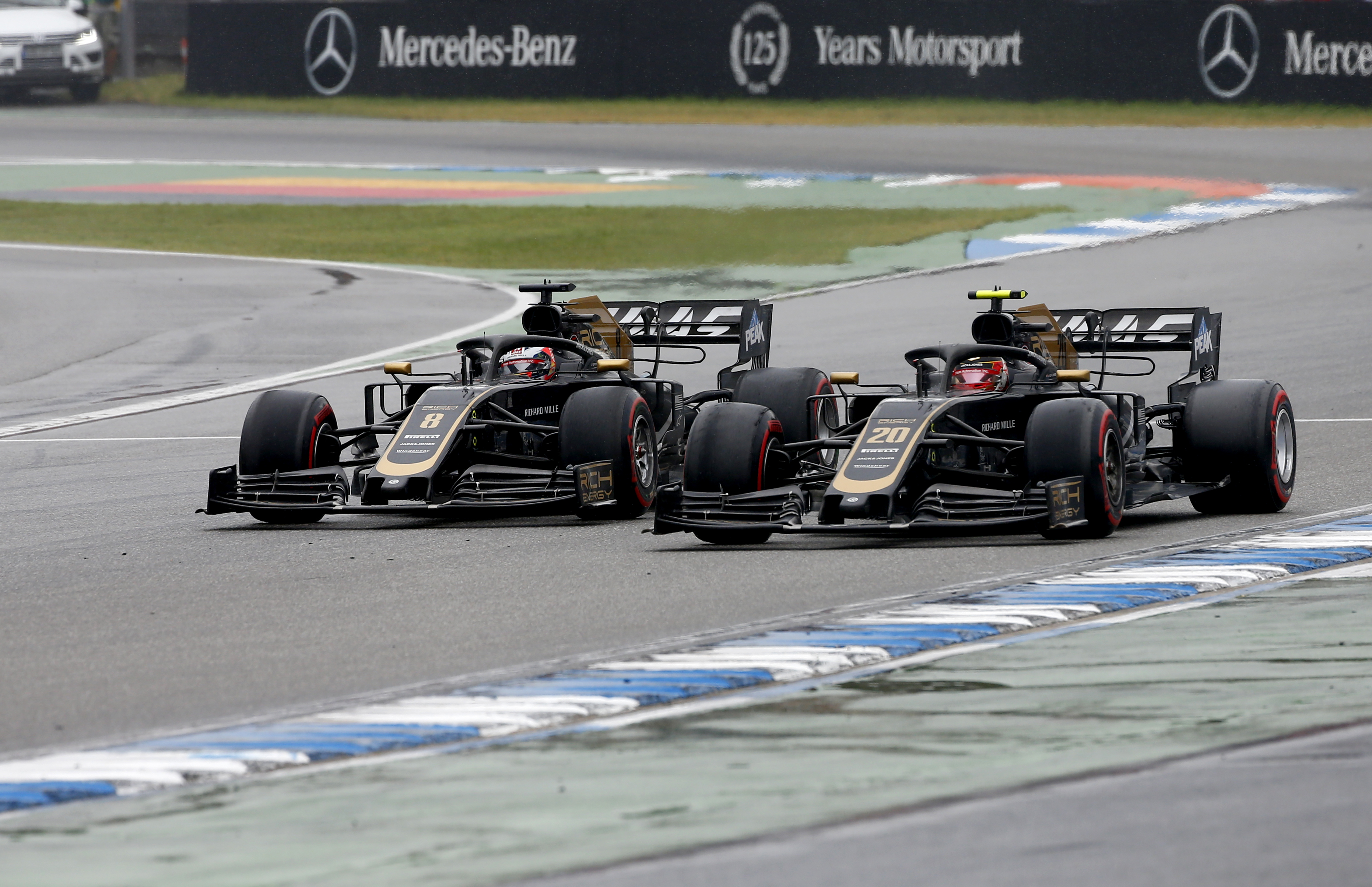 Gunther Steiner was visibly furious with Romain Grosjean and Kevin Magnussen after they hit each other late on at Hockenheim, just one race after taking each other out on the first lap at Silverstone.
A driver change now looks like a certainty, though whether Steiner and Gene Haas have enough patience left to wait until 2020 is still up for debate. If not, Ferrari simulator driver Pascal Wehrlein is thought to be the most likely to slot into one of the cars after the summer break.