The 2020 season begins as ever in the ever iconic event that is Rallye Monte Carlo. Ott Tanak begins his title defence having made the switch from Toyota to Hyundai over the winter. He will, I am sure you know, will not however be running with the number one on his car, deciding instead to stick with number eight.
Rallye Monte Carlo has a reputation of being a super tricky event, and this year's 88th edition is unlikely to be any different. Here are the stages that await the crews:
Thursday, January 23 2020
5 pm
Official Start

Quai Albert 1er in Monaco

8:38 pm
SS 1 – Malijai / Puimichel

17,47 km

10:26 pm
SS 2 – Bayons / Bréziers

25,49 km
Friday, January 24 2020
8:36 am
SS 3 – Curbans / Venterol

20,02 km

9:56 am
SS 4 – Saint-Clément-sur-Durance / Freissinières

20,68 km

11:21 am
SS 5 – Avançon / Notre-Dame-du-Laus

20,59 km

1:54 pm
SS 6 – Curbans / Venterol

20,02 km

3:14 pm
SS 7 – Saint-Clément-sur-Durance / Freissinières

20,68 km

4:39 pm
SS 8 – Avançon / Notre-Dame-du-Laus

20,59 km
Saturday, January 25 2020
9:38 am
SS 9 – Saint-Léger-les-Mélèzes / La Bâtie-Neuve

16,87 km

10:56 am
SS 10 – La Bréole / Selonnet

20,73 km

2:08 pm
SS 11 – Saint-Léger-les-Mélèzes / La Bâtie-Neuve

16,87 km

3:26 pm
SS 12 – La Bréole / Selonnet

20,73 km

Stop at the Gap-Fontreyne Service Park
Sunday, January 26 2020
8:17 am
SS 13 – La Bollène-Vésubie / Peïra-Cava

18,41 km

9:08 am
SS 14 – La Cabanette / Col de Braus

13,36 km

10:55 am
SS 15 – La Bollène-Vésubie / Peïra-Cava

18,41 km

12:18 pm
SS 16 – La Cabanette / Col de Braus

13,36 km
Shakedown will take place on Wednesday afternoon from 4pm. There will be keen interest in the drivers that have switched teams over the winter to see what kind of times they set on the Route de la Garde 3.35 km stage. We'll have to wait and see how many runs the crews decide to do, as they attempt to get a feel for their new cars in a competitive environment.
Look back to last year:
Last year Seb and Julien took a win with their return to Citroen, which was their sixth victory in this event. Ott Tanak took third. He was the early leader, but suffered a puncture early on day one, dropping him out of the fight for the lead. Between them, in second, was Thierry Neuville.
There are two drivers who are making their debut in full blooded WRC machinery this weekend. Kalle Rovanperä and Gus Greensmith will step into their respective cars from Toyota and Ford. Yes, I know that Gus drove in three events last year, but he and Edmund haven't driven one of these cars in Monte before. Last year he drove to a very good win in the WRC Pro class.
Let's hear from the drivers:
Hyundai Motorsport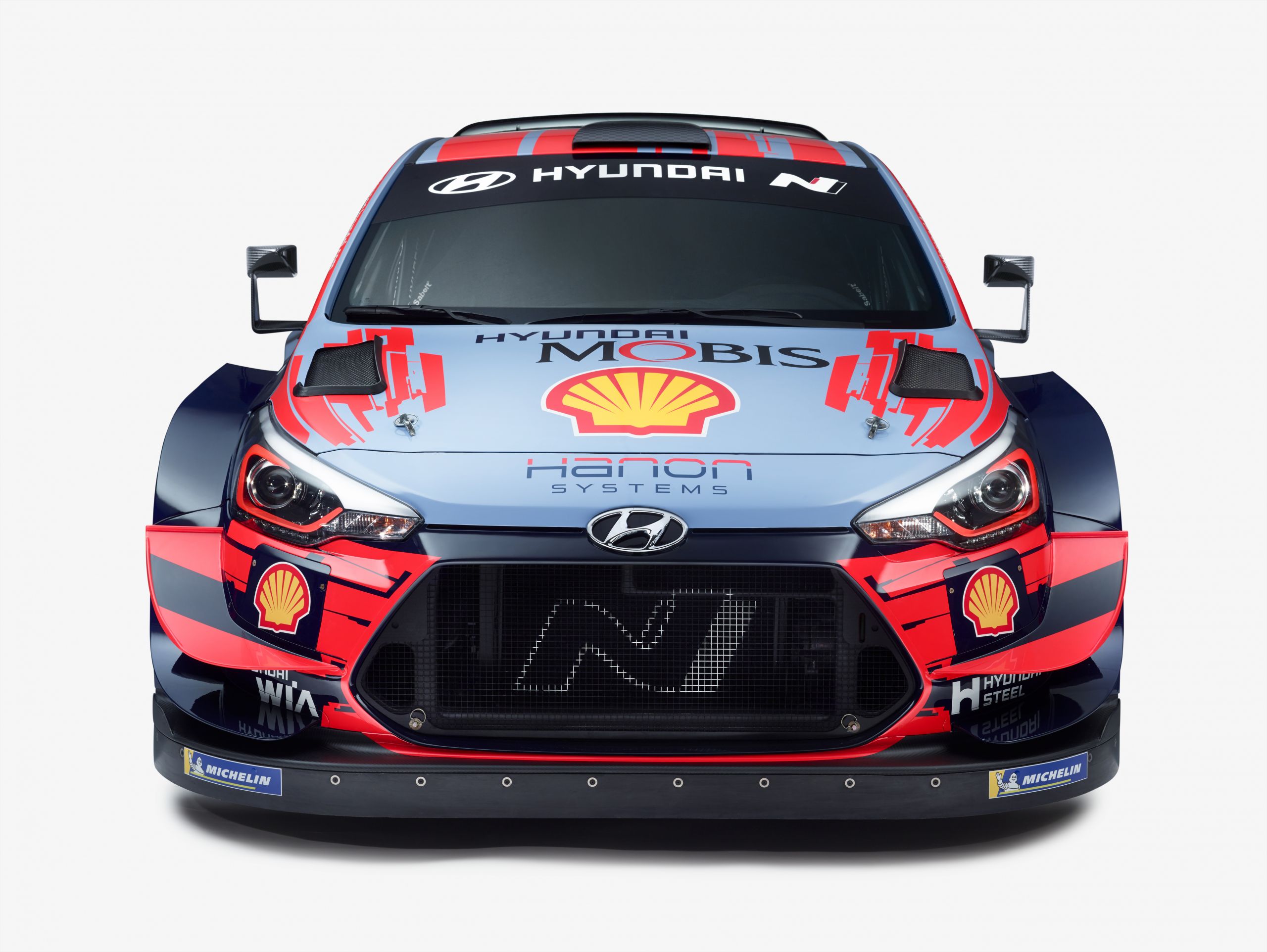 Ott Tanak
"The start of a new year begins with probably the most demanding event of the season. To make it even more challenging, we have a new team and a new car to learn while tackling the tricky conditions. It will never be an easy job, but it is important to get a good start and to score some points. With the event held at the end of January, the conditions are normally inconsistent, and a lot depends on the altitude. In the lower conditions you can have dry tarmac, then the higher you go it starts to freeze. With the extreme conditions, its normal to find some unpredictability in this rally."
Thierry Neuville
"Rally Monte-Carlo kicks off the season and we are straight into the dark stages. It's a very tough event, and tyre choice is crucial. It's a difficult event in which to compete; there's a lot of hesitation and you need good pace notes, as well as accurate information from your weather crew. With different altitudes in the stages, high concentration is key. Conditions are constantly changing and the most dangerous thing for us is black ice. We have been competing in Gap for a few years now and we know which sections are in the shade all day and will be slippery, but there will always be some surprises waiting for us in Monte."
Seb Loeb
"You never know what to expect at Rallye Monte-Carlo. It could be fully dry, wet or feature a lot of snow, which changes the driving conditions. It can even change between the stages and the road sections, which means tyre choice is even more important. You need to find the right rhythm to be fast without taking major risks. This rally you need to approach with your head; it's not just flat out, it's a question of reflection. My previous experience feels like a long time ago, so the rallies feel newer to me than other drivers. We only had one day in the car before Monte-Carlo last year, so hopefully with our current knowledge of the car we will be able to get an even better result than last year."
Toyota Gazoo Racing WRT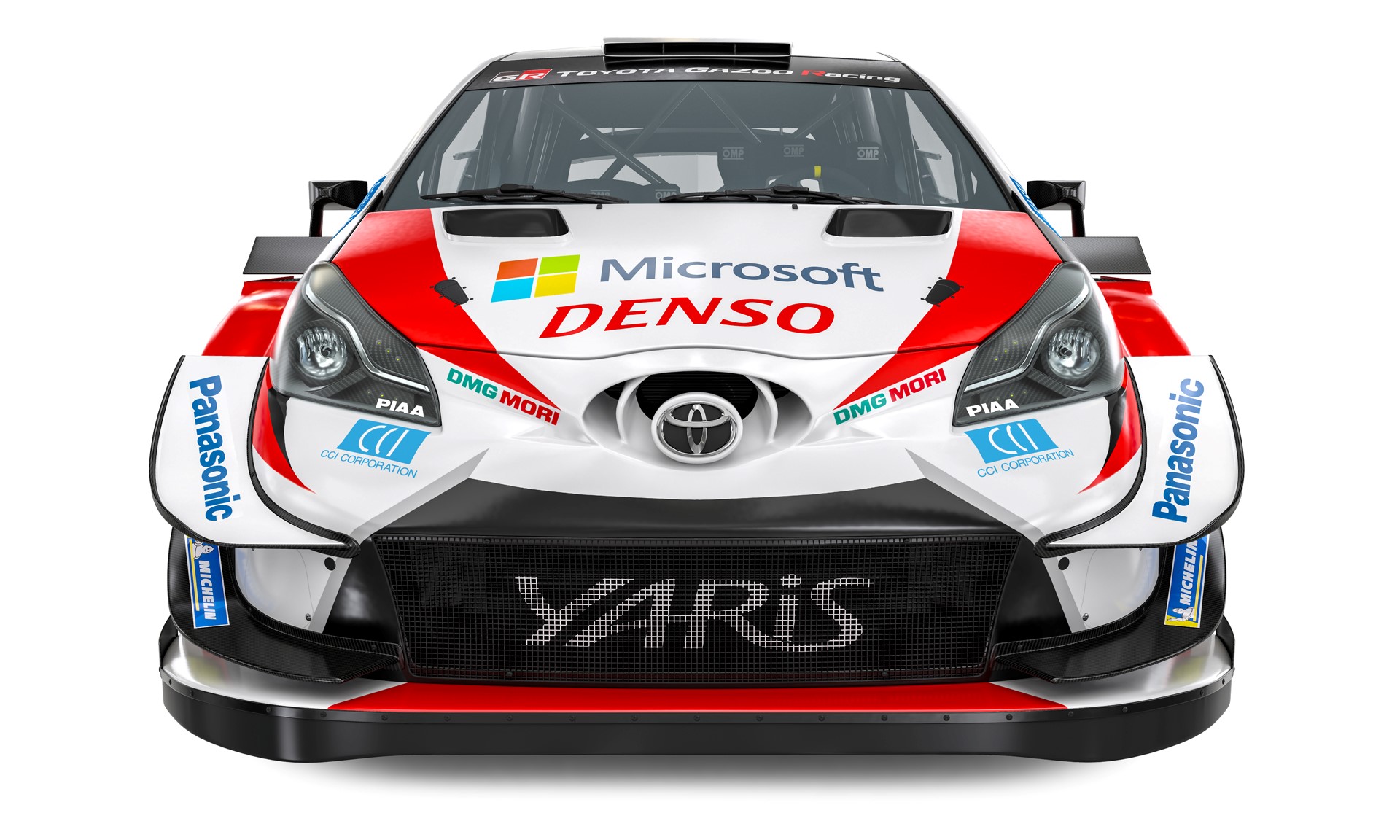 Sébastien Ogier
"I'm excited to start my first rally in the Toyota Yaris WRC. Every car has different characteristics and it takes some kilometres to learn about them, but so far it has been good in the tests. We want to fight for a seventh title this year, and I believe we can have a good chance with this car. Rallye Monte-Carlo is an event with special emotions for me. I remember at the end of the 1990s, coming to spectate and Tommi was winning a lot – he was the first idol I had in rallying. Myself and Julien obviously have a very strong record too, and every year there is more and more pressure to try and continue that. It's always a big challenge and one that I definitely enjoy."
Elfyn Evans
"I'm looking forward to Rallye Monte-Carlo and my first event with Toyota. This is the first time in my WRC career that I've changed teams, but everybody's been very welcoming and I've got a good feeling in the car, so I'm excited about the season ahead. My first time driving the Yaris WRC was in our test for the Monte in December, and quite quickly I was able to get a nice feeling and some good confidence. On this event the challenge is always the range of conditions you can possibly face. When you're setting up the car, you need something that gives you confidence and I think we've got some good options with that in mind."
Kalle Rovanperä
"Rallye Monte-Carlo will be a special event for me. It's a big step up from an R5 car, with a lot more power and downforce, but so far, I've found the Yaris WRC to be quite easy to drive in the tests. Still, I have a lot to learn and I think it will take a few rallies to really adapt to the car and how everything works. I will need to think differently at the beginning of the season, and I hope that I will have the patience for this. I think Monte-Carlo is not the easiest place to start with a new car and a new team. The weather is changing all the time and you cannot always have the right tyre choice for the conditions. It will be a big challenge for us, but hopefully we can make it through."
M-Sport WRT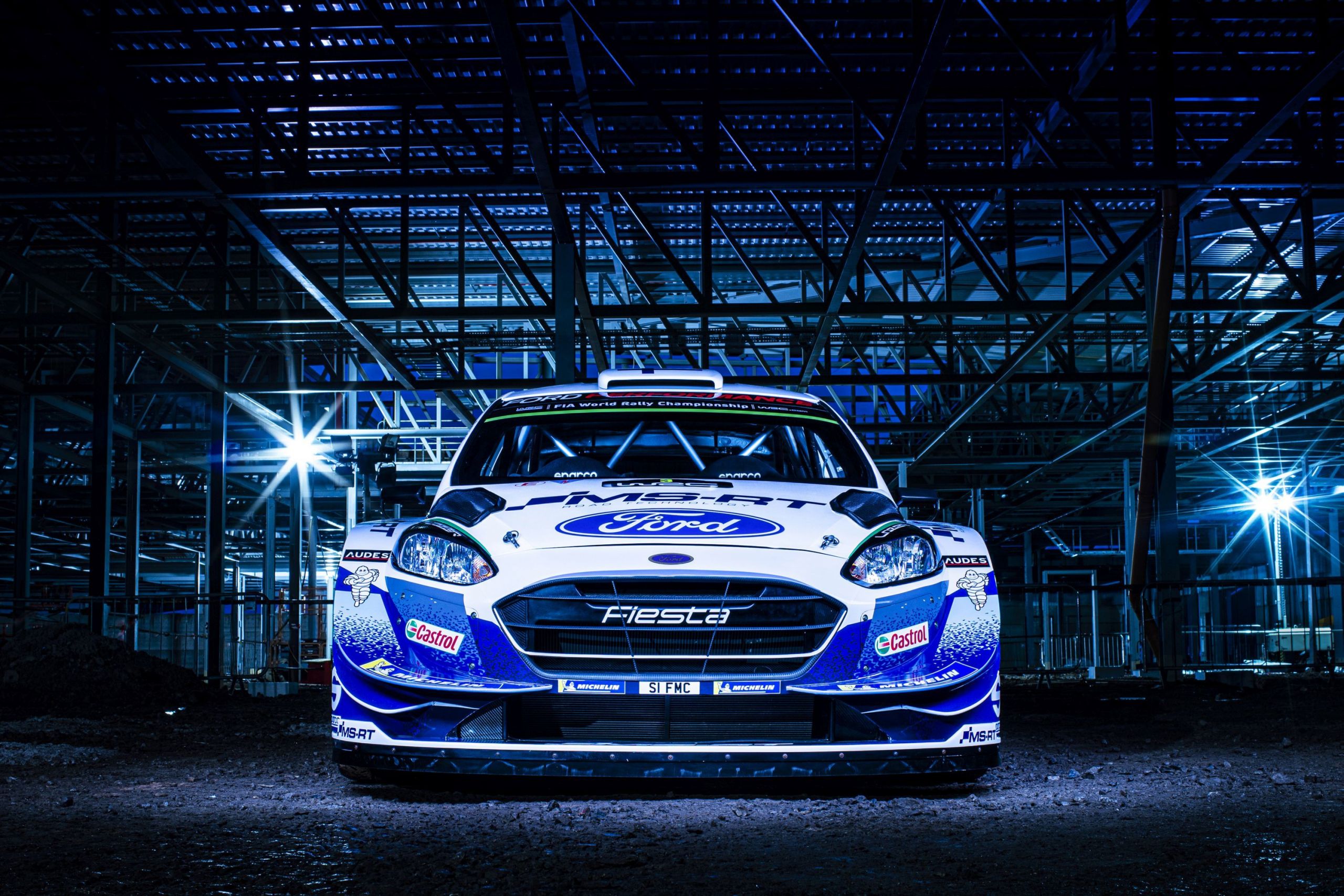 Esapekka Lappi
"Monte-Carlo is always a tricky start to the season, but I'm looking forward to getting started. Straight away the Fiesta felt very logical and easy to drive, and that always gives a driver a lot of confidence. I hope I'll be able to use that confidence next week, but Monte is always a challenge and you never know what to expect.
"We had wet roads on the test and the car felt good in those changing conditions. But in Monte you can have wet roads, dry roads, icy roads, full snow, and sometimes all of that in the same stage! You have to give this rally a lot of respect, but that's what we plan to do and we want to get this new partnership off to a strong start next week."
Teemu Suninen
"I'm really looking forward to this season and straight away I could see that Esapekka and I would work well together. We had a very similar set-up on the test, and it looks like we want to take the car in the same direction.
"I tested on dry asphalt and had a really good feeling, but for the more tricky  sections where there is a lot of ice and snow I will have to rely on my experience. This is my fourth time in Monte so I'm starting to know the stages a bit better. The rally is always a lottery, but I have a very experienced gravel crew who I trust 100 percent – so anything is possible!"
Gus Greensmith
"Monte is a special one for me. It's where I claimed my first victory (winning WRC Pro 2 last year), and there's no other rally than gives me more satisfaction behind the wheel. Knowing that I will drive these amazing stages with the Ford Fiesta WRC this year is beyond my wildest dreams!
"Everyone wants to win here, and the changing conditions make it one of the biggest challenges on the calendar. The smallest mistakes pay a heavy price, but I do think this is a strong event for me. I've always relished tricky conditions, but experience is something you need here too. I'll have to make up for that, and hope to produce a strong performance to kick off this 2020 season."
Summary
Here we go then! Who will win the first round of this new season? Will we see another win going to Seb Ogier, or perhaps we'll see a new winner this year? Thierry challenged in 2017, and was close last year, or perhaps we'll see Ott Tanak take a first victory?
Podium challengers could be Elfyn Evans, Teemu Suninen and Seb Loeb. Finally, how will Kalle Rovanperä get on? The son of Harri Rovanperä has made his own name on his way up the ladder. There will be mistakes, that is expected. Still, expect to see him win some stages as well.
Enjoy!