The two championship rivals, Fabio Quartararo and Pecco Bagnaia, have both gave differing opinions on how they will approach this weekend.
Heading into the Emilia Romagna Grand Prix, Quartararo holds a 52-point lead in the Riders' Standings.
With just two rounds remaining after this weekend, which means just 50 more points will be up for grabs, this is the first 'match point' the Frenchman has at claiming the title.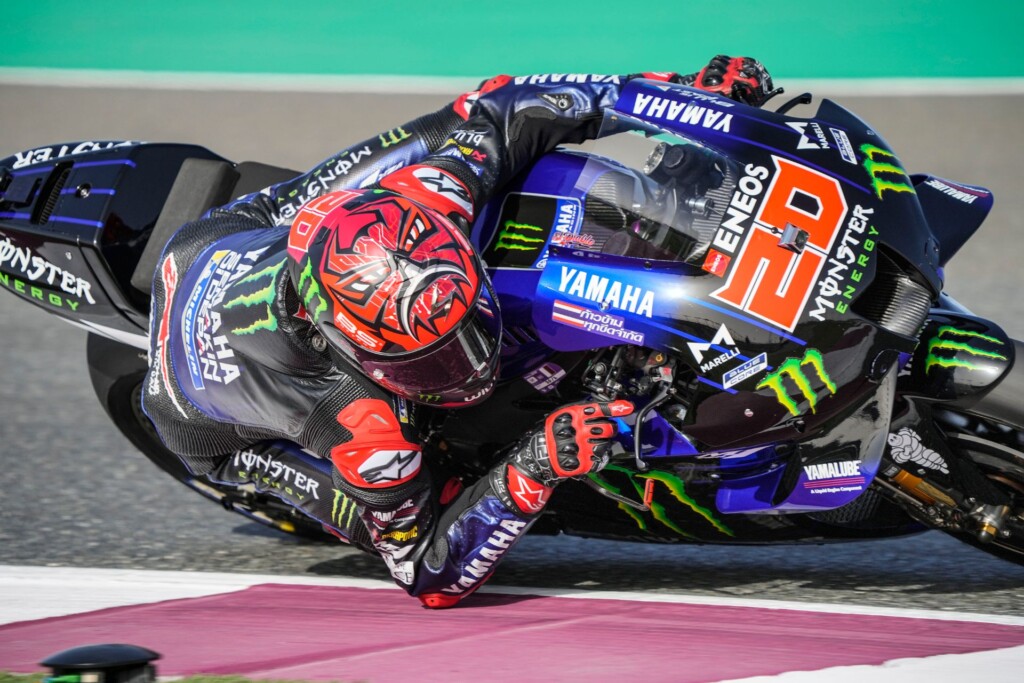 But the Yamaha rider has said his mindset has changed since his second place result last time out in Austin and will be smart about how he rides this weekend.
"Austin was really tough but rewarding," he said in a Yamaha press release.
"That second place was great for the championship, especially because we only have three GPs left.
"For this final part of the competition my mindset has changed a little. The last time we were in Misano, I was racing for the win and not thinking about the championship at all.
"Of course I will still do my best as always to get the best result possible this weekend, because that's what I enjoy most, but I will try to be smart about it."
When the MotoGP paddock headed to Misano just over a month ago for Round 14, Quartararo was beaten to the line by championship rival Pecco Bagnaia.
The Italian rider will need to be on the same form this weekend if he is to have any chance of winning this year's championship.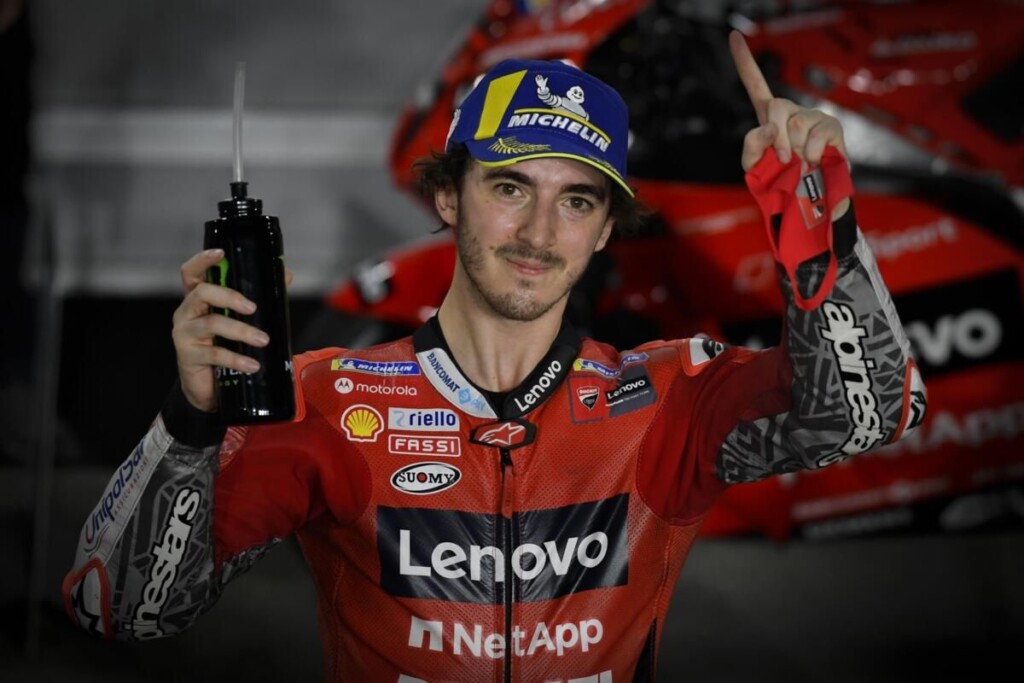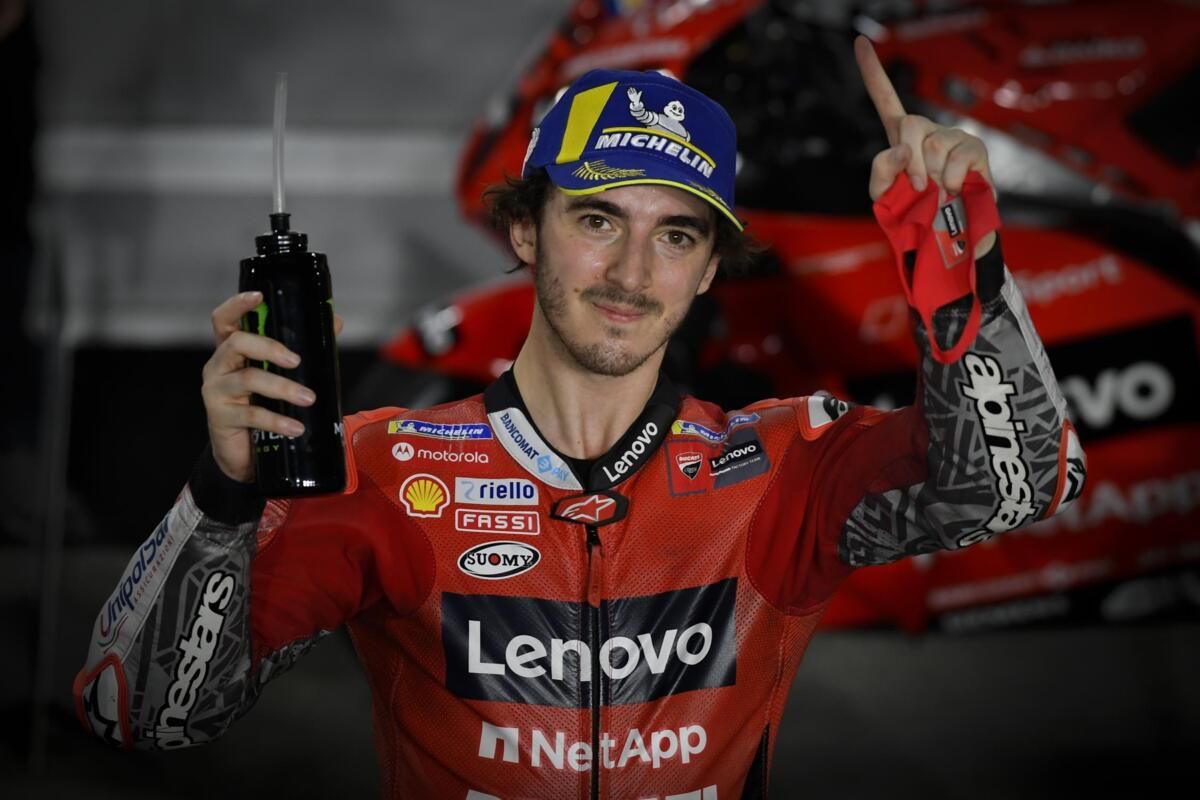 Bagnaia has said the objective is clear this weekend, to win the race and keep the fight going to Portimao.
"To be back racing at Misano after the stunning victory that I took here in front of my home crowd a month ago is definitely very exciting," he said.
"That weekend everything was perfect, and the two days of post-race testing were very positive for us. Nevertheless, we have to stay focused: our rivals will come to this Grand Prix much better prepared, and the track conditions will be different, with lower track temperatures than a month ago.
"It will be essential to work well from the first sessions. The objective will be to fight for the win and keep the Championship open until the end."