W Series returns this weekend for the first round of its 2021 season, at Austria's Red Bull Ring in support of the Formula 1 Styrian Grand Prix.
More than 680 days have passed since the last W Series race at Brands Hatch in August 2019, after the 2020 season was called off because of the global pandemic. But in 2021, W Series isn't just picking up where it left off — it's presenting a new-look championship with plenty of changes.
The first is that W Series will be running on the F1 support bill, as was planned for part of last year. After running with the DTM paddock for its inaugural season, the championship will now feature at the Styrian, Austrian, British, Hungarian, Belgian, Dutch, US and Mexico City Grands Prix.
This will coincide with FIA super licence points being awarded to the series for the first time. W Series will now match the points given in championships like Indy Lights and Euroformula Open, with 15 for the champion down to one point for seventh place in the standings.
New teams structure for 2021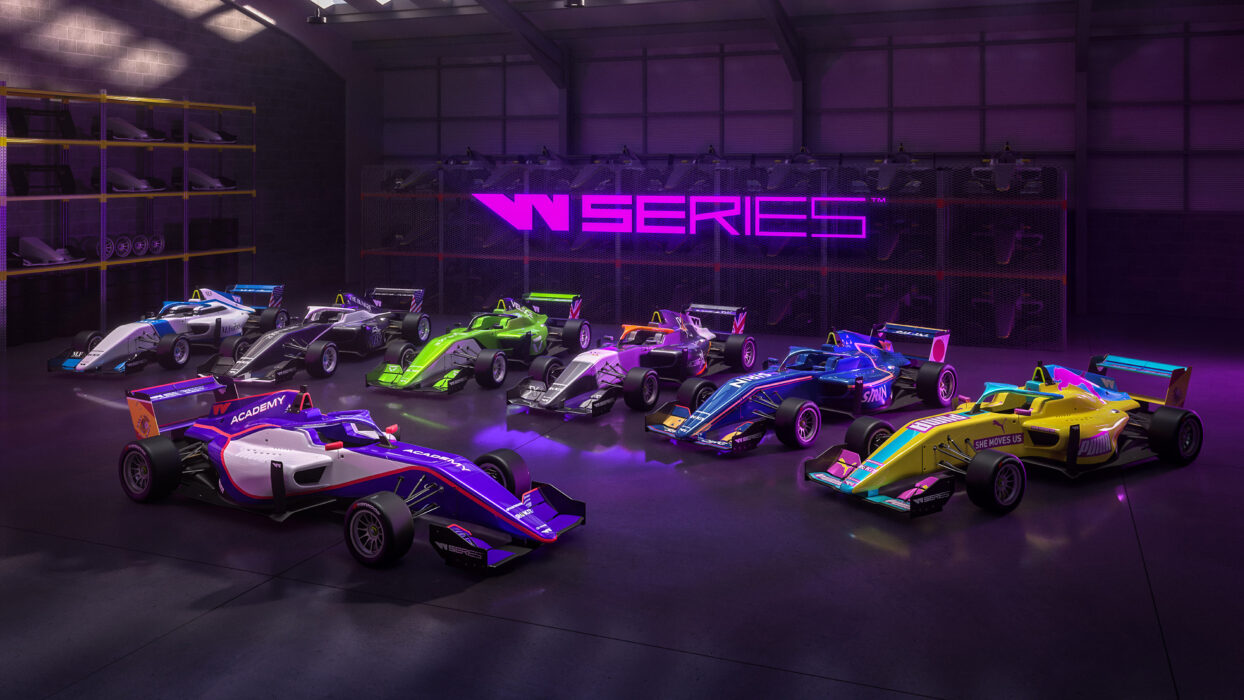 As well as the new Grand Prix weekend billing, W Series is also changing the way its cars are run for 2021. Instead of all the entries being centrally run by the series itself, as was the case in 2019, W Series has opened the championship up to external partners forming two-driver teams with control over their own liveries and sponsorship.
| | | | | |
| --- | --- | --- | --- | --- |
| Team | Car no. | Driver | Car no. | Driver |
| Bunker Racing | 5 | Fabienne Wohlwend | 37 | Sabre Cook |
| M. Forbes Motorsport | 95 | Beitske Visser | 17 | Ayla Agren |
| Puma W Series Team | 19 | Marta Garcia | 3 | Gosia Rdest |
| Racing X | 27 | Alice Powell | 21 | Jess Hawkins |
| Sirin Racing | 54 | Miki Koyama | 11 | Vicky Piria |
| Veloce Racing | 55 | Jamie Chadwick | 97 | Bruna Tomaselli |
| Ecurie W | 7 | Emma Kimilainen | 44 | Abbie Eaton |
| Scuderia W | 26 | Sarah Moore | 22 | Belen Garcia |
| W Series Academy | 51 | Irina Sidorkova | 32 | Nerea Marti |
Three of the teams — Ecurie W, Scuderia W and W Series Academy — will still be centrally run by W Series. The cars will also still be mechanically identical, and will be operated and managed by Fine Moments and W Series Engineering.
The series will feature an unofficial teams' championship this year, with a formal championship planned for 2022.
Chadwick back to defend her title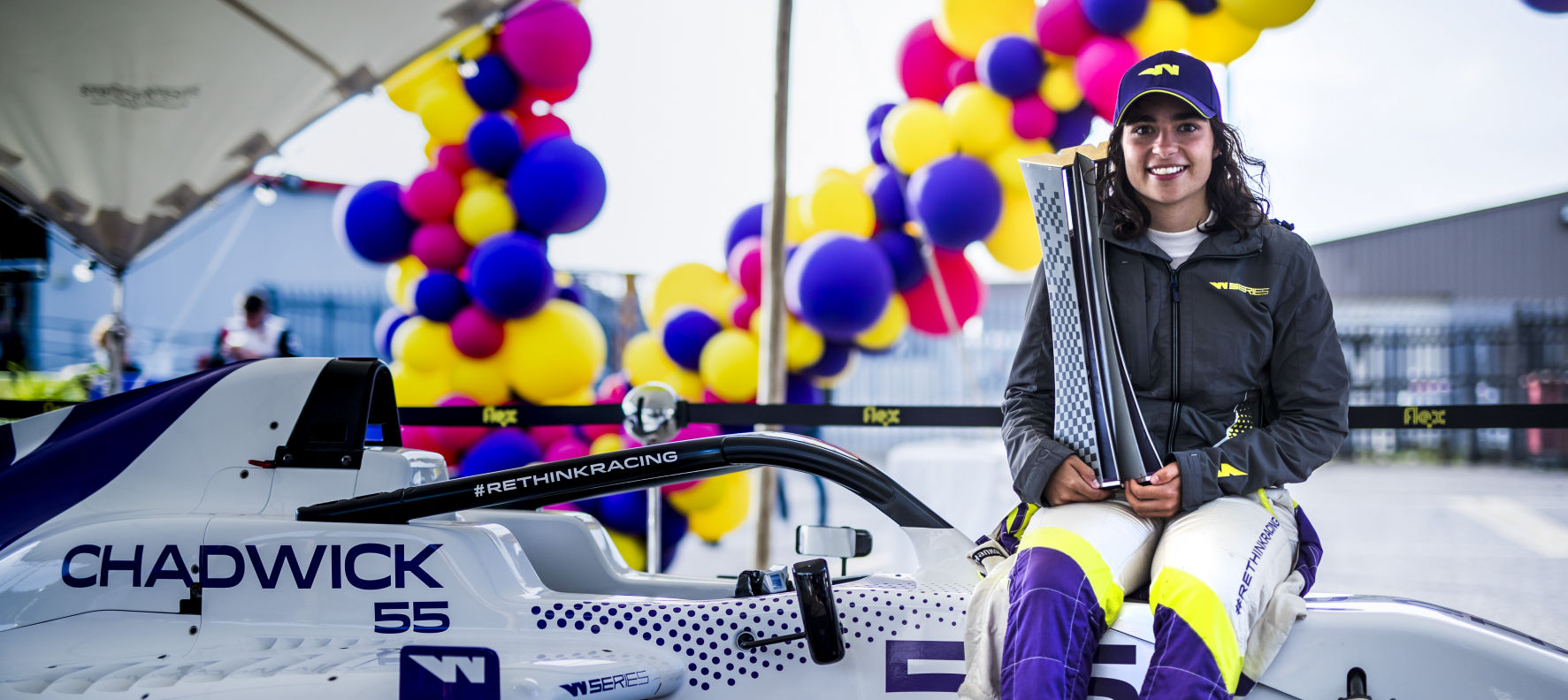 As W Series returns, so too does 2019 champion Jamie Chadwick. After being flagged as the early favourite for season one, Chadwick returned the hype in fine form with two wins, three poles and a podium in every race bar one.
Not only will she be aiming to stamp her authority on season two as well, Chadwick will also have the advantage of being a Williams development driver, so she'll have had plenty of time preparing for the Spielberg track with a team that knows it well.
But Chadwick won't have an easy run at her second title by any means. For starters, she'll have her chief 2019 rival Beitske Visser to contend with. Visser only finished ten points behind Chadwick in season one, and like her rival never finished lower than fourth across the season.
Visser's main focus in this year's title campaign has to be qualifying. While Chadwick took three poles in 2019, Visser took none, so qualifying high and controlling races from the front will be key to getting the upper hand in 2021.
And that's not all — if 2019 is anything to go by, we can expect at least a five-way championship battle with Alice Powell, Emma Kimilainen and Marta Garcia getting in the mix as well.
Together with Chadwick and Visser, this quintet of drivers took every podium position bar one last time out. But with Kimilainen missing two races due to injury, Powell suffering two retirements and chassis damage issues, and Garcia in her first year above F4 machinery, they weren't able to weigh in on the inaugural title fight as expected. Watch for that to change this year though if they can get their seasons off to a clean start.
W Series will get underway with practice at 13:10 local time on Friday and qualifying at 16:30, and the first race of the season on Saturday at 16:30 just after F1 qualifying.